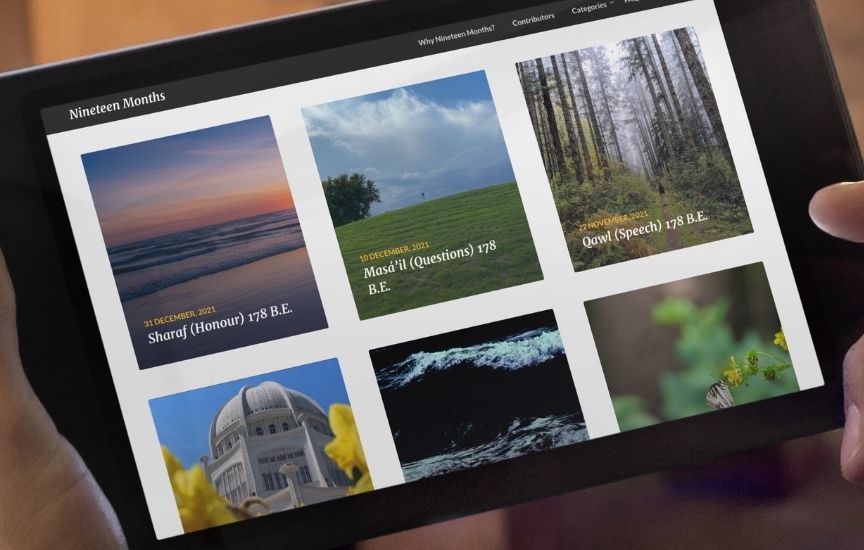 NineteenMonths.com is a true gem: the site hosts a collection of photographic art inspired by the Baha'i calendar and quotations from the Baha'i Writings. Stunning collections of photographs have been shared every Baha'i month for over a decade! It's the longest running online Baha'i-inspired arts initiative that I've been following and it always a pleasure to explore.
I got in touch with Sholeh Munion, one of the founders of Nineteen Months, to hear all about it. Here's what she shared with us:
Baha'i Blog: Can you tell us a little about yourself?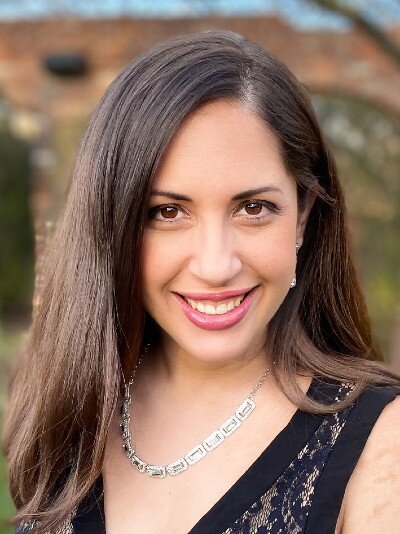 I'm a certified meeting planner and owner of an event planning business for social, corporate, and non-profit events. I live in the Chicago area (USA) with my husband and two toddler daughters and spend most of my time reading books, cooking with help from the girls, exploring outdoor spaces, and running several websites. One of the great joys during the pandemic has been facilitating a weekly Baha'i study circle on Zoom for two years – books 1-7 so far! To see individuals experiencing the process of being active agents of their own learning in an atmosphere of friendship while studying the Writings together has been a blessing.
Baha'i Blog: Could you please tell us a little about Nineteen Months?
Nineteen Months is a photography project inspired by the Baha'i calendar and the Writings of the Baha'i Faith. Each Baha'i month, a collection of photographers sends in their submission inspired by the name of that month, accompanied by a quotation (usually from the Baha'i Writings).

When we send the photography guidelines to contributors, this guidance is included as a guiding principle, which is why we ask for a quotation to accompany submissions:

"In response to your request for guidance on the best ways to approach artists in teaching the Faith, it can be said that in addition to those methods which attract people generally, artists will be responsive to art. When the sublime teachings of the Faith are reflected in artistic work, the hearts of people, including artists, will be touched. A quotation from the Sacred Writings or description of the art piece as it relates to the Writings may provide the viewer with an understanding of the source of this spiritual attraction and lead him to further study of the Faith." (21 July 1982, on behalf of the Universal House of Justice to an individual)

We have also collaborated with the US Baha'i Publishing Trust to create physical calendars for the last five years, which has allowed us to compensate the participants in the calendar and reach more people.
Baha'i Blog: What inspired you to create it?
Nineteen Months officially started on Naw-Ruz, March 21, 2010 as an outgrowth from a different photo initiative, with some additional inspiration from Nineteen Days but as a separate project. It was originally founded by myself and Ronnie Bindra from the UK. When Ronnie stepped down in 2014, Caitlin Castelaz stepped in as Writing Editor until 2018, and I have been running the site by myself since then, focusing on photography. It is a challenge to find writers and create quality articles so we have shelved the Vahid Magazine and other writing projects for now.

I started getting into photography after I returned from service at the Baha'i World Center in 2008 and purchased a DSLR camera. Originally, we required that photographers only take photos with a DSLR, but in recent years we removed that restriction due to the advance of camera technology in mobile phones.

The site is always evolving and we try to stay flexible!
Baha'i Blog: Who are the contributors?
Contributors are referred to us by current or past contributors, are recruited by us if we happen upon their work, or they just find us randomly and reach out and share their portfolio. We have a rotating group of photographers and people drop in and out of the project as their lives change. Everyone is a volunteer. You can see a full list of current and former contributors here. We are so grateful for our contributors…we wouldn't have a site without them!
Baha'i Blog: Who is its target audience? How do you hope the site will be used?
It is really for everyone in the world to enjoy and derive inspiration from what our contributors see in their vision of the world, especially for places they may never get to travel. We encourage communities and individuals to use the photos and quotes for their devotionals, Feasts, and Holy Day Celebrations. Share it with your friends!
Baha'i Blog: We can't believe that by Naw-Ruz Nineteen Months will be 12 years old! Congratulations on such a sustained effort! What is something you learned in the process of maintaining this project over the years?
Thank you so much! It's hard to believe it has been that long. It has been helpful to practice being detached from desired outcomes and ideas for the project. We have never missed a month – part of that is because I'm a very organized person and have a whole system in place of monthly reminders and deadlines. In 2020, I requested advice from a friend about how to streamline the submission process and changed some of my systems, including automating reminder emails to contributors, because I was about to give birth to my second child and needed to get more efficient.
Baha'i Blog: How can people get involved?
We are always welcoming new contributors and help and would love for anyone to apply by emailing at [email protected]. We also welcome artists who want to submit artwork inspired by the Writings, not just photographers.
Baha'i Blog: What words of encouragement might you have for other aspiring Baha'i creatives?
"I rejoice to hear that thou takest pains with thine art, for in this wonderful new age, art is worship. The more thou strivest to perfect it, the closer wilt thou come to God. What bestowal could be greater than this, that one's art should be even as the act of worshipping the Lord? That is to say, when thy fingers grasp the paintbrush, it is as if thou wert at prayer in the Temple." (Abdu'l-Baha, Translated from the Persian)

What better encouragement than this? I will say that I have seen so many different types of artists grow and change over time…I know that my photography has improved! And while I don't make a livelihood from my creative endeavors, I have had the blessing of teaching the Faith, "meeting" people from all over the world, encouraging the work of other creatives, and even creating a calendar that thousands can enjoy.

There is technically no such thing as "Baha'i art", and we are at the very beginning of the development of the Baha'i Faith, so if you feel like you need more guidance and input, reach out to other creatives and even institutions.

Finally, as an entrepreneur whose grandparents made a living as fine artists…if you really want to do art as a job, get some training and learn about the business side of things, and get mentorship or professional advice if you don't have a natural interest in business. There is a temptation to think about business as a corrupting influence, but I strongly believe in respecting the work of artists and that means compensating them. It also means advocating for yourself and learning about that side of things.
Baha'i Blog: Thank you, Sholeh, for taking the time to share this with us and congratulations on the sustained and continued efforts to share Nineteen Months with the world!
Posted by
In her innermost heart, Sonjel is a stay-at-home parent and a bookworm with a maxed out library card but professionally she is a museologist with a background in English Literature. She currently lives on Prince Edward Island, an isle in the shape of a smile on the eastern Canadian coast. Sonjel is a writer who loves to listen to jazz when she's driving at night.
"*" indicates required fields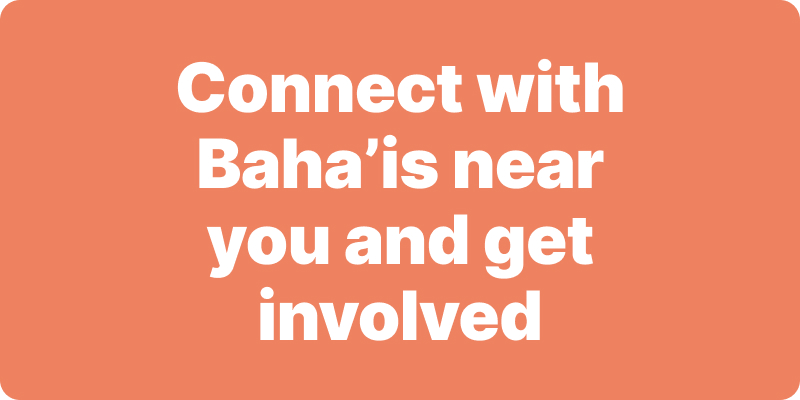 Join activities, celebrations, study groups, spiritual empowerment and education programs for young people, and more.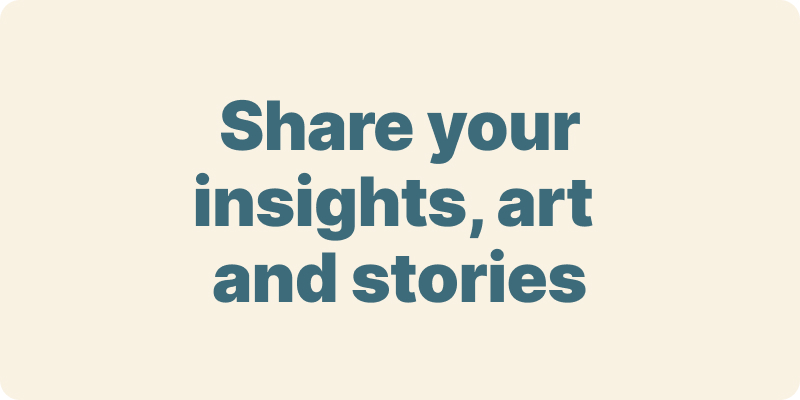 The arts and media have a critical role in how we share our community experiences. We've got resources, projects and more to help you get involved.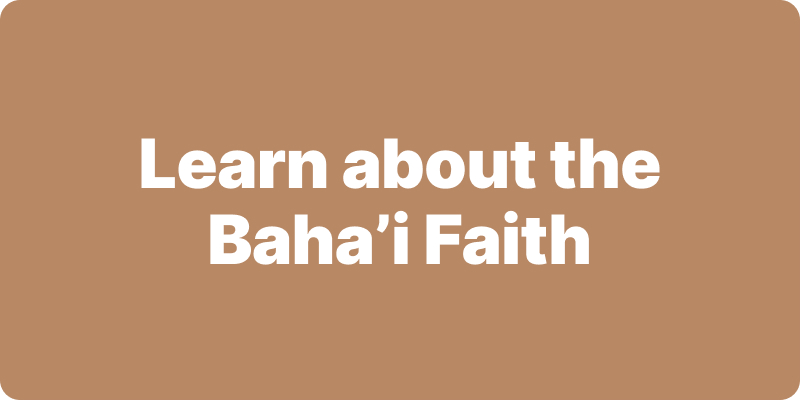 Baha'i beliefs address essential spiritual themes for humanity's collective and individual advancement. Learn more about these and more.
We acknowledge the Traditional Owners of country throughout Australia.

We recognise their continuing connection to land, waters and community. We pay our respects to Aboriginal and Torres Strait Islander people and their cultures; and to elders both past and present.
Baha'i Blog is a non-profit independent initiative
The views expressed in our content reflect individual perspectives and do not represent the official views of the Baha'i Faith.
Visit the site of the
Australian Baha'i Community
and the Baha'i Faith Worldwide