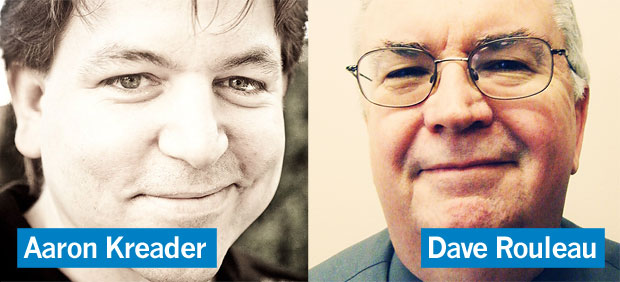 I've always loved the book by Hand of the Cause, William Sears, called "God Loves Laughter". Something about the statement has just always seemed so right to me. So, I was delighted to stumble on the work of two talented American Baha'is working together at the Baha'i National Center in the US. Dave Rouleau and Aaron Kreader are – respectively – the creator and artist behind a long-running comic strip called Off-Center.
I caught up with Dave and Aaron to learn a bit more about the comic strip, their inspiration and what advice they have for other aspiring Baha'i artists. And for those of you (like me) who aren't in the US and don't receive The American Baha'i magazine, we've got a few editions of Off-Center to view embedded here in the post.
Baha'i Blog talks to Dave & Aaron
Baha'i Blog: Where does the name Off-Center come from and how did the comic strip get started?
(Aaron) One day Dave asked me to draw some Bahai comic strip ideas he had. We both work at the Bahai National Center in the United States.
(Dave) The name Off-Center actually has two origins. One of them is the obvious fact that the behaviors portrayed in the cartoons are somewhat askew or off-center. The other is a little inside nod to the fact that both Aaron and I work at the United States Bahá'í National Center. I had always wanted to do a cartoon related to the Faith and had a number of ideas. But I can't even draw a decent circle. I'd been looking for 20 years for a cartoonist that could translate what I see in my head onto paper. Aaron was already an established, award-winning illustrator, and when I mentioned to him the possibility of doing a cartoon together, he said that he would need to have some ideas. So in a sense you could say that he got peanut butter in my chocolate and I got chocolate in his peanut butter. And "Viola!" Off-Center was the result.
Baha'i Blog: How many Off-Center comic strips have you created so far? Where can readers keep up with the strips?
(Dave) Right now, Off-Center is only being carried by The American Bahá'í, and now, Baha'i Blog. We are currently in the process of putting a book collection together of the cartoons we have done.
(Aaron) We have created 60 or so.
Baha'i Blog: Wow! That's a lot of comics. How do you come up with your ideas for new comic strips and how does the process of putting one together work?
(Dave) I've always had a somewhat off-beat sense of humor. I love the cartoons of Gary Larson, Jerry Van Amerongen and Dan Piraro. There's no set way in which the ideas come to me. You just have to be open to the creative process when it strikes. When I get a number of concepts together—say 10 to 12—I call up Aaron. We have lunch together and go over them, doing some tweaking as needed. Aaron's talent then takes over, and what comes out is magic.
(Aaron) Dave comes up with ideas, I look them over and see which ones make me giggle. I draw those.
Baha'i Blog: What advice do you have for other Baha'i artists interested in putting their talents to use for the Faith?
(Dave) Aaron can answer this better than I can, because he is the real artist here. I'll only add that we hope that Off-Center shows that humor does not have to be crass or demeaning to be funny. There is a sense of humor in the Bahá'í Faith and our goal is to get the friends laughing. 'Abdu'l-Bahá referred to laughter as a "spiritual relaxation."
(Aaron) Find others who want to work with you. Collaborate. Know your strengths and your weaknesses. Personally I think the future of the arts is the ability of people to work together, rather than trying to be everything. Musicians, comedians, actors, dancers, writers, illustrators, painters etc, who find the ability to bring what they do best to a group project will be the hallmark of art in an age where unity is the key ingredient to progress. The more collaboration the better, and ironically, the more challenging—but is anything rewarding easy?
Baha'i Blog: Thanks so much for your time gentleman!
A Few Off-Center Comic Strips…

Posted by
Hi I'm Collis! I live in Darwin, in the Northern Territory. I'm a Baha'i, designer, entrepreneur, climate tech angel investor, and engaged in philanthropy to support First Nations young people in Australia. I've been working on Baha'i Blog since its inception in 2011!
"*" indicates required fields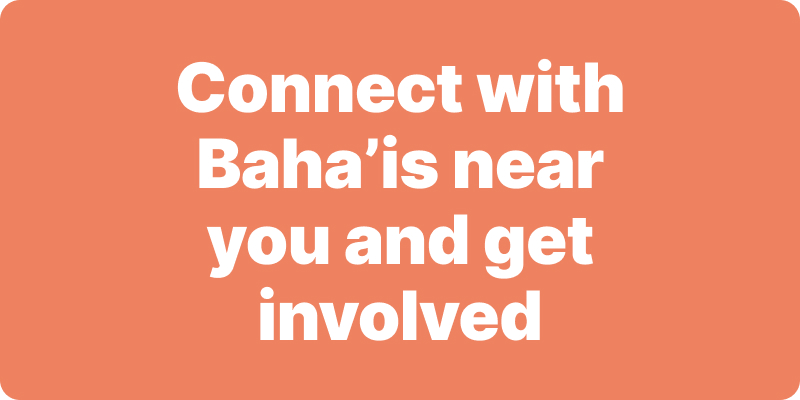 Join activities, celebrations, study groups, spiritual empowerment and education programs for young people, and more.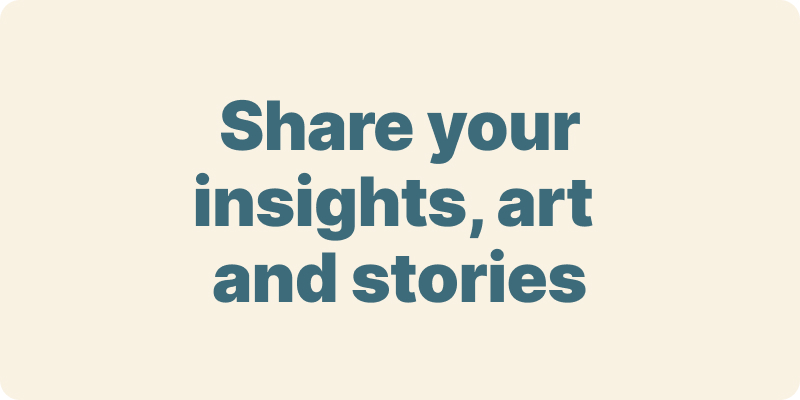 The arts and media have a critical role in how we share our community experiences. We've got resources, projects and more to help you get involved.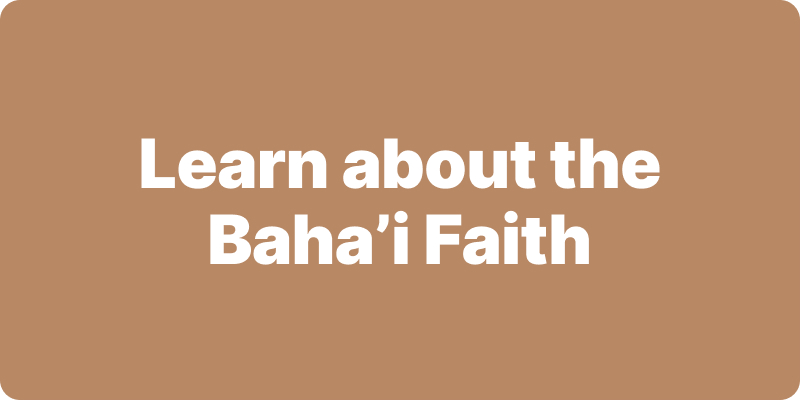 Baha'i beliefs address essential spiritual themes for humanity's collective and individual advancement. Learn more about these and more.
We acknowledge the Traditional Owners of country throughout Australia.

We recognise their continuing connection to land, waters and community. We pay our respects to Aboriginal and Torres Strait Islander people and their cultures; and to elders both past and present.
Baha'i Blog is a non-profit independent initiative
The views expressed in our content reflect individual perspectives and do not represent the official views of the Baha'i Faith.
Visit the site of the
Australian Baha'i Community
and the Baha'i Faith Worldwide