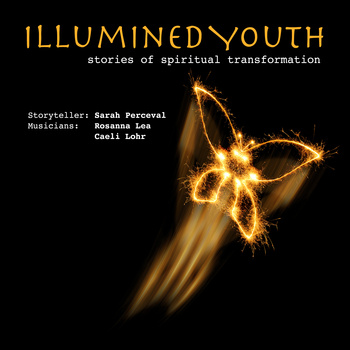 Shoghi Effendi encouraged many of the Baha'is to use the art of storytelling to convey the history and teachings of the Baha'i Faith, and storytelling is also encouraged in the Ruhi sequence of courses as well, so I'm excited to share with everyone a brand new album full of inspiring stories entitled Illumined Youth.
Illumined Youth is a collection of stories and accompanying music about inspiring Baha'is who faced great difficulties in their youth, and how the Faith helped them to grow spiritually. The album includes stories of Shoghi Effendi, Hands of the Cause May Maxwell and Enoch Olinga as well as Ali-Kuli Khan, Zaynab from the Dawn Breakers, and Fred Mortensen.
The stories on this album were written and told by Sarah Perceval, and the accompanying music was written by Rosanna Lea and Caeli Lohr. In light of the 114 Youth Conferences currently taking place around the world, the timing of this album couldn't be better!
I managed to catch up with storyteller Sarah Perceval to find out more about this wonderful new album.
Baha'i Blog: Hi Sarah, can you tell me a little bit about this initiative and how it started?
Sure. I was planning to bring out a new storytelling CD this year, and had four or five ideas I was considering developing when an American distributor asked if I had anything specifically for youth. I asked her what stories she thought youth would respond to and she suggested stories about extraordinary young Baha'is. I had always really loved the story of Fred Mortensen, the gang member and criminal who takes a hair raising ride across America on top and underneath trains to find Abdu'l-Baha. He becomes a staunch Baha'i and the Faith totally changes his life. I got so excited by the idea of youth who had become dramatically transformed by the Baha'i Faith that I put all the other ideas aside and started to research and develop this one.
Baha'i Blog: What's the aim of this initiative and why do you think an initiative like this is important?
The aim is to show the power, energy and extraordinary potential of youth. The stories witness youth making important decisions for themselves, wrestling with difficulties, taking risks and changing their lives. Ordinary people become spiritual heroes. I think these stories are important because through them you feel the thrilling potential of the Faith to transform lives. You hear the stories and think "That could be me", or you think "I know someone like that person", and you ask yourself what is their potential to be transformed by the Faith, and who is going to invite them?
Baha'i Blog: How did you choose who to use as your examples?
Most of the characters in the stories are such unlikely heroes! A gang member, an invalid, a party boy, an alcoholic… and they are facing issues many of our youth face in society today: peer pressure, drug and alcohol abuse, disillusionment, lack of purpose, hardships, tests and trials. I was looking for young people facing very real issues, for a robust storyline and great characters youth could relate to. Many of the characters are well known, such as Shoghi Effendi, Enoch Olinga and May Maxwell, but it is less well known what great trials they faced as youth.
Baha'i Blog: Can you tell me a little about the music and the musicians on the album?
The musicians were Rosanna Lea and Caeli Lohr – they were fabulous musicians to work with. We recorded the album with Kelly Snook at It's Not rocket Science Studios and she ended up writing a track too. It was very important to me to have a youth working on the music, so Rosanna Lea was a great gift to the project – almost every youth I spoke to said how much they loved her music. Rosanna does the instrumental guitar music bridges between each story. Caeli Lohr writes electronic dance music, he's scored some of the scenes in the stories – sometimes sampling Rosanna's guitar themes. I think he's done a stunning job and the music is very dynamic and evocative and really helps the stories come alive. The idea is that the music has a flavour youth relate to, but that it would also appeal to anyone, I didn't want grannies to be put off listening!
Baha'i Blog: What sort of effect do you hope this has on listeners and what are you hoping they walk away with?
Connection – inspiration – fortification.
Baha'i Blog: What's the response been like so far and are you all hoping to do more of these?
The response has been fantastic. People of all ages have said how they can't stop thinking about the stories, they get really emotionally involved! There is so much I would like to do with Baha'i and Baha'i inspired stories. The sales of the CD and downloading revenue goes into funding the next collection of stories, and I need to raise a few thousand pounds before starting the next production.
Baha'i Blog: This album has come about at a very special and exciting time with all the Youth Conferences happening around the world! What are your thoughts about this and do you have anything you'd like to share with all of the youth participating at the conferences?
Yes, wow! It is a very special and amazingly exciting time! The energy that's going to be generated by the Youth Conferences is going to be stupendous and unlike anything ever witnessed before. We aught to get ready for a hugely powerful spiritual energy injection into the world. I feel so proud of our youth and really want to cheer them all on. I so wish that I had been a Baha'i youth. A friend invited me to investigate the Faith in my late twenties, and it certainly changed my life dramatically. Most of the characters in the Illumined Youth stories were introduced to the Faith through a friend, and their lives were totally transformed for the better. We all have the opportunity to be that friend.
Baha'i Blog: Thanks for taking the time to do this interview Sarah, and congratulations to you and everyone involved in releasing this important album!
Illumined Youth and other albums are available from: www.sarahperceval.bandcamp.com or from the shop on Sarah's website: www.sarahperceval.com
You can also keep up to date with album releases and announcements at: www.facebook.com/sarahpercevalstorytelling
Posted by
Naysan is passionate about using the arts and media to explore the teachings of the Baha'i Faith. Back in 2011, Naysan started up the Baha'i Blog project, channeling his experiences in both media and technology companies to help create a hub for Baha'i-inspired content online.
"*" indicates required fields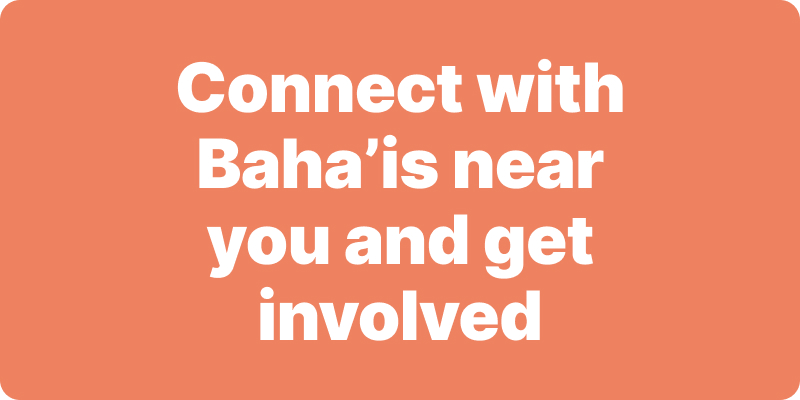 Join activities, celebrations, study groups, spiritual empowerment and education programs for young people, and more.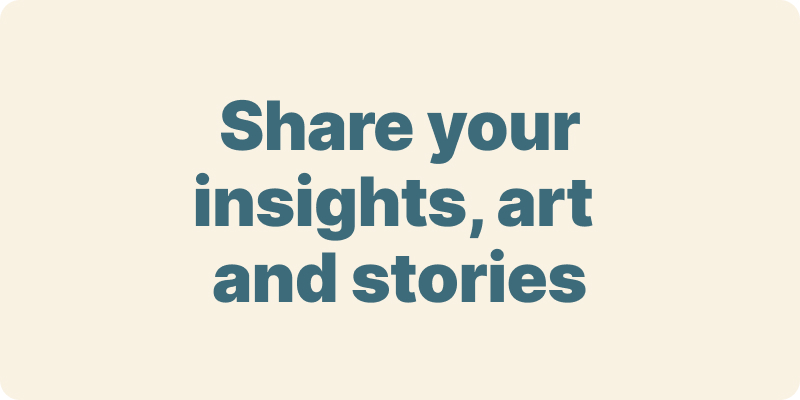 The arts and media have a critical role in how we share our community experiences. We've got resources, projects and more to help you get involved.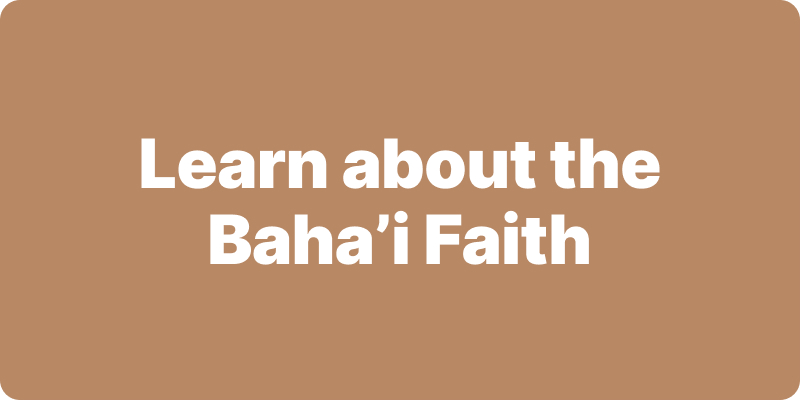 Baha'i beliefs address essential spiritual themes for humanity's collective and individual advancement. Learn more about these and more.
We acknowledge the Traditional Owners of country throughout Australia.

We recognise their continuing connection to land, waters and community. We pay our respects to Aboriginal and Torres Strait Islander people and their cultures; and to elders both past and present.
Baha'i Blog is a non-profit independent initiative
The views expressed in our content reflect individual perspectives and do not represent the official views of the Baha'i Faith.
Visit the site of the
Australian Baha'i Community
and the Baha'i Faith Worldwide