The Journey West podcast is an audio initiative which explores and celebrates the centenary of Abdu'l-Baha's travels to Egypt, Europe and North America in 1911-1913. Each episode features a reading of one of Abdu'l-Baha's talks, as well as dramatized stories and historical accounts. You can also hear discussions of the talk that was featured, and some personal thoughts on how the ideas discussed in the talk are applicable today. 
The podcast was produced by a group of friends. At the helm of the podcast's production were Ivan Mihoci, Mary Okonkwo, and Lorraine Sherrill but dozens of friends lent their voices and their talents to the podcast, whether it was by reading a first-hand account of one of the Baha'is, or discussing one of Abdu'l-Baha's talks.
The Journey West podcast was a part of a larger initiative called The Journey West, where you'll also find a treasury of articles about Abdu'l-Baha, the historical context surrounding His travels, and tributes to early Baha'is. The Journey West was really my first time writing about the Faith online and I was honored to contribute a few articles. I also had the privilege of working with authors and publishing their pieces on the site. These articles are companion pieces to the podcast, which is really the heart of the project, as it chronologically follows in His footsteps. Episode 1 begins with Abdu'l-Baha's very first public address, where He stood at the pulpit of a 17th century church, seated on the Western edge of the city of London and spoke about a "new cycle of human power" and its last episode is about His departure from America in December of 1912; you can hear two separate accounts of His departure from the perspectives of Juliet Thompson and Howard Colby Ives, as well as the Master's farewell address aboard the SS. Celtic on December 5, 1912. When the podcast was first live, it was exciting to hear the talks read aloud on the same day as He had given them, 100 years before, but listening to the podcasts in sequence at any time is still thrilling.
In participating in this project, two things stood out to me then and continue to astonish me. For one, there is a wealth of information at our disposal about the early Western Baha'is and about Abdu'l-Baha's travels. There are books of His talks, biographies of those who met Him, books that gather together newspaper clippings from His journeys, and so on. Many of these sources informed the podcast and the articles on the website but there is so much out there to discover. There was a small flourishing of new books about Abdu'l-Baha in honor of the centenary of His travels and so there are now even more materials at our disposal! What is also remarkable when you listen to the podcasts and follow His journeys chronologically is that you can't help but be in awe of how much Abdu'l-Baha did during His travels. His tireless efforts to touch hearts, to speak to groups large and small, and to lovingly educate those in His presence — whether it was a lesson in how to pray, or a gesture of racial equality by asking an uninvited African American Baha'i to sit by His side as His guest of honour — the podcast gives you a faint but broad sense of the immensity and scope of what Abdu'l-Baha accomplished.
In describing His journeys, the Universal House of Justice wrote:
The words uttered by Abdu'l-Baha during His travels, and the deeds He undertook with such consummate wisdom and love, offer an abundance of inspiration and manifold insights from which the body of the believers can today draw, whether in their efforts to embrace receptive souls, to raise capacity for service, to build local communities, to strengthen institutions, or to exploit opportunities emerging to engage in social action and contribute to public discourse. We should, therefore, reflect not only upon what the Master achieved and set in motion but also on the work that remains undone to which He has summoned us. 1
I hope this article might entice you to check out the podcast series and to listen to Abdu'l-Baha's journeys brought to life and to hear some of His talks read out loud.
All episodes of The Journey West can be listened to and/or downloaded here: soundcloud.com/bahai-blog/sets/the-journey-west-podcast
---
Footnotes & Citations
29 August 2010, The Universal House of Justice, you can read the letter in full here: https://www.bahai.org/library/authoritative-texts/the-universal-house-of-justice/messages/20100829_001/1#875845876[↩]
Posted by
In her innermost heart, Sonjel is a stay-at-home parent and a bookworm with a maxed out library card but professionally she is a museologist with a background in English Literature. She currently lives on Prince Edward Island, an isle in the shape of a smile on the eastern Canadian coast. Sonjel is a writer who loves to listen to jazz when she's driving at night.
"*" indicates required fields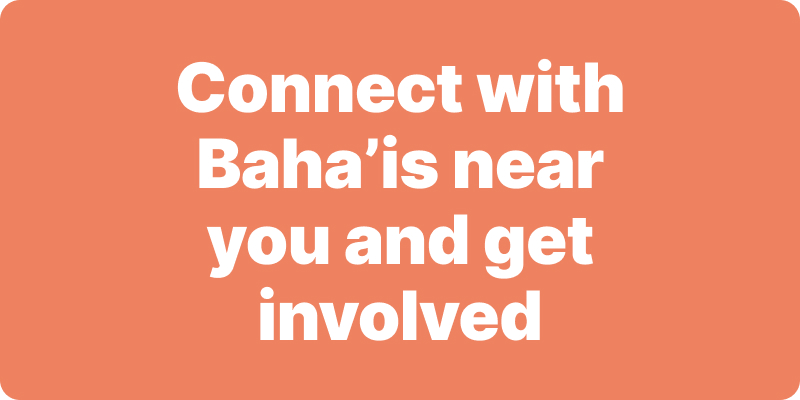 Join activities, celebrations, study groups, spiritual empowerment and education programs for young people, and more.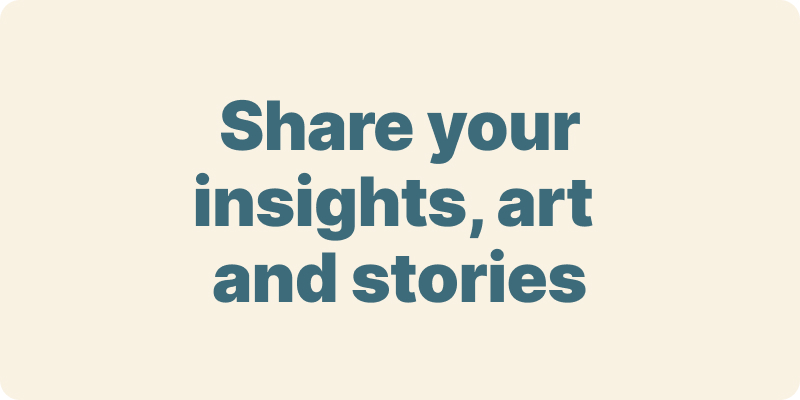 The arts and media have a critical role in how we share our community experiences. We've got resources, projects and more to help you get involved.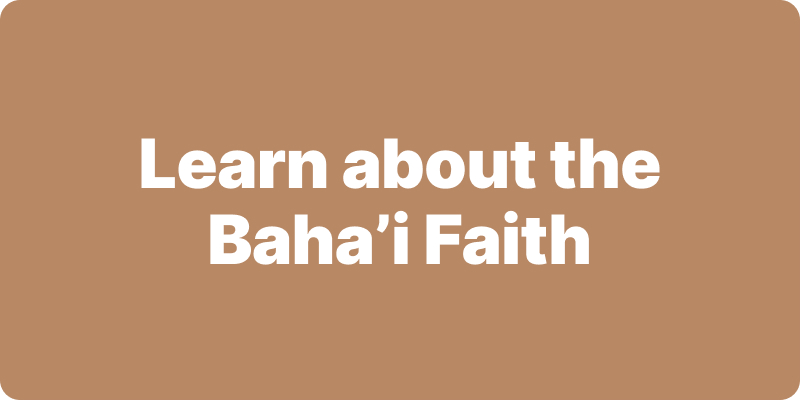 Baha'i beliefs address essential spiritual themes for humanity's collective and individual advancement. Learn more about these and more.
We acknowledge the Traditional Owners of country throughout Australia.

We recognise their continuing connection to land, waters and community. We pay our respects to Aboriginal and Torres Strait Islander people and their cultures; and to elders both past and present.
Baha'i Blog is a non-profit independent initiative
The views expressed in our content reflect individual perspectives and do not represent the official views of the Baha'i Faith.
Visit the site of the
Australian Baha'i Community
and the Baha'i Faith Worldwide