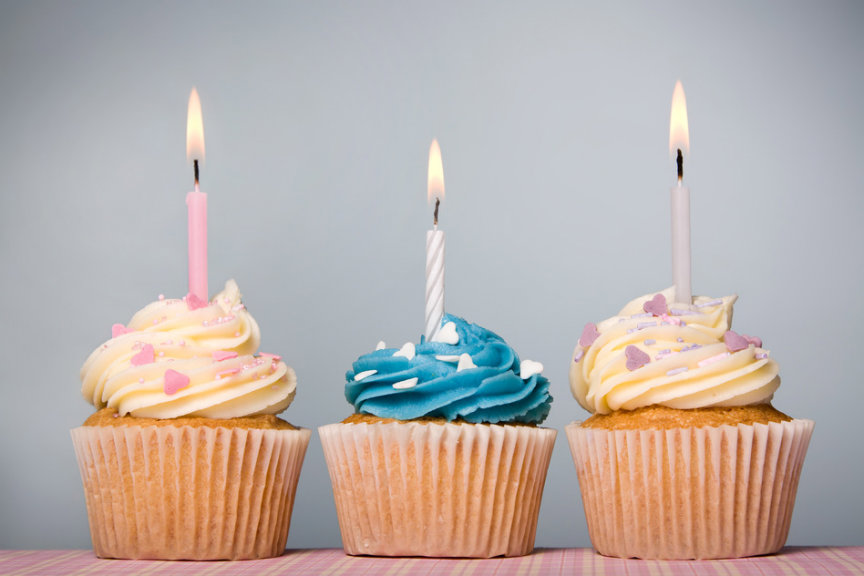 Baha'i Blog is celebrating its third year of blogging about 'everything Baha'i', and we'd like to say a very special THANK YOU to everyone for your constant support and encouragement over the last few years!
Baha'i Blog's popularity has continued to soar, and although we're an English language blog, our readership has truly been global, as we continue to get tons of great feedback and encouragement from people all over the world with more-and-more people getting engaged with the site and finding Baha'i Blog a great resource. (In fact, we're being read in 193 countries out of the 196 that exist in the world – so that ain't bad!)
We've also just redesigned Baha'i Blog making it mobile and tablet friendly, and there's an awesome new video section as well, so be sure to check that out!
Over the last three years Baha'i Blog has served up nearly 300 awesome articles (296 to be exact), and every year on Baha'i Blog's birthday we showcase the top 10 blog posts of the year, so without further ado, we're happy to count down to you our 10 most popular posts of the year: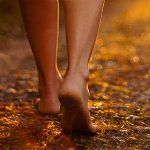 One of my personal favourites on Baha'i Blog, this thoughtful and practical article by Collis looks at the importance of habits and how they can help us become better Baha'is. It's a fairly recent post and it's quickly climbed to 10th place!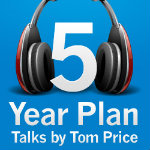 Baha'i Blog shares a series of three talks given by Tom Price about the Five Year Plan at the Tennessee Baha'i School in 2011. You can stream or download these talks, and for those of you who haven't heard one of his talks yet, you're in for a treat!




In this popular post, Alan and Lorraine Manifold share seven practical things men can do to help undo the oppression of women. Check out the 'comments' section for all of the interesting discussion on the topic.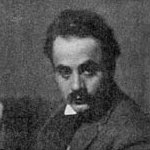 In this wonderful post by Leila, she looks at the renowned poet Khalil Gibran's encounters with Abdu'l-Baha and the Baha'i Faith.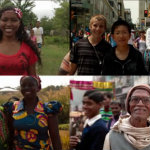 Filmed in Canada, Colombia, India, and the Democratic Republic of the Congo, this uplifting film from the Baha'i World Centre captures the insights and experiences of four different communities on four different continents where children, junior youth, youth, and adults are all taking part in a process of community building based on concepts enshrined in the Baha'i Teachings.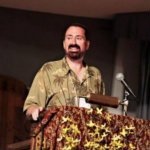 Baha'i music composer Tom Price delivered six great talks at the 2012 Tennessee Baha'i School, and in these talks he shares six of Abdu'l-Baha's attributes and looks at how we can learn from them and adopt them into our own lives.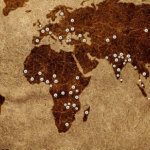 In a letter dated February 8th, 2013, The Universal House of Justice announced the exciting news of "the convocation of 95 youth conferences, between July and October, planned for locations that span the globe". The number of conferences was later raised to 114 and the resulting energy is still being felt internationally!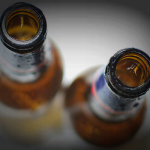 This Baha'i Blog article from October 2012 has had a recent spike in popularity shooting it to third place! In this post, Roya (a medical doctor) looks at the Baha'i law which forbids the consumption of alcohol and she presents some of the health risks related to drinking.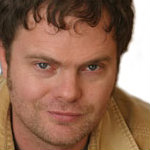 Baha'i actor Rainn Wilson (who played the role of Dwight Schrute so brilliantly in the hit TV show The Office), agrees to be interviewed by Baha'i Blog and shares his personal thoughts and experiences on a number of Baha'i-related topics. It's great!





…and the number one Baha'i Blog post of the year is…





During Christmas time Baha'is are often asked whether they believe in Christ, and in Baha'i Blog's most popular post of the year, we look at the station of Jesus Christ in the Baha'i Writings and reflect on Christ's wonderful revelation and the profound impact His message of love and fellowship has had on the world.



Well that's the Top 10 list of the year, and we hope you've perhaps discovered some awesome new articles you may have missed!



Don't forget that you can follow us on Facebook and join our mailing list to be notified whenever we post something new.
If you've got a favourite Baha'i Blog post that wasn't on the list, feel free to paste it into the 'Comments' section below.
Thanks again everyone for all your support!
Posted by
Naysan is passionate about using the arts and media to explore the teachings of the Baha'i Faith. Back in 2011, Naysan started up the Baha'i Blog project, channeling his experiences in both media and technology companies to help create a hub for Baha'i-inspired content online.
"*" indicates required fields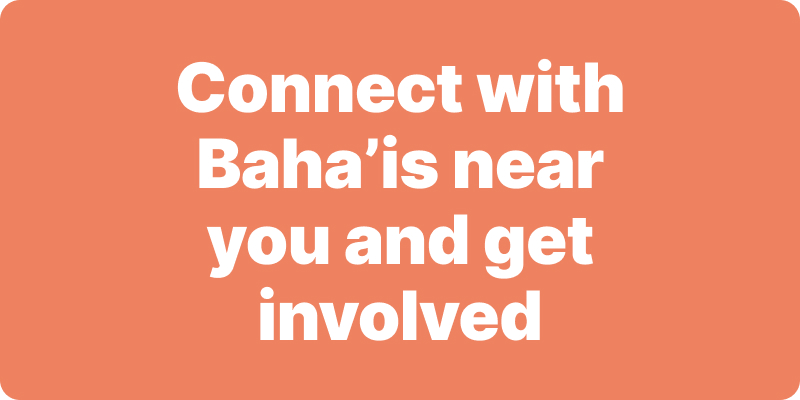 Join activities, celebrations, study groups, spiritual empowerment and education programs for young people, and more.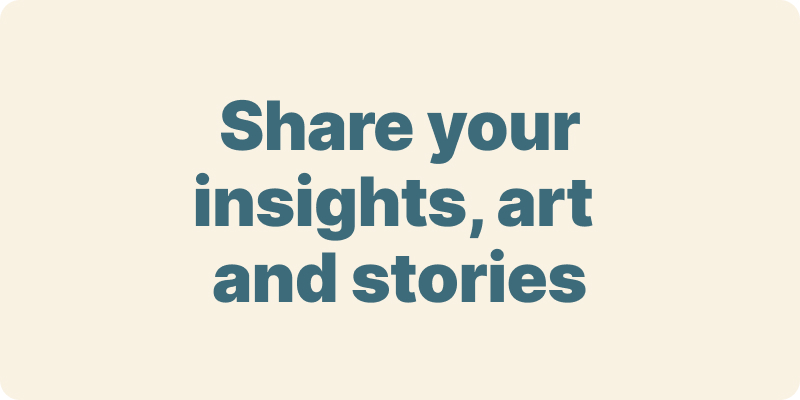 The arts and media have a critical role in how we share our community experiences. We've got resources, projects and more to help you get involved.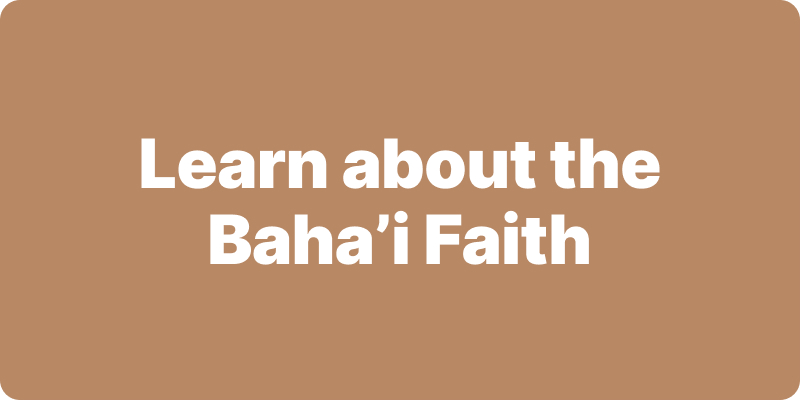 Baha'i beliefs address essential spiritual themes for humanity's collective and individual advancement. Learn more about these and more.
We acknowledge the Traditional Owners of country throughout Australia.

We recognise their continuing connection to land, waters and community. We pay our respects to Aboriginal and Torres Strait Islander people and their cultures; and to elders both past and present.
Baha'i Blog is a non-profit independent initiative
The views expressed in our content reflect individual perspectives and do not represent the official views of the Baha'i Faith.
Visit the site of the
Australian Baha'i Community
and the Baha'i Faith Worldwide