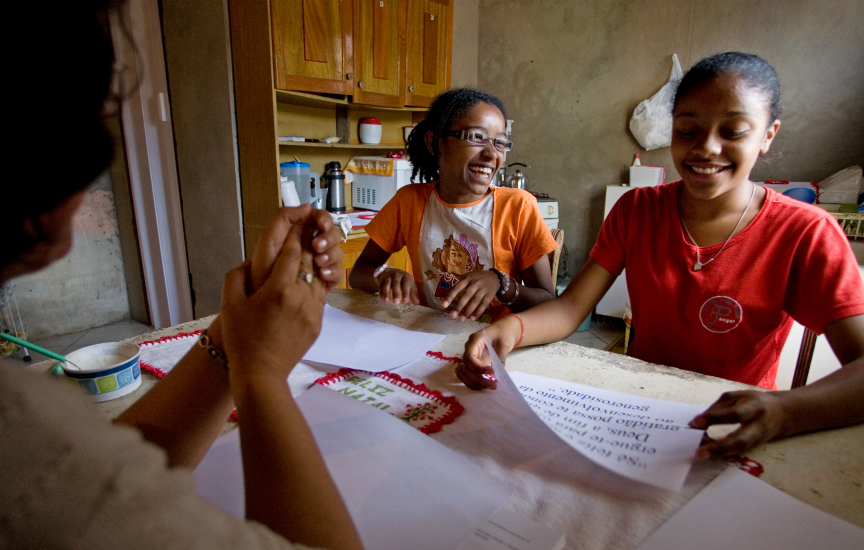 In a world that is being governed more and more by the words of those leaders and individuals who prove "skillful at appealing to superficial emotion" 1, we are called to lofty heights, to rise above the sea of slogans to a spiritual distinction that is defined by our deeds. These slogans are nullifying our ability to act and rise beyond our "natural inertia" 2 and become those beings of light that are distinguished by their actions.
It is in this world of gross materialism, the mud of our current reality, that the lotus of action must bloom. It must be our actions that distinguish us as those who truly believe: people who "do as they say". The deeds of our lives are those that distinguish our moral selves and continually imbue us with the principle of an unwavering commitment to integrity. Here are three ways that our deeds can define us:
1. Our Deeds Testify to Our Faith
The Beloved of hearts, Tahirih, from the earliest days of the history of this new Cycle vehemently declared to one of her co-religionists Vahid that:
Let deeds, not words, testify to thy faith, if thou art a man of true learning. Cease idly repeating the traditions of the past, for the day of service, of steadfast action, is come. Now is the time to show forth the true signs of God, to rend asunder the veils of idle fancy, to promote the Word of God, and to sacrifice ourselves in His path. Let deeds, not words, be our adorning! 3
It is within this framework of integrity and action that we must continually develop our willingness to engage with the world, to learn and to overcome the extreme voices of inaction and lethargy.
2. Our Deeds Raise Us Above the Dross of this World
In a world that continually propagates the maxim of "more is better", we must also pause and reflect: what actions are we taking and why? Are we acting purely out of a desire to increase our status, wealth and power or do we act out of a desire to ennoble, enrich and empower?
The Guardian clearly testifies to this need to reflect and rise to the heights of moral integrity and action:
The gross materialism that engulfs the entire nation at the present hour; the attachment to worldly things that enshrouds the souls of men; the fears and anxieties that distract their minds; the pleasure and dissipations that fill their time, the prejudices and animosities that darken their outlook, the apathy and lethargy that paralyze their spiritual faculties—these are among the formidable obstacles that stand in the path of every would-be warrior in the service of Baha'u'llah… 4
3. Our Deeds as a Beacon Illuminating the Way
Baha'u'llah emphatically calls us to action with these inspiring words, that highlight how the deeds of our lives demonstrate our moral selves:
Say: Let truthfulness and courtesy be your adorning. Suffer not yourselves to be deprived of the robe of forbearance and justice, that the sweet savors of holiness may be wafted from your hearts upon all created things. Say: Beware, O people of Baha, lest ye walk in the ways of them whose words differ from their deeds. Strive that ye may be enabled to manifest to the peoples of the earth the signs of God, and to mirror forth His commandments. Let your acts be a guide unto all mankind, for the professions of most men, be they high or low, differ from their conduct. It is through your deeds that ye can distinguish yourselves from others. Through them the brightness of your light can be shed upon the whole earth. Happy is the man that heedeth My counsel, and keepeth the precepts prescribed by Him Who is the All-Knowing, the All-Wise. 5
A beautiful and heart-wrenching example of Baha'is whose deeds meet all three of the spiritual conditions listed above can be found in the Baha'is of Iran. They are are an oppressed community of dedicated individuals seeking the progress of their families, their communities, their nation and their world. It is this unwavering commitment to integrity that truly distinguishes their commitment to deeds as a defining demonstration of defence in the face of gross oppression. The Universal House of Justice writes:
With an illumined conscience, with a world-embracing vision, with no partisan political agenda, and with due regard for law and order, strive for the regeneration of your country. By your deeds and services, attract the hearts of those around you, even win the esteem of your avowed enemies, so that you may vindicate the innocence of, and gain ever-increasing respect and acceptance for, your community in the land of its birth. Think not that these are mere words meant to soothe your disappointed hearts. Think rather of the situation which has developed as a result of the disciplined reaction to the torment borne by Iranian Baha'is since 1979. Has the manner of their response to oppression thus far not elicited the warm admiration of increasing numbers of their compatriots? To defend yourselves is, of course, only fair, and every principled means is being taken to defend you against oppression. Is there not an active defense mounted on your behalf by governments and non-governmental organizations, at national and international levels, and well-respected institutions of higher learning everywhere? Obviously, you are not alone. But your perseverance must be accompanied by patience; indeed, the patience required in the usually slow processes of social evolution is painful. 6
It is with this same level of commitment that we must also strive to define our lives by our deeds — whether it be deeds that testify to our Faith, deeds that raise us up from the condition of this world, deeds that act as a beacon to others, or all of the above! — so that we may put into action these words of Baha'u'llah:
Live then the days of thy life that are less than a fleeting moment with thy mind stainless, thy heart unsullied and thy thoughts pure, so that free and content, thou mayest put away this mortal frame, and repair unto the mystic paradise and abide in the eternal kingdom forevermore. 7
---
Footnotes & Citations
The Universal House of Justice, Ridvan 2010 Letter to the Baha'is of the World[↩]
Shoghi Effendi, Citadel of Faith, p. 149[↩]
Abdu'l-Baha, Memorials of the Faithful[↩]
Shoghi Effendi, Citadel of Faith, p. 149[↩]
Baha'u'llah, Gleanings from the Writings of Baha'u'llah, p. 305[↩]
The Universal House of Justice, letter dated 9 September 2007 to the Baha'i students deprived of access to higher education in Iran[↩]
Baha'u'llah, The Hidden Words, p. 37[↩]
Posted by
Pharan is in his late 20s. He loves embracing the beauty of life. He does this by praying, thinking, cycling, reading, writing, hiking, diving, conversing, and dancing and of course teaching. He eats yummy food whenever possible. He loves to travel and embrace the beauty and diversity of the world.
"*" indicates required fields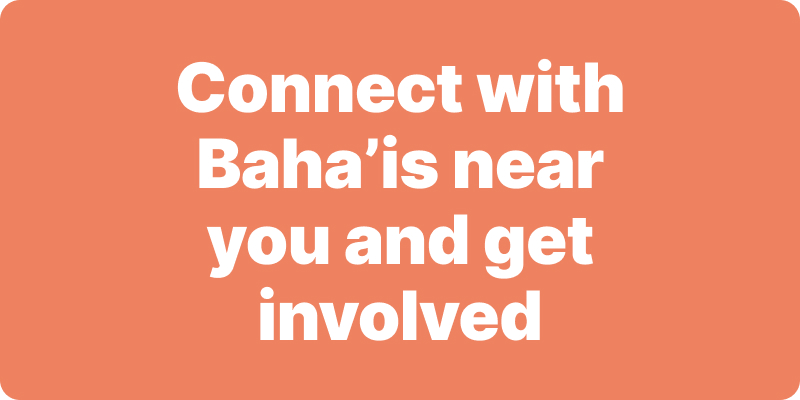 Join activities, celebrations, study groups, spiritual empowerment and education programs for young people, and more.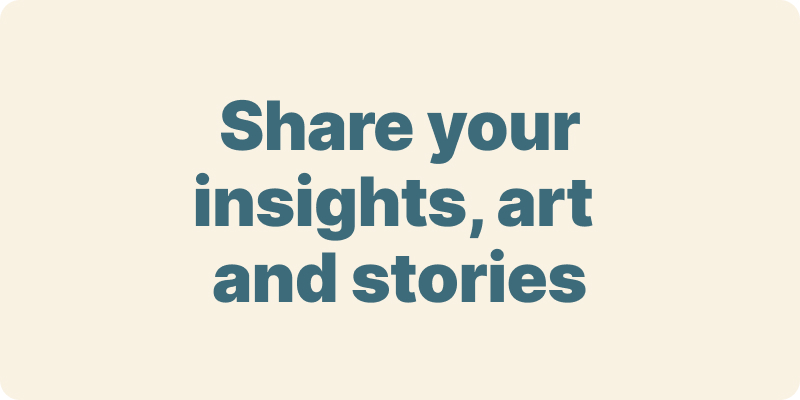 The arts and media have a critical role in how we share our community experiences. We've got resources, projects and more to help you get involved.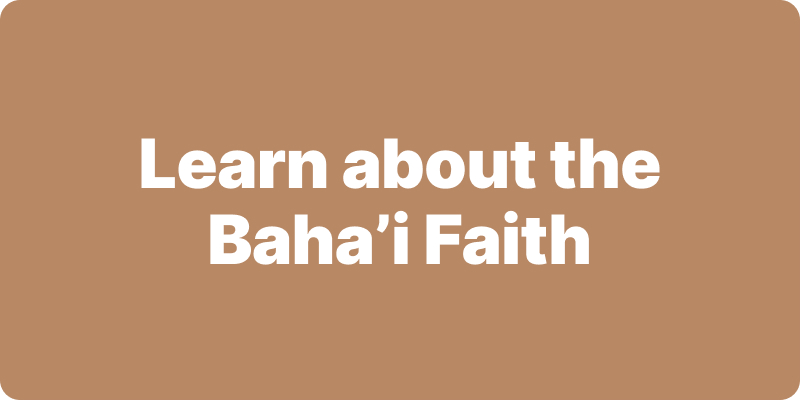 Baha'i beliefs address essential spiritual themes for humanity's collective and individual advancement. Learn more about these and more.
We acknowledge the Traditional Owners of country throughout Australia.

We recognise their continuing connection to land, waters and community. We pay our respects to Aboriginal and Torres Strait Islander people and their cultures; and to elders both past and present.
Baha'i Blog is a non-profit independent initiative
The views expressed in our content reflect individual perspectives and do not represent the official views of the Baha'i Faith.
Visit the site of the
Australian Baha'i Community
and the Baha'i Faith Worldwide