As a new Baha'i, there were many principles of the Faith which I came across which leave me thinking and sometimes lost for words. One of the principles that first left me pondering was the Baha'i prohibition on backbiting. Baha'u'llah says:
Backbiting quencheth the light of the heart, and extinguisheth the life of the soul.

Gleanings from the Writings of Baha'u'llah
Backbiting can be defined as malicious talk about someone when they are not present. It comes under the same umbrella as gossip, spreading rumours or tittle-tattling. It refers to any word used in a critical and negative manner to undermine a person. Growing up, I was always taught not to speak ill of anyone. We were always instructed by parents or teachers not to backbite. But in a world where there are entire industries built on the act of backbiting (such as the media), it is easy – as creatures of our environment – to become blinded and think that such behaviour is acceptable.
Refraining from backbiting is not a concept that is unique to the Baha'i Faith. In fact, there are many writings from many of the world religions that take the same moral stance. The Bible states:
Let no corrupting talk come out of your mouths, but only such as is good for building up, as fits the occasion, that it may give grace to those who hear. Ephesians 4:29

Ephesians 4:29
I remember being dumbfounded when I first learnt that backbiting is seen as a sin comparable to murder in the Baha'i Faith. What took me aback was knowing that there was a large group of individuals that view backbiting so negatively and hold to such a high moral standard – something I had not experienced being actively practised in my day-to-day life. Baha'u'llah says:
Ye have been forbidden to commit murder or adultery, or to engage in backbiting or calumny; shun ye, then, what hath been prohibited in the holy Books and Tablets.

Kitab-i-Aqdas
What do people talk about if they're not talking about anyone? How would they be able to interact with the general public – at work, university or any other social setting? And even if you are not the one backbiting, how do you navigate such conversations without offending anyone or ostracising yourself? There were the thoughts that flooded my mind.
Over the next couple of months, I did a lot of observation and reflection. I realised how seemingly harmless comments and criticism can be so damaging and undermining. So how do we overcome this?
Some people try and avoid all situations where people are backbiting and just avoid engaging in those conversations. Others will try turning to redirect attention to a person's positive attributes instead of harping on the negative.
Now, whenever a friend or colleague complains to me about another person, I urge them to approach the person they are upset with. I always try to imagine that I am the person being talked about and ask myself how I would prefer to have the situation play out. Faced with choosing between being approached by someone who is upset with you and being spoken about without your knowledge, I'm sure most people will prefer the former situation.
Even though I have these standards to be guided by, refraining from backbiting remains as somewhat of a challenge to me. However, understanding the harm it causes, backbiting is something I will continually strive to avoid and encourage my loved ones to avoid.
"*" indicates required fields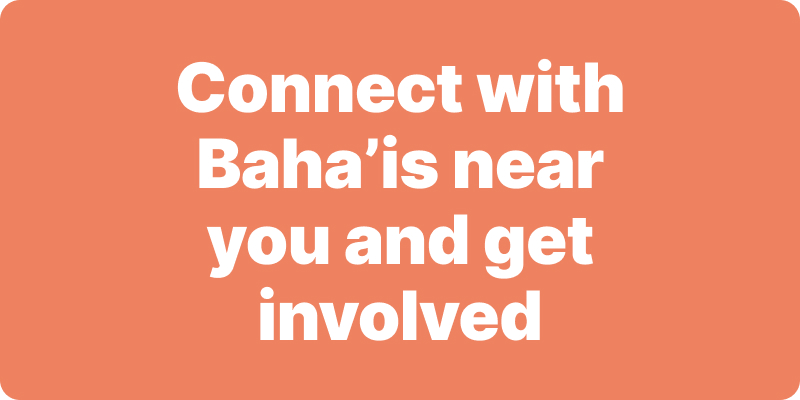 Join activities, celebrations, study groups, spiritual empowerment and education programs for young people, and more.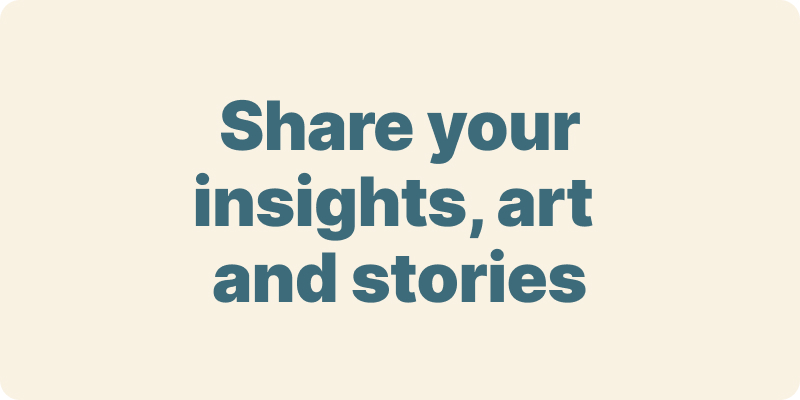 The arts and media have a critical role in how we share our community experiences. We've got resources, projects and more to help you get involved.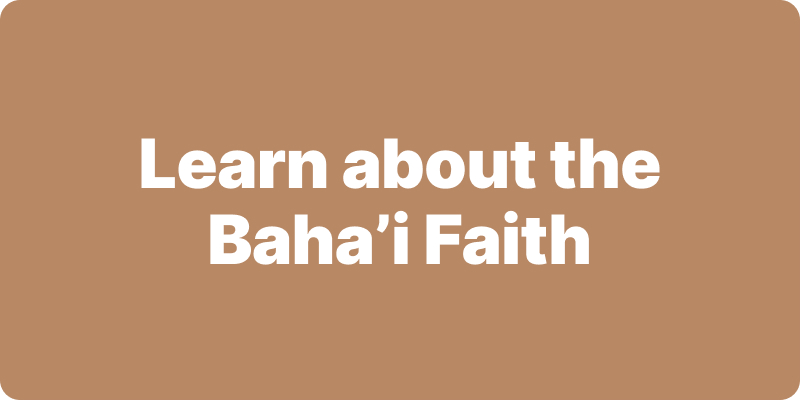 Baha'i beliefs address essential spiritual themes for humanity's collective and individual advancement. Learn more about these and more.
We acknowledge the Traditional Owners of country throughout Australia.

We recognise their continuing connection to land, waters and community. We pay our respects to Aboriginal and Torres Strait Islander people and their cultures; and to elders both past and present.
Baha'i Blog is a non-profit independent initiative
The views expressed in our content reflect individual perspectives and do not represent the official views of the Baha'i Faith.
Visit the site of the
Australian Baha'i Community
and the Baha'i Faith Worldwide