During the Fast, I often find myself contemplating my diet – more often than not, with a mouth full of saliva as I watch the clock tick closer and closer to sunset!
It is a time as good as any to reflect on something we, as a society, are making increasingly complex as the years roll on: our diet. It seems that there is a new fad diet every couple of years and everyone you ask has a varying opinion about the best diet for your health (or the "fastest way to lose ten pounds" as it is often titled by the media).
But what do the Baha'i scriptures say about health? What do the central figures of the Faith recommend regarding our diet? As Baha'is, we look to the Baha'i Writings to guide us on all matters of life. But how much are we guided by the Writings as to what we put into our mouths three or more times a day?
As a medical doctor, I advise and treat patients with complex chronic diseases such as diabetes, heart disease and cancer – diseases which are often, ultimately, the cause of their early demise. It is the sad reality that these chronic illness, which are becoming increasingly prevalent, will very likely affect the majority of us in the years to come, or are doing so already with or without our knowledge. There is, however, an increasing body of medical knowledge that suggests that a large proportion of these diseases can be prevented and even reversed by lifestyle changes – in particular, changes in our diet.
To get a sense of how large a role diet plays in our health, we can look at what Abdu'l-Baha says about the causes of disease:
…the principal causes of disease are physical, for the human body is composed of numerous elements, but in the measure of an especial equilibrium. As long as this equilibrium is maintained, man is preserved from disease; but if this essential balance, which is the pivot of the constitution, is disturbed, the constitution is disordered, and disease will supervene.

Abdu'l-Baha, "Some Answered Questions", pp. 257-59
He goes on to state:
All the elements that are combined in man exist also in vegetables; therefore, if one of the constituents which compose the body of man diminishes, and he partakes of foods in which there is much of that diminished constituent, then the equilibrium will be established, and a cure will be obtained.
Baha'u'llah puts it even more simply:
Treat disease through diet, by preference…

J. E. Esslemont, "Baha'u'llah and the New Era", 5th rev. ed, p. 106
Although the concept of this equilibrium requires a lot of further reflection, to me, the fact that the Baha'i Writings regard diet as a potential treatment for disease clearly indicates that we can prevent disease by choosing the correct diet.
Indeed, Abdu'l-Baha states elsewhere:
At whatever time highly-skilled physicians shall have developed the healing of illnesses by means of foods, and shall make provision for simple foods, and shall prohibit humankind from living as slaves to their lustful appetites, it is certain that the incidence of chronic and diversified illnesses will abate, and the general health of all mankind will be much improved.

"Selections from the Writings of Abdu'l-Baha", sec. 134, pp. 152-156
In this quote from Abdu'l-Baha, we get a sense of what a healthy diet is – one based on "simple foods". In fact, Baha'u'llah similarly tells us:
In all circumstances they should conduct themselves with moderation; if the meal be only one course this is more pleasing in the sight of God.

Kitab-i-Badi, translated from the Persian
The question of what constitutes an ideal diet is perhaps a question for another day. But it is clear from all the quotes above that working towards improving our diets is something we should be prioritising when considering what we can do for our health.
But why does all of this matter so much, as Baha'is? After all – some might argue – we all have to die eventually, so we might as well enjoy our food and not worry so much about our health!
Right?
To that, Shoghi Effendi has said:
…you should not neglect your health, but consider it the means which enables you to serve. It, the body, is like a horse which carries the personality and spirit, and as such should be well cared for so it can do its work!"

In a letter written on behalf of Shoghi Effendi, 23 November 1947 to an individual believer
Similarly, Abdu'l-Baha says:
Although ill health is one of the unavoidable conditions of man, truly it is hard to bear. The bounty of good health is the greatest of all gifts.

Selections from the Writings of Abdu'l-Baha", sec. 132, p. 151
While ill health is often unavoidable, our diet is the best way to ensure that we can live a long and healthy life. This gives us the greatest opportunity to fulfil our purpose in this world – to serve others, and in doing so, develop our own spiritual qualities.
And so, by maintaining our physical health, we are also ensuring our spiritual health. After all, as the saying goes, if you don't have your health, you don't have anything!
"*" indicates required fields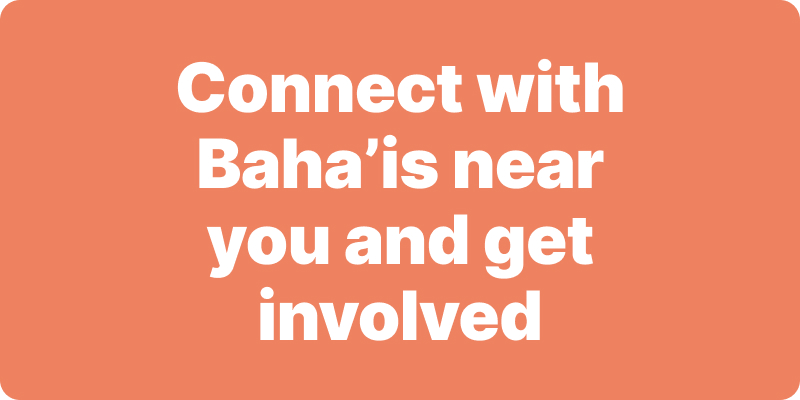 Join activities, celebrations, study groups, spiritual empowerment and education programs for young people, and more.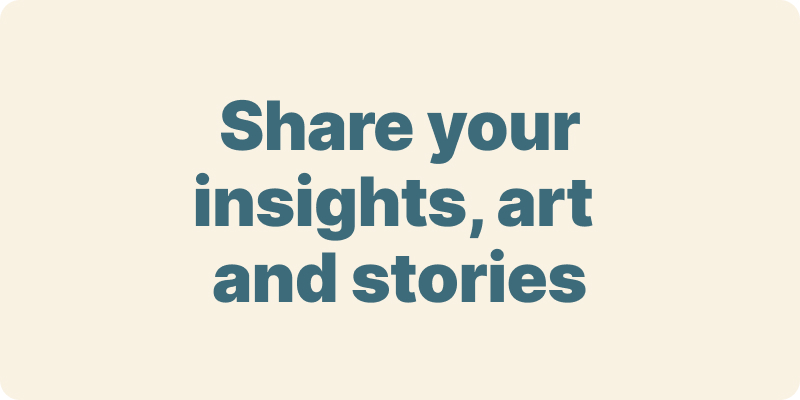 The arts and media have a critical role in how we share our community experiences. We've got resources, projects and more to help you get involved.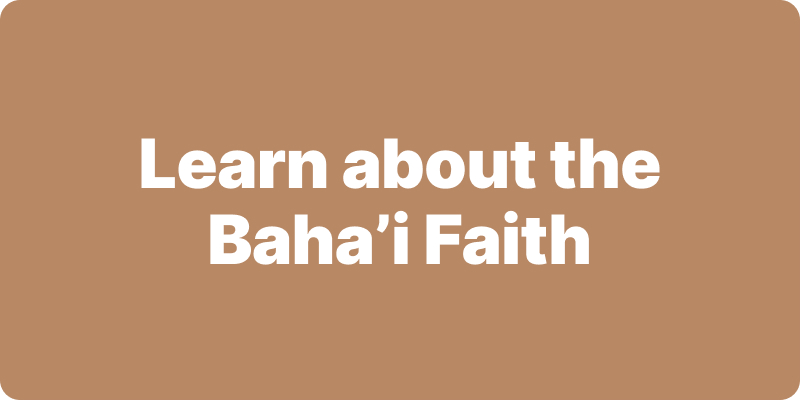 Baha'i beliefs address essential spiritual themes for humanity's collective and individual advancement. Learn more about these and more.
We acknowledge the Traditional Owners of country throughout Australia.

We recognise their continuing connection to land, waters and community. We pay our respects to Aboriginal and Torres Strait Islander people and their cultures; and to elders both past and present.
Baha'i Blog is a non-profit independent initiative
The views expressed in our content reflect individual perspectives and do not represent the official views of the Baha'i Faith.
Visit the site of the
Australian Baha'i Community
and the Baha'i Faith Worldwide