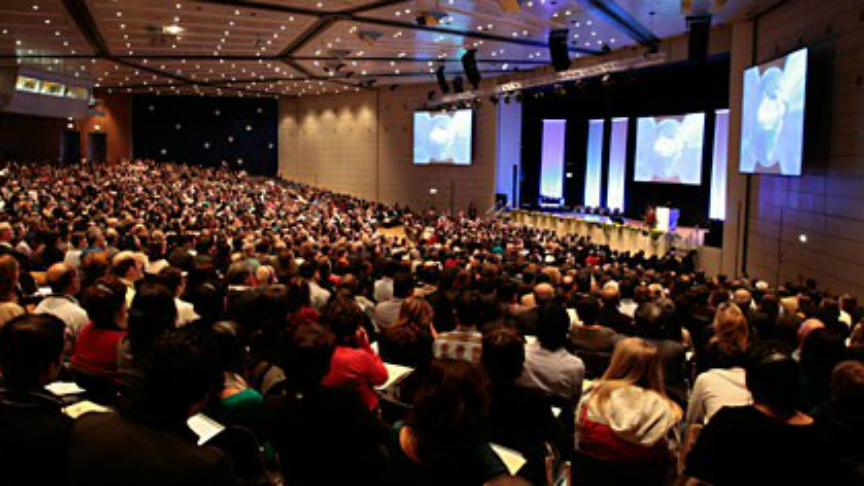 The Grand Canyon Baha'i Conference, held in Phoenix, Arizona (USA) around Christmas time each year, is an exciting annual event packed with great talks and workshops for all ages and with an average of 2,500 attendees.
The Grand Canyon Baha'i Conference has been going strong for over 30 years now, and this year's conference (held from December 23-25) will feature an array of great talks by speakers such as Mr. Fariborz Sahba, architect of the Lotus Temple in India and the terraced gardens surrounding the Shrine of the Bab, Deborah Walters, Justin Baldoni, Sina Mossayeb and many others. There's also a line-up of talented artists, like KC Porter, JB Eckl, and Eric Dozier, who will be performing.
I'm visiting Phoenix right now, and I was glad to have the opportunity to sit down and chat with Shahin Badiee, who is one of the conference's organizing committee members, to learn a little about this annual conference.
Baha'i Blog: Thank you so much, Shahin, for doing this interview! To start, could you tell us a little bit about the Grand Canyon Baha'i Conference? How did it start and what is its purpose?
It's my pleasure to have this interview with you. This conference started 32 years ago. It started with a bunch of youth who were inspired to have a conference – there were four or five of them at the time, and my wife was actually one of them. They raised money to hold the conference, for example by doing things like car washes. The Spiritual Assembly of Phoenix was later asked to sponsor it and they accepted, seeing that it was a success, and they send appointment letters every year to the organizing committee members. I have been involved as a member of the organizing committee since 2000. Before that I was involved with things like backstage, I was security, for example. I've been a part of the conference almost every single year since it started.
Baha'i Blog: What's something special the Grand Canyon Baha'i Conference has to offer that differs from other conferences?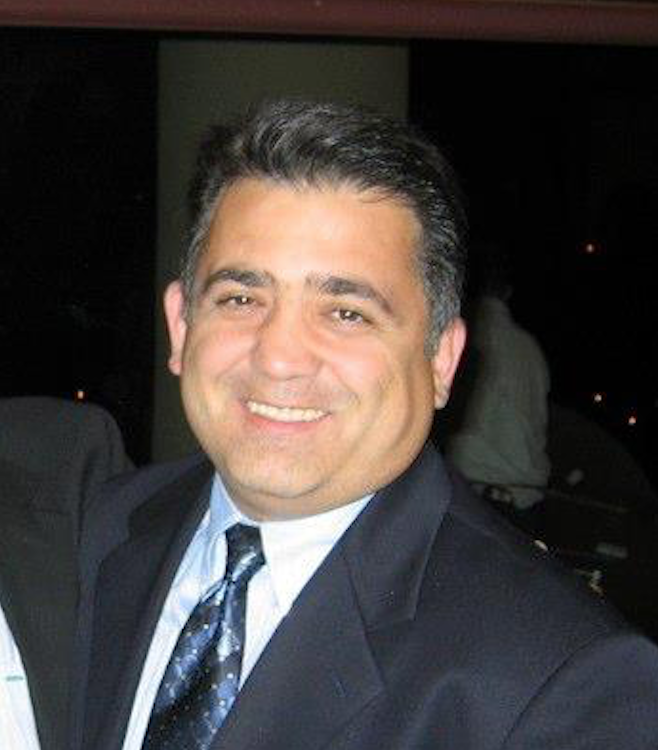 We look at this conference as an extension of the Plans from the Universal House of Justice. We would like this conference to be an area where people come with questions, with their "why"s, if you will, and we try to include subjects that will answer those questions. That's one aspect. The other relates to social issues, especially for youngsters. We want them to see Baha'i views on specific subjects. We always have topics on marriage and relationships, for example. There is such a variety of subjects that you get to have a lot of choice about which sessions you'd like to attend.
Baha'i Blog: There's this idea floating around that Baha'i conferences are really just a way for Baha'i singles to meet and get married. What do you think of this idea?
Yeah it's funny, I was just talking about this earlier with some of my friends. If Baha'is are not going to meet each other at a Baha'i event, where are they going to meet each other — at a bar? There's nothing wrong with the social side of the conference. It's wonderful but we always want our programs to be so attractive that people are going and participating. The majority of the years we've been very successful and there is plenty of time between the sessions and before the sessions to socialize. But the program is solid. And we try to make our sessions, especially in the afternoon, interactive, and we have six or seven sessions offered at the same time so there's choice for attendees and they're really attractive and interesting.
Baha'i Blog: Is there anything coming up at this upcoming conference that really excites you?
Yes, there's a lot, but just to name a few, Mr. Sabha will speak and there will be talks on the ego, meditation, finances and the Fund. There will be a talk about the pathology of the belief system, a talk given by someone who isn't a Baha'i, and many other great topics.
Baha'i Blog: Is the conference aimed for Baha'is and their friends?
Yes, the conference is for Baha'i and their friends, and we also dedicate one session each year to those who want to know about the Baha'i Faith, and to introduce concepts of the Baha'i Faith.
Baha'i Blog: What's the hope for the conference in the future?
Our goal is to see more people attend! I think the hotel where the conference is held is wonderful, and the time of year is great, and the program is wonderful. A lot of people come back, as a reunion, and we love that. And I love to see the youth together, building their friendships and spending time together, and learning about these relevant topics which we hear about in society and how they relate to the Faith.
Baha'i Blog: Thank you so much, Shahin, for taking the time to speak with us and for telling us about this exciting conference!
If you'd like to attend the conference or find out more about it, here is their official website. You can also follow them on Facebook.
The Baha'i Blog team will also be there this year, so if you see any of us, come say "Hi!". We'll be working with the organizing committee to record some of the talks and to start publishing some of them online for your listening pleasure, so stay tuned!
Posted by
Naysan is passionate about using the arts and media to explore the teachings of the Baha'i Faith. Back in 2011, Naysan started up the Baha'i Blog project, channeling his experiences in both media and technology companies to help create a hub for Baha'i-inspired content online.
"*" indicates required fields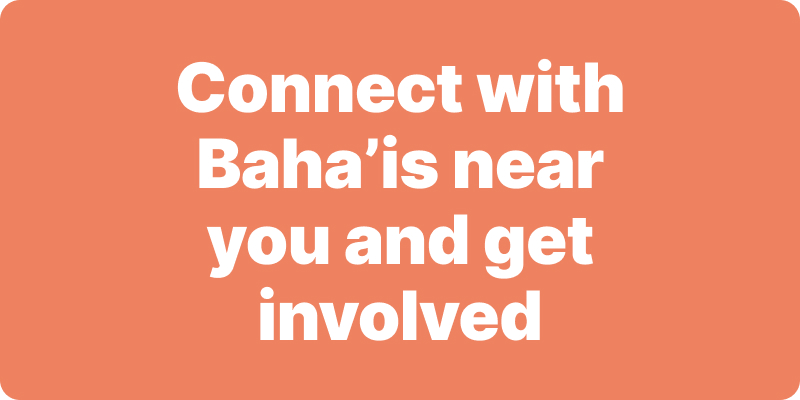 Join activities, celebrations, study groups, spiritual empowerment and education programs for young people, and more.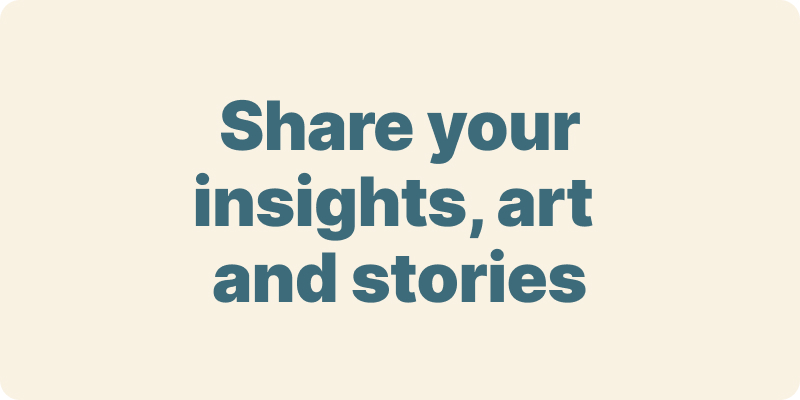 The arts and media have a critical role in how we share our community experiences. We've got resources, projects and more to help you get involved.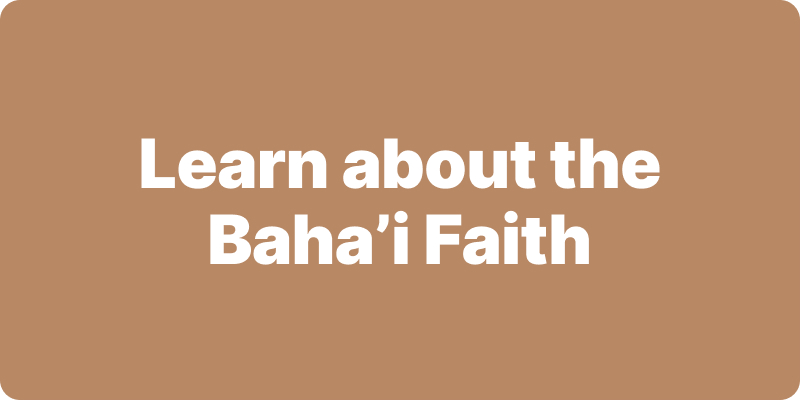 Baha'i beliefs address essential spiritual themes for humanity's collective and individual advancement. Learn more about these and more.
We acknowledge the Traditional Owners of country throughout Australia.

We recognise their continuing connection to land, waters and community. We pay our respects to Aboriginal and Torres Strait Islander people and their cultures; and to elders both past and present.
Baha'i Blog is a non-profit independent initiative
The views expressed in our content reflect individual perspectives and do not represent the official views of the Baha'i Faith.
Visit the site of the
Australian Baha'i Community
and the Baha'i Faith Worldwide