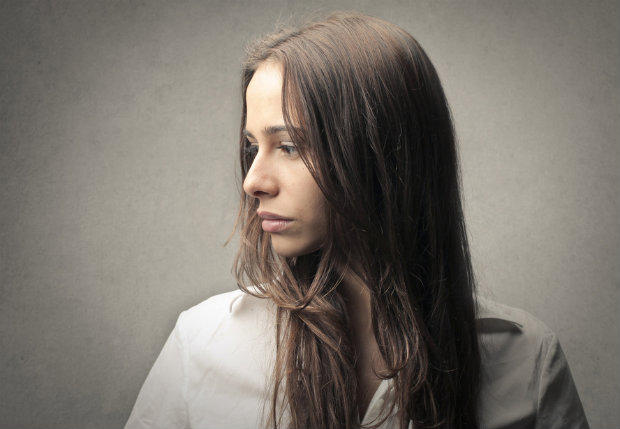 I recently lost someone in my life. Someone very close to me. Someone I love very much.
You can fall in love with, and become attached to anything. A person, an object, an idea, a place, a feeling, a belief.
No matter what it is that you're attached to and in love with – once it's gone – letting go can be hard.
Grief is an interesting thing. Many of my friends console me by saying that things happen for a reason, and we have to count our blessings. My mother always says that things could be worse, and she tells me the parable of a man who, while walking down a muddy street, complained to God that he didn't have shoes. His complaints turned into prayers of gratitude when he noticed a man passing him on that muddy street who didn't have any legs… She's right. It could always be worse.
As Baha'is, we know that we're supposed to constantly work towards being detached to the things of this earthly plain, and also to the fact that more than often, things may not go the way we had planned or hoped they'd go. Baha'u'llah tells us:
O My servants! Sorrow not if, in these days and on this earthly plane, things contrary to your wishes have been ordained and manifested by God, for days of blissful joy, of heavenly delight, are assuredly in store for you. Worlds, holy and spiritually glorious, will be unveiled to your eyes. You are destined by Him, in this world and hereafter, to partake of their benefits, to share in their joys, and to obtain a portion of their sustaining grace. To each and every one of them you will, no doubt, attain.

Gleanings From the Writings of Baha'u'llah, p.232
Abdu'l-Baha also explained in a letter to a Baha'i couple:
Anybody can be happy in the state of comfort, ease, health, success, pleasure and joy; but if one be happy and contented in the time of trouble, hardship and prevailing disease, it is the proof of nobility.

Abdu'l-Baha, Tablets of Abdul-Baha Abbas, Baha'i Publishing Committee, 1909 edition Pages: 730
We also know that in the Baha'i Faith we are told that suffering strengthens the soul. Abdu'l-Baha told us that…
Men who suffer not, attain no perfection. The plant most pruned by the gardeners is that one which, when the summer comes, will have the most beautiful blossoms and the most abundant fruit.

The labourer cuts up the earth with his plough, and from that earth comes the rich and plentiful harvest. The more a man is chastened, the greater is the harvest of spiritual virtues shown forth by him.

Paris Talks: Addresses given by Abdu'l-Baha in Paris in 1911-1912, pp. 49-51
Grieving is a very natural and necessary emotion which definitely has its place – but even grief has a 'shelf-life' and should not be taken to extremes:
In all matters, moderation is desirable. If a thing is carried to excess, it will prove a source of evil.

Tablets of Baha'u'llah revealed after the Kitab-i-Aqdas", p. 69
The Writings also tell us that both humans and God play a role in our everyday lives, but to what extent, and when exactly God plays a role in our lives is a mystery which only each one of us can, as individuals, try to determine for ourselves. Abdu'l-Baha explained:
The trials of man are of two kinds. (a) The consequences of his own actions. If a man eats too much, he ruins his digestion; if he takes poison he becomes ill or dies. If a person gambles he will lose his money; if he drinks too much he will lose his equilibrium. All these sufferings are caused by the man himself, it is quite clear therefore that certain sorrows are the result of our own deeds. (b) Other sufferings there are, which come upon the Faithful of God. Consider the great sorrows endured by Christ and by His apostles!

Those who suffer most, attain to the greatest perfection.

Abdu'l-Baha, Paris Talks, UK Baha'i Publishing Trust, 1972 eleventh edition
Nonetheless, regardless of the origin or reasons for our grief, our focus is meant to be outward looking. Focusing on ourselves too much can also be stifling at times and focusing on the wellbeing of others should be our aim. Baha'u'llah says:
Do not busy yourselves in your own concerns; let your thoughts be fixed upon that which will rehabilitate the fortunes of mankind and sanctify the hearts and souls of men. This can best be achieved through pure and holy deeds, through a virtuous life and a goodly behaviour.

Tablets of Baha'u'llah Revealed After the Kitab-i-Aqdas
Abdu'l-Baha also tells us that focusing on helping others is not only something we should do, but it is something which will help us in times of sorrow or anger:
Be not the slave of your moods, but their master. But if you are so angry, so depressed and so sore that your spirit cannot find deliverance and peace even in prayer, then quickly go and give some pleasure to someone lowly or sorrowful, or to a guilty or innocent sufferer! Sacrifice yourself, your talent, your time, your rest to another, to one who has to bear a heavier load than you.

The Research Department has found that these words were attributed to Abdu'l-Baha in an unpublished English translation of notes in German by Dr. Josephine Fallscheer taken on 5 August 1910. As the statement is a pilgrim note, it cannot be authenticated.
Perhaps through enough prayer, meditation, and through acts of service to others, we can slowly work towards letting go of our sorrow and grief, and reflect on what lessons have been learned and the personal growth which has come out of it. I'd like to end with one of my favourite quotes from Abdu'l-Baha on this topic:
Everything in life ministers to our development. Our lesson is to study and learn… Tests are either stumbling blocks or stepping stones, just as we make them.

Abdu'l-Baha cited in: Ten Days in the Light of Akka by Julia M. Grundy, 1907
---
Posted by
Naysan is passionate about using the arts and media to explore the teachings of the Baha'i Faith. Back in 2011, Naysan started up the Baha'i Blog project, channeling his experiences in both media and technology companies to help create a hub for Baha'i-inspired content online.
"*" indicates required fields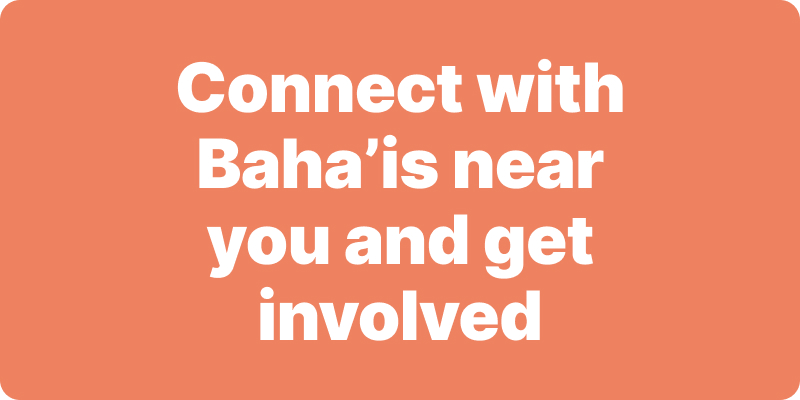 Join activities, celebrations, study groups, spiritual empowerment and education programs for young people, and more.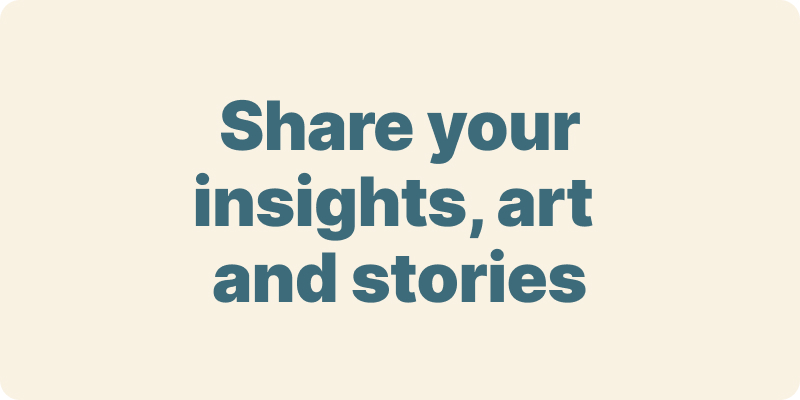 The arts and media have a critical role in how we share our community experiences. We've got resources, projects and more to help you get involved.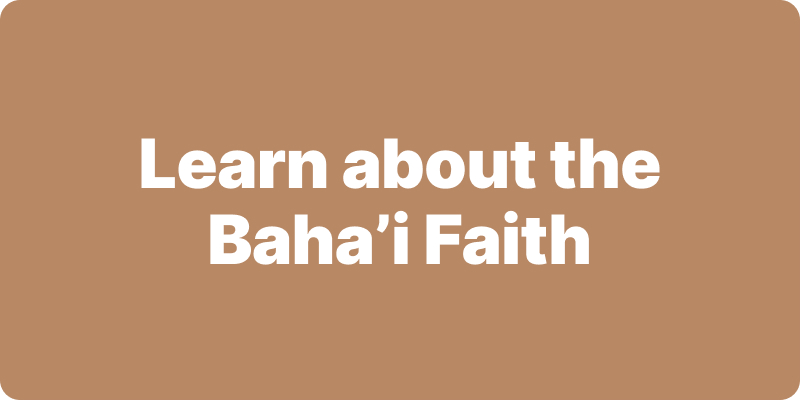 Baha'i beliefs address essential spiritual themes for humanity's collective and individual advancement. Learn more about these and more.
We acknowledge the Traditional Owners of country throughout Australia.

We recognise their continuing connection to land, waters and community. We pay our respects to Aboriginal and Torres Strait Islander people and their cultures; and to elders both past and present.
Baha'i Blog is a non-profit independent initiative
The views expressed in our content reflect individual perspectives and do not represent the official views of the Baha'i Faith.
Visit the site of the
Australian Baha'i Community
and the Baha'i Faith Worldwide