The written works of Shoghi Effendi make up an important part of Baha'i literature as I believe they provide vital insights into the history and development of Baha'i communities, contextual information and interpretation of the Writings, and inspired insights about how one can participate in Baha'i community efforts. In this article I would like to provide a look at some resources that can assist us in beginning to read, relate to, and learn from Shoghi Effendi's works. It should also be noted that I am considering the works Shoghi Effendi himself authored, and not his masterful translation work.
One thing that struck me about Shoghi Effendi's writing is that he had quite an astonishing command of English, which is remarkable when one considers that it was far from the first language he learnt, and I think that this can be a little intimidating at first glance simply due to a lack of familiarity with such a high level of language. I think the first step towards vaulting over this hurdle, at least for myself, is understanding why the Guardian wrote in this way, as I feel that being able to appreciate the reason for the style is conducive to appreciating the style itself. In her moving tribute to the Guardian, The Priceless Pearl, Ruhiyyih Khanum writes the following regarding her late husband's writing:
Of him it could be said, in the words of another great writer, Macaulay, that "he wrote in language…precise and luminous." Unlike so many people Shoghi Effendi wrote what he meant and meant exactly what he wrote. It is impossible to eliminate any word from one of his sentences without sacrificing part of the meaning, so concise, so pithy in his style. A book like God Passes By is a veritable essence of essences; from this single hundred-year history, fifty books could easily be written and none of them would superficial or lacking in material, so rich is the source provided by the Guardian, so condensed his treatment of it. […] He never compromised with the ignorance of his readers but expected them, in their thirst for knowledge, to overcome their ignorance. Shoghi Effendi chose, to the best of his great ability, the right vehicle for his thought and it made no difference to him whether the average person was going to know the word he used or not. After all, what one does not know one can find out. 1
From this quote I have come to the understanding that the Guardian utilises language for the purposes of conveying very precise meaning while also cramming vast amounts of information and broad concepts into as little amount of text as is practical. I think looking at it in this way reframes the slight effort required to go from just reading the writings of the Guardian to actively understanding them.
A feature of Shoghi Effendi's published works, with the exception of God Passes By, is that they are entirely made up of letters: Shoghi Effendi guided the worldwide growth of the Baha'i community through his extensive correspondence, much of which has been collected in book form. These books contain concepts and themes which are timeless and they also frequently relate to current events occurring at the time of their composition. Compilations such as the book Shoghi Effendi: The Range and Power of his Pen by Mr. Ali Nakhjavani provides insightful context which helped me be able to just read through the content without pausing to wonder if I was missing some vital piece of information which would cast things in a different light. 2
For example, here is an extract from the section of the book concerning the Citadel of Faith:
In these messages Shoghi Effendi explains in great detail the needs and challenges of the second Seven Year Plan, sees a parallel between the processes propelling the American Baha'i community and the American Republic itself, draws the attention of the friends to the inevitability of tribulations, crises and trials, impresses upon the friends the importance of supporting the international and national funds, reminds them of the promises of divine blessings as stated in the utterances of Abdu'l-Baha, appeals to them to scale nobler heights of heroism, and finally advises them to have a period of austerity, curtailing some of their activities in order to divert contributions to the Temple Fund. 3
Mr Nakhjavani's book also contains valuable historical information about how Shoghi Effendi's translation of Nabil's Narrative, The Dawn-Breakers, came into being, and also his own historical work God Passes By, in such a compelling way that I think most readers will feel driven to begin reading them.
Another wonderful resource which can assist us with reading Shoghi Effendi's works is Jack McLean's A Celestial Burning. This award winning piece of scholarship provides a rigorous scholarly analysis of some core works of Shoghi Effendi which serve to greatly enhance the level at which we can relate to the language of Shoghi Effendi's writings, and it also contains a level of biographical information which serves to provide a greater context to the writings and their historical significance.
I hope that this article may inspire you to incorporate, if you aren't already, some of the works of the Guardian into your reading schedule.
---
Footnotes & Citations
R. Rabbani, The Priceless Pearl, Baha'i Publishing Trust, 1969, pp 196-97[↩]
This book has been made available as a free ebook: https://bahaibooks.com.au/products/range-power-pen[↩]
A. Nakhjavani, Shoghi Effendi: The Range and Power of his Pen, Casa Editrice Baha'i, 2006, p 184[↩]
Posted by
Ben is a young Baha'i with an interest in history.
"*" indicates required fields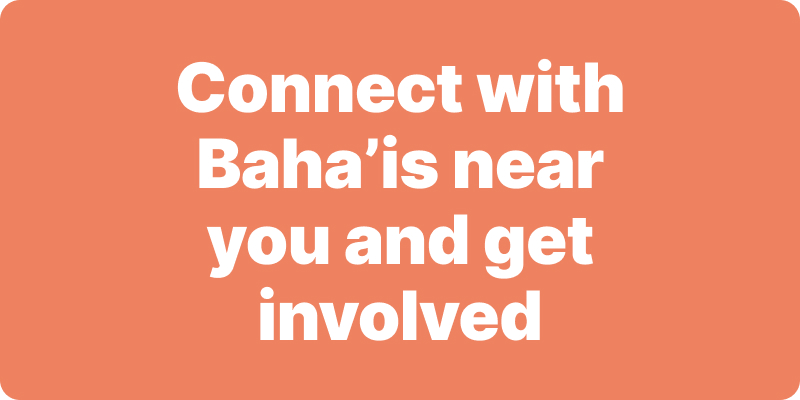 Join activities, celebrations, study groups, spiritual empowerment and education programs for young people, and more.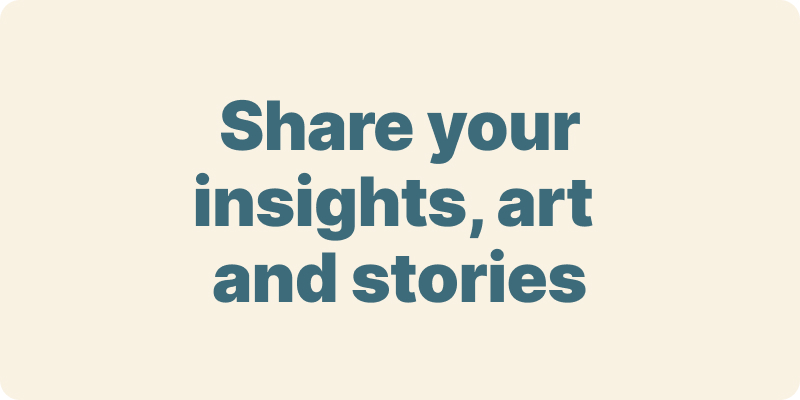 The arts and media have a critical role in how we share our community experiences. We've got resources, projects and more to help you get involved.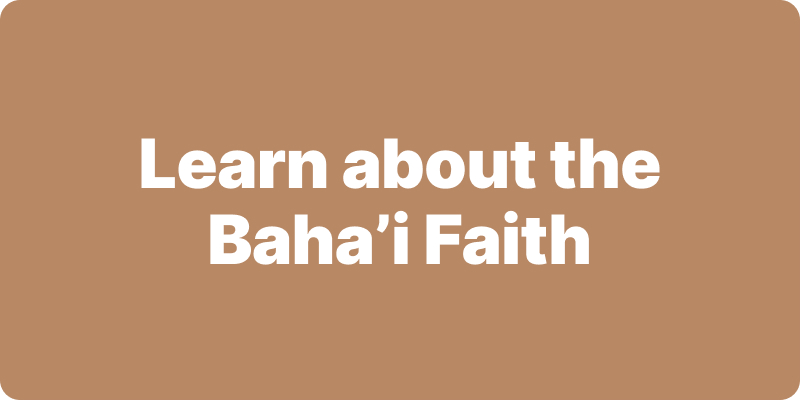 Baha'i beliefs address essential spiritual themes for humanity's collective and individual advancement. Learn more about these and more.
We acknowledge the Traditional Owners of country throughout Australia.

We recognise their continuing connection to land, waters and community. We pay our respects to Aboriginal and Torres Strait Islander people and their cultures; and to elders both past and present.
Baha'i Blog is a non-profit independent initiative
The views expressed in our content reflect individual perspectives and do not represent the official views of the Baha'i Faith.
Visit the site of the
Australian Baha'i Community
and the Baha'i Faith Worldwide