In this age of liberalism, obedience can seem like a backward notion. It is true that blind obedience can cause havoc to the world, especially if you submit yourself to a misguided cause, or if you follow others blindly without investigating the truth for yourself. But when you recognize a person or a cause that is truly noble, devoting your time, your energy and your will to it can contribute meaningfully to a better world.
According to my limited understanding of the Baha'i perspective, true obedience is when a person devotes themselves wholeheartedly to the Manifestations of God because the Manifestations are the voice of God and the Divine Physicians who know the remedy for the ailments of the day in which they live:
"The Prophets and Messengers of God have been sent down for the sole purpose of guiding mankind to the straight Path of Truth." 1

"The All-Knowing Physician hath His finger on the pulse of mankind. He perceiveth the disease, and prescribeth, in His unerring wisdom, the remedy." 2

"Know assuredly that My commandments are the lamps of My loving providence among My servants, and the keys of My mercy for My creatures." 3
Since the Manifestations know what is best for humanity, putting their teachings into practice is vital. Because the Manifestations have a much higher sense of wisdom and spiritual perception than the common person, each believer places their trust in these Guides. And because the believer recognises their divine wisdom, they follow their injunctions.
I think it's important to mention that while a believer knows that the guidance of the Manifestation is of benefit to them, it is not because of this benefit that they heed Their counsels. I think they heed Their counsels because they believe in the Manifestation. Of course, I believe you can receive the spiritual bounties that this brings, but this is not the motivation behind true obedience. To truly obey is to follow directives without consideration for one's own sense of gain.
To some this may sound somewhat blind. However, I believe that obedience to a Manifestation of God is not blind when it involves independent investigation on the part of each individual to ascertain whether they believe in the Manifestation. If a person reaches the station of certitude, they will then follow the counsels of the Manifestations. So ultimately, true belief entails both acceptance of the Manifestation and a willingness to act on the Manifestation's teachings.
Furthermore, I think it is not enough for a person to simply follow the counsels of the Manifestation; they should also attempt to understand them: "Let us try to understand the commands of the Most High and to order our lives as He directs." 4 Humans are conscious beings who are destined to reach higher and higher states of consciousness. To obey without thinking would be somewhat counterproductive to this purpose. Also, while some of the precepts of the Manifestation can seem straightforward, others are more open to interpretation. This means that obedience to Them involves striving to understand Their tenets and teachings.
Another aspect of applying our understanding of obedience is the ability to understand ourselves. In many cases, the act of submitting to the counsels of the Manifestation or the guidance of institutions isn't a passive task; it requires our active engagement. Each person is different with their own unique capacities. Therefore, to respond steadfastly to guidance implies the need to understand how we are able to do this. For example, Baha'u'llah stresses the importance of each believer to share His Message. However, I think that how this is done will depend on the interests and aptitudes of each individual. The Universal House of Justice has a framework of action to guide the community's actions. Within this framework, each individual can ponder and choose how they can best contribute to these collective efforts.
Along with the understanding that accompanies obedience is the love that must infuse it:
"Observe My commandments, for the love of My beauty." 5

"He declareth that observance of the commands of God deriveth from love for the beauty of the Best-Beloved. The seeker, when immersed in the ocean of the love of God, will be moved by intense longing and will arise to carry out the laws of God." 6
My understanding of these passages is that God wants us to obey Him for the sake of our own good, but He does not want us to do so begrudgingly or blindly. If we love God, we will devote ourselves to Him through this love. Our obedience to Him is not a mechanical or forced act; it is a sincere act of devotion. Of course, at first our efforts may be made with some hesitation or difficulty. But with time and prayer, our acts of servitude will become increasingly pure and loving.
In really reflecting on this, I think there is a spectrum of different levels of obedience. To start with, we have the notion of straightforward obedience: to simply do what one is asked. Above this is conscious obedience: to obey and understand what one is submitting themselves to. And higher than this is conscious and loving obedience: to not only understand what one is following, but to also be obedient with devotion.
---
Posted by
Peter Gyulay is passionate about sustainable living and the deeper aspects of life. He has a BA (Hons) in philosophy along with an M.Ed. and works in the fields of education and philosophical consultancy/counseling. For more information visit www.thinktalktransform.com. Peter is the author of Walking the Mystical Path with Practical Feet: The Bahai Approach to Spiritual Transformation and other books and articles. For more about his written work visit www.petergexpressions.com.
"*" indicates required fields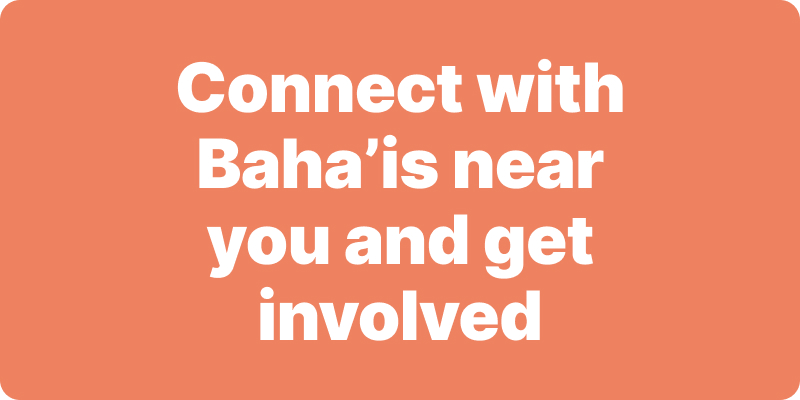 Join activities, celebrations, study groups, spiritual empowerment and education programs for young people, and more.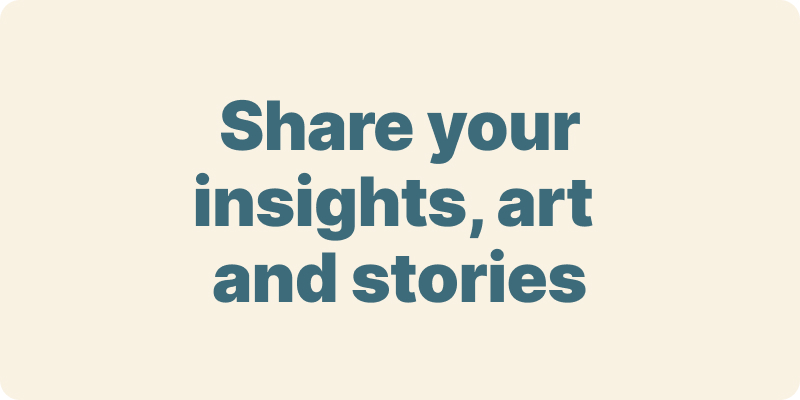 The arts and media have a critical role in how we share our community experiences. We've got resources, projects and more to help you get involved.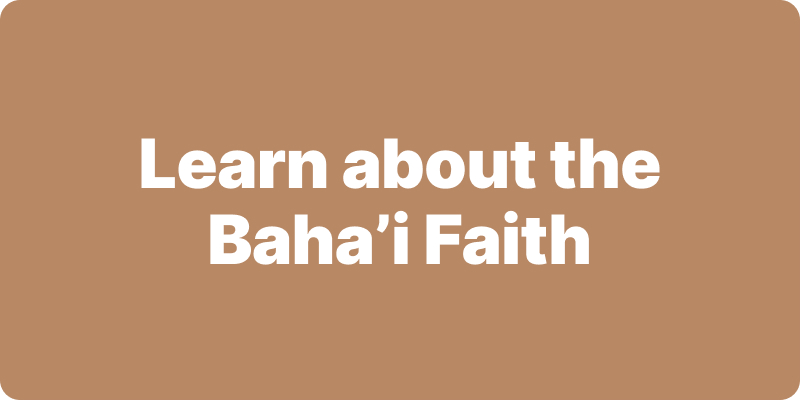 Baha'i beliefs address essential spiritual themes for humanity's collective and individual advancement. Learn more about these and more.
We acknowledge the Traditional Owners of country throughout Australia.

We recognise their continuing connection to land, waters and community. We pay our respects to Aboriginal and Torres Strait Islander people and their cultures; and to elders both past and present.
Baha'i Blog is a non-profit independent initiative
The views expressed in our content reflect individual perspectives and do not represent the official views of the Baha'i Faith.
Visit the site of the
Australian Baha'i Community
and the Baha'i Faith Worldwide