The Baha'i Faith is a global religion. It is acknowledged today as one of the most wide-spread religions – present in over 200 countries and territories, with its central texts translated into over 800 languages and its adherents hailing from diverse traditions and cultures. This is something that many of us Baha'is are proud of and see as a testament to our diversity and universal worldview.
However, wherever you may encounter the Baha'i Faith, sooner or later you're bound to encounter Baha'is from a Persian background. They will vary in their relative "Persian-ness". Some will be second or third generation immigrants with a strong cultural foundation in their new country, such as my husband who is more Australian than he is Persian. Others will be much more culturally Persian and might tarof with you every chance they get. You'll also find people like me, who are a good old mix of a lot of different things. (I am one quarter Persian, although most people wouldn't know it, and often assume my last name is taken from my husband.) There are also those who have no ethnic links to Persia or Iran, but may have Persian names after early heroes of the Faith's history, like Vahid or Tahirih.
So what is the relationship between the Baha'i Faith and Persian culture?
A World-Embracing Vision
The Baha'i Faith has its historical roots in 19th century Persia, but it's outlook has always been "world-embracing".
Baha'u'llah, the Prophet-founder of the Baha'i Faith, and His forerunner, the Bab, were both born in 19th century Persia. They spoke and wrote in Persian and Arabic, incorporated references to events of that time period in their Writings, and quoted from poetry and art relevant to that cultural context. Naturally, their early disciples also came from this same cultural background.
Consider the rise of many of today's other global religions, such as Christianity, which arose from a Roman-Judaean context—though today most wouldn't think of it as a Middle-Eastern religion. Christ was born into a Jewish community in the Galilean region and his early followers also came from this same ethnic and cultural background. However, His teachings were relevant far beyond His own historical and cultural context and became widespread throughout Europe and the rest of the world.
The Baha'i Faith, though still a very young faith, is also significantly broader than its historical roots. This has been largely driven by the Faith's "world embracing" outlook—which has been core to its teachings from the very beginning. In the words of Shoghi Effendi, the Guardian of the Baha'i Faith, some of the essential elements from Baha'u'llah's Writings include (emphasis added):
The independent search after truth, unfettered by superstition or tradition; the oneness of the entire human race, the pivotal principle and fundamental doctrine of the Faith; the basic unity of all religions; the condemnation of all forms of prejudice, whether religious, racial, class or national; the harmony which must exist between religion and science; the equality of men and women, the two wings on which the bird of humankind is able to soar; the introduction of compulsory education; the adoption of a universal auxiliary language; the abolition of the extremes of wealth and poverty; the institution of a world tribunal for the adjudication of disputes between nations; the exaltation of work, performed in the spirit of service, to the rank of worship; the glorification of justice as the ruling principle in human society, and of religion as a bulwark for the protection of all peoples and nations; and the establishment of a permanent and universal peace as the supreme goal of all mankind—these stand out as the essential elements [which Bahá'u'lláh proclaimed].
Shoghi Effendi personally emphasised that the Baha'i Faith has a destiny beyond its origins. While both Baha'u'llah and 'Abdu'l-Baha observed many Islamic and Persian cultural customs throughout their lifetimes, Shoghi Effendi made a clear break with tradition in a number of ways.
At the behest of 'Abdu'l-Baha, Shoghi Effendi was both Eastern and Western educated. He attended Oxford University for his studies, where he mastered and became fluent in the English language. He adopted western-style clothing, shaved daily, and did not visit the local mosque on Fridays. He translated and made available many important texts and historical writings of the Faith into English and also French, which set the standard for all other translations of Baha'i literature. He also prepared the Baha'i community for the world's first, truly global democratic election in the founding of the Universal House of Justice, the governing body of the Baha'i Faith, in 1963.
The Baha'is in Iran
Given the ongoing and intensifying persecution of members of the Iranian Baha'i community, Persian Baha'is have a relatively high profile in relation to other developments and populations within the global Baha'i community. The wide-spread news of their hardship often serves to reinforce a Persian image for those with minimal exposure to the Baha'i community.
Today, there are approximately 230,000 – 300,000 Baha'is in Iran. While they may be the largest religious minority in Iran, the Iranian Baha'i community is not the largest Baha'i community. In fact, the largest concentration of Baha'is are actually in India, the United States and Kenya. At present, there are over 5 million Baha'is worldwide.
Regardless of where Baha'is reside and what their cultural backgrounds may be, Baha'is will always have respect for the culture from which their Faith emerged.
A Distinctive Baha'i Culture
Far from promoting Persian culture, a new distinct Baha'i culture is in development – even if its has yet to fully distinguish itself from the diverse ethnic backgrounds of its members. As Baha'is, we look to the principles of the Baha'i Faith and its vision for humanity, which celebrates all the wonderfully diverse and rich ethnic and cultural backgrounds of its adherents (just check-out these photos from the opening of the Baha'i terrace gardens in 2001). It is impressive that with such diversity, Baha'is constitute one, unified global community.
In fact, the Baha'i Faith explicitly provides space for people to celebrate their traditions and cultures by minimalising rituals and not adopting a "sacred language". For example, in a Baha'i marriage you would likely observe a markedly different ceremony in Samoa to one in Paris, even though both events would share the same spiritual centre.
So, is the Baha'i Faith a Persian religion?
The Baha'i Faith may be Persian in its origins – but not in its teachings, practices, and constituency. It is a global Faith which at its core embraces and promotes the principle of the unity and diversity of humankind.
It's going to take a long time to create that new Baha'i culture that both celebrates and distinguishes itself from the respective cultural heritages of its adherents. In the meantime, we can all certainly enjoy a nice serving of Ghormeh Sabzi from time to time.
"*" indicates required fields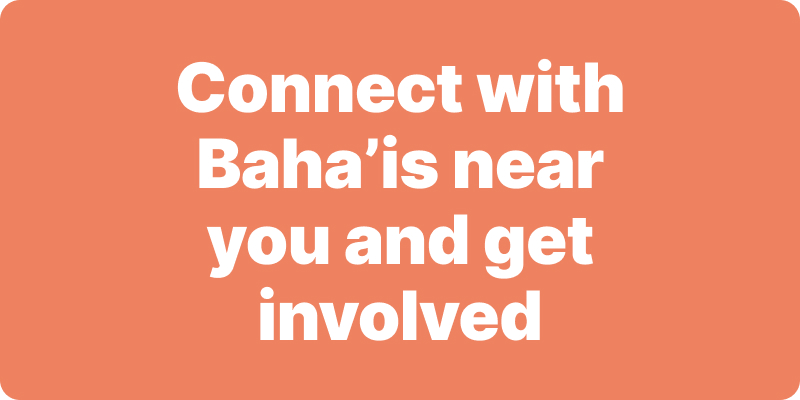 Join activities, celebrations, study groups, spiritual empowerment and education programs for young people, and more.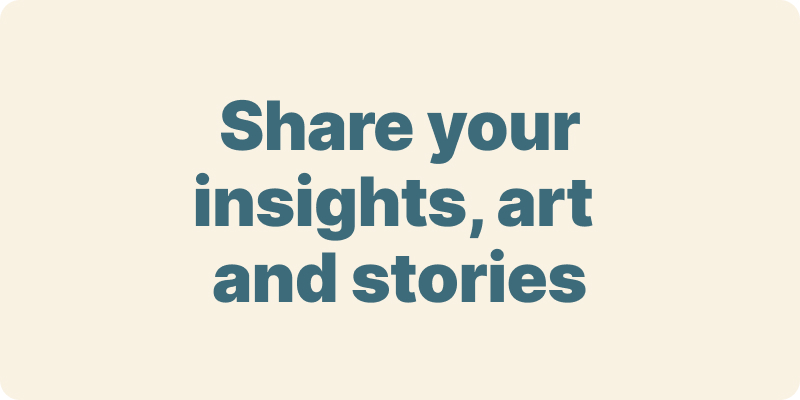 The arts and media have a critical role in how we share our community experiences. We've got resources, projects and more to help you get involved.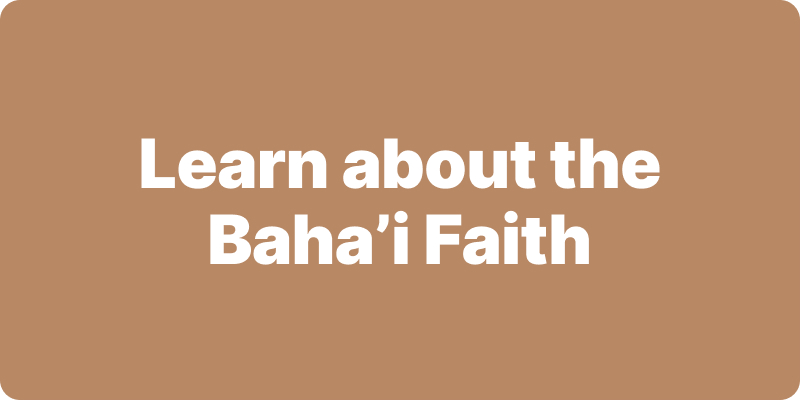 Baha'i beliefs address essential spiritual themes for humanity's collective and individual advancement. Learn more about these and more.
We acknowledge the Traditional Owners of country throughout Australia.

We recognise their continuing connection to land, waters and community. We pay our respects to Aboriginal and Torres Strait Islander people and their cultures; and to elders both past and present.
Baha'i Blog is a non-profit independent initiative
The views expressed in our content reflect individual perspectives and do not represent the official views of the Baha'i Faith.
Visit the site of the
Australian Baha'i Community
and the Baha'i Faith Worldwide