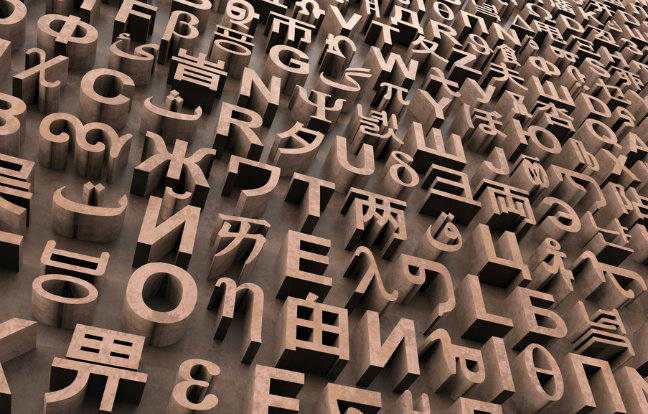 It's a testament to our international age that I have two sets of foreign in-laws; one family lives in Mexico, the other Germany. Once every three or four years, each family will visit, and despite all of our best efforts – and heaven knows their English is better than my Spanish or German – it goes like this: We struggle through an hour or so of halting conversation over dinner, all of us speaking slowly, gesturing wildly, and, of course, growing louder and louder, as if shouting will help us be understood. Finally, with no less love in our hearts but mentally exhausted, we either retreat to the nearest television to watch something mutually enjoyable or we say "adios" or "auf wiedersehen," hug, and call it a day.
The point is, it doesn't matter how small the world becomes, or how much goodwill or love you hold in your heart for others, not being able to communicate is a drag.One way to approach this barrier would be for everyone to become multilingual, and thankfully many people in the world are, some to an astonishing degree. I stand in awe of those who are raised speaking three or more languages, and linguistic geniuses who can speak seven or eight. But I've got a full-time job and three kids to raise. Not going to happen!
And even if I did put the rest of my life on hold and learned Spanish, German, Russian, and Mandarin, who is to say that my next trip might not take me to Finland or Japan, and there I'd be, back at square one. There are 4,500 languages spoken in the world today by 1,000 people or more.
The other option, and one that would actually work, would be for everyone on earth to learn the same one language in addition to their native tongue, allowing any Earthling to communicate with any other Earthling with a maximum of two languages under their belt. Now we're getting somewhere.
Bahá'u'lláh called for the establishment of a common world language, whether invented or naturally occurring, to facilitate the oneness of humanity. In Abdu'l-Baha's famous letter outlining the seven "candles of unity," He wrote, "The seventh candle is unity of language, i.e., the choice of a universal tongue in which all peoples will be instructed and converse."
In 1887, a Russian Jewish ophthalmologist, L.L. Zamenhof, set out to create a universal tongue when he invented the language known as Esperanto, literally "one who hopes." (Interestingly, Zamenhof's daughter, Lidia, became a distinguished Bahá'í). Zamenhof's goal was to create an easy and flexible language that would serve as a universal second language to foster peace and international understanding. Alas, while a deeply noble experiment and one that may yet work, more than a century later Esperanto does not seem close to catching on globally.
But this is not to say that a world-wide language is not currently under development. At this particular moment, it seems that today's lingua franca, as it were, is English. This is the case for several reasons. British colonization of America, Australia, Canada, India, and Africa gave the language a huge geopolitical base from which to grow.
The emergence of the United States, in turn, as a business powerhouse of the 20th century ensured that English would become the language of international business. This is in evidence in China, Japan, Europe, and Latin America.
Add to that the phenomenon of global media, driven largely, for better or for worse, by American and British cultural exports, and you have the makings of the world's first default universal auxiliary language.
English is not, by a long shot, the most widely spoken first language in the world today, a distinction that belongs to the Mandarin of the populous Chinese. The three most widely spoken languages on Earth today are:
1. Mandarin: 873 million native + 178 million secondary = 1.051 billion
2. Spanish: 400 million native + 100 million secondary = 500 million, and
3. English: 380 million native + 720 million secondary = 1.1 billion.
The telling number in all of this is the final one, which shows that when native English speakers and speakers of English as a second language are added together, English tops the list. And perhaps most significantly, that far more people speak English as a second language than any other.
But if English indeed does become the global language that Bahá'u'lláh and Abdu'l-Bahá foresaw, don't look for it to be identical to current English after several generations of ongoing global cross-pollination.
Rather, I believe we will see an extension of what we already have: an organically changing version of English that constantly is being infused with words from other cultures that convey more specific meanings and subtle cultural origins. Long before globalization, English was a melting-pot language, incorporating Germanic Anglo-Saxon dialects, French, and Latin, and in more recent centuries adding useful terms from cultures around the world. Perhaps a language that already has such a long history of mutations and assimilations is our best chance at a first universal language. Read a passage in the original Canterbury Tales, let alone Beowulf, and you'll see what 700 or 1,000 years will do to a language. Whatever language we land on, don't get too used to it. For language is a living growing thing.
What is important is that when we share one language, be it Esperanto, English, or one yet to be named or even formulated, the skids of diplomacy will be greased, travel and international exchanges will feel effortless compared to even today, misunderstandings will be reduced dramatically, and one will be able to travel the world and feel at home in any country. Perhaps Baha'u'llah's most famous utterance is "The earth is but one country and mankind its citizens." Being able to communicate quickly and easily is basic to that citizenship.
Like everything else Bahá'u'lláh ordained, this is going to happen. The only question is, how much can we accelerate the unity of the world by actively pursuing it?
The in-laws are on their way.
Posted by
Avrel Seale lives in Austin, Texas, U.S.A., where he writes and speaks frequently on the Baha'i Faith. He's the author of seven books and the blog The Trailhead.
"*" indicates required fields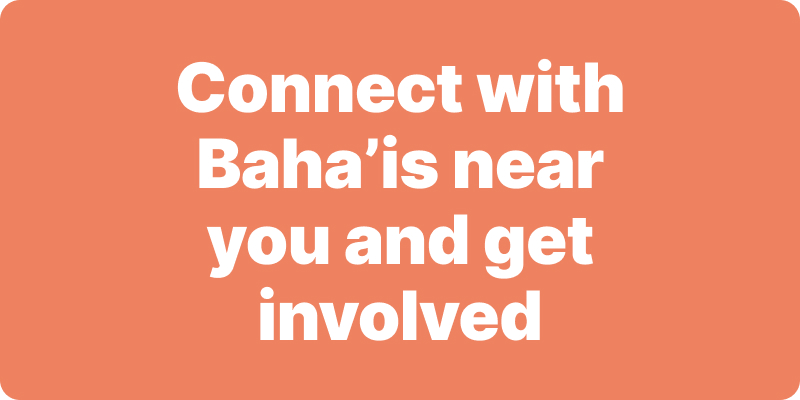 Join activities, celebrations, study groups, spiritual empowerment and education programs for young people, and more.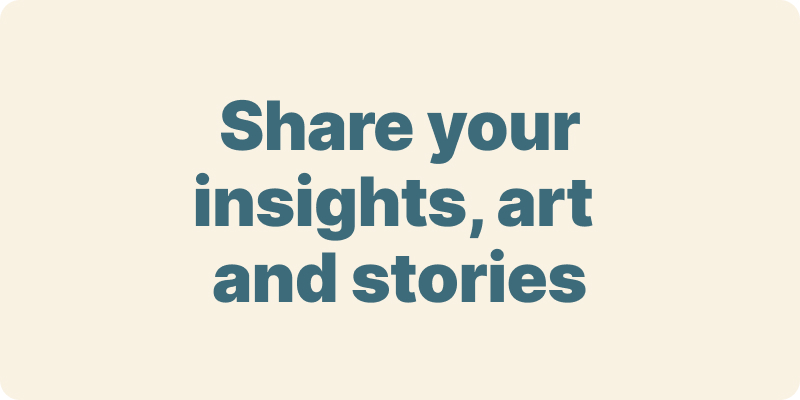 The arts and media have a critical role in how we share our community experiences. We've got resources, projects and more to help you get involved.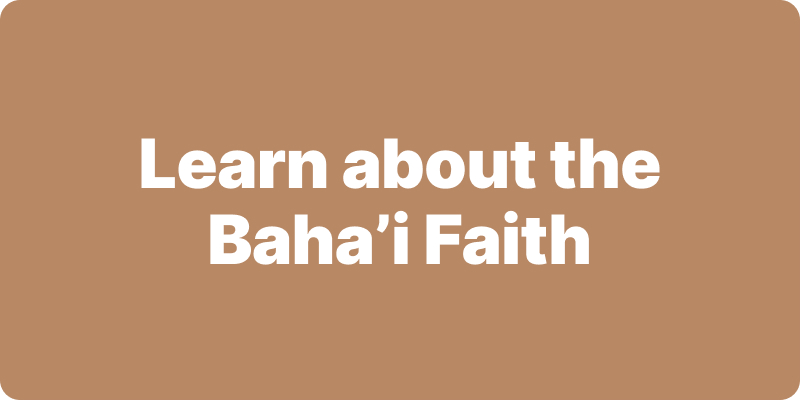 Baha'i beliefs address essential spiritual themes for humanity's collective and individual advancement. Learn more about these and more.
We acknowledge the Traditional Owners of country throughout Australia.

We recognise their continuing connection to land, waters and community. We pay our respects to Aboriginal and Torres Strait Islander people and their cultures; and to elders both past and present.
Baha'i Blog is a non-profit independent initiative
The views expressed in our content reflect individual perspectives and do not represent the official views of the Baha'i Faith.
Visit the site of the
Australian Baha'i Community
and the Baha'i Faith Worldwide