Explore
This post is featured in the following collections: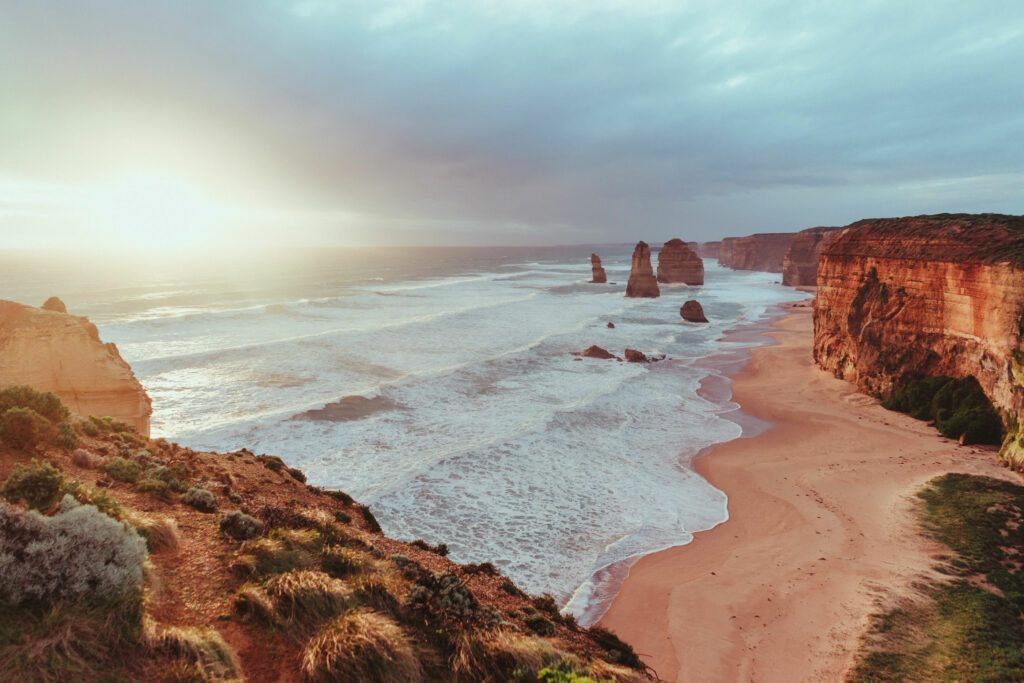 in Explore > Themes
As a proudly Australian initiative, we're excited to showcase a collection of Australian stories, music, tributes and more.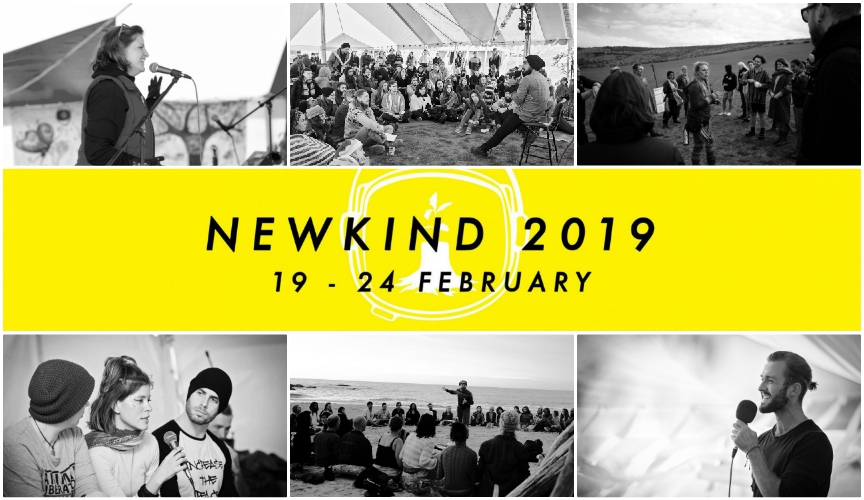 I recently had the pleasure of meeting Erfan Daliri, a Baha'i living in Australia who's an educator, author, event director and an internationally toured spoken word artist. I had heard Erfan's 'Unfazed' performance at the Sydney Theatre Company, and when I got to meet him, he told me all about an awesome new initiative he had started called the Newkind Festival, an immersive six day conference in Tasmania, Australia, that brings together thought leaders, innovators, pioneers and inspirational speakers from around the world to build capacity, and inspire participants to make a positive impact on society.
I decided to catch up with Erfan to hear some more about the festival and here's what he had to say:
Baha'i Blog: What is the Newkind Festival and what's it all about?
The Newkind Festival is actually a conference for social change. A six day event where we bring educators, thought-leaders, activists, advocates and inspirational speakers to empower participants and help us refine and develop our service-based projects and social enterprises. It's a call to action really, for agents of change to upskill, learn and collaborate for the purpose of social change and global justice.
Baha'i Blog: Can you tell us a little bit about yourself and why you decided to do the festival?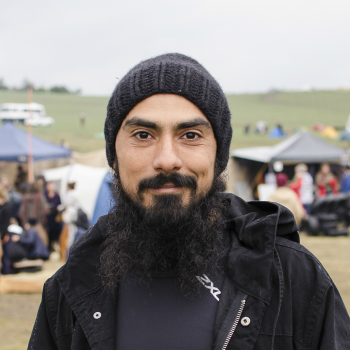 I don't know quite how to describe myself, to be honest. I'm an author, a performing artist, a poet, a gypsy, a social entrepreneur. I've done a bunch of different things in life including youth work, international spoken word tours, and social change consultancy. When I was about 25 I went back to university to complete a post-graduate degree in communication for social change, and that changed everything!

I decided to launch Newkind because I felt I wanted to do more than I had been doing. I wanted to address the root causes of injustice and inequality. I designed Newkind as an alternative to the entertainment-focused festivals and the information based conferences on offer. Instead, Newkind is an empowering experience that increases the capacity and confidence of attendees to make a positive social impact in the world. Festivals are a powerful tool for setting or shifting culture because of their fully immersive nature, and of course, so many thousands of youth go to them. So I used that format and changed the content.
Baha'i Blog: Why do you think it's important to have events like these, and what do you hope participants will walk away with from the festival?
Yeah, totally. I think it's super important to have events like Newkind where we can engage in conversations relating to social change and prepare in very real and tangible ways. If we are to achieve economic justice or the elimination of prejudice or the equality of genders we should create more and more spaces to not only have these conversations but also to actively learn from those at the forefront. Academics, activists, advocates, innovators and inventors; we have to foster more spaces for these types of people to come together and work collaboratively for social change.

It is my hope that participants will enlighten themselves with new learnings, tools and insights, understand intersectionality, foster solidarity with other social justice movements, and most importantly to continue their efforts for social change with greater fervour, vigor and effectiveness. Whether that be in the field of early childhood education, advocacy, academics or social services. Whether we are university students, parents, retirees or mid-career professionals, the truth is we all want to have a positive impact and Newkind hopes to help with that.
Baha'i Blog: What's the response been like so far?
The response has been immense. The intention set and the call to action has resonated massively with a great number of people from all over the world. It seems to have struck a chord and people have been drawn to this idea of 'Agents of Change'. Championing citizen agency, individual initiative and carrying the responsibility of social justice on our own shoulders, is a message that a lot of people have been drawn to. It's timely, it's empowering, and it fosters solidarity between people.
Baha'i Blog: What sort of talks, presentations and experiences can people expect to receive from the upcoming festival?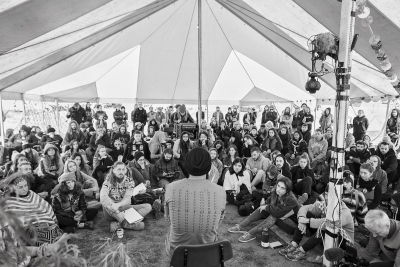 The programme includes lectures, workshops and discussion panels focused on discussing the root causes of injustice, and then on how to address them, We cover education, environment, economics, self-improvement, sustainability, and arts for social change. The mornings include meditation, or exercise or yoga, the evenings include music and theatre, and the days are packed with classes to attend and epic conversations. The event follows a 6 day arch of Arrival, Context, Success Stories, Tools and Skills, Project Planning, and Departure.
Baha'i Blog: What makes this different to other festivals?
As a social change initiative it is different in the proactive approach we take to addressing issues of social justice and 'training' agents of social change. As a festival sitting in the festival scene, it is completely different from the majority of festivals in the country in that we are a zero waste, solar powered, alcohol-free, plant-based diet event that uses no non-renewable energy or animal products and is not about entertainment but rather about education.
Baha'i Blog: How can people find out about it and register?
You can check out the following sites and social media pages:

www.newkindfestival.com
www.facebook.com/newkindfestival
www.instagram.com/newkindfestival

You can also purchase tickets to the festival here on Event Brite.
Baha'i Blog: Thank you so much, Erfan, for telling us about this unique festival! I know this year's event is bound to be filled with inspiration and social change, and I hope I'm able to come to this one!
Posted by
Naysan is passionate about using the arts and media to explore the teachings of the Baha'i Faith. Back in 2011, Naysan started up the Baha'i Blog project, channeling his experiences in both media and technology companies to help create a hub for Baha'i-inspired content online.
"*" indicates required fields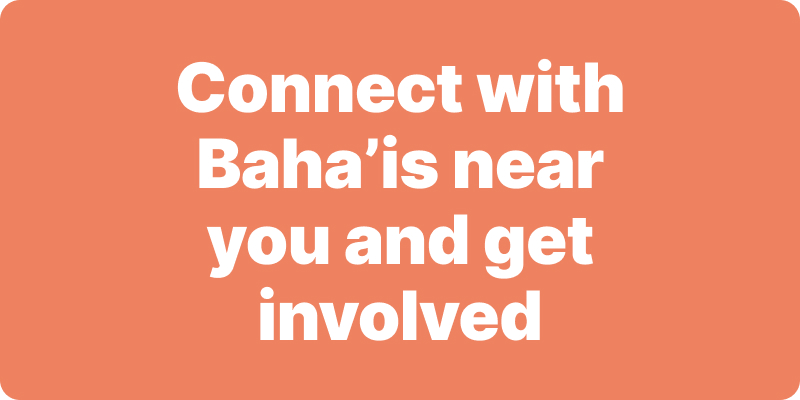 Join activities, celebrations, study groups, spiritual empowerment and education programs for young people, and more.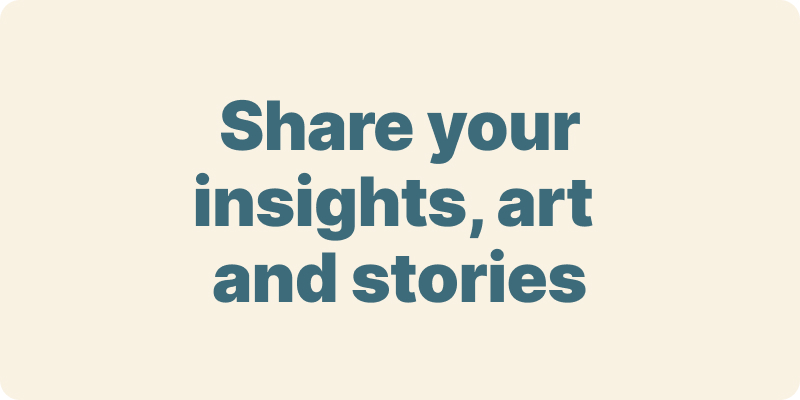 The arts and media have a critical role in how we share our community experiences. We've got resources, projects and more to help you get involved.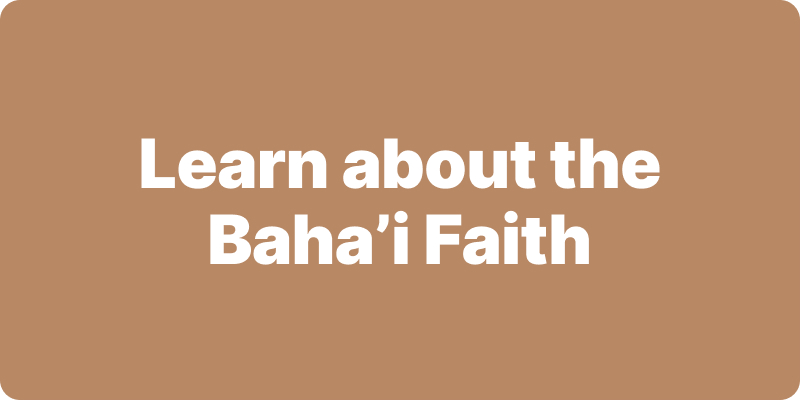 Baha'i beliefs address essential spiritual themes for humanity's collective and individual advancement. Learn more about these and more.
We acknowledge the Traditional Owners of country throughout Australia.

We recognise their continuing connection to land, waters and community. We pay our respects to Aboriginal and Torres Strait Islander people and their cultures; and to elders both past and present.
Baha'i Blog is a non-profit independent initiative
The views expressed in our content reflect individual perspectives and do not represent the official views of the Baha'i Faith.
Visit the site of the
Australian Baha'i Community
and the Baha'i Faith Worldwide