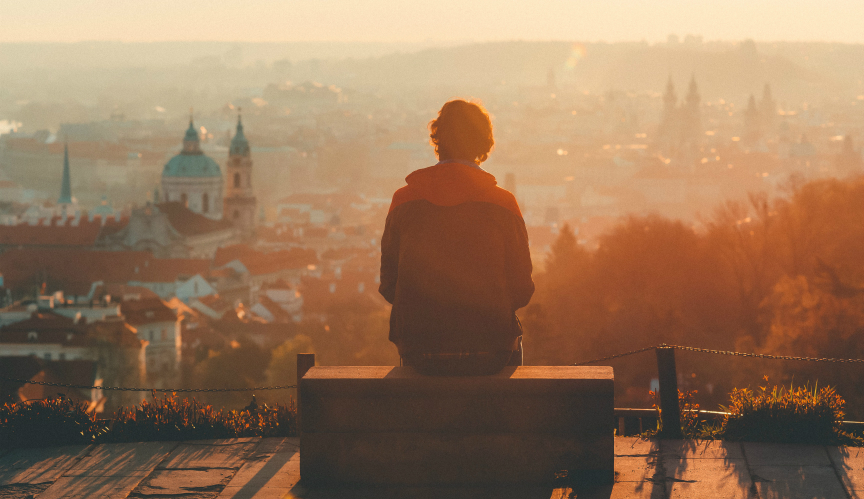 Religion has but one single noble purpose, and it is defined by the word itself. "Religion", from the root religare "to bind fast", speaks of a bond between man and God. Within religions such as Judaism, Christianity, Islam, and the Baha'i Faith, the close, immediate bond of communion of man and God is extolled in psalms, prayers, admonitions, and art. 
But what is meant by being bound to God? Here are some clear words from Manifestations of God. Moses said:
Hear, O Israel: The LORD our God is one LORD: And thou shalt love the LORD thy God with all thine heart, and with all thy soul, and with all thy might. 1
Jesus said:
The first of all the commandments is, Hear, O Israel; The Lord our God is one Lord: And thou shalt love the Lord thy God with all thy heart, and with all thy soul, and with all thy mind, and with all thy strength: this is the first commandment.

And the second is like, namely this, Thou shalt love thy neighbour as thyself. There is none other commandment greater than these. 2
Muhammad (peace be upon Him) said:
[…] Allah cautions you (to remember) Himself, for the final goal is to Allah. 3
Baha'is speak each day of their connection with God if they recite the short Obligatory Prayer: "I bear witness, O my God, that Thou hast created me to know Thee". 4 This knowing of God is religion, the spiritual, real connection of spirit to Spirit. The human intellect can believe that bridge exists, but the mind of man cannot understand or describe it, as it is of the spirit, not of this temporal world. The foundation for that bond is built through a man's knowledge and love of God, which are themselves gifts from God. Abdu'l-Baha said:
You have acquired the love of God. You have attained to the knowledge of God. This is the most great bestowal of God. This is the breath of the Holy Spirit, and this consists of faith and assurance. This eternal life is the second birth; this is the baptism of the Holy Spirit. 5
and
…if he possesses the knowledge of God, becomes ignited through the fire of the love of God, witnesses the great and mighty signs of the Kingdom, becomes the cause of love among mankind and lives in the utmost state of sanctity and holiness, he shall surely attain to second birth, be baptized by the Holy Spirit and enjoy everlasting existence. 6
In order to receive those gifts and participate in that spiritual union with our Creator, we must begin a journey, such as that recorded in The Seven Valleys. Intellectual acceptance of Baha'u'llah as the Manifestation of God for this day is not the same as Recognition of the Manifestation. We must be of those who "hunger and thirst after righteousness: for they shall be filled." 7
The fundamental purpose of all divine religions, including the Baha'i Faith, is to bring man closer to God and to change that man's character. All the divine religions are of two parts. The essential teachings are spiritual and deal with the eternal verities, true reality, and are "unchangeable and immutable" 8; in this all the divine religions are the same. The secondary aspect of true religions deals with practical life, transactions, and business and social issues; these laws change according to the needs of the time. Shoghi Effendi wrote:
[…] the fundamental purpose of all religions — including our own — is to bring man nearer to God, and to change his character, which is of the utmost importance. Too much emphasis is often laid on the social and economic aspects of the Teachings; but the moral aspect cannot be over-emphasized. 9
It is easy for a man to invest his time in the secondary aspects of his religion, e.g., serving others, working within a faith community, and promoting a visible unity. It is far more difficult to foster the true spiritual connection with his Creator that God desires. Even for a man to acknowledge that God is his Lord and Master, and that he, the man, is the servant, is difficult in this age of the world. So, too often, we might find ourselves "doing" to appear busy in God's work, when in truth, God is far more interested in our "becoming" His true sons and daughters in the Spirit. For, as we develop as disciples and learners we will inevitably be transformed in our spirit and soul. Through this transformation, the Second Birth, the Spirit of God, working within our spirit, will provide that all the things we do in the world in service to God and men, is built on a foundation of God's Love and Will. Without this foundation, all of our well-intentioned acts in this world will be of no benefit to man or God. Only through our individual bond with our Creator are we able to work in His Strength. And then nothing is impossible.
---
Posted by
Reed spends his days in a small town in New Hampshire developing patented ultraviolet signature management systems based on ceramic oxide nanoparticles. Quite a mouthful. Dry as it sounds, Reed finds the research enthralling.
"*" indicates required fields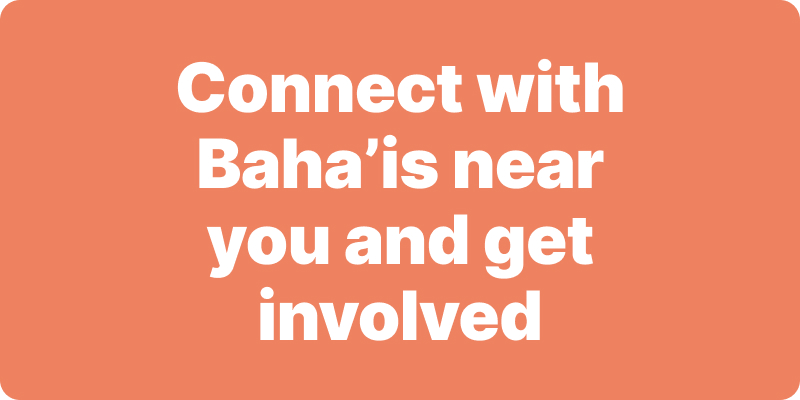 Join activities, celebrations, study groups, spiritual empowerment and education programs for young people, and more.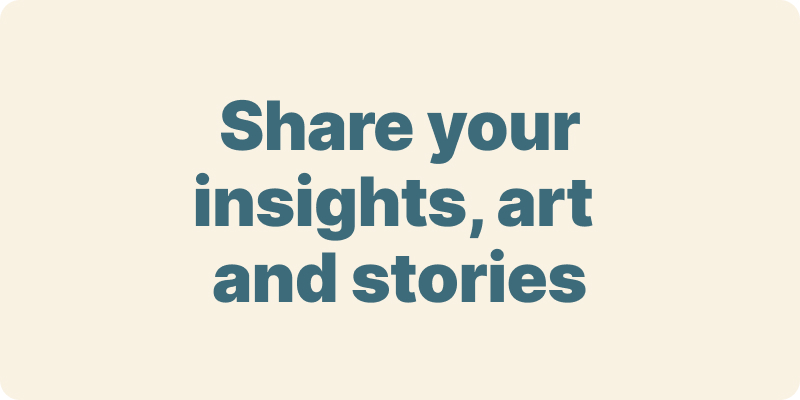 The arts and media have a critical role in how we share our community experiences. We've got resources, projects and more to help you get involved.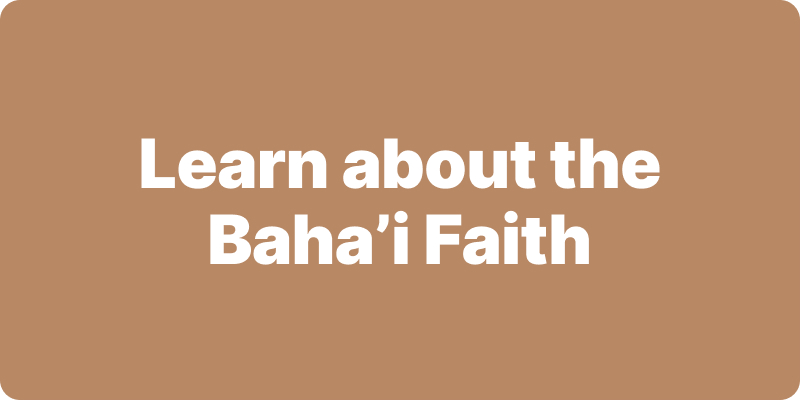 Baha'i beliefs address essential spiritual themes for humanity's collective and individual advancement. Learn more about these and more.
We acknowledge the Traditional Owners of country throughout Australia.

We recognise their continuing connection to land, waters and community. We pay our respects to Aboriginal and Torres Strait Islander people and their cultures; and to elders both past and present.
Baha'i Blog is a non-profit independent initiative
The views expressed in our content reflect individual perspectives and do not represent the official views of the Baha'i Faith.
Visit the site of the
Australian Baha'i Community
and the Baha'i Faith Worldwide