Prayer, according to the Baha'i Faith, is central to one's spiritual existence. It is the means by which creation communicates with the Creator.There are numerous prayers revealed by Baha'u'llah, the Bab and 'Abdu'l- Baha, and each of these prayer express our innermost needs and offer us guidance, in a way that our own words can't.
In addition to the many revealed prayers, there are also the daily obligatory prayers – revealed by Baha'u'llah – which are to be recited individually and privately, every day. Individuals can choose from one of three prayers – the short obligatory prayer to be said between noon and sunset, the medium obligatory prayer to be recited three times a day, or the long obligatory prayer to be recited anytime during the course of the day.
Bahá'u'lláh states that "obligatory prayer and fasting occupy an exalted station in the sight of God". Abdu'l-Bahá affirms that such prayers are "conducive to humility and submissiveness, to setting one's face towards God and expressing devotion to Him", and that through these prayers "man holdeth communion with God, seeketh to draw near unto Him, converseth with the true Beloved of his heart, and attaineth spiritual stations".
What does it mean for prayer to be 'obligatory'?
According to the Oxford Dictionary, obligatory means "of a legal, moral or other rule; compulsory… having a binding force."
Putting the word 'obligatory' in front of 'prayer' conjures a certain defiance in me, similar to how as a child you knew you had to do your chores before you would be allowed to go out and play. My lower self doesn't want to feel like I'm being ordered to do anything and so obligatory prayer becomes a daily struggle to overcome that lower self.
It is a struggle that I am grateful for, and even though I have to struggle to remember to say my prayer in the midst of being distracted by the busy schedule of my worldly existence, I also know how blessed I am to have the prayers that have been revealed to us by a Manifestation of God.
What about these three prayers is so important that it has been made obligatory?
Baha'u'llah refers to obligatory prayer and fasting as Twin Pillars, sustaining "the revealed Law of God…that through them the believers may draw nigh unto God." It is through these two pillars that we become closer to God, follow his Laws and live the life we have the potential to live.
If you have ever tried daily affirmations, you may see how repetition can make significant changes in your life: your focus may become more defined; your brain is reprogramming itself to pay attention to particular phenomena; you begin to structure your life around specific goals and move toward achieving them. A daily prayer is like a daily affirmation, but with a divine power behind it.
In a Tablet commenting on the presently-binding Obligatory Prayers, 'Abdu'l-Bahá indicates that "in every word and movement of the Obligatory Prayer there are allusions, mysteries and a wisdom that man is unable to comprehend, and letters and scrolls cannot contain".
Shoghi Effendi explains that the few simple directions given by Bahá'u'lláh for the recital of certain prayers not only have a spiritual significance but that they also help the individual "to fully concentrate when praying and meditating".
Prayer and fasting are the cause of awakening and mindfulness and conducive to protection and preservation from tests. The obligatory prayer is revealed from the Supreme Pen.

Compilations, Baha'i Scriptures, p. 466
These daily obligatory prayers… have been invested by Bahá'u'lláh with a special potency and significance, and should therefore be accepted as such and be recited by the believers with unquestioned faith and confidence, that through them they may enter into a much closer communion with God, and identify themselves more fully with His laws and precepts.

Compilations, Principles of Baha'i Administration, p.7
The requirement that Baha'is face Qiblih (the place where Baha'u'llah is buried in Akka, Israel, and the most hallowed spot) while reciting the obligatory prayer is also an interesting one, filled with spiritual significance. It is explained by Shoghi Effendi as "a physical symbol of an inner reality, just as the plant stretches out to the sunlight – from which it receives life and growth – so we turn our hearts to the Manifestation of God, Bahá'u'lláh, when we pray; and we turn our faces … to where His dust lies on this earth as a symbol of the inner act."
This requirement alone sums up much of what obligatory prayer is: a daily reminder to remember God. Obligatory prayer gives us the focus and structure we need for spiritual growth and brings us closer to God. It guides us in our daily lives and shapes our potential to contribute to our families and communities.
Given the central role in plays in our lives and in our spiritual wellbeing, it becomes easy to understand why it is "obligatory". The requirement of obligatory prayer serves as more of a protection than simply a law, drawing our attention to the daily sustenance that our soul needs, and ensuring that we take time out of our busy lives to address this important need.
"*" indicates required fields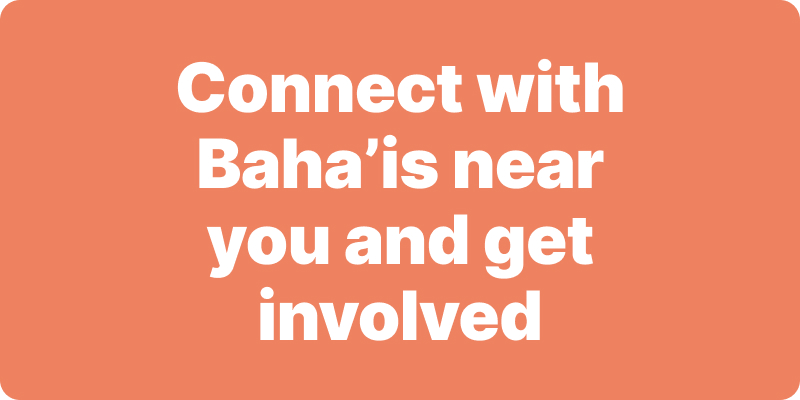 Join activities, celebrations, study groups, spiritual empowerment and education programs for young people, and more.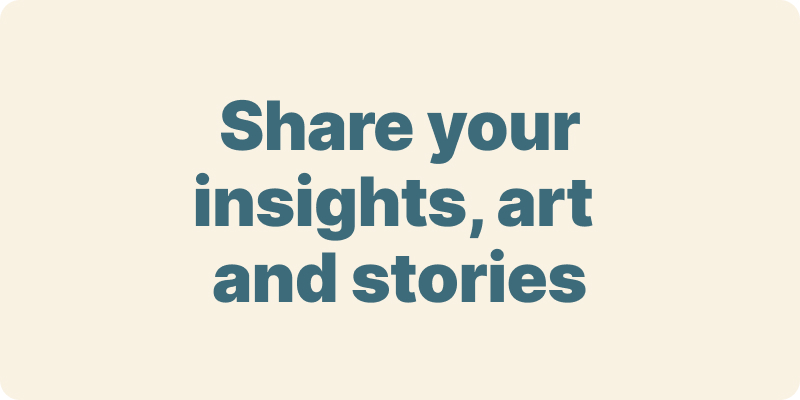 The arts and media have a critical role in how we share our community experiences. We've got resources, projects and more to help you get involved.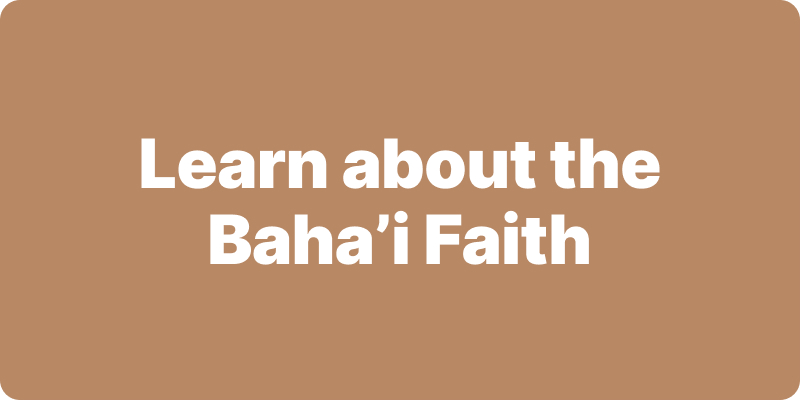 Baha'i beliefs address essential spiritual themes for humanity's collective and individual advancement. Learn more about these and more.
We acknowledge the Traditional Owners of country throughout Australia.

We recognise their continuing connection to land, waters and community. We pay our respects to Aboriginal and Torres Strait Islander people and their cultures; and to elders both past and present.
Baha'i Blog is a non-profit independent initiative
The views expressed in our content reflect individual perspectives and do not represent the official views of the Baha'i Faith.
Visit the site of the
Australian Baha'i Community
and the Baha'i Faith Worldwide