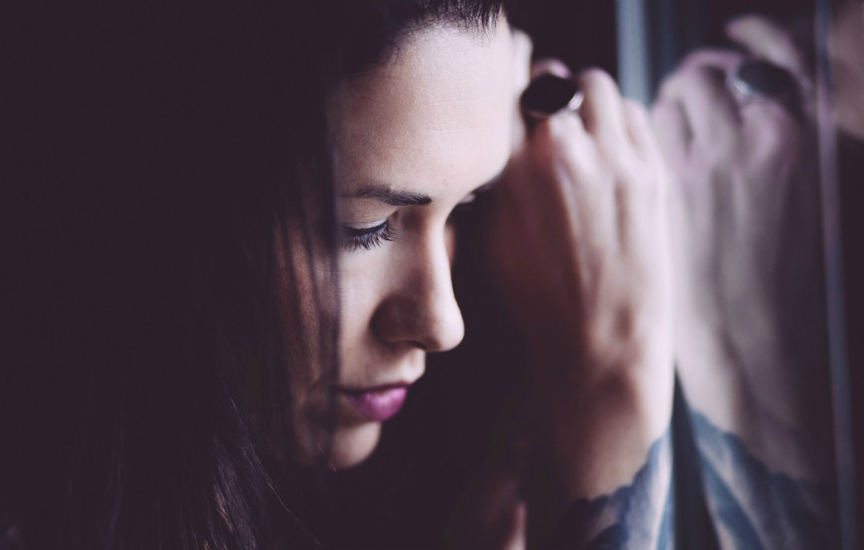 When I first started working as a medical intern I used to place a prayer book in my bag for work. At the time I thought I might have the opportunity to say a prayer for a sick patient or share a prayer with a family if they asked. Unfortunately a hospital is a busy place, and being an intern even more so. I put prayer and spirituality to one side, focusing on the material, scientific healing I was trained to practice. But maybe that is an excuse and I, like many of my colleagues, don't put enough stock in the effects of spiritual healing.
Abdu'l-Baha says:
O thou distinguished physician! … Praise be to God that thou hast two powers: one to undertake physical healing and the other spiritual healing. Matters related to man's spirit have a great effect on his bodily condition. For instance, thou shouldst impart gladness to thy patient, give him comfort and joy, and bring him to ecstasy and exultation. How often hath it occurred that this hath caused early recovery. Therefore, treat thou the sick with both powers. Spiritual feelings have a surprising effect on healing nervous ailments. 1
While medical training might not give attention to spiritual healing there is increasing evidence that at least some established diseases have a strong connection to our psychological, social and spiritual well-being. For example both psychosomatic and somatoform disorders are physical illnesses that are either caused or aggravated by mental health. These are well recognised to have a large component derived from anxiety and depression, of which spirituality can have a strong bearing. While other disorders, such as irritable bowel syndrome and fibromyalgia are more controversial, they have responded to psychological treatments such as cognitive behavioural therapy. 2 3 4
You may not have ever heard of some of those disorders so you might be surprised to hear that they may be relatively common. A study looking at patients in twenty-two general practices in Switzerland found that 15.1% of patients presenting with a physical complaint met criteria for a somatoform disorder 5. Other research suggests it might be as high as 30% 6. These conditions often present as symptoms that are difficult to explain medically and often occur alongside anxiety or depression (sometimes undiagnosed).
So it is reasonable to say that we, as a society and as a medical profession, under-recognise how much of our physical health complaints and unexplained symptoms have some connection to our psychological, social and spiritual well-being. Doctors often either prescribe a drug in the blind hope it might improve things or, worse yet, some tell their patients their unexplained symptoms are "in their head".
However, there is change stirring. Slowly the medical community is recognising that individuals truly do experience these symptoms, should be treated with respect and that more effort should be made to identify psychosocial factors that are playing a role. This is a slow process. There are still large gaps in medical training and deficiencies in how our consultations are structured.
I take heart in these words of Shoghi Effendi:
Abdu'l-Baha does often state that the medical science will much improve. With the appearance of every Revelation a new insight is created in man and this in turn expresses itself in the growth of science. This has happened in past dispensations and we find its earliest fruits in our present day. What we see however is only the beginning. With the spiritual awakening of man this force will develop and marvelous results will become manifest. 7
Once the medical profession recognizes there are important psychosocial factors impacting on a wide range of physical symptoms, the next step is to acknowledge the need for spiritual healing. Abdu'l-Baha says:
Illnesses which occur by reason of physical causes should be treated by doctors with medical remedies; those which are due to spiritual causes disappear through spiritual means. Thus an illness caused by affliction, fear, nervous impressions, will be healed more effectively by spiritual rather than by physical treatment. Hence, both kinds of treatment should be followed; they are not contradictory. Therefore thou shouldst also accept physical remedies inasmuch as these too have come from the mercy and favour of God, Who hath revealed and made manifest medical science so that His servants may profit from this kind of treatment also. Thou shouldst give equal attention to spiritual treatments, for they produce marvellous effects. 8
Physical disease, especially those in critical condition in hospital, will of course not respond to prayer alone and it is important to note Abdu'l-Baha explicitly encourages the use of physical treatment in the quote above. It is, though, heartening to know that everyone can play a role in spiritual healing, not just medical professionals – whether it be with prayer or by showing love and compassion:
We should all visit the sick. When they are in sorrow and suffering, it is a real help and benefit to have a friend come. Happiness is a great healer to those who are ill… This has greater effect than the remedy itself. You must always have this thought of love and affection when you visit the ailing and afflicted. 9
There are two ways of healing sickness, material means and spiritual means. The first is by the treatment of physicians; the second consisteth in prayers offered by the spiritual ones to God and in turning to Him. Both means should be used and practised. 10
So maybe I was on the right track all those years ago and I shouldn't have neglected my instincts. I'm also sure there are other methods of spiritual healing that you can think of and share in the comments below.
---
"*" indicates required fields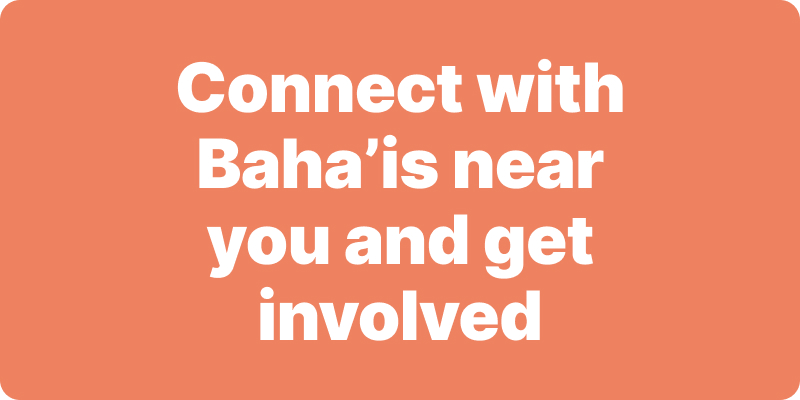 Join activities, celebrations, study groups, spiritual empowerment and education programs for young people, and more.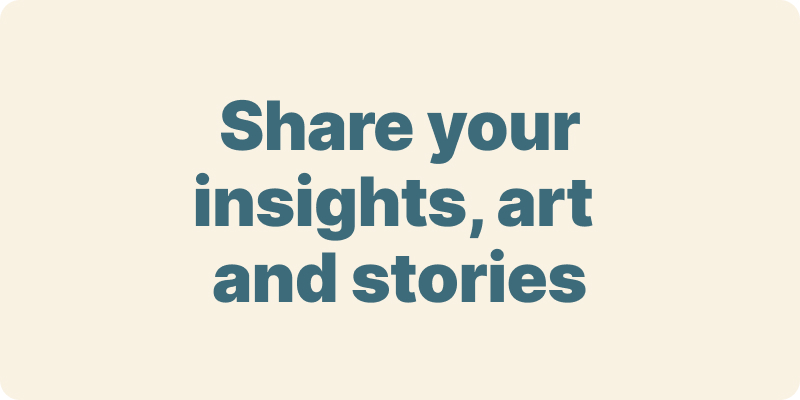 The arts and media have a critical role in how we share our community experiences. We've got resources, projects and more to help you get involved.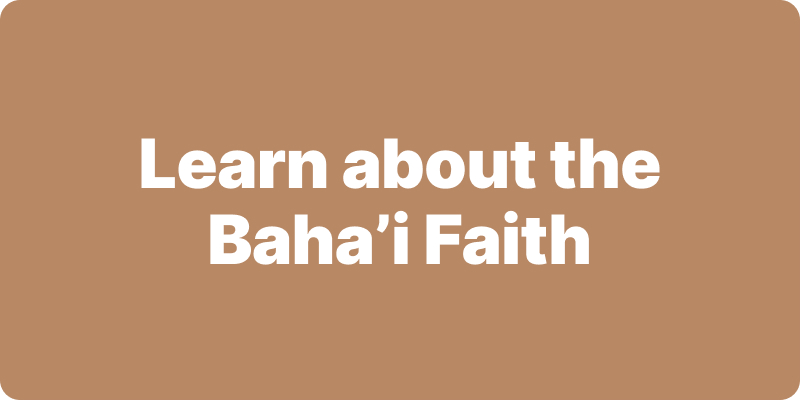 Baha'i beliefs address essential spiritual themes for humanity's collective and individual advancement. Learn more about these and more.
We acknowledge the Traditional Owners of country throughout Australia.

We recognise their continuing connection to land, waters and community. We pay our respects to Aboriginal and Torres Strait Islander people and their cultures; and to elders both past and present.
Baha'i Blog is a non-profit independent initiative
The views expressed in our content reflect individual perspectives and do not represent the official views of the Baha'i Faith.
Visit the site of the
Australian Baha'i Community
and the Baha'i Faith Worldwide