Although many of us are going online nowadays to find out more information about something we'd like to know more about, there's still a lot of non-accurate and misleading information about the Baha'i Faith online, and I still get asked by friends whether I can suggest or lend them an introductory book about the Faith.
So for those of us who still like to read books or get asked to suggest an introductory book about the Baha'i Faith, I thought it may be useful to list some for you to read or share with your friends. I've purposefully left out books which only focus on the Baha'i Faith and a specific religion (such as Thief In The Night by William Sears, which is a wonderful book, but is focused on the Baha'i Faith from a Catholic perspective) and I've tried to keep my choices general, but I'd love to hear about any other introductory books on the Faith you'd recommend and if any of these in particular have resonated with you.
Here are the ten introductory books about the Baha'i Faith in no particular order:
The title of this book says it all, and this is probably one of the most internationally popular and widespread introductory books on the Baha'i Faith around. Gloria Faizi's to-the-point and concise introduction to the Faith has been translated into dozens of languages and it was the first book I read when I really began investigating the Faith. It continues to be one of my favourites and can be found in all Baha'i book shops.
Okay so this is a magazine rather than a book, but it's packed with concise and well-written information covering most major aspects of the Faith and it includes great images as well. This is probably one of my favourite publications to pass on to friends who want an overview of the Faith. It's been translated into most of the major languages and it's usually priced very low, so you don't need to worry about it being returned.
In this book, Hand of the Cause John E. Esslemont comprehensively sets forth the teachings of Baha'u'llah and outlines the Faith's early history; explains its theology; incorporates extracts from Baha'i scripture; and provides information on Baha'i spiritual practices.
Esslemont had decided to write this book soon after he had become a Baha'i, both for his own benefit, and so that others who were interested in learning more about the Baha'i Faith could do so, because he himself had found it hard to find information about the Faith in English before he became a Baha'i.
Abdu'l-Baha had invited Mr. Esslemont to Haifa, and He was able to review and help with the first three chapters of this book before He passed away.
This book has been translated into dozens of languages and it continues to be one of the most popular introductory books on the Baha'i Faith around.
First published in 1908, this book contains the answers to questions asked to Abdu'l-Baha by Laura Clifford Barney during several of her visits to Haifa between 1904 and 1906. Although this book doesn't give any historical information or facts about the Faith, it covers a number of topics relating to Judaism, Christianity, Islam and subjects such as evolution, the after-life, free will, fate, God, the Prophets of God, evolution, the soul, immortality, healing, and the non-existence of evil. I love this book!
In this introductory book on the Faith, author Kenneth E. Bowers places Baha'u'llah, the founder of the Baha'i Faith, at the very heart of the book, and so it reads more like a novel. In placing the life of Baha'u'llah at the center of the story, he reveals an authentically inspiring figure and the inseparable connection between a new religion and an extraordinary human being touched by His Creator. From Baghdad, Baha'u'llah was sent to Constantinople, then Adrianople, and finally to Akka. Each exile was intended to strip Him of His influence and exterminate the young religion, yet each move had the opposite effect and Baha'u'llah's teachings about the underlying unity of the world's religions and the inevitable emergence of a unified global civilization attracted thousands to investigate further. Bower also quotes extensively from Baha'u'llah's Writings in this book.
This book combines breathtaking photography and intelligent accompanying text to produce a beautiful coffee-table book, which gives readers comprehensive coverage of the Faith's teachings, Sacred Writings, practices, community life and organization, with images reflecting its rich architectural heritage and the international diversity of its members.
Paul Slaughter spent three years travelling around the world to capture the photographs for the book, and John Danesh and Seena Fazel wrote the accompanying text. The book was published by Oneworld and Baha'i Blog did a interview post with Oneworld co-founder Juliet Mabey about the book when it came out last year, You can read the post here.
Baha'i Basics covers the basic teachings, principles, and the history of the Faith and Frances Worthington has written the book in a Question and Answer style format and it's written in a very personal and down-to-earth style making it an easy read.
This comprehensive and succinct encyclopedia traces the origins and development of the Baha'i Faith from nineteenth-century Iran to the modern day, covering its central figures and major historical events. I'm not sure if reading an encyclopedia is everyones thing, but I personally love it.
This book is an excellent introduction to the Faith and it explores the history, teachings, structure and community life of the world-wide Baha'i community offers a clear analysis of the religious and ethical values on which the Faith is based. This book was named by Encyclopedia Britannica as a book that has made significant contributions to the knowledge and understanding" of religious thought.
Peter Smith traces the development of the Baha'i faith from its roots in the Babi movement of mid-nineteenth century Iran, through the lives and work of its prophet-founder, Baha'u'llah, and His successors, to its contemporary emergence as a worldwide religion. The book explores the textual sources for Baha'i belief and practice, theology and anthropology, and the understanding of other religions. It covers the concept of the spiritual path, the Faith's law and administration, aspects of community life, and it examines the Baha'i's social teachings and activities in the wider world.
"*" indicates required fields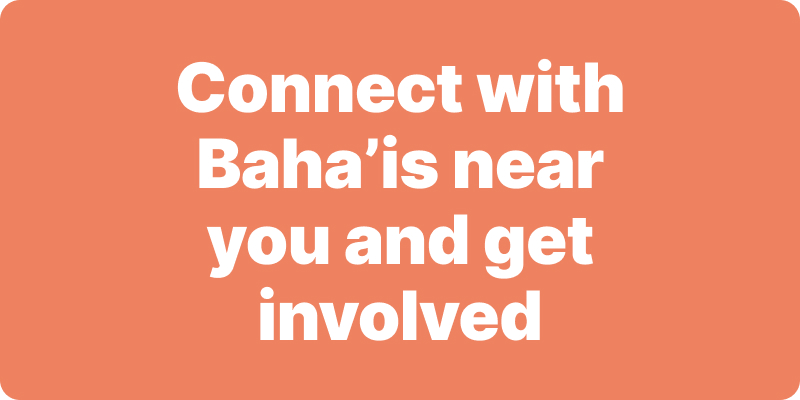 Join activities, celebrations, study groups, spiritual empowerment and education programs for young people, and more.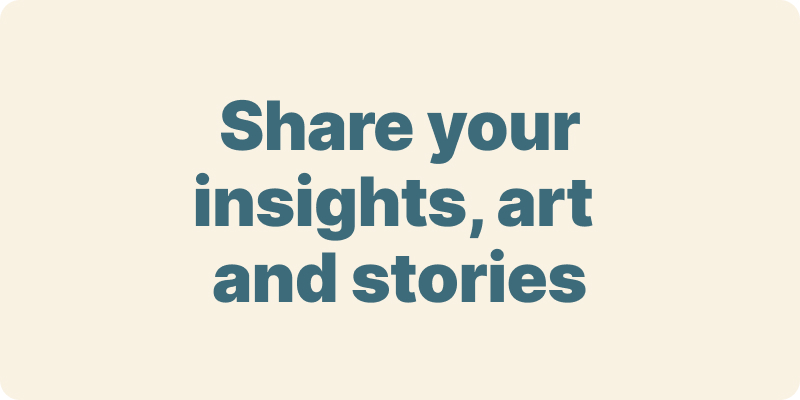 The arts and media have a critical role in how we share our community experiences. We've got resources, projects and more to help you get involved.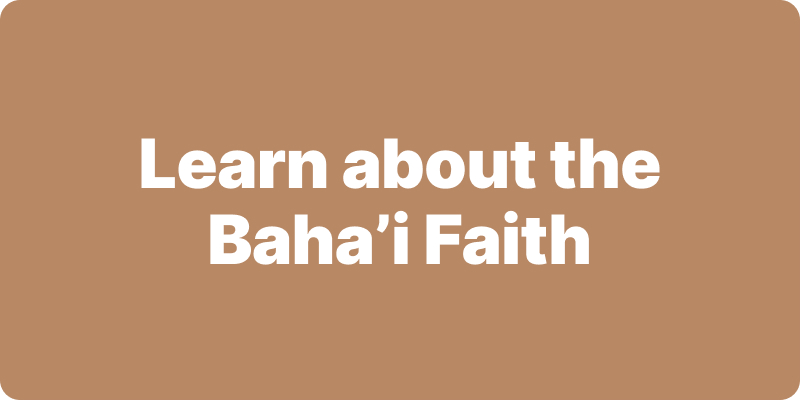 Baha'i beliefs address essential spiritual themes for humanity's collective and individual advancement. Learn more about these and more.
We acknowledge the Traditional Owners of country throughout Australia.

We recognise their continuing connection to land, waters and community. We pay our respects to Aboriginal and Torres Strait Islander people and their cultures; and to elders both past and present.
Baha'i Blog is a non-profit independent initiative
The views expressed in our content reflect individual perspectives and do not represent the official views of the Baha'i Faith.
Visit the site of the
Australian Baha'i Community
and the Baha'i Faith Worldwide