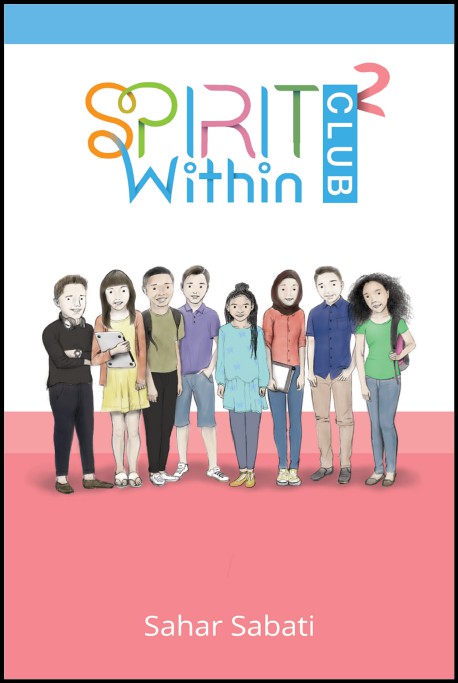 Sahar Sabati is an incredibly talented writer who has been honing her craft for years. I heard about Sahar and her infectious laugh long before I met her and I'm grateful to call her my friend. Sahar recently released a sequel. It's called Spirit Within Club 2. I hope you enjoy our conversation all about it:
Baha'i Blog: Can you tell us a little about yourself?
My parents were international pioneers throughout my childhood and teenager years, and I was incredibly lucky to be involved in some great projects from a very young age. Don't get me wrong, I of course had very age appropriate tasks and responsibilities! But it was a life-defining experience, to be trusted with things that seemed, at the time, so big and important to a child.

As a book lover, I was often disappointed that the adults in the books that I read were, more often than not, didn't believe in the capacity of the kids that showed potential, and ended up surprised at what those kids accomplished. I also struggled to find books about kids like me—kids who were supported and nurtured in their desire to make the world a better place.

So I wrote Spirit Within Club and Spirit Within Club 2!
Baha'i Blog: Can you tell us a little about 'Spirit Within Club', where it ends and where this novel takes off?
Spirit Within Club 2 works well as both a stand-alone and a sequel. Spirit Within Club starts off when the characters were 10 years old and follows their efforts to create a club dedicated to the improvement of their community. A whole year after they started things off, in Spirit Within Club 2, the main characters are expanding their circle of friends, their efforts, and their understanding of personal development and community building through service.This exploration will continue in the next volumes of the series (there will be a total of eight books!)
Baha'i Blog: What was the process like of writing a sequel?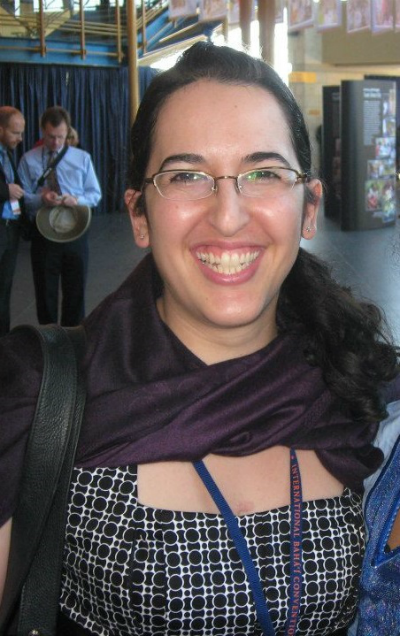 Because I always envisioned Spirit Within Club as an eight-book series, I already have the rest of the series pretty much planned out, as the characters' understanding of the process of community building develops through the activities of their club.There are always things that change as you write a book, but for now, things are pretty much on track.I have gotten some great feedback on Spirit Within Club 2 from young readers that are helping me refine the third volume of the series; if you have any feedback, please contact me, I would love to hear from you!
Baha'i Blog: What's something that you learned while writing this particular novel?
As I plan the details of the conversations about big topics—such as community building, hope and despair, ego and humility—I go back to the Writings and reach out to a few friends to deepen myself before writing those conversations. This is why it took such a long time for me to publish Spirit Within Club 2! But it was so well worth it. I learned so much.
Baha'i Blog: Who is your target audience?
Older children, junior youth, and younger youth—anyone between the ages of 8 and 16 will find something quite relatable in the first two books of the series.
Baha'i Blog: Where can we find the book and your work?
Spirit Within Club 2 is available in paperback on Amazon. For digital versions, you can check out this page. I regularly post updates on how Spirit Within Club 3 is going on my Facebook page.
Baha'i Blog: What do you hope readers will take away with them, long after they've read the last page?
That everyone's contribution is essential, that you know you are on the right path when you face challenges, and that service, consultation, and reflection are an essential part of everyone's life.
Baha'i Blog: Thank you so much, Sahar, for sharing this with us! You can find 'Spirit Within Club' here on Amazon and 'Spirit Within Club 2' here on Amazon. If you'd like to find out more about Sahar and her work, check out her blog and her Facebook page.
Posted by
In her innermost heart, Sonjel is a stay-at-home parent and a bookworm with a maxed out library card but professionally she is a museologist with a background in English Literature. She currently lives on Prince Edward Island, an isle in the shape of a smile on the eastern Canadian coast. Sonjel is a writer who loves to listen to jazz when she's driving at night.
"*" indicates required fields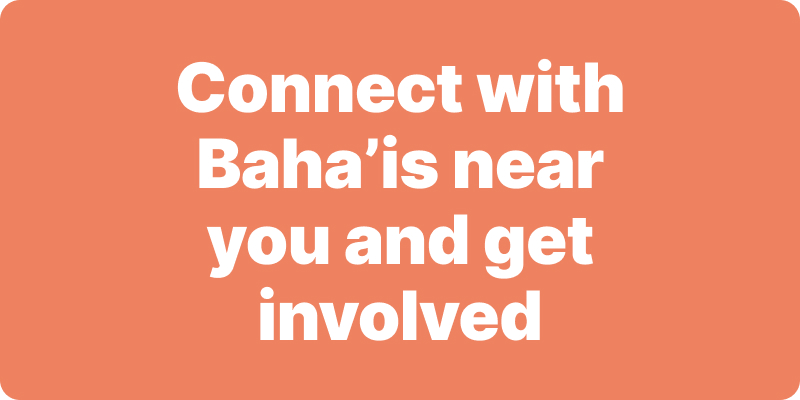 Join activities, celebrations, study groups, spiritual empowerment and education programs for young people, and more.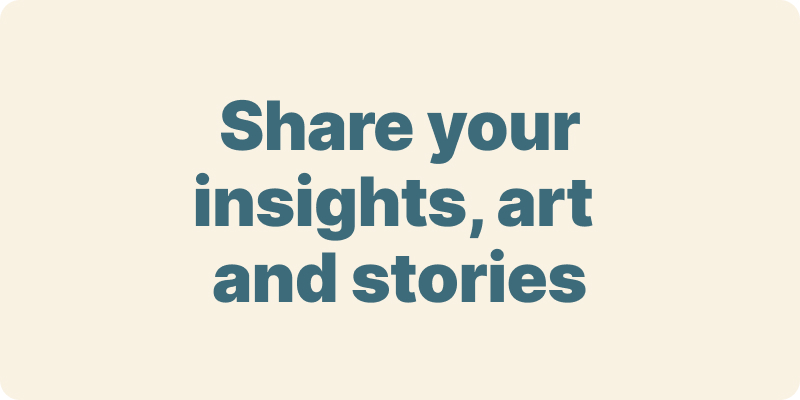 The arts and media have a critical role in how we share our community experiences. We've got resources, projects and more to help you get involved.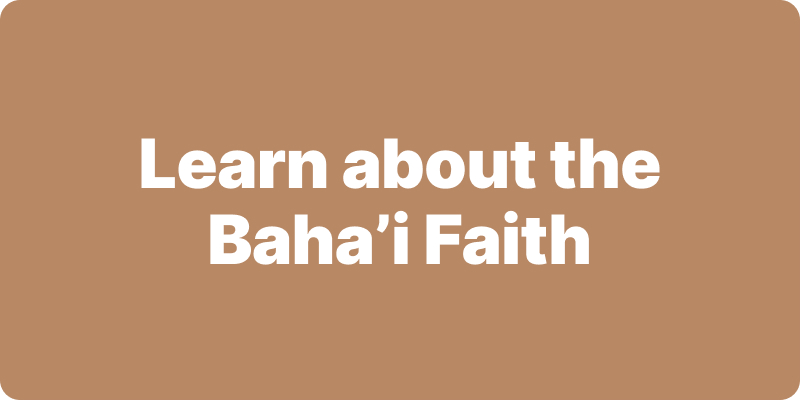 Baha'i beliefs address essential spiritual themes for humanity's collective and individual advancement. Learn more about these and more.
We acknowledge the Traditional Owners of country throughout Australia.

We recognise their continuing connection to land, waters and community. We pay our respects to Aboriginal and Torres Strait Islander people and their cultures; and to elders both past and present.
Baha'i Blog is a non-profit independent initiative
The views expressed in our content reflect individual perspectives and do not represent the official views of the Baha'i Faith.
Visit the site of the
Australian Baha'i Community
and the Baha'i Faith Worldwide