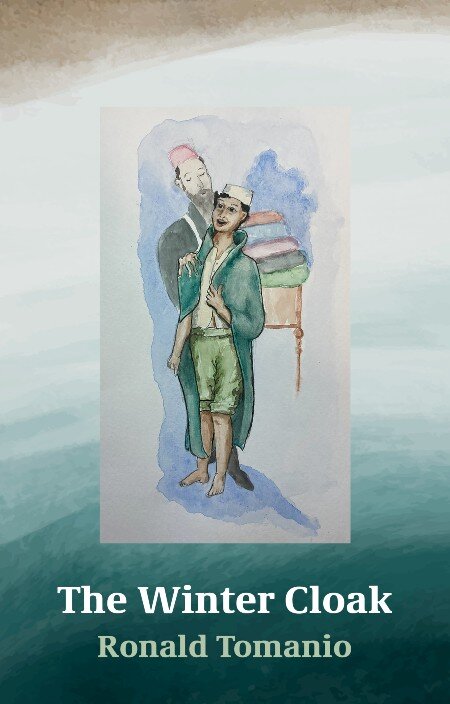 The Winter Cloak is a short novel for young readers by Ronald (Ron) Tomanio. It tells the fictional story of an impoverished ten year old named Ahmed who meets Abdu'l-Baha in November 1921, who is given a cloak by Him, and who becomes one of the many who mourn His Passing.
Although a work of fiction, Ron draws on historical texts to bring his story to life and to give young readers a sense of what it would have been like 100 years ago, to lament and grieve the loss of Abdu'l-Baha.
Ron graciously agreed to tell us about his book. Here's what he shared with the Baha'i Blog team:
Baha'i Blog: Can you tell us a little about yourself?
I'm 74 years old, married for 40 years to a wonderful woman named Karen. We have two daughters and five grandchildren who are all Baha'is. Karen and I live in the shadow of Green Acre a few miles away in Eliot, Maine (USA). I became a Baha'i at Green Acre when I was 17. My early teachers were Stanwood Cobb and Curtis Kelsey. Both men knew Abdu'l-Baha and all they wanted to talk about was Him, which was fine with me. I wrote my first children's book 27 years ago. It was called Lilly & Peggy for George Ronald. I write mostly books for children, but did co-author With Thine Own Eyes: Why Imitate When You Can Investigate Reality? for George Ronald. This is a book I didn't want to write because it diverted my focus from writing books for children.
Baha'i Blog: Could you please tell us a little bit about The Winter Cloak?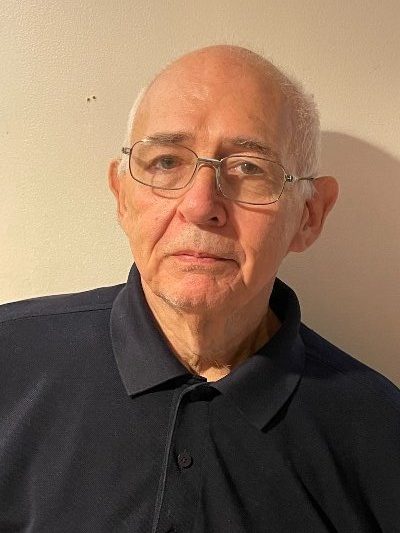 The Winter Cloak focuses on the pivotal year 1921, which is the year Abdu'l-Baha left this mortal realm. I was good friends with Dr. and Mrs. Ruhe. After Dr. Ruhe retired from the Universal House of Justice, he settled near us in upstate New York. Mrs. Ruhe accompanied her parents on pilgrimage as a child in 1921. I don't think she ever left Abdu'l-Baha's presence and it showed. Anyway, once a year Abdu'l-Baha would provide a winter cloak for all who needed one. You would think that He would simply leave money with the tailor and leave. That is what most people would do, but He stayed and assisted in the fitting of the cloaks all day long until every single person was helped. Most people can relate to being cold in the winter time. Sometimes what the Holy Ones do is not relatable and we need simple stories of pure kindness.
Baha'i Blog: What inspired you to write it?
I don't know why I can write these stories. I don't have any formal training and I am not that disciplined. I made furniture for a living and later worked with people with severe disabilities. I have co-hosted for many years a TV show on disabilities that is seen around the world. It is called "Living and Learning with Disabilities" and we are currently seen by seven million viewers that we know about. Our largest audience is in Capetown, South Africa. I like to think Abdu'l-Baha would approve.
Baha'i Blog: What was the process like to put 'The Winter Cloak' together?
I just write down the words I hear the characters say, otherwise it would be my voice not theirs.
Baha'i Blog: What messages and ideas can readers of all ages take away from reading this book?
Abdu'l-Baha cares about everything and everyone.
Baha'i Blog: What else are you working on?
I am currently working on another story based on Baha'u'llah's two year self-imposed exile to Kurdistan. I guess I will always be working on another story, but at 74 it takes me a lot longer to finish them.
Baha'i Blog: Thank you so much for your time, Ron, and for telling us about 'The Winter Cloak.'
You can purchase Ron's book here from George Ronald: The Winter Cloak
And you can also read our interview with Ron about another recent publication here on Baha'i Blog: Alvin: The Green Acre Water Boy
Posted by
In her innermost heart, Sonjel is a stay-at-home parent and a bookworm with a maxed out library card but professionally she is a museologist with a background in English Literature. She currently lives on Prince Edward Island, an isle in the shape of a smile on the eastern Canadian coast. Sonjel is a writer who loves to listen to jazz when she's driving at night.
"*" indicates required fields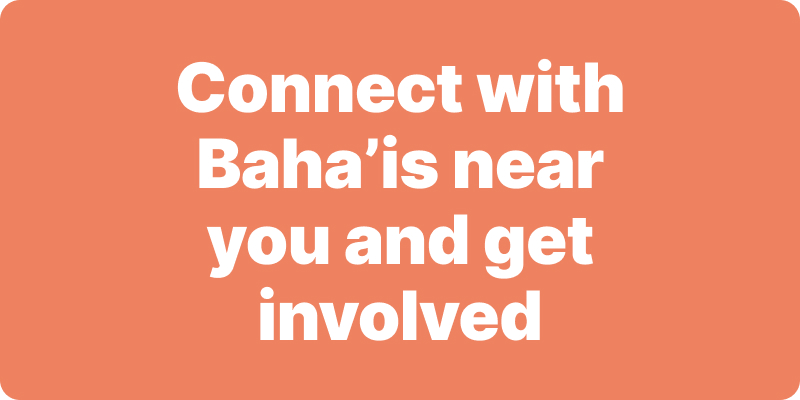 Join activities, celebrations, study groups, spiritual empowerment and education programs for young people, and more.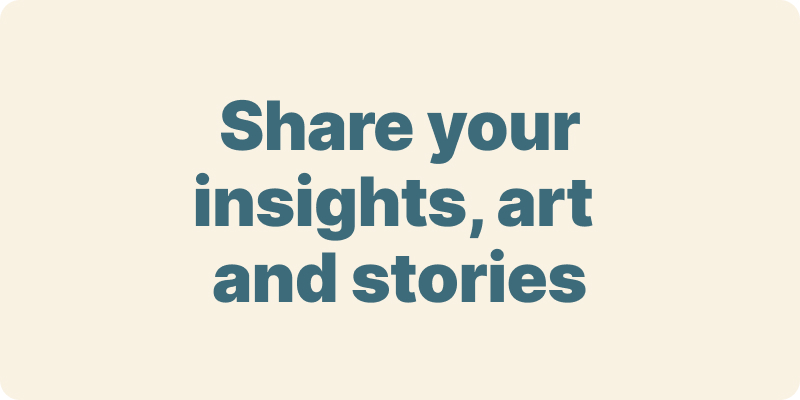 The arts and media have a critical role in how we share our community experiences. We've got resources, projects and more to help you get involved.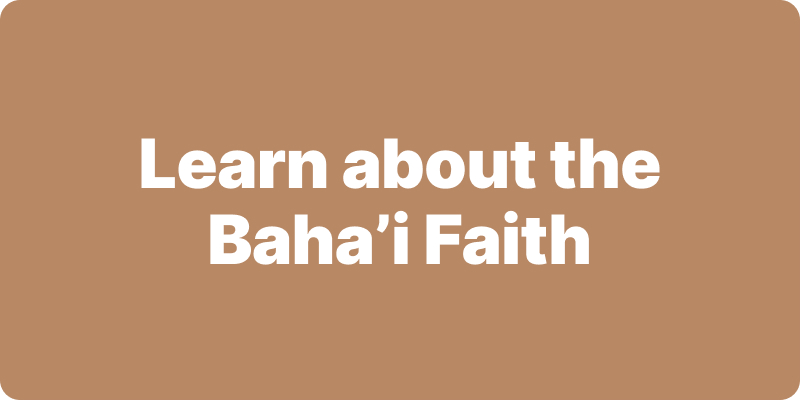 Baha'i beliefs address essential spiritual themes for humanity's collective and individual advancement. Learn more about these and more.
We acknowledge the Traditional Owners of country throughout Australia.

We recognise their continuing connection to land, waters and community. We pay our respects to Aboriginal and Torres Strait Islander people and their cultures; and to elders both past and present.
Baha'i Blog is a non-profit independent initiative
The views expressed in our content reflect individual perspectives and do not represent the official views of the Baha'i Faith.
Visit the site of the
Australian Baha'i Community
and the Baha'i Faith Worldwide