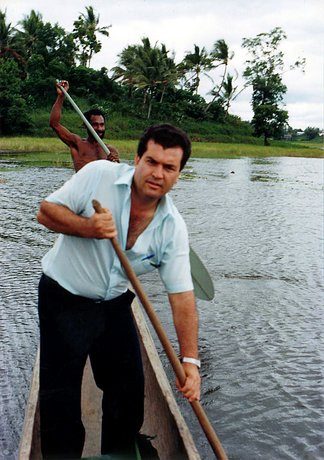 Last night marked the 7th anniversary of the passing of my father, Sirus Naraqi.
Since his passing, I have been blessed to constantly meet so many people who knew him and loved him, and share with me how he touched their lives.
As I've gotten older, I've been able to look back on my parents' lives and reflect on the experiences they had. It's interesting how you start to see the human side of a parent as you get older, and realize that they too are ordinary people – much like you and your friends – with their own hopes and dreams, fears and regrets, trials and accomplishments.
My parents were born in Iran and they moved to the United States where they were married in 1969 in front of the Baha'i House of Worship in Wilmette, Illinois. After my father finished specializing in medicine, my parents moved from the suburbs of Chicago to Papua New Guinea (PNG). I remember spending a lot of time with my dad going to the villages and doing both medical work and visiting the Baha'is there.
My parents ended up spending 20 years in PNG, and I remember an old colleague of my father from Chicago had written to him asking why he was still in PNG after so long, and what did PNG offer that the US didn't offer. My dad's reply was "It's what PNG does not have that keeps us here."
My father had lived a life of service. By moving to PNG, he had chosen to use his medical skills to serve the disadvantaged. He would often spend his free time visiting rural areas in which medical services were not readily accessible. In addition to his work as a doctor, he was a professor of medicine at the local university, and he was committed to building the capacity of local medical professionals in order to make medical services more readily available to the people. He was also a member of the Continental Board of Counsellors in Australasia for 20 years, and he traveled often to meet and encourage the region's Baha'is.
As with any other place, growing up in PNG had both its good times and its tests. There were times when I would get upset with my parents for having moved there, especially when I saw the comfortable lifestyles many of my relatives had in the US. My dad always said that one day I would understand why they moved there, and that I would be grateful for it.
One day, while my mother and I were going through my father's things after he had passed, I came across a small, regal-looking box. The insides were lined with velvet cloth and embedded in the cloth was a medal attached to a ribbon.
"What's this?" I asked my mum.
"It's your dad's Knighthood medal."
"What??" came my response.
It was only then that I found out – much to my surprise – that in 1999, my father had received a Knighthood (CBE) for his services to the people of Papua New Guinea and the Pacific. What was even more surprising to me was that my father had never talked about it to me! It seemed strange that I should only find out about something as significant as this while chancing upon the medal which was hidden away in some drawer, rather than placed in a frame on the wall.
I suppose it wasn't that surprising after all. My dad's humility was – in my opinion – one of his greatest attributes. He was always keenly aware of the needs of people around him and gave little thought and attention to the dressings. His medal was merely a testament to the fact that he was passionate about helping others and of how much he loved them.
Having my father as a role model has shaped many of my own ideas and attitudes about life, spirituality and service. I think one of the things I wish I had done more of while my father was alive, was to let him know how proud I was of him and all that he had done.
Thank you dad for dedicating your life to the service of others. I miss you.
---
If you knew my father and would like to share a memory or story about him, I would love to hear from you. You can either leave a comment in the section below or email me at: [email protected].
Here are a couple of beautiful tributes to my father available online:
Baha'i World News Service: "A special place in the rose garden"
The Medical Journal of Australia: "Sirus Naraqi"
Posted by
Naysan is passionate about using the arts and media to explore the teachings of the Baha'i Faith. Back in 2011, Naysan started up the Baha'i Blog project, channeling his experiences in both media and technology companies to help create a hub for Baha'i-inspired content online.
"*" indicates required fields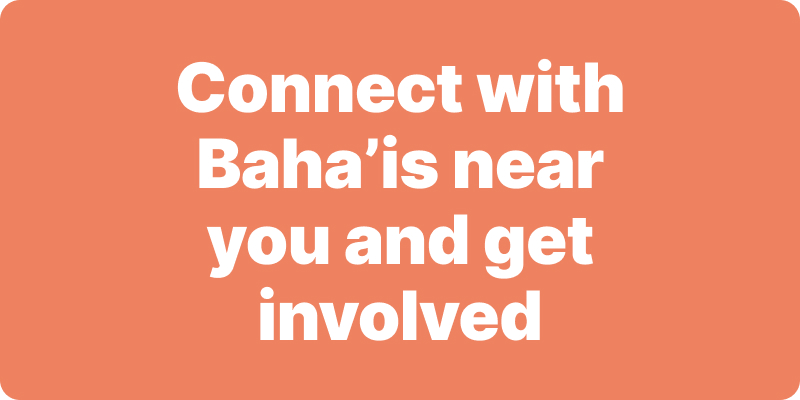 Join activities, celebrations, study groups, spiritual empowerment and education programs for young people, and more.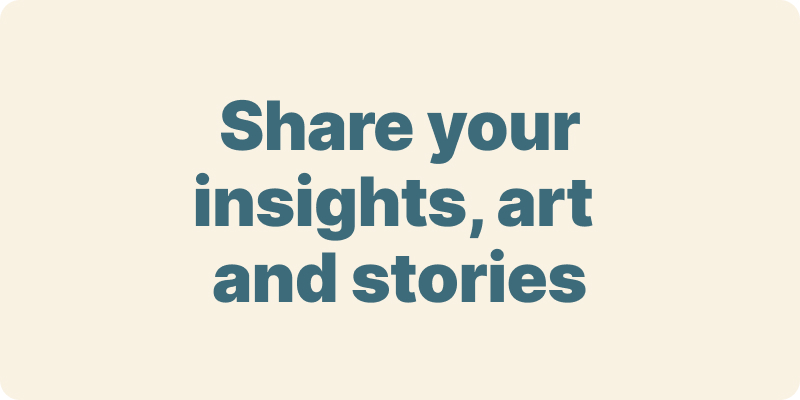 The arts and media have a critical role in how we share our community experiences. We've got resources, projects and more to help you get involved.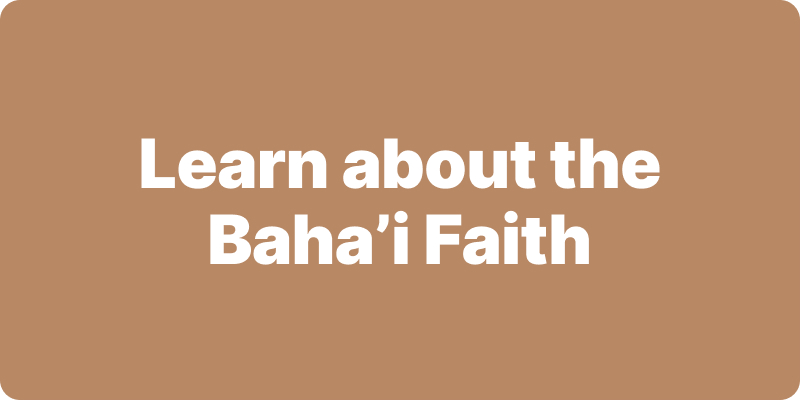 Baha'i beliefs address essential spiritual themes for humanity's collective and individual advancement. Learn more about these and more.
We acknowledge the Traditional Owners of country throughout Australia.

We recognise their continuing connection to land, waters and community. We pay our respects to Aboriginal and Torres Strait Islander people and their cultures; and to elders both past and present.
Baha'i Blog is a non-profit independent initiative
The views expressed in our content reflect individual perspectives and do not represent the official views of the Baha'i Faith.
Visit the site of the
Australian Baha'i Community
and the Baha'i Faith Worldwide