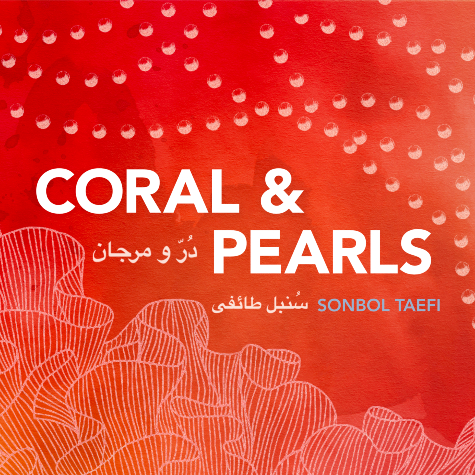 My dear friend Sonbol Taefi has created a new multi-language devotional album called Coral & Pearls. Her voice on its own is rich and her compositions are uplifting, but on this album her music is also adorned by singers from various parts of the globe; the album features Luke Slott, Elika Mahony and Nasime Wattiaux.
With the exception of the title song, the tracks were recorded in New Zealand with acoustic instruments: piano, guitar, santour, percussion and strings ,as well as backing vocals and choral arrangements. The enchanting title song is based on the marriage prayer revealed by Abdu'l-Baha in Persian, and it was developed for a full ensemble piece for recording with the Czech National Symphony.
It's been many years since we interviewed Sonbol about her album Sea of Mystery (which you can read here), so I was glad for the chance to hear from her again, and to learn more about her latest album. In this interview she tells us how it came together, and offers some words of encouragement to other musicians, or anyone who is beginning to set the Baha'i Writings to music:
Baha'i Blog: Can you tell us a little about the album, "Coral & Pearls"?
'Coral & Pearls' is a collection of nine devotional songs I started composing a couple of years ago based on the Writings of the Bab, Baha'u'llah and Abdu'l-Baha. We recorded them with piano, guitar, bass, percussion and orchestral strings using real instruments and without using any digital sounds. The title song, 'Coral & Pearls', is the marriage prayer revealed by Abdu'l-Baha in Persian and Arabic. I had put it to music for my daughter's wedding a few years back, and later recorded it with the Czech National Symphony.
Baha'i Blog: What was the inspiration behind the album, and why was it important for you personally?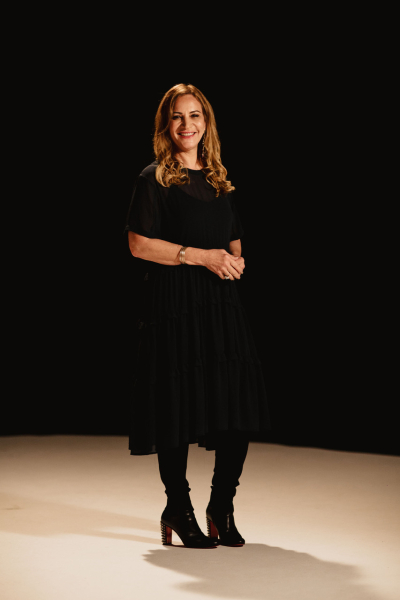 The inspiration behind the album was to create music that would be suitable for devotional gatherings, Baha'i Feasts and Holy Days, hoping that listeners may find the tunes suitable for this purpose and possibly even learn to sing them at such gatherings themselves. I think we need more music at our gatherings and my ultimate wish is to contribute towards this if I can.
Baha'i Blog: You've released many albums, however, is there anything unique about this particular album, or something new you experienced in the making of this album that you can share?
This album is a bit different because it is in four languages: Persian, English, Arabic and Spanish – and because in this album I collaborated with other musicians like Luke Slott, Elika Mahony, and Nasime Wattiaux as well as a group of friends in New Zealand who sang in the choir. I love to work with other Baha'i musicians and I like to work with as many people as I can because I believe collaboration brings out the best in everybody and gives a more diverse outcome that is appealing and uniting. It takes away the aspect of 'me' and 'all me' and brings in the 'us' factor. I am very grateful for the opportunity to collaborate with these beautiful people, whom I truly admire both for their artistic ability and for their generosity of spirit. When we create art together, we become very close and a sense of affection and bonding is created between us that is very unique. I have collaborated with dear Elika in a few songs although the two of us have never actually met in person. I first met Luke in person a few years ago when we were both performing at a Baha'i conference in London, and then a couple of years ago he came to New Zealand for a tour. Luckily I was recording this album at the time, so he came to the studio and sang on one of the songs that was in three languages – Persian, English and Spanish – and he sang in all three languages!
Baha'i Blog: What do you hope listeners will walk away with after listening to the album?
I hope the album will leave the listeners with the sense of calm that the pure Word of God can bring and to uplift their hearts through these Words.
Baha'i Blog: What advice do you have to other Baha'is who want to record an album, or who want to express themselves artistically in some way?
To express yourself artistically – is this an actual decision to make? If you are an artist, I don't think you make a conscious decision to do that, but your art is something that happens naturally, as it's a reflection of who you are. Creating art for an artist is like breathing, you have to breathe naturally as you do, you can't pretend to breathe, or force yourself to breathe. You don't breathe because you want to, you breathe because you have to without thinking about it. Have you ever tried thinking about breathing? If you haven't I suggest you try it; it makes you forget how to breathe. Creating art should be a natural part of us, and we should just let it come out naturally out of our soul. However, as we see from the Writings of Baha'u'llah, the power of reflection plays a significant role in our art:

"O people of Baha! The source of crafts, sciences and arts is the power of reflection. Make ye every effort that out of this ideal mine there may gleam forth such pearls of wisdom and utterance as will promote the well-being and harmony of all the kindreds of the earth." – Kalimat-i-Ferdaws Iyyih

When I came upon this quote many years ago, I thought wow, this is a huge undertaking and responsibility being put upon the artist – that we need to make every effort (not because we like to, but because we have to) that out of this ideal mine there may gleam forth such pearls of wisdom and utterance, bearing in mind that the weighty aim of the task is to promote the well-being and harmony of all the kindreds of the earth. There are of course some practical measures that we have to consider when we want to record or produce an album, things like: What instruments should I use? Who do I record it with? Who will produce it? What style should it be and what audience should it be aimed at? For me the arrangement style is important and has to be in-line with the message the songs carry and the purpose of the production.

If it's of a devotional character I always prefer those works that are more conservative and in keeping with the classic and timeless traditions of the region/language they are in. For example, if I am creating a piece of devotional music in Persian using the pure Word, I would stay away from the instrumentation and arrangement styles that are current in Persian popular music, even though they may be more sought after. If I am putting the pure Word to music, I would choose an approach that is more timeless, traditional and/or classic because I feel it's more befitting of the Divine Word and the message it carries. But if I am creating a song that is bringing a message of hope and unity, with references to the Writings, or using Baha'i ideals and teachings, I feel I can use a more modern approach and be more in line with what the popular music culture is demanding.
Baha'i Blog: Thank you so much for taking the time to share this with us, Sonbol, and congratulations on this new album.
You can find 'Coral & Pearls' on 9StarMedia, Apple Music, and Spotify.
Posted by
Naysan is passionate about using the arts and media to explore the teachings of the Baha'i Faith. Back in 2011, Naysan started up the Baha'i Blog project, channeling his experiences in both media and technology companies to help create a hub for Baha'i-inspired content online.
"*" indicates required fields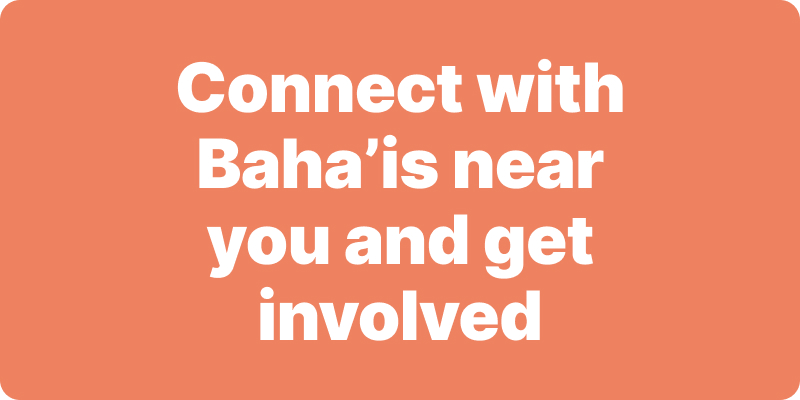 Join activities, celebrations, study groups, spiritual empowerment and education programs for young people, and more.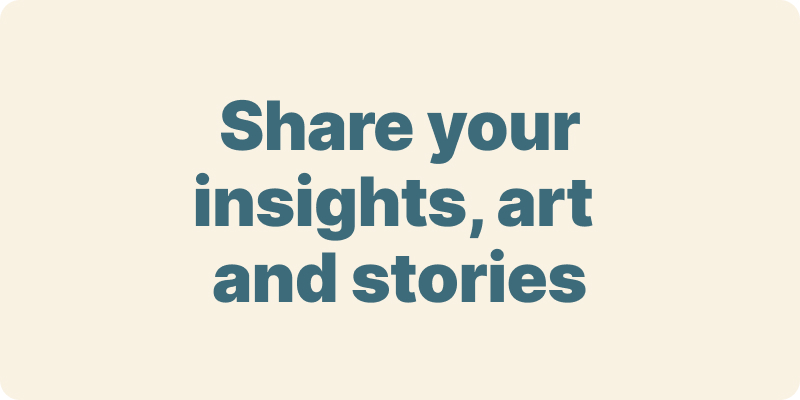 The arts and media have a critical role in how we share our community experiences. We've got resources, projects and more to help you get involved.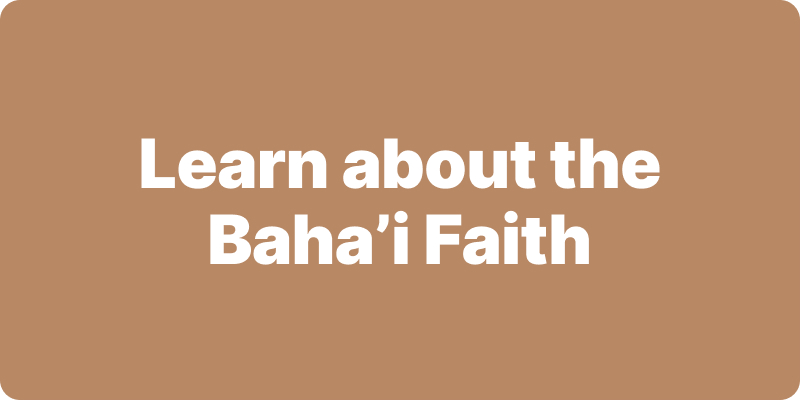 Baha'i beliefs address essential spiritual themes for humanity's collective and individual advancement. Learn more about these and more.
We acknowledge the Traditional Owners of country throughout Australia.

We recognise their continuing connection to land, waters and community. We pay our respects to Aboriginal and Torres Strait Islander people and their cultures; and to elders both past and present.
Baha'i Blog is a non-profit independent initiative
The views expressed in our content reflect individual perspectives and do not represent the official views of the Baha'i Faith.
Visit the site of the
Australian Baha'i Community
and the Baha'i Faith Worldwide