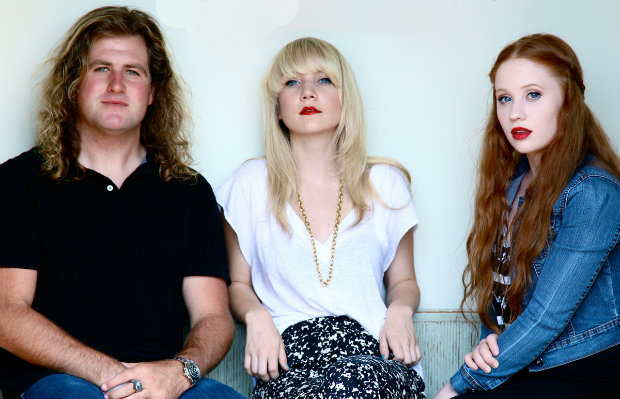 When three really close friends from California – Bella Blue, Aubrey Wood and Gia Sky – hear about the 114 world-wide Youth Conferences announced by the Universal House of Justice, they decide to get together to see what they could do to support it – oh, and did I mention that they're all professional musicians!?
What resulted from their get-together was the creation of a music group called The Descendants and the release of a wonderful debut album called A Divine Collaboration.
The lyrics of their songs are all taken directly from the Baha'i Writings, prayers and holy texts, and the group sets them beautifully to uplifting contemporary music.
Since the launch of their album the group has been busy performing, but I managed to get them to squeeze in an interview with Baha'i Blog so we could find out more about the group and their awesome debut album.
Baha'i Blog: Thanks for taking the time to do this and I really love this album! Can you tell me a little about the group and your musical backgrounds?
Absolutely. We, Gia, Bella and Aubrey are all individual artists with musical careers outside the Descendants but we came together earlier this year with the common goal of creating a contemporary devotional album inspired by the Baha'i writings. Our grandparents discovered the Baha'i Faith together during the 50s and 60s and throughout those years, the beautiful words and wisdom were eventually passed down to us. We are all such good friends and couldn't have been more excited to work on the Descendants album together. (Gia) is an amazing writer, artist and producer. He's truly a triple threat. In fact, he produced the Descendants, as well! (Bella) is an incredible pop/R&B singer whose singles are already hitting the charts in a handful of countries across the globe. (Aubrey) is a pop writer and artist and just released her second album.
Baha'i Blog: What was the idea behind the album and what were you all trying to achieve?
The idea behind the Descendants came to us soon after we learned about the youth conferences taking place all over the world this year. We have all grown up with the beautiful words and ideas the Baha'i Faith has taught us throughout our lives, and having careers in contemporary pop music, we wanted to create that infectious vibe we understand through modern music and incorporate those inspiring words we love so dearly. By combining the two, we hoped to connect with not only a mature audience, but to a generation we're so familiar with – the youth.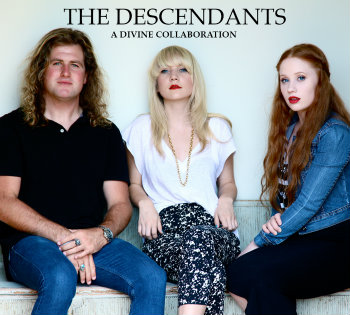 Baha'i Blog: There's a lot of focus on your Baha'i heritage, family and history. Why do you think this is important?
We have so much gratitude for all the tools the Baha'i Faith has offered us. These inspirations have not only carried on with us through the making of the Descendants but also through our lives and we have our families to thank for that. (Gia's) grandparents, Sidney and Joan Bulkin taught (Aubrey's) grandmother, Anne Randall the Faith back in the 1960s around the same time (Bella's) grandmother did. The teachings were passed to our parents and eventually to us, and we proudly follow in their footsteps.
Baha'i Blog: Why do you think it's important to put the Baha'i Writings to music?
As Abdu'l-Baha said, "The art of music is divine and effective. It is the food of the soul and spirit. Through the power and charm of music the spirit of man is uplifted." Setting the writings to music creates a new passageway for the soul to perceive these meanings. It's compelling and fun and it really uncovers an indescribable spirit through the combination of words and music.
Baha'i Blog: How has the album been received so far?
We are so excited that The Descendants, so far, has been received quite well! We want to thank all who have been supporting us and listening to the music. Baha'i Blog: Will you be working on any similar follow-up albums or what are your plans for the future? At the moment, we're focusing on this new release of our music. We've played at a few conferences and will continue to perform even more in the future!
Baha'i Blog: What message do you have to other musicians out there?
Through our past experiences we have learned that you must always have faith in yourself. Envision your dreams. Plan them out and make them happen. Anything is possible if you set your heart and soul to it.
Baha'i Blog: Thank you so much for taking the time to do this interview, and an even bigger thanks to you all for creating such a wonderful album!
You can download the album or purchase a physical copy of The Descendants – A Divine Collaboration from 9Star Media.
Posted by
Naysan is passionate about using the arts and media to explore the teachings of the Baha'i Faith. Back in 2011, Naysan started up the Baha'i Blog project, channeling his experiences in both media and technology companies to help create a hub for Baha'i-inspired content online.
"*" indicates required fields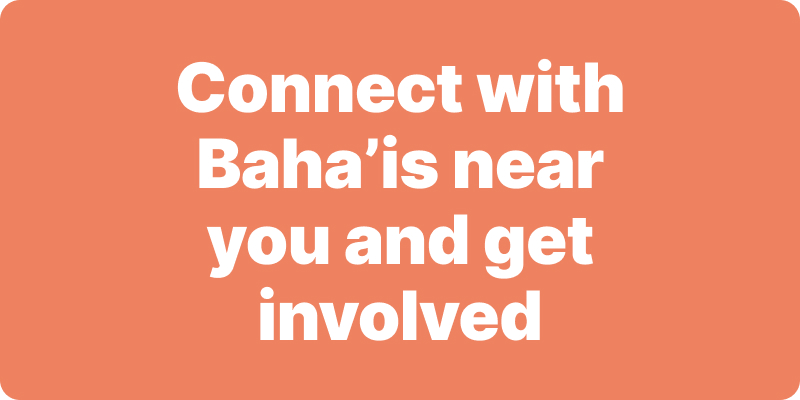 Join activities, celebrations, study groups, spiritual empowerment and education programs for young people, and more.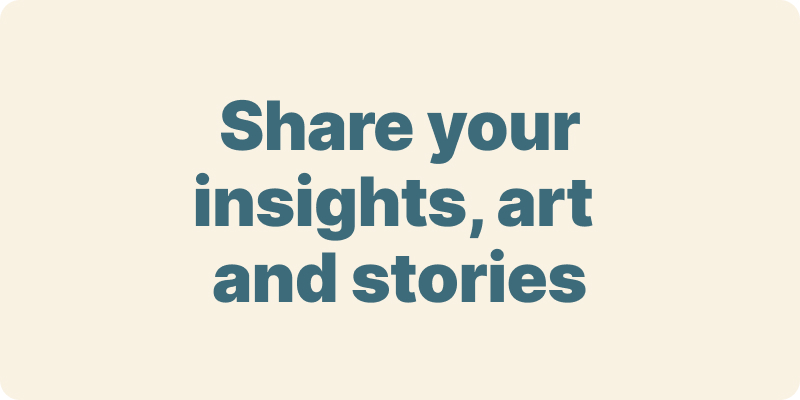 The arts and media have a critical role in how we share our community experiences. We've got resources, projects and more to help you get involved.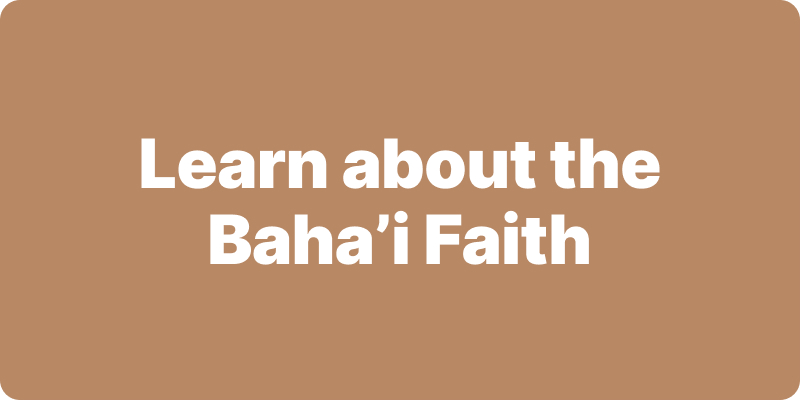 Baha'i beliefs address essential spiritual themes for humanity's collective and individual advancement. Learn more about these and more.
We acknowledge the Traditional Owners of country throughout Australia.

We recognise their continuing connection to land, waters and community. We pay our respects to Aboriginal and Torres Strait Islander people and their cultures; and to elders both past and present.
Baha'i Blog is a non-profit independent initiative
The views expressed in our content reflect individual perspectives and do not represent the official views of the Baha'i Faith.
Visit the site of the
Australian Baha'i Community
and the Baha'i Faith Worldwide