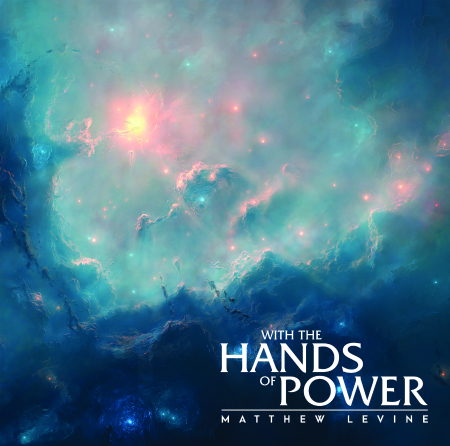 Matthew Levine is an award winning songwriter and composer who has recently released a new album titled With the Hands of Power. From choral to cabaret pieces, Matthew's works are rich in their diversity of styles and genres. His other albums include A House Divided, Acquiescence, and A Sacrifice to Thee. Matthew kindly agreed to answer a few questions about his latest soul-stirring work and to give us a bit of context behind its production.
Baha'i Blog: To begin, please tell us about yourself and your musical background.
I took piano lessons for about 7 years when I was a kid. I became interested in pop and jazz during my teens and played in a couple of bands. When I was nineteen, I moved to Hollywood to pursue a songwriting career.  I would transcribe songs from my roommate's albums to learn what the pros were doing. We had very similar tastes: Stevie Wonder, Joni Mitchell, Queen, Paul Simon, The Beatles, Steely Dan and others. Later I got a music composition degree from the University of Houston. Then I got into musical theater for it didn't require much investment. I also wrote some cabaret songs for fun with another writing partner and a few on my own. I also have a love for a cappella music some of which I've recorded on several of my albums.
Baha'i Blog: Can you please tell us about With the Hands of Power? What was the inspiration behind this album? 
Paying the rent. It's amazing what you can do if you have to pay the rent. But seriously, over the past ten years I had written individual pieces to the Baha'i writings for the love of it but I had no way of getting them out into the world. Jon Rezin of 9starmedia.com suggested I put an album of these piece together but I couldn't afford to. So I started a GoFundMe campaign and raised enough to pay for the few things I couldn't do in my studio. The rest, I'm hoping, will be history.
Baha'i Blog: With the Hands of Power is wonderfully diverse — from bossa nova, to gospel, to jazz, to orchestral pieces. Could you tell us a little about the musical richness of this album?
Writing music to the Baha'i writings—or any writings that aren't lyrics to begin with—is quite difficult if one wants the words to come across naturally. I basically comb the holy writings searching for excerpts that are somewhat lyrical and have a rhythm that might lend them to be musicalized. As I start a piece, I sit with the words for anywhere from seconds to days to determine the tone, and therefore what musical style best suits the words. So I never know what style a piece will end up until the lyric itself tells me. In a few of cases, I decided that the text should be spoken with musical accompaniment to best set the words in relief. I believe when it comes to setting holy text to music that the latter should be subordinate to the words so the music enhances rather than distracts from the music.
Baha'i Blog: What is the process like when you compose music?
It's just like a kid playing with building blocks; you have a billion possibilities so you just play with them until you get an idea. I always start with a melody (if it's a sung piece) and try different things until I come up with something that feels like it's working. Then I come up with the chords. When I'm partially done I'll often work on the ending before the rest is finished so I know what the musical goal is. My composition professor once said quite emphatically, "If you don't know where you're going, you'll never get there!"
Baha'i Blog: How have your beliefs shaped your music, both in this album and in your other albums?
Whether I'm doing a spiritually oriented piece or a cabaret song about a vegetarian vampire, I try to perfect it. If I'm stuck, I usually won't take the easy way out and write in something that is just okay. I've worked on about a half dozen songs that I got stuck on that I haven't been able to get right for over 20 years. My song A House Divided went through several incarnations the latest version of which was finished about 20 years after the first draft. So my main belief is that mediocrity serves no one; get it right no matter how long it takes (and still it probably won't be perfect).
Baha'i Blog: What are you working on now?
Putting the finishing touches on a musical my writing partner and I wrote called Oklahoma in Wisconsin which we hope will debut at Northern Sky Theater next summer. We'll know in a few months.
Baha'i Blog: Thank you so much, Matthew, for sharing this with us! We hope your musical is well received!
With the Hands of Power and Matthew's other albums can all be found on 9starmedia.com where you can purchase downloads of his music or order physical CDs.
Posted by
In her innermost heart, Sonjel is a stay-at-home parent and a bookworm with a maxed out library card but professionally she is a museologist with a background in English Literature. She currently lives on Prince Edward Island, an isle in the shape of a smile on the eastern Canadian coast. Sonjel is a writer who loves to listen to jazz when she's driving at night.
"*" indicates required fields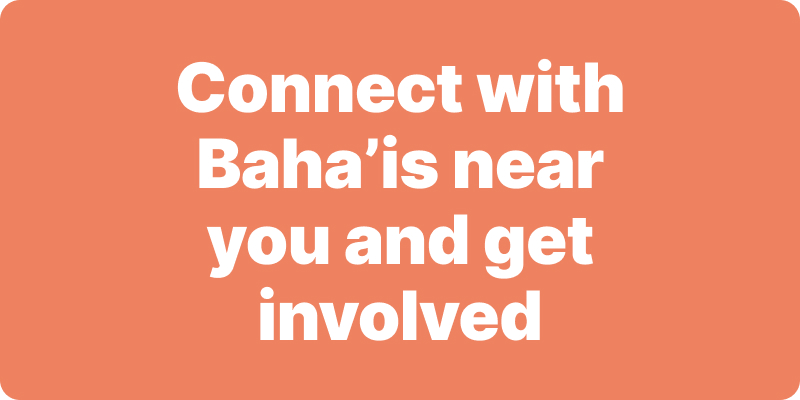 Join activities, celebrations, study groups, spiritual empowerment and education programs for young people, and more.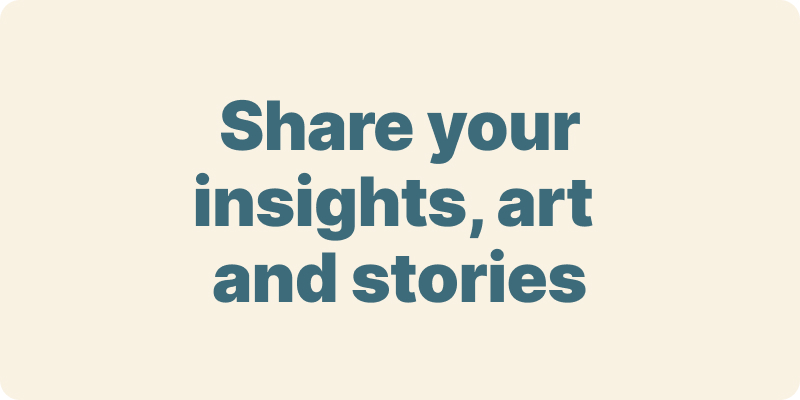 The arts and media have a critical role in how we share our community experiences. We've got resources, projects and more to help you get involved.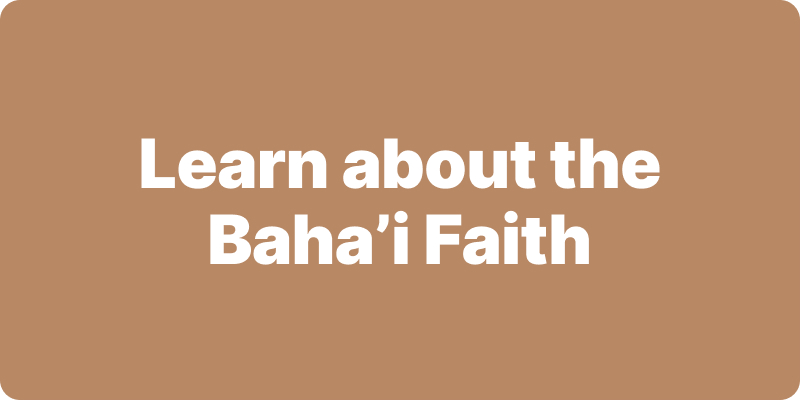 Baha'i beliefs address essential spiritual themes for humanity's collective and individual advancement. Learn more about these and more.
We acknowledge the Traditional Owners of country throughout Australia.

We recognise their continuing connection to land, waters and community. We pay our respects to Aboriginal and Torres Strait Islander people and their cultures; and to elders both past and present.
Baha'i Blog is a non-profit independent initiative
The views expressed in our content reflect individual perspectives and do not represent the official views of the Baha'i Faith.
Visit the site of the
Australian Baha'i Community
and the Baha'i Faith Worldwide