I could listen to the jazzy voice of DO'A forever. And ever! DO'A is the artist name of Sheyda Peyman and you might recognize her from her Studio Sessions "Unë e doja krijimin tënd (I Loved Thy Creation)" or "Arise".
In her album Higher Grounds, DO'A brings together sounds and artists from around the world. The album contains a diversity of music in its seven tracks that range in subjects from praying for unity, to sweeping love songs.
DO'A graciously shared with us how this album came to be and what words of encouragement she might offer other musicians:
Can you tell us a little about yourself?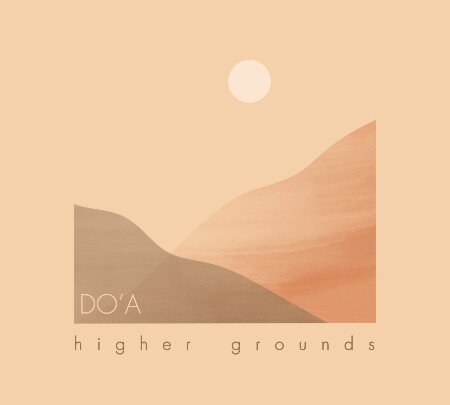 I am a musician and mathematician, currently based in Washington D.C. My parents (German/Italian/Iranian) moved to Albania in 1991 to help establish the Baha'i Faith there. I was born in 1992 and Albania is my home.

After studying mathematics for my bachelor degree in Edinburgh, I decided to move to the US to pursue my dream as a musician. I was very moved and drawn toward jazz music (that I was exposed to properly only in 2016) and therefore decided to move to Harlem, New York. Soon after that, I moved to Boston to study at Berklee College of Music for a semester. I quickly realized that I missed mathematics and that I couldn't live a dichotomous life anymore, where I felt like I had to 'choose' between mathematics and music. I decided to try to do it both. I am currently pursuing my PhD in Mathematics at the University of Maryland and have been performing with my band in the DMV area, and I have never been this happy before.

I hope this is an inspiration for people who read this to not limit themselves to what society tells us is or is not possible and to pursue what our hearts tell us we should.
Can you tell us a little bit about your latest album Higher Grounds?
The album intertwines samba and jazz vibes, Albanian folk music and latin rhythms to create a unique fusion of melodies that reflect my experiences and passion.

It includes music from Argentina, Brazil, Albania, America and original compositions. The musicians on the album come from Uruguay, Colombia, Cuba, Israel, Germany, Italy, Iran, and Albania.
What inspired you to create it?
Higher Grounds emerged during the pandemic, while I was an artist in residence at Strathmore, Maryland. My music mentors encouraged me to record an album, and so I decided to record songs (originals and covers) that spoke to my heart. Music transports us to higher grounds, where we feel connected, fulfilled, alive, and free. Each song on the album imparts these same feelings to me and I hope, to the listener as well.
What have you learned in the process of producing this album?
This album was a huge learning experience for me on many different fronts. The musicians on the album recorded their music and sent it to me from Cuba, USA, Israel and the Canary Islands. I then went into the studio in Albania and recorded vocals, piano and guitar. It was an incredible feeling to hear the end result and think that I had (and still have) never played in person with any of the musicians on the album. Yet, we were able to create music, even though miles apart from each other.

I also learned a lot about how much work goes into producing and marketing an album. It has definitely been a long journey and the journey continues, but I am so grateful for all the people I have met and spoken to along the way and all the mentors I have gained and friends I have made.
What words of encouragement might you have for anyone wishing to create Baha'i-inspired music?
If you feel inspired to share your music with the world, do so!! Your music can be a solace, an inspiration and a source of joy to someone, somewhere in the world, without you even knowing it. Use music as a tool to unite and to bring people together. There's a reason why they say 'music is a universal language'!

And always remember that we are simply instruments through which God works – it is not about us, but about the music that flows through us.
Thank you so much, DO'A, for taking the time to share this with us!
Find out more about DO'A's music from her website.
Posted by
In her innermost heart, Sonjel is a stay-at-home parent and a bookworm with a maxed out library card but professionally she is a museologist with a background in English Literature. She currently lives on Prince Edward Island, an isle in the shape of a smile on the eastern Canadian coast. Sonjel is a writer who loves to listen to jazz when she's driving at night.
"*" indicates required fields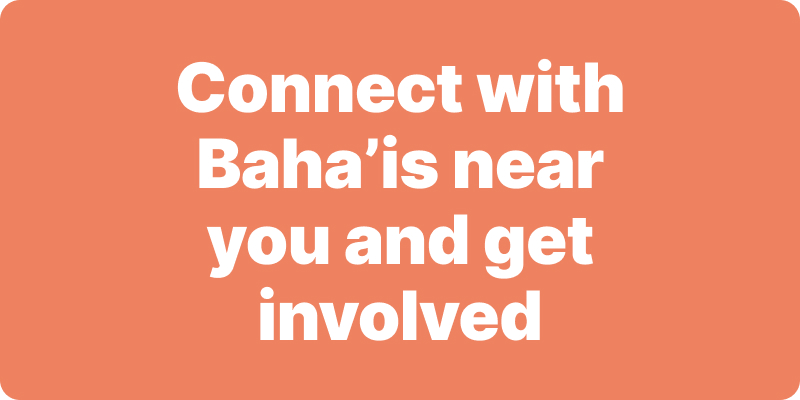 Join activities, celebrations, study groups, spiritual empowerment and education programs for young people, and more.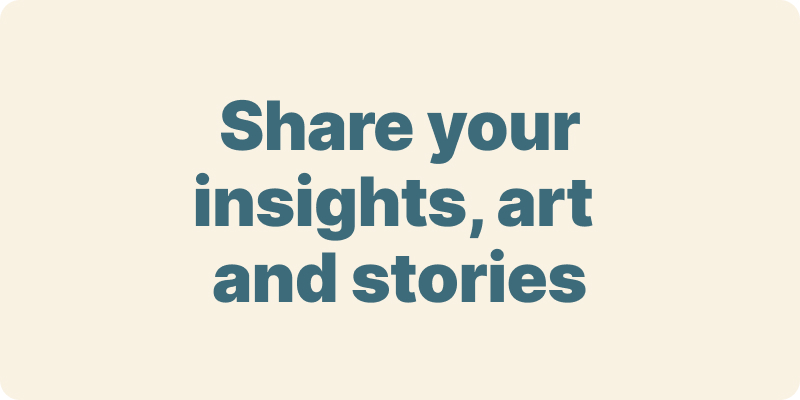 The arts and media have a critical role in how we share our community experiences. We've got resources, projects and more to help you get involved.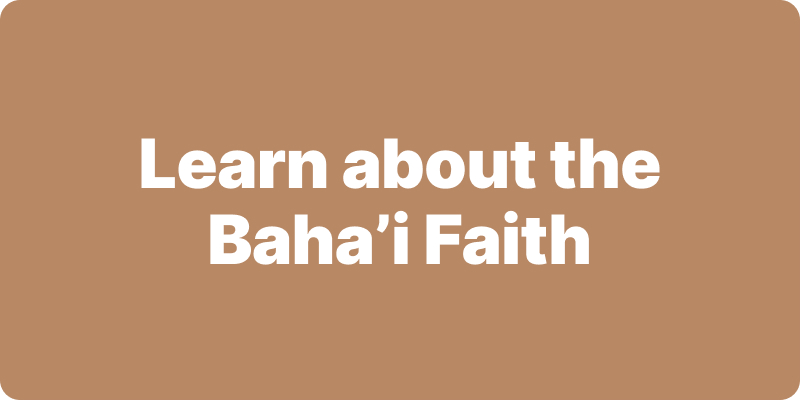 Baha'i beliefs address essential spiritual themes for humanity's collective and individual advancement. Learn more about these and more.
We acknowledge the Traditional Owners of country throughout Australia.

We recognise their continuing connection to land, waters and community. We pay our respects to Aboriginal and Torres Strait Islander people and their cultures; and to elders both past and present.
Baha'i Blog is a non-profit independent initiative
The views expressed in our content reflect individual perspectives and do not represent the official views of the Baha'i Faith.
Visit the site of the
Australian Baha'i Community
and the Baha'i Faith Worldwide