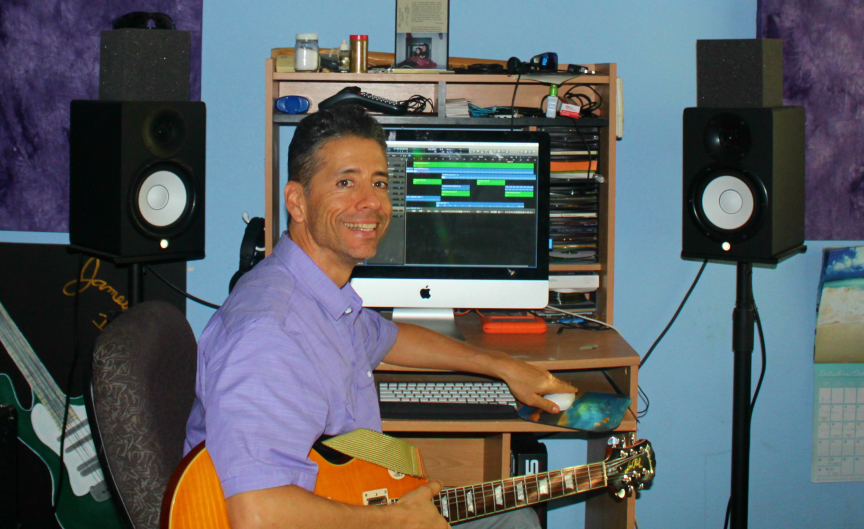 Jim Dennis is passionate about pioneering new soundscapes when it comes to Baha'i-inspired music and his latest album, The Daystar of Baha, does just that. Jim has six albums available for download on Bandcamp and his latest is his second album with a deep connection to the Writings of the Baha'i Faith (his first is called Spreading Rays of Light and was inspired by his desire to better memorize the quotations found in the Ruhi books). Jim graciously agreed to tell us more about his music, his creative process, and how it all comes together in his studio: 
Baha'i Blog: To begin, please tell us about yourself and your musical background?
I started playing guitar 20 years ago as a young adult — and over time I became interested in the recording process.
I have been steadily collecting instruments and software programs, trying to express the creative part of myself through music.
I am married with two daughters and live in Stockton, California. By trade, I am an Occupational Therapist providing rehabilitation services for senior citizens in their homes.
Baha'i Blog: Can you please tell us about The Daystar of Baha? What was the inspiration behind this album?
Currently, as far as I can tell, no one in the Baha'i music scene is making this type of music. I love all Baha'i music and I look forward to the day that all genres will be represented throughout the world, with Baha'i-inspired music. The type of music I like the most would be loosely categorized as "electronic jam band"–but even that is a limiting description.
My main inspiration is to reach any and everyone who is searching for an alternative way to play music that is "out of the box", and to inspire others to share what is in their Baha'i heart, and not to worry if it is "out of the norm".
Baha'i Blog: What is the process like when you compose music?
This album took about a year to produce. It was 100% made in my home studio. I first create the custom drum tracks. I then add a few soundscape tracks in the background. Next comes the bass line, followed by hand percussion. The electric guitar comes later. Lastly, I listen to the track and quiet my mind and ask God to guide me in regard to the theme/topic of the song. A word or phrase magically pops into my head, then I search the Baha'i Reference Library about those topics. I cut and paste them all on a couple pieces of paper. I then listen to the song again a few times while reading the various passages to see which Baha'i Writings "jump off the page" and fit the groove of the song. I then recruit my wife and two daughters to sing or read the phrases the way I hear them in my mind. Then finally – of course- I listen umpteen times in the studio and on various sound systems to make the best mix I can.
Baha'i Blog: How have your beliefs shaped your music, both in this album and in your other albums?
In my heart, I know and feel that making Baha'i-inspired music is what I am supposed to be doing with my free time. The world is already flooded with so much music, that in my opinion, is empty of true meaning and importance. I pray often that these major "Stars" in the music business will be bold enough to sing about spiritual topics as opposed to what a record label thinks teenagers will pay money for.

My local Baha'i community has been a great source of inspiration for me, as they so kindly allow me to play my guitar and sing Baha'i prayers that I created at Feasts and Holy Days.
Baha'i Blog: Your pieces include either a passage from the Writings or words inspired by the Writings. Could you tell us a little about the passages that form the fabric of the musical pieces in this album? How did you choose them?
I truly sit and pray/meditate about the lyrics and listen many times to make sure I feel that God is "OK" with my decisions and that the lyrics will serve the music, as well as hoping that the lyrics will cause the listener to stop and to try and figure out what Baha'u'llah is saying.

My big hope and dream is to start a Baha'i Band that can travel the world and share the type of Baha'i music I love to create and play–though it has been a lesson in patience in finding such musicians in a limited pool at this time. I am very grateful to Karim Rushdy and Nabil Moghaddam for allowing me to sample their music. The album art was graciously given to me by the talented Baha'i artist Joe Paczkowski.

I would like to extend an invitation to any Baha'i musician who would like to be a part of my next album, which I am half way through, of a similar genre.
Baha'i Blog: Thank you, Jim, for telling us about your creative process and how you put The Daystar of Baha together!
You can stream or download Jim's latest album here on Bandcamp. You'll also find his other albums there.her in his studio: 
Posted by
In her innermost heart, Sonjel is a stay-at-home parent and a bookworm with a maxed out library card but professionally she is a museologist with a background in English Literature. She currently lives on Prince Edward Island, an isle in the shape of a smile on the eastern Canadian coast. Sonjel is a writer who loves to listen to jazz when she's driving at night.
"*" indicates required fields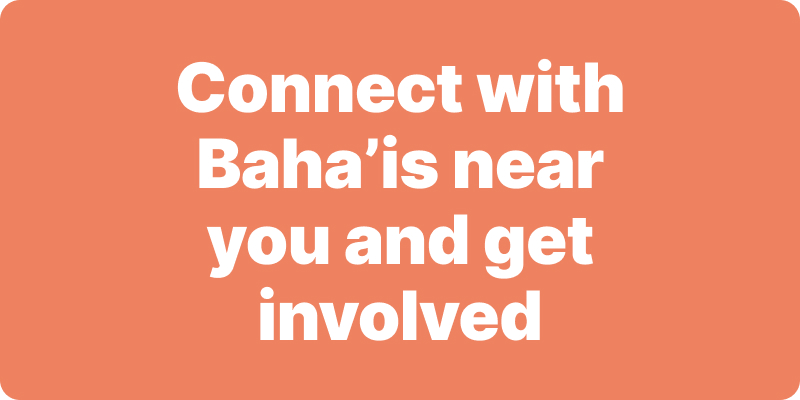 Join activities, celebrations, study groups, spiritual empowerment and education programs for young people, and more.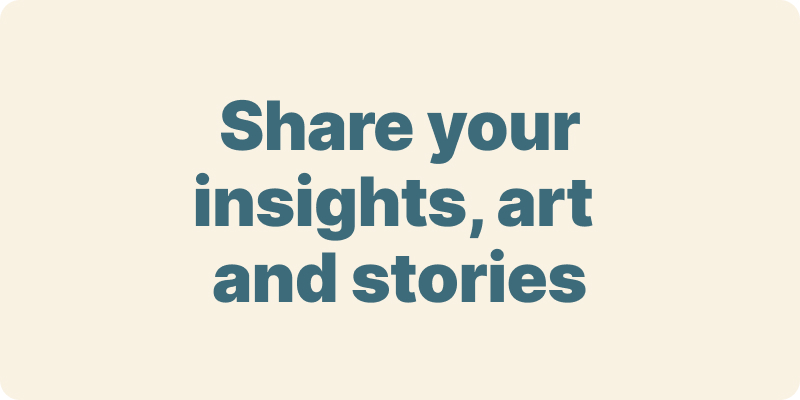 The arts and media have a critical role in how we share our community experiences. We've got resources, projects and more to help you get involved.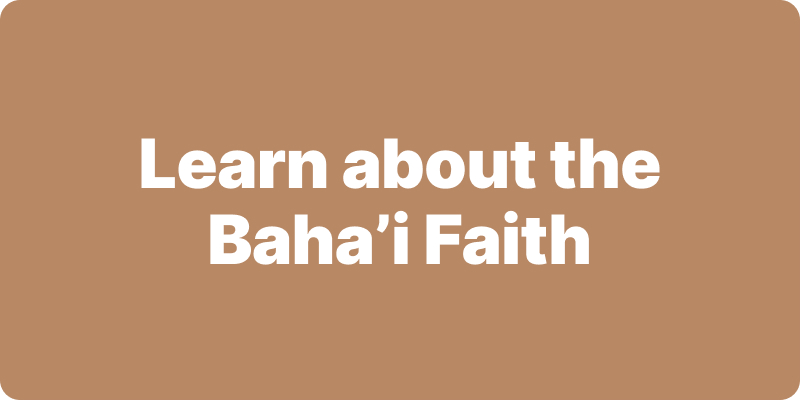 Baha'i beliefs address essential spiritual themes for humanity's collective and individual advancement. Learn more about these and more.
We acknowledge the Traditional Owners of country throughout Australia.

We recognise their continuing connection to land, waters and community. We pay our respects to Aboriginal and Torres Strait Islander people and their cultures; and to elders both past and present.
Baha'i Blog is a non-profit independent initiative
The views expressed in our content reflect individual perspectives and do not represent the official views of the Baha'i Faith.
Visit the site of the
Australian Baha'i Community
and the Baha'i Faith Worldwide