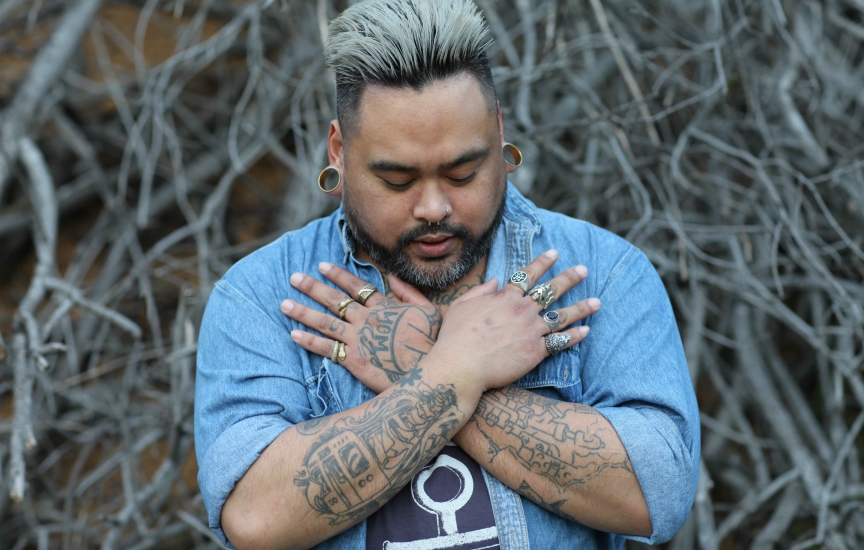 When I was at the Grand Canyon Baha'i Conference in Phoenix, USA at the end of last year, I heard the beautiful thundering voice of someone singing to open one of the sessions, and let's just say that it really got my attention. The song was by Filipino-American, Paolo Escobar, and we managed to meet at the conference and get to know each other. Since then we've caught up a couple of times, and he said something which really stuck with me: "All my life I've been passionate about two career paths…" he said. "My first passion, or the thing I was most passionate about was to become a musician. My second passion was to become a chef. I became a chef and it helped pay the bills and it's been great and all, but when I had my birthday and I reassessed my life, I realized now after over a decade of working in what I would call my 'second passion', that I need to pursue my first passion: 'music'. So I quit my job and am now giving it everything I've got." Well I was glad to hear it, because I love Paolo's music and I was excited when he released his album and agreed to do an interview with Baha'i Blog, so here it is:
Baha'i Blog: Can you tell us a little bit about yourself and your musical background?
My parents tell me that I was singing before I spoke, so music has been huge part of my life since before I can remember. My dad was a pretty well known singer in the Philippines – and still the best in my opinion – and he introduced me to a ton of different singing styles and music.
Baha'i Blog: Can you tell us a little bit about the album and why it was important for you to make it?
I was, for a long time, looking for people to work with and relied a lot on what their skills can do, I ended up doing a lot of features for other people but didn't do a lot for myself. So this year, for my 30th year, I decided to put out two albums by myself. One is called "PANALANGIN" meaning prayer in Tagalog, and this is my devotional album based on Baha'i Writings that I put out on Naw Ruz 2017, and the other is called "PANGARAP" which means hopes or ambitions, and this is a personal album I released on my 30th birthday.
Baha'i Blog: I know from the time I've spent with you that when you sing the Writings, it really knocks you out and you have to unwind a bit. Can you tell me a little bit about this experience for you?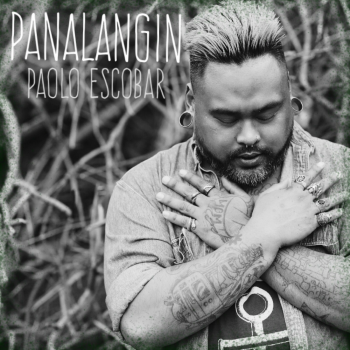 The Baha'i Faith has had a deep impact on my life – like it quite literally saved it – and the Writings have such a meaningful significance that when I sing them I like to embody the emotions that I felt when I first read/heard them. So yeah, it definitely takes a lot out of me and I have a tendency to need to recharge after a large amount of emotional/spiritual output like that.
Baha'i Blog: What's something that really touched you or that you personally learned during the process of making this album?
I think the amount of loving care and immense amount of time that I had to put out for these projects have made me respect the process more. Especially when doing this type of thing by yourself you really have to love it otherwise it's easy to burn out. Luckily, there's not a lot of things I love doing more than this music!
Baha'i Blog: What has the response to your music been like so far and how has it been received?
People have really dug it so far! I've been invited to many different communities to perform songs from the albums and it's been tight to be able to see the effect that my music has had on people in many forms. It really shows how important the arts are in this world and in our Faith community!
Baha'i Blog: Is there anything else you'd like to share?
I just want to thank every person who has supported my efforts and want to able to tell/show everyone how grateful I am that y'all are allowing me to make my dream of making music for a living a reality! More to come soon!
Baha'i Blog: Thanks so much for taking the time to do this interview Paolo, and congratulations on this wonderful new album!
You can find out more about Paolo Escobar, and listen to and purchase a his music here on Bandcamp: paoloescobar.bandcamp.com/album/panalangin
Posted by
Naysan is passionate about using the arts and media to explore the teachings of the Baha'i Faith. Back in 2011, Naysan started up the Baha'i Blog project, channeling his experiences in both media and technology companies to help create a hub for Baha'i-inspired content online.
"*" indicates required fields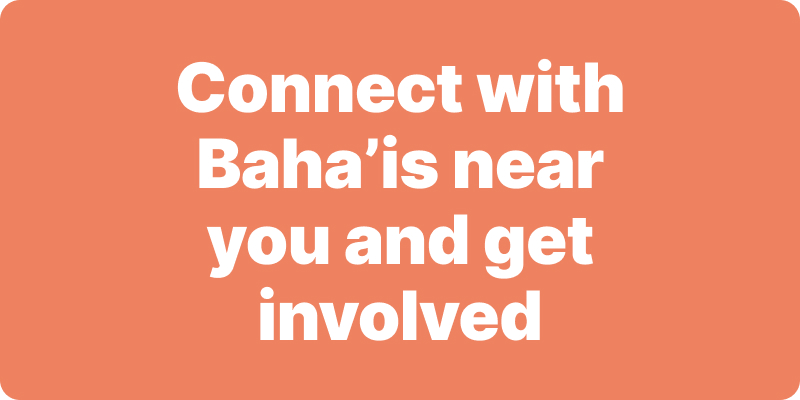 Join activities, celebrations, study groups, spiritual empowerment and education programs for young people, and more.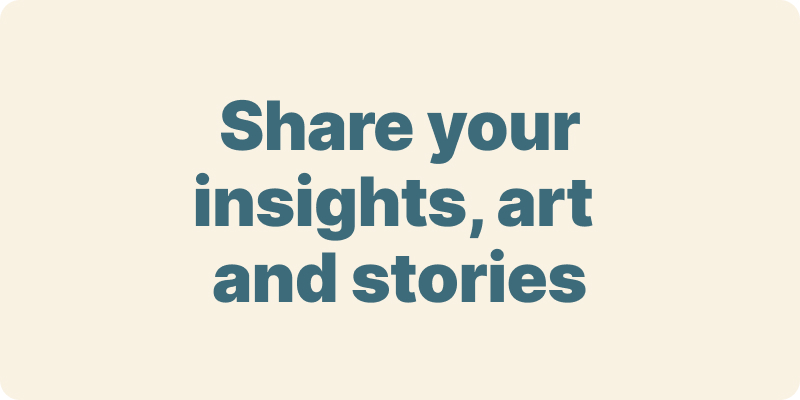 The arts and media have a critical role in how we share our community experiences. We've got resources, projects and more to help you get involved.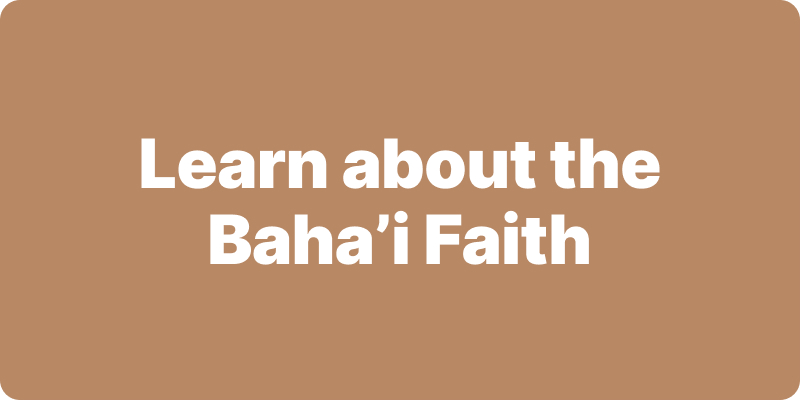 Baha'i beliefs address essential spiritual themes for humanity's collective and individual advancement. Learn more about these and more.
We acknowledge the Traditional Owners of country throughout Australia.

We recognise their continuing connection to land, waters and community. We pay our respects to Aboriginal and Torres Strait Islander people and their cultures; and to elders both past and present.
Baha'i Blog is a non-profit independent initiative
The views expressed in our content reflect individual perspectives and do not represent the official views of the Baha'i Faith.
Visit the site of the
Australian Baha'i Community
and the Baha'i Faith Worldwide