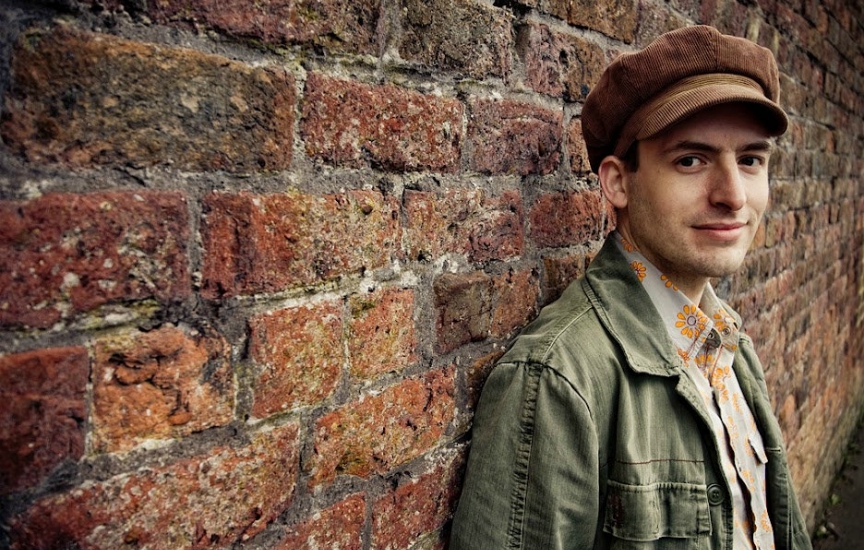 Jody Cooper is a multi-instrumentalist, singer-songwriter and performer who draws his musical inspiration from an array of musical icons ranging from The Beatles to Mike Oldfield, and his thought-provoking lyrics are drawn from life experiences, as well as being a Baha'i.
With three albums and an EP already under his belt, this year Jody released a new concept album called Serenades & Odes to a Cracked World (Part 1), so we decided to catch up with Jody to find out more about the album and his music.
Baha'i Blog: Hi Jody! Can you tell us a little bit about yourself and your musical background?
I come from a Baha'i family and grew up in North-East Scotland. It's a very rural place of rolling fields, agriculture and livestock, and…not much excitement other than what a childhood mind can come up with! I was attracted to music from a very young age, and my family encouraged it. Once I took up the violin at 6 years old and started performing, well, it only made me want to do it more. I started writing my own songs when I was 14 and at 16 – a confused teenager without a career direction – I awoke suddenly one morning with a clear voice in my head telling me I was going to be a musician.
Baha'i Blog: So tell us a little bit about your new concept album called 'Serenades & Odes to a Cracked World (Part 1)', and why it was important for you to make?
Ever since I first heard The Beatles 'Sgt Pepper's Lonely Hearts Club Band', I've been fascinated by the idea of a concept album, and it's always been a dream of mine to make my own. The Baha'i concept of the 'independent investigation of truth' has always been at the heart of my songwriting so, when I came up with the name 'Serenades & Odes to a Cracked World', I knew I had the right title for my concept album. Then I remembered Shoghi Effendi's themes of 'integration' and 'disintegration'. After that, it all fell into place and it was just a matter of deciding which theme to tackle first. It was important to me to start with the 'disintegration' part because, not only did it feel very current but, I know we are, ultimately, working towards a more unified world (or 'part 2' for me!). My hope is that, through my music, people will look constructively at the problems around them and to see that, although we are living in turbulent times, it all has a purpose. As Shoghi Effendi says: "Whereas they see before them only a world that is crumbling down, we are also seeing a new world being built up."
Baha'i Blog: What's something that really touched you, or that you personally learned during the process of making the album?
I think the one thing that was most amazing about making this album was the amount of support I got from people when I decided to launch it as a Kickstarter campaign. This was a much bigger project than anything I'd attempted before and, from the beginning, I knew that it was not something that I could afford to finance alone. I am so grateful to all those who gave to help me achieve my goal. I couldn't have done it without them and it goes to show that, sometimes, when you ask, you do receive!
Baha'i Blog: Your album has very striking artwork. What can you tell us about it?
Thank you very much! It was very important to me from the project's outset that the artwork should match the seriousness of the theme I explore on the album (disintegration). I had this idea of creating a sort of collage of imagery, which turned into a series of dioramas. To bring it all to life took hours of carefully setting up combinations of paper cutouts and toy figures that I'd collected over months, and creating scenes that were then photographed and manipulated later by my German-American friend Jasmina Meyer. It was a very involved experience and I'm just so pleased that she managed to get my crazy ideas to work!
Baha'i Blog: Who are some of your musical influences and what do you like about them?
As a child I listened to a lot of different music, but the one group that influenced me the most were The Beatles. I was fascinated by their journey from simple pop songs to the experimentation of their later years. To paraphrase one of their songs, their music "blew my mind". When I eventually started writings songs of my own, I went through my own development based on the instruments I had at hand and the music I was listening to: anything from Madonna to Nirvana!
Baha'i Blog: How do you hope listeners will be affected by your music?
I hope they will be able to connect with it on a deeper level and find something of themselves in the songs, or interpret it in new ways. But, above all, I hope it has a positive effect. There is so much negative music out there and, as a songwriter and musician, I see it as my responsibility to go against that flow.
Baha'i Blog: Do you have any advice for other musicians, especially Baha'i musicians?
Music is as much a calling as a profession, and sometimes it can be hard to see the line between the two, especially if, like me, you do it for a living. What I've found helpful is to regularly ask myself why God has given me this particular skill, and to try and use it to serve Him as much as possible. Music has a powerful influence – both on our emotions and as a form of communication – so to me it's only right that we should use it to open hearts and minds.
Baha'i Blog: Is there anything else you'd like to share?
I've been very fortunate in my life that, at the moment when I was the most in need of answers, I was given a very clear path to follow. It had a profound effect on my life and I will forever be grateful to God for it. I know that most people are not so lucky. But what I do know is that none of this would have happened had I not decided to make the effort and walk this path. Through action comes confirmation and, sometimes, we have to walk a while before we know where we're really going.
Baha'i Blog: Thanks so much for taking the time to do this interview Jody, and congratulations on your new album!
You can find out more about Jody Cooper, listen to his music, and buy his albums on jodycoopermusic.com
You can also follow him on Facebook here: facebook.com/jodycoopermusic and also check out his YouTube channel here: youtube.com/jodycoopermusic
Posted by
Naysan is passionate about using the arts and media to explore the teachings of the Baha'i Faith. Back in 2011, Naysan started up the Baha'i Blog project, channeling his experiences in both media and technology companies to help create a hub for Baha'i-inspired content online.
"*" indicates required fields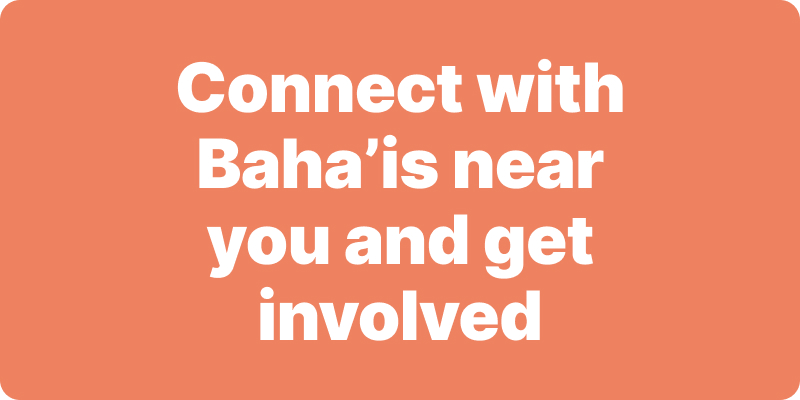 Join activities, celebrations, study groups, spiritual empowerment and education programs for young people, and more.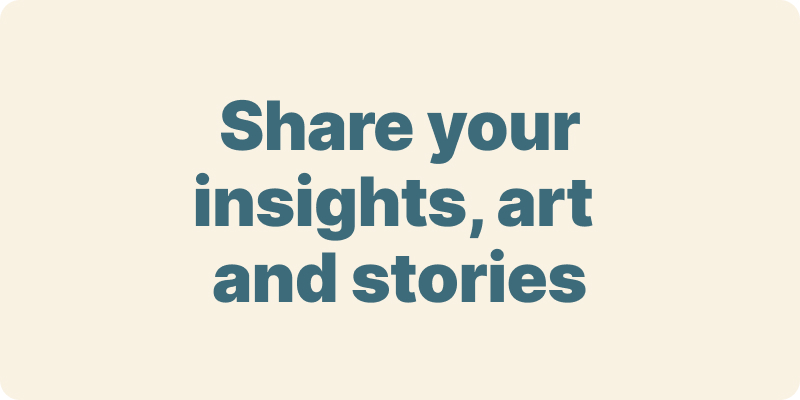 The arts and media have a critical role in how we share our community experiences. We've got resources, projects and more to help you get involved.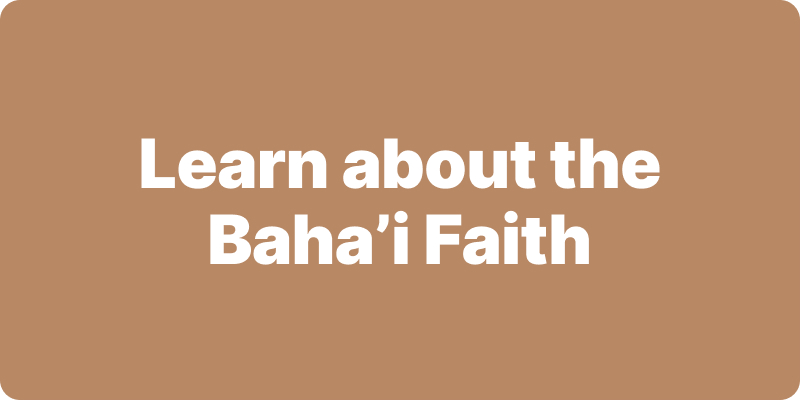 Baha'i beliefs address essential spiritual themes for humanity's collective and individual advancement. Learn more about these and more.
We acknowledge the Traditional Owners of country throughout Australia.

We recognise their continuing connection to land, waters and community. We pay our respects to Aboriginal and Torres Strait Islander people and their cultures; and to elders both past and present.
Baha'i Blog is a non-profit independent initiative
The views expressed in our content reflect individual perspectives and do not represent the official views of the Baha'i Faith.
Visit the site of the
Australian Baha'i Community
and the Baha'i Faith Worldwide