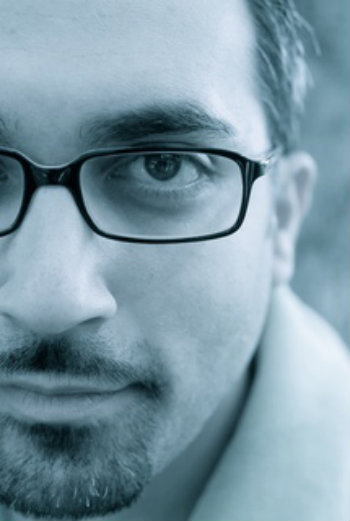 It's always great to hear about new musical initiatives from around the Baha'i world, and The Style is to be Changed is the debut album from BASS Adjustment, a musical initiative put together by Austrian musician, songwriter, composer and producer Raha Poostchi.
Raha first began the project back in 2006, and now seven years later, after collaborating with artists from all over the world including Hawaii, Nigeria, Australia, Italy, Sweden, Germany and Switzerland, the album was finally released this year.
The diversity of musicians working on the album has helped shape the diverse musical styles found on the album, which range from House to Pop, RnB and Smooth Jazz with influences from Oriental, Latin and African based music.
I decided to catch-up with Raha to find out more about BASS Adjustment and the debut album The Style is to be Changed.
Baha'i Blog: Hi Raha! First of all can you tell us a little bit about yourself and your musical background?

Well, I kind of grew up with my parents being part of the Austrian Dawn Breakers and I was touring with them when I was only a baby. So I guess you could say that I got the love for music through my mothers milk. As far as I can remember I started composing my own music at the age of 8 and have been doing so since then.

Baha'i Blog: Can you tell us a little about the album and what the idea behind it was?

My dream as a child always was to have my own recording studio and record songs that would move and inspire lots of people. So, around 2006 I finally had the means to start recording my own music and so I did. I first started alone and soon others joined in, each of them with their own talents. And only seven years later, the album was released, hahaha.

No, seriously, the album has 11 tracks with mostly the Baha'i Holy Writings set to music, but there is one track called "No Fear in Love" which contains quotations from the Holy Bible. The musical styles vary from House, Hip-Hop, RnB, Lounge and others and have influences from Oriental, Latin and African music as well. So, basically, there is something for every musical taste.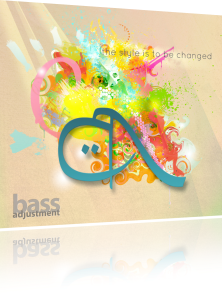 Baha'i Blog: As you've mentioned, the album is very diverse in style, and you worked with different musicians from around the world. What was the experience like working with artists and musicians from around the world and were there any interesting things you learned from this experience?
Yes, I realized that I love to work with as many people as possible that share the same goals. Honestly, I just love to work with other people. It is such a humbling experience to see a musical piece come together by the contribution of different people from diverse backgrounds. You can feel the creativity filling the studio. Also, I never want to get stuck in one particular musical style. The diversity and creativity is what drives me. I want to try something new every time I start creating a new track. That's why I am constantly on the search for people to collaborate with.
Baha'i Blog: Why is the album titled 'The Style is to be Changed'? Can you tell us a little about this?
At the time I started recording this album, I had the feeling that Baha'i-inspired music more or less had a similar sound. The goal at that time was to try a new approach. Of course by the time the album finally got released a lot had happened and the initial impulse had also evolved. But I felt that the album title should remain the same.
Baha'i Blog: Will you be working on any similar follow-up albums or what are your plans for the future?
I am currently working on a single called "Strive" which will be released very soon. I also had the opportunity to make a music video for it which was a very new experience for me. There were some 15 people working with me on the track and around 50 people participating at the shooting of the music video. It was a wonderful experience and I hope when people hear the track and see the music video they will feel this energy.

Also, I have some very cool projects coming up with other artists from around the world, and a new album with my other band BoomaNova is also planned. So, it won't get boring and I can assure you that it won't take seven years until the next tracks will come.
Baha'i Blog: What message do you have to other musicians out there, whether Baha'i or not?
That's a difficult question because I am constantly asking myself and consulting with others about whether my approach to music is the right one. But generally speaking I think we reached a time where we can't differentiate between music made by Baha'is for Baha'is or Non-Baha'i audience. I wonder if the output as a musical track is the real goal here or the actual process of working with different people from diverse backgrounds with unique talents in an atmosphere of humor, creativity & unity is the main achievement. I experienced that when this process is working right, the outcome is always more than what I was expecting it to be.
Baha'i Blog: Thanks so much for taking the time to do this interview Raha, and a special congratulations to you and all of those involved with the album!
To find out more about BASS Adjustment, you can check out their Facebook page, and purchase their album from your local Baha'i bookstore, or get both digital and/or physical copies of the album The Style is to be Changed from 9 Star Media.
Posted by
Naysan is passionate about using the arts and media to explore the teachings of the Baha'i Faith. Back in 2011, Naysan started up the Baha'i Blog project, channeling his experiences in both media and technology companies to help create a hub for Baha'i-inspired content online.
"*" indicates required fields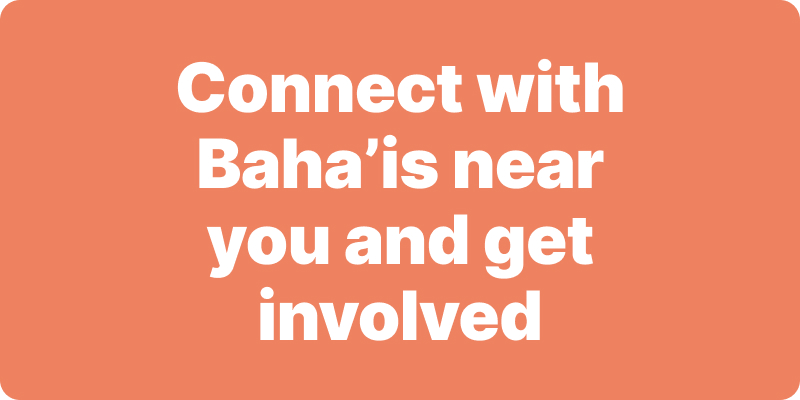 Join activities, celebrations, study groups, spiritual empowerment and education programs for young people, and more.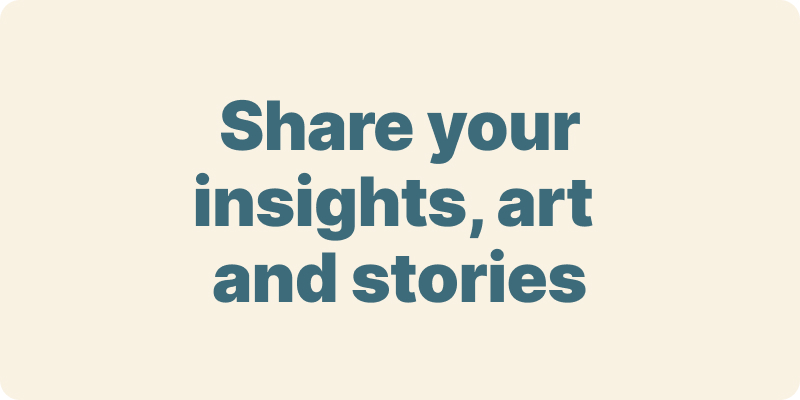 The arts and media have a critical role in how we share our community experiences. We've got resources, projects and more to help you get involved.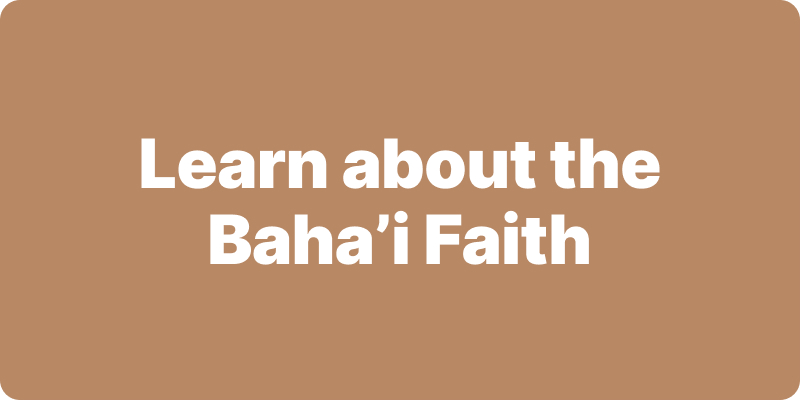 Baha'i beliefs address essential spiritual themes for humanity's collective and individual advancement. Learn more about these and more.
We acknowledge the Traditional Owners of country throughout Australia.

We recognise their continuing connection to land, waters and community. We pay our respects to Aboriginal and Torres Strait Islander people and their cultures; and to elders both past and present.
Baha'i Blog is a non-profit independent initiative
The views expressed in our content reflect individual perspectives and do not represent the official views of the Baha'i Faith.
Visit the site of the
Australian Baha'i Community
and the Baha'i Faith Worldwide