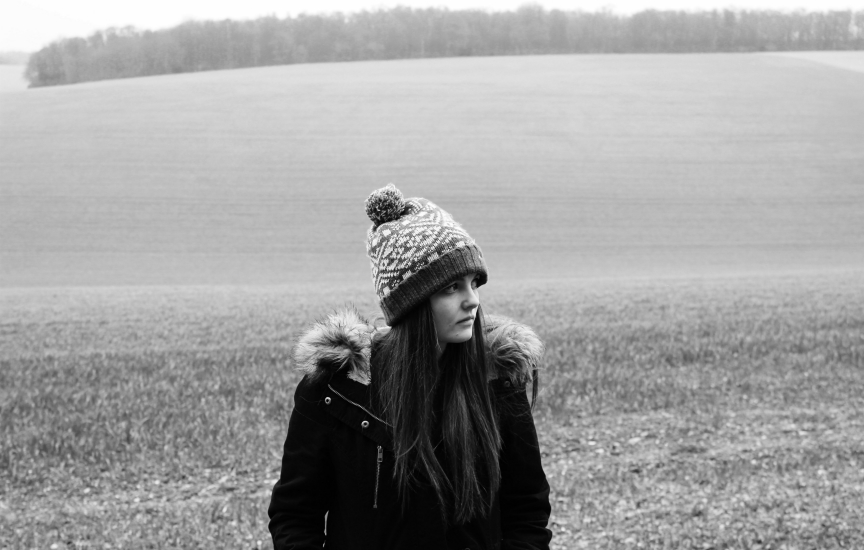 I'm so excited to share with everyone a wonderful new album called 'Whither Shall I Turn' by Bonnie Lisbeth.
Bonnie is based in Hertfordshire, UK, and you may have already heard her music in one of Baha'i Blog's Studio Sessions recorded in London called "O Lord Provide" by Bonnie & Noor.
In this beautiful Baha'i-inspired acoustic album, Bonnie shares with us what she calls a little piece of her life over the last five years in the form of music.
I caught up with Bonnie to find out more about her and her album:
Baha'i Blog: Hi Bonnie, can you tell us a little about yourself and your musical background?
Sure, I grew up in Cornwall, UK, five minutes away from the sea. My parents are both musicians and taught me and my three siblings to sing in harmony and we sang everywhere we went, summer schools, folk festivals and soon became known as the singing family. I think you always take for granted what you've grown up with so it's only been in recent years that I've started to take music seriously and truly value it in my day to day life. I'm 23 now and live in Hertfordshire. I love putting the Baha'i Writings to music. To me they have this innate poetry and rhythm to them and I love the challenge of fitting a melody to the words and rhythm of the Writings.
Baha'i Blog: What was the main idea behind this album, and why was it important for you to make it?
I guess in a way the album documents my journey stepping into adulthood over the last five years, from leaving home, traveling to new places, to getting married and starting my own family unit. At 18 I left the UK to live in Iceland for a year to help with the Junior Youth Spiritual Empowerment Programme, four of the songs on the album were written in that year and I often feel the landscape, the huge sloping mountains as well as the extreme darkness of winter and extreme light of summer, influenced my style unconsciously. The mountains on the front cover kind of symbolise that for me and the concept of stepping out on an adventure. Making this album was a nice way to round off those years and see something through to its end.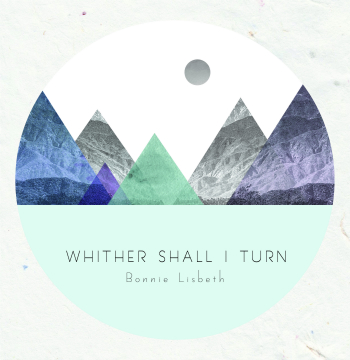 Baha'i Blog: What do you hope listeners walk away with after they've heard the album or your music?
I think the end goal is just for people to feel uplifted when they listen to the songs, I hope it makes people feel closer to the writings of Baha'u'llah. I hope people can listen to it on their daily commute to work, on the train to university etc. Many of the songs were composed in the context of singing in devotionals and meetings, hence there are a lot of harmonies and interweaving parts. Seeing as that's where they were created, I hope they find their way back into people's homes to be sung together. But more importantly I think communities should be creating their own music, so if it gets put to the side in place of people singing their own songs, that's fine by me too!
Baha'i Blog: What's the process of composing the songs like for you personally, and what does that look like?
I often choose prayers with imagery that I love, so many of the Writings make reference to oceans, mountains, the land, the sea, the stars and these lend themselves to music so well. The Writings really do lend themselves to music, so I don't try to force a sentence to fit a melody, or cram as many words in as possible. Instead, I tend to break it up into sections and adapt the tune to make the best use of the words. But there are really no rules! Sometimes songwriting is sitting by yourself for hours with a guitar work on a melody and sometimes it's putting something together at the spur of a moment with a bunch of friends at a conference, either is great and either can result in beautiful songs!
Baha'i Blog: What suggestions do you have for others who'd like to do the same thing and create a Baha'i-inspired album?
I think humility and detachment are really important, it can be a gruelling process recording and listening back to yourself and it's hard not to get caught up in your imperfections and decide to throw in the towel based on not feeling ready. As Baha'is we view music as a form of upliftment and the wonderful thing about that is that songs don't have to be perfect or particularly complex to be uplifting. To offer something up, even though you know it's not perfect takes a level of humility.
Baha'i Blog: Is there anything else you'd like to share?
Making an album is just one avenue of interacting with music, it's wonderful to see how the arts are becoming part of the culture of our communities; they help us understand concepts more deeply, they uplift our spirits and nurture unity. We can all gain something from music regardless of whether we see ourselves as a musician or not, so get creating!
Baha'i Blog: Thanks so much for taking the time to do this interview Bonnie, and thank you for creating such a wonderful album.
You can order or download a copy of 'Whither Shall I Turn' here on Bonnie's Bandcamp page.
You can can also get in touch and keep up-to-date with her on her Facebook page.
And check out this video about Bonnie and her new album:
Bonnie Lisbeth from Media Makes Us on Vimeo.
Posted by
Naysan is passionate about using the arts and media to explore the teachings of the Baha'i Faith. Back in 2011, Naysan started up the Baha'i Blog project, channeling his experiences in both media and technology companies to help create a hub for Baha'i-inspired content online.
"*" indicates required fields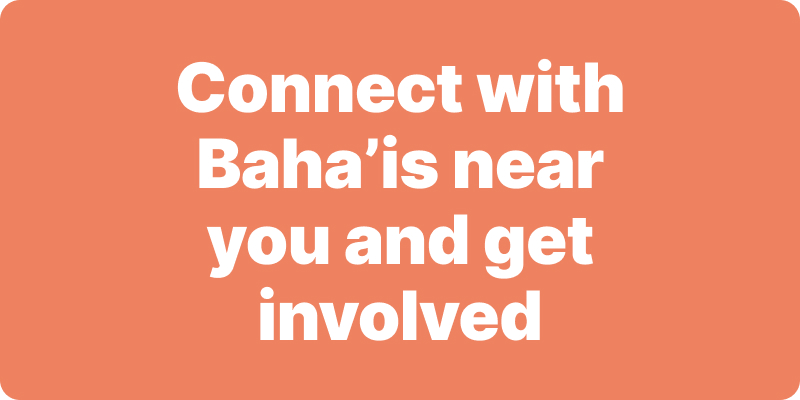 Join activities, celebrations, study groups, spiritual empowerment and education programs for young people, and more.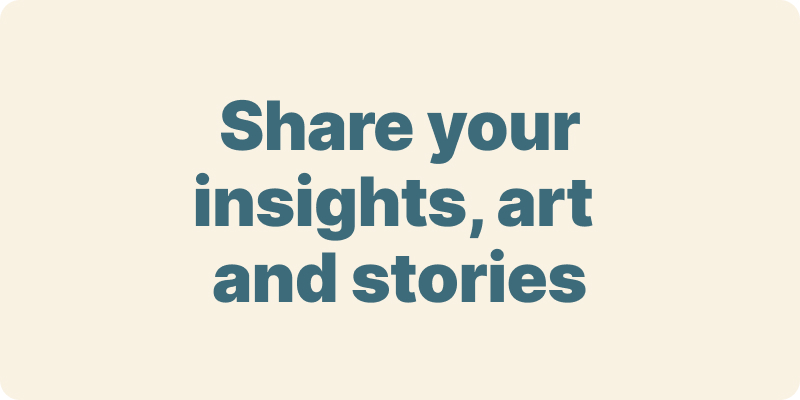 The arts and media have a critical role in how we share our community experiences. We've got resources, projects and more to help you get involved.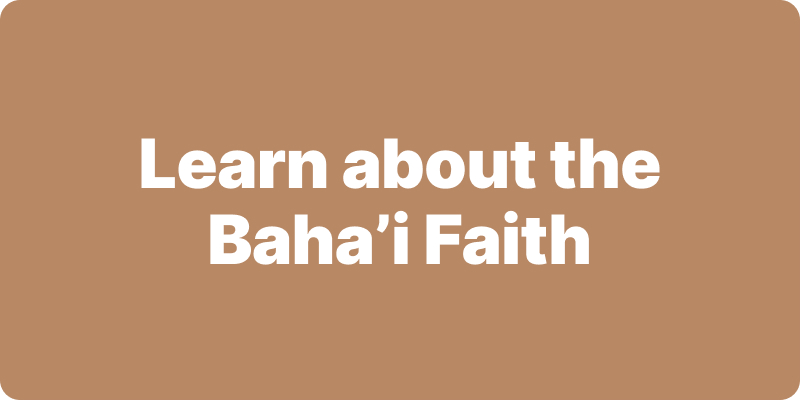 Baha'i beliefs address essential spiritual themes for humanity's collective and individual advancement. Learn more about these and more.
We acknowledge the Traditional Owners of country throughout Australia.

We recognise their continuing connection to land, waters and community. We pay our respects to Aboriginal and Torres Strait Islander people and their cultures; and to elders both past and present.
Baha'i Blog is a non-profit independent initiative
The views expressed in our content reflect individual perspectives and do not represent the official views of the Baha'i Faith.
Visit the site of the
Australian Baha'i Community
and the Baha'i Faith Worldwide