Health in Iran: The Untold Story is the latest animation by filmmaker Flavio Azm Rassekh and inspired by Abdu'l-Baha.
In this collaboration with PersianBMS and Ganje Penhan, Flavio tells the story about the Syyhat Hospital and its adjacent educational facilities in Iran, which were built under the instructions of Abdu'l-Baha and run by American doctors who brought women's health care and Western medicine to Iran.
In spite of all the great medical achievements in the West at the turn of the 20th century, Iran was still deeply immersed in a fog of superstition and fanaticism, and modern medicine was still looked at with distrust as almost 98% of the population was illiterate. While researching about the first Western-style hospitals in Iran, filmmaker Flavio Azm Rassekh found out that an important part of Iran's history had been erased from the 20th century – namely, the Syyhat Hospital and its adjacent educational facilities, so he decided to bring this history back through this short animation.
As a follow-up to Flavio's two previous animations called Breaking the Chains: The Story of the Girls Schools in Iran, and Through Their Eyes – Meeting Abdu'l-Baha, this film is the third animation created which is also inspired by the contributions made to society in Iran by Abdu'l-Baha.
I caught up with my dear friend Flavio, to find out more about his new animation:
Baha'i Blog: Hi Flavio. Can you tell us a little about this new animation "Health in Iran: The Untold Story"?
"Health in Iran: The Untold Story" is about the contribution Baha'is have made to Iranian society in the field of health and medicine. As we were doing some research about Abdu'l-Baha's influence in Iran, we came across a few very distinctive topics: First, it was the impact on education in general and the more specifically the creation of schools for girls, and then agriculture and health. We realized Iranian society, their scholars and researchers, have intentionally chosen to disregard Baha'i contributions to progress in the past 150 years. Books don't mention the incredible efforts and victories gained at the turn of the century, and professors have chosen to erase from classes and literature, the efforts made by Baha'is towards the modernization of the country. This short animation is a small part of an ongoing effort to bring these decisive contributions to light.

I'd like to add that Seena Fazel and Minou Foadi's research on the subject was a key element of this film, and without it, we would not have been able to produce this piece.
Baha'i Blog: So why did you choose to focus on the topic of health?
Naturally, because public health was part of Abdu'l-Baha's plan to modernize Iran, and to align true religious beliefs with science, which is one of the Teachings of the Baha'i Faith, and to also help people abandon superstition and prejudice for good.

We can see now that He was way beyond the perfect exemplar of how a Baha'i should be, the Center of His Covenant, but a visionary of public policies and an architect of the future of society.
Baha'i Blog: Why was it important for you personally to make this animation?
I think we all do it out of love, but mainly to help Iranians and people abroad know a bit more about the fantastic story of Abdu'l-Baha – a Man who was born in Iran during its most difficult period, and who was exiled at the age of eight – but still did everything he could to help the country overcome its crippling resistance to modernization and science. Abdu'l-Baha is a Man known all over the world today for his piety, generosity and wisdom, but still unknown in his own motherland. Truly a Hidden Treasure.
Baha'i Blog: How does this fit in with the other animations you've created relating to Abdu'l-Baha?
We work with very limited resources, and even though all three animations are distinctly different both in story and style, we still try our best to create a simple thread, so that when we put it all together, it will help the audience see a small glimpse of how Abdu'l-Baha contributed to the progress of society. And we all know, this is just the very beginning.
Baha'i Blog: What do you hope viewers will walk away with after watching it?
The first thing I hope is that viewers share the film as much as possible. Secondly, I really suggest that people read the book "The Secret of Divine Civilization" and share its ideas with other people interested in the progress of society in Iran and abroad. We mention Iran a lot during this conversation, and I need to explain that these films were originally made for Iranian audiences, and these last two films were a collaboration between PersianBMS and Ganje Penhan.
Baha'i Blog: Thanks so much for taking the time to answer these questions Flavio, and congratulations on this new animation!
You can watch the animation in Persian here: Health in Iran: The Untold Story (Persian) – بهداشت در ایران: داستانی ناگفته
And in English below:
Posted by
Naysan is passionate about using the arts and media to explore the teachings of the Baha'i Faith. Back in 2011, Naysan started up the Baha'i Blog project, channeling his experiences in both media and technology companies to help create a hub for Baha'i-inspired content online.
"*" indicates required fields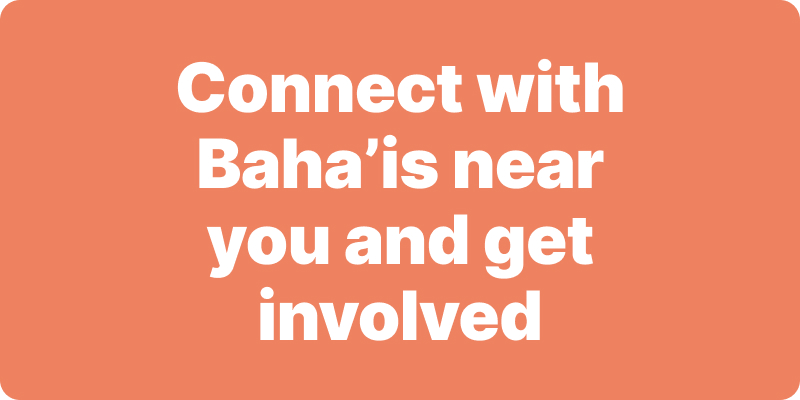 Join activities, celebrations, study groups, spiritual empowerment and education programs for young people, and more.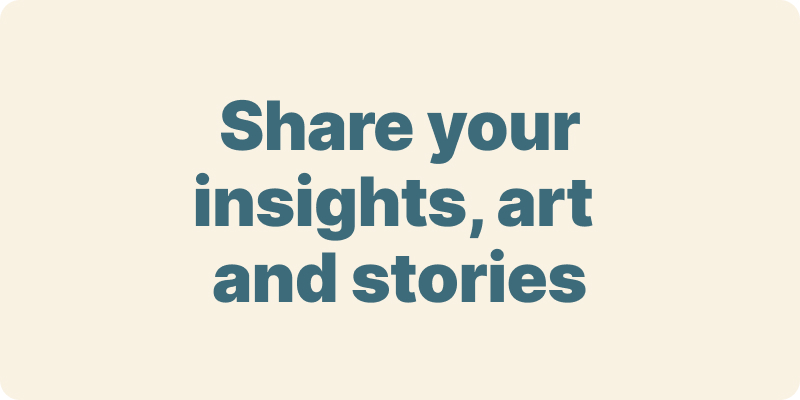 The arts and media have a critical role in how we share our community experiences. We've got resources, projects and more to help you get involved.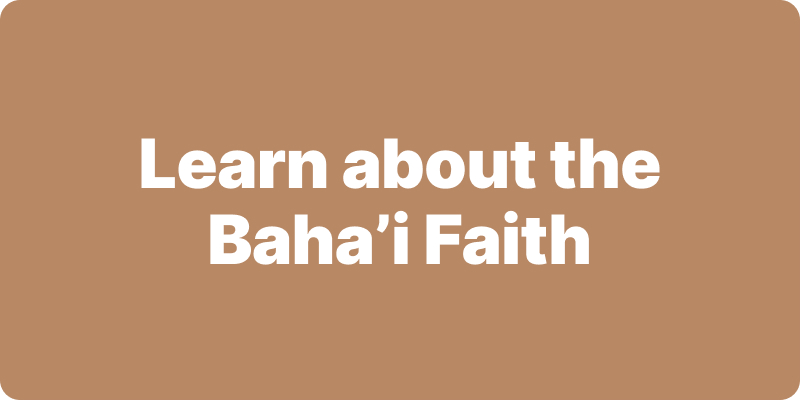 Baha'i beliefs address essential spiritual themes for humanity's collective and individual advancement. Learn more about these and more.
We acknowledge the Traditional Owners of country throughout Australia.

We recognise their continuing connection to land, waters and community. We pay our respects to Aboriginal and Torres Strait Islander people and their cultures; and to elders both past and present.
Baha'i Blog is a non-profit independent initiative
The views expressed in our content reflect individual perspectives and do not represent the official views of the Baha'i Faith.
Visit the site of the
Australian Baha'i Community
and the Baha'i Faith Worldwide