We're so excited to let everyone know about this exciting new documentary about Carole Lombard by Vargha Mazlum! Carole Lombard was a famous American actress who lived from 1908 to 1942 and who ranks among the greatest female stars of classic Hollywood cinema. Carole was a Baha'i and Vargha set out to tell her story. Narrated by Eva La Rue, this documentary is available for purchase and download from 9StarMedia. We're always keen to find out more about Baha'i movies and documentaries so we were thrilled when Vargha agreed to be interviewed!
Baha'i Blog: Hi Vargha! Thanks for joining us! To begin, can you tell us a little bit about yourself and your film background?
Hi Naysan! Thank you for this opportunity. I was raised in Italy and lived over 19 years in China. Now I am back in Europe. I have been involved with music since my childhood. I was part of a music group and we traveled all around Europe and the US to share what we believe in: 'the world is one country and mankind its citizens'. The passion for music is always there and now I am recording audio material for China and Italy. Some years ago I started to look into filming as there was a need for creating audiovisual material for China and in the last few years this has become more and more a passion of mine.
Baha'i Blog: Can you tell us a little bit about the documentary?
I have always been very intrigued by history. I like stories, untold stories. I am attracted by people from the past who had a side of their life which is not much known. I had heard for many years that Carole Lombard was a second generation Baha'i, but had never looked into it. Then I came across many blogs and Facebook pages with thousand of followers dedicated to her, I noticed the deep love and adoration that her fans had and have for her. They all talk about their love and adoration for her but they all cannot pinpoint why after so many years they are still so attracted to her. So I started to research her life to solve the mystery. Why was Carole so special?
Baha'i Blog: What inspired you to make this documentary in particular?
I felt that her story was suddenly interrupted by her sudden death. She could not finish what she was planning to accomplish. So, I felt a spiritual connection with her, I felt that she should have had the chance to let her voice be heard, to share with people her deep feelings towards her Faith. The more I looked into her life the more stories I found about her amazing qualities, her boundless generosity, her wisdom, her care for everyone no matter the strata of society they were from, their beliefs, the color of their skin, etc. These are all topics that were still very much at the forefront in our own society and she was so much ahead of her time.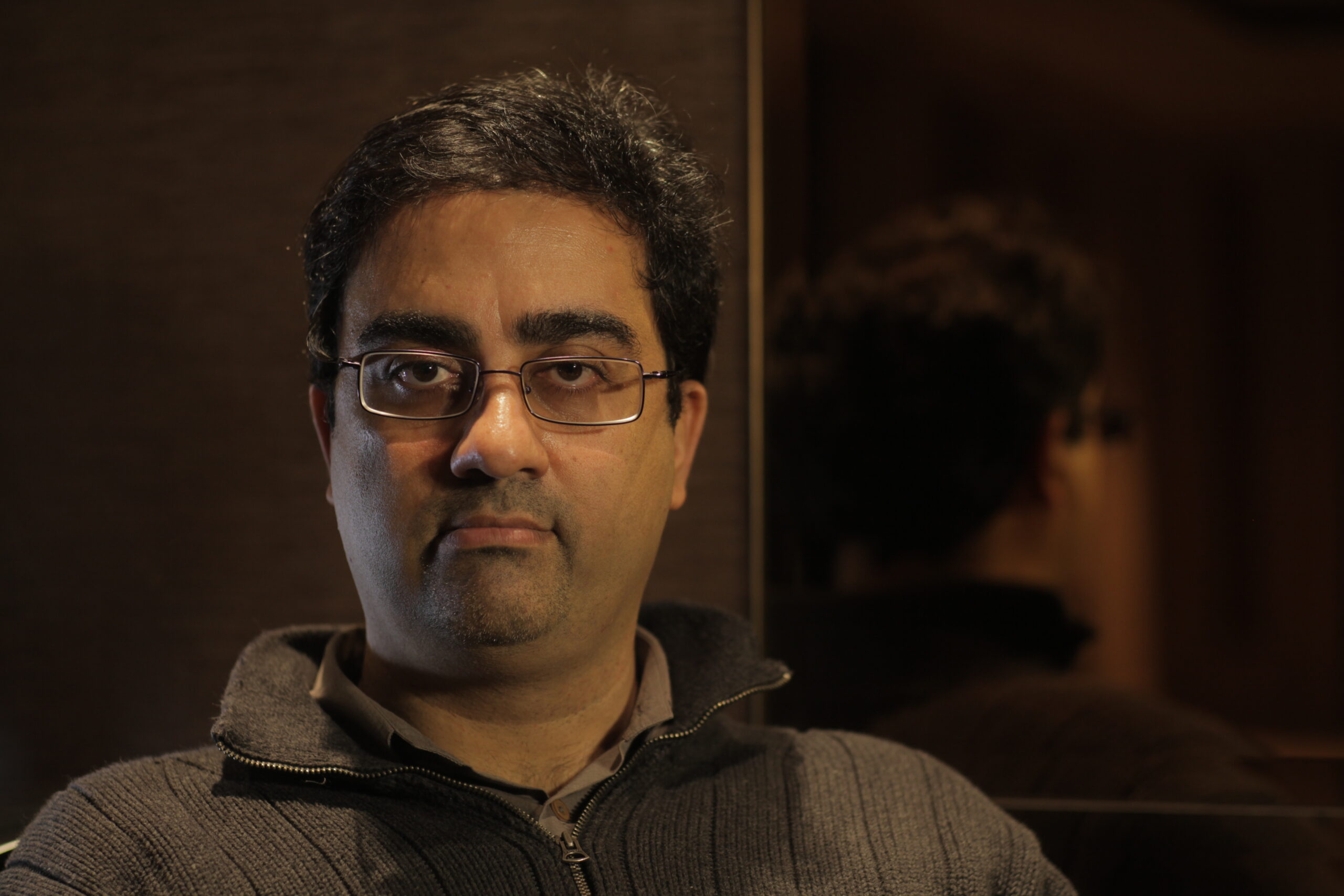 Baha'i Blog: What's something interesting you learned about the life of Carole Lombard while making the documentary that you can share with us?
Carole Lombard was the highest paid star in her time, but she was not influenced by the materialism around her. In every step of her life, in every action, she reflected the values of her Faith. She did it in such a smooth and gentle way, that people felt very comfortable being around her. She created an atmosphere that everyone felt welcome and felt equal around her. She accompanied people through the difficult times of their lives, in a very gentle way, bringing out the best in everyone who crossed her path. She genuinely cared about everyone, even through her movies. She was the queen of screwball comedy. In a time when people were struggling through the great depression she cheered them up with her various roles, often portraying the poor girl who brings down from the pedestal the rich and the powerful who were arrogant and heartless.
Baha'i Blog: How do you hope the documentary will affect people who watch it? What do you hope they'll take with them?
What I think people will take from the documentary is that we can all, with our limited means, make an effort to change our society and make it a better place. We should not hope or wait for leaders or people in power to do something. History has showed us that this seldom happens. All the major changes in the world have occurred because a group of people care and worked until change happened. Carole's life is an example of someone who took the initiative to help others and if something good had to be done she was at the forefront.
Baha'i Blog: Is there anything else you'd like to share?
There are many books about her and her career, just this year two new books have been released about her life. I hope what the documentary will show to her fans is that what really made her beautiful and what really mattered to her was the opportunity to love and serve people, regardless of their background.
Baha'i Blog: Thank you so much Vargha, for telling us about your documentary!
You can watch the trailer to Vargha's movie 'Carole Lombard' below, and you can purchase it here from 9StarMedia.
Posted by
Naysan is passionate about using the arts and media to explore the teachings of the Baha'i Faith. Back in 2011, Naysan started up the Baha'i Blog project, channeling his experiences in both media and technology companies to help create a hub for Baha'i-inspired content online.
"*" indicates required fields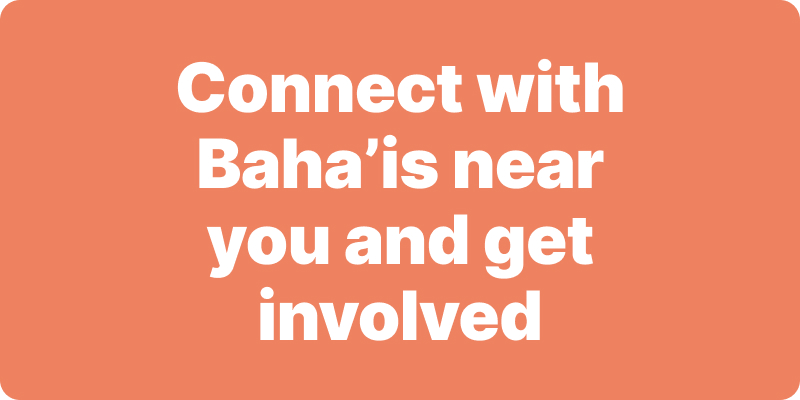 Join activities, celebrations, study groups, spiritual empowerment and education programs for young people, and more.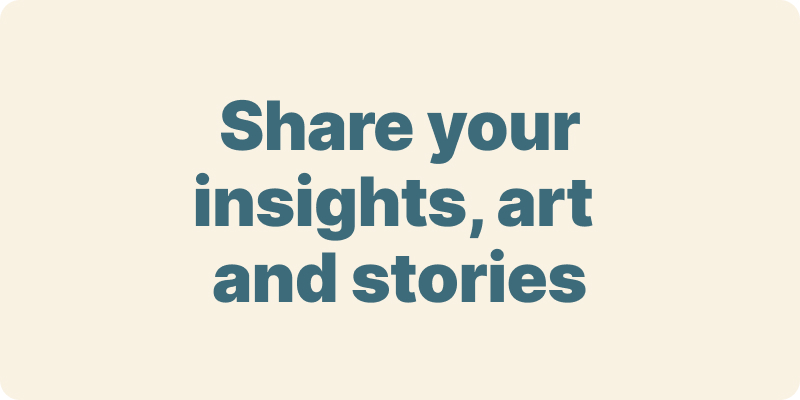 The arts and media have a critical role in how we share our community experiences. We've got resources, projects and more to help you get involved.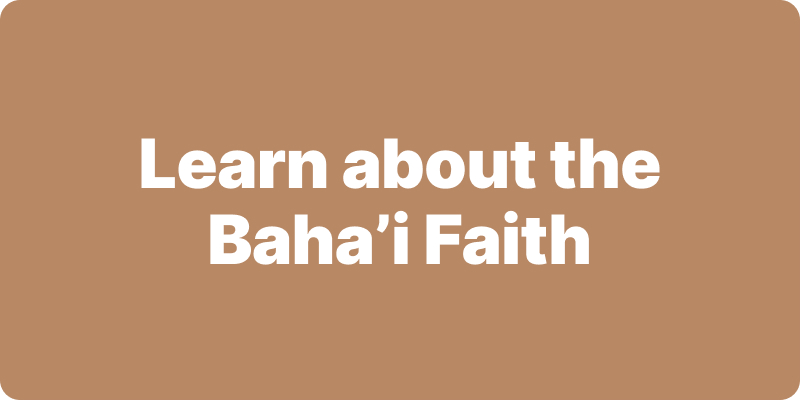 Baha'i beliefs address essential spiritual themes for humanity's collective and individual advancement. Learn more about these and more.
We acknowledge the Traditional Owners of country throughout Australia.

We recognise their continuing connection to land, waters and community. We pay our respects to Aboriginal and Torres Strait Islander people and their cultures; and to elders both past and present.
Baha'i Blog is a non-profit independent initiative
The views expressed in our content reflect individual perspectives and do not represent the official views of the Baha'i Faith.
Visit the site of the
Australian Baha'i Community
and the Baha'i Faith Worldwide