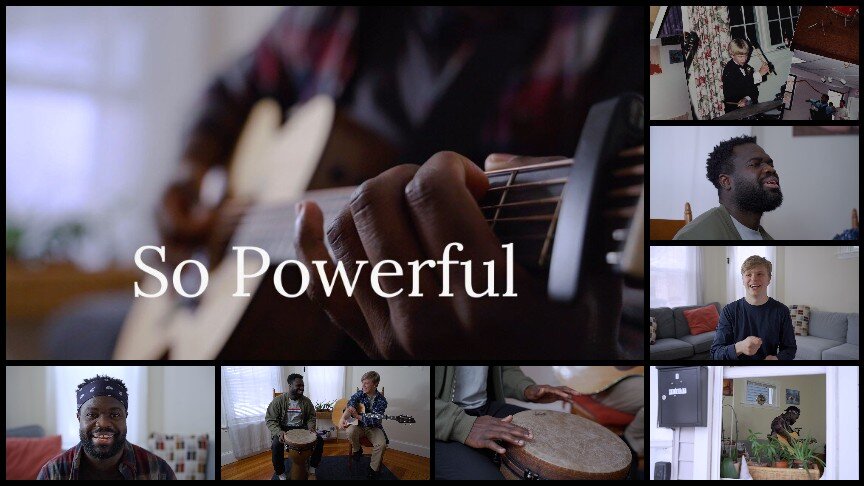 So Powerful is a touching and genuine short film by Isabel Miranda and Emmanuel (Manny) Lopes. It is a documentary about two individuals from very different cultural backgrounds, Max and Shoghi, who build a deep friendship through music.
So Powerful is a joy to watch and a sweet film to derive inspiration from. I'm grateful to Isabel and Manny for taking the time to tell us about their 17 minute documentary. Here's what they shared with us:
Baha'i Blog: Can you tell us a little about yourselves?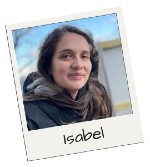 I'm a Boston-based artist who grew up in South America, South-East Asia, and Southern Africa. Growing up aboard influenced my interest in street photography and documentary filmmaking, where I explore topics such as spirituality, music, and identity. My past projects include the short film José which was selected and screened in the 2020 Online New England Film Festival. I am currently pursuing an MFA in Film and Media Art at Emerson College and am working on completing my thesis project about my father, El Tio Viajero (The Traveling Uncle). In my free time you might find me rock climbing, biking, playing the guitar/ukulele or outside doing street photography.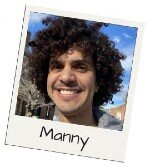 I am a Boston-born artist who grew up in the mountains of Villalba, Puerto Rico. I rediscovered my passion for photography in 2018 when I purchased my first 35mm film camera. My first exposure to filmmaking was the documentary So Powerful which was co-produced with Isabel Miranda. As a lover of the arts and the outdoors, I like to spend my free time engaged in street photography, camping, mountain biking, rock climbing, and backpacking.
Baha'i Blog: What inspired you to create this short film?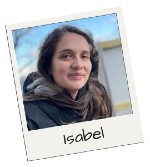 A few years ago, I was reading The Diary of Juliet Thompson and read the quote, "In short, musical melodies play an important role in the outward and inward qualities of man, for music is the inspirer and motive power of both the material and the spiritual susceptibilities."
I was moved by the conversation that Juilet had with Abdu'l-Baha about music as I too felt a strong connection to music helping me connect to God. When I began teaching children's classes in the Baha'i community, I met Max and Shoghi. Seeing Max and Shoghi perform at devotionals and witnessing their dedication to creating music in their free time, made me curious as to their perspective on the power of music to help us transcend to a spiritual reality. I was interested in exploring the impact and role that music played in the making and development of their friendship and what part music takes in current times.
Baha'i Blog: What was something you learned in the process of working on this project?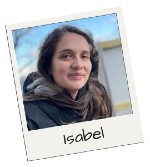 The most important lesson I learned in editing So Powerful is that film is a visual storytelling medium. This may be an obvious concept to some people but for me it took some time to truly understand what that meant. When you watch a scene of a film you should be able to figure out the story based just on the visual evidence presented without the presence or aid of sound. As an editor my job was not to tell the story but to provide visual evidence for people to figure out the story themselves.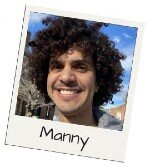 In the making of So Powerful I learned that it's important to be realistic of the endeavour of a project and set reasonable expectations for everyone involved. We found it extremely helpful to know and understand the equipment being used to film as it enabled us to be more streamlined and did not interrupt our creative flow.
Baha'i Blog: What do you hope people will take away with them after they've finished watching?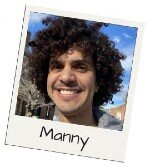 It was important to make this documentary during the COVID-19 pandemic because the world was experiencing mass fear, uncertainty and panic. With all the stress induced from all the news coverage of the pandemic and our lives being heavily impacted by social distancing and isolation, we wanted to make a film that shed light on the power music has to bring joy into our lives. We hope the documentary serves as a story of hope and healing, where individuals and communities are empowered to use music to uplift their souls and those around them.
Baha'i Blog: What words of encouragement might you offer to someone working on a Baha'i-inspired short film?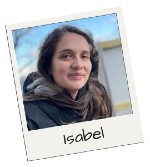 Finally, we found it helpful to ask ourselves at all stages of the project, "Why were we making this documentary now, and why does it matter?" Having this at the centre of everything we did was crucial to keeping the project on track and true to its message. Whatever it is you are creating, always keep those questions in mind when making decisions that influence your project.
Baha'i Blog: We were really excited to see a familiar face in your film! Max participated in Baha'i Blog's Studio Sessions and sang "Be Happy" and "Guide Me". It's also wonderful to hear a rendition of Tom Francis' "Thy Confirmations". Shoghi sings it so beautifully, and with a lot of heart.
The Baha'i Blog team is passionate about the power of music too and we really loved seeing that concept explored so elegantly in your film. Thank you for creating it and for telling us about it!
You can watch So Powerful here:
Posted by
In her innermost heart, Sonjel is a stay-at-home parent and a bookworm with a maxed out library card but professionally she is a museologist with a background in English Literature. She currently lives on Prince Edward Island, an isle in the shape of a smile on the eastern Canadian coast. Sonjel is a writer who loves to listen to jazz when she's driving at night.
"*" indicates required fields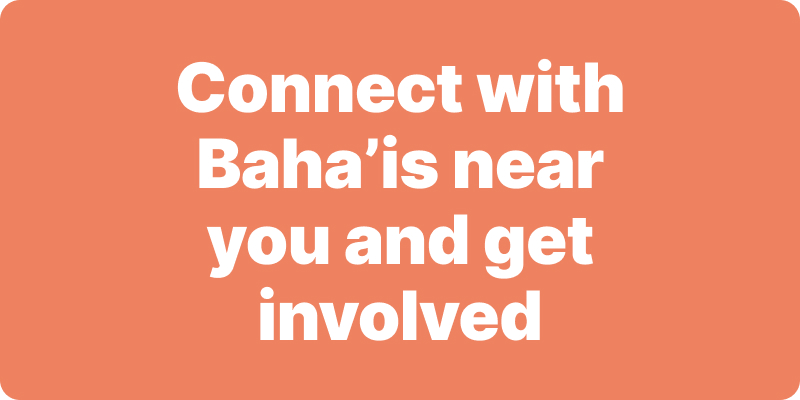 Join activities, celebrations, study groups, spiritual empowerment and education programs for young people, and more.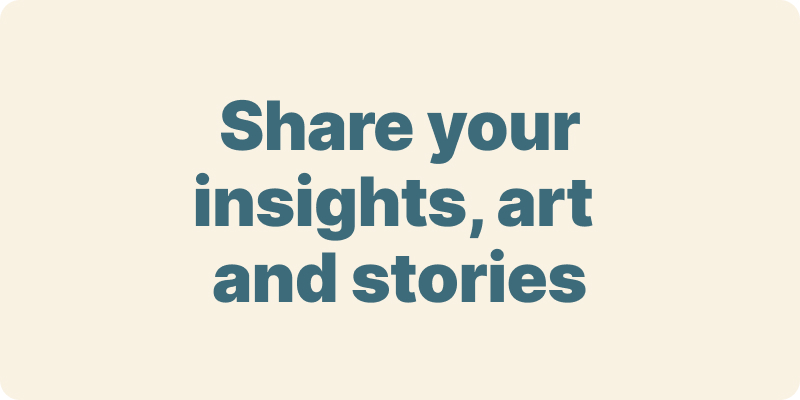 The arts and media have a critical role in how we share our community experiences. We've got resources, projects and more to help you get involved.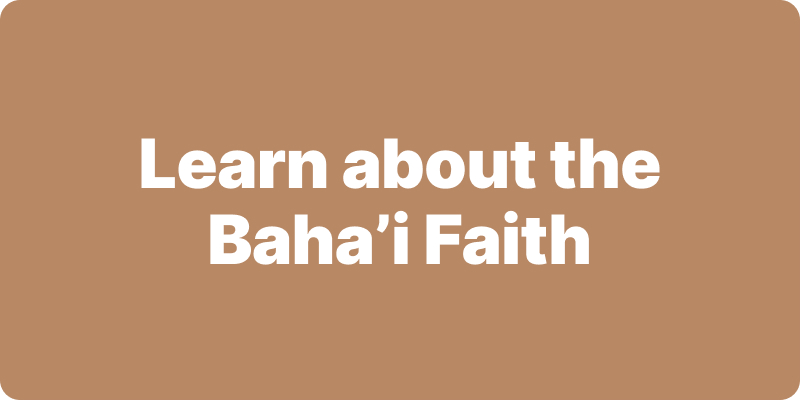 Baha'i beliefs address essential spiritual themes for humanity's collective and individual advancement. Learn more about these and more.
We acknowledge the Traditional Owners of country throughout Australia.

We recognise their continuing connection to land, waters and community. We pay our respects to Aboriginal and Torres Strait Islander people and their cultures; and to elders both past and present.
Baha'i Blog is a non-profit independent initiative
The views expressed in our content reflect individual perspectives and do not represent the official views of the Baha'i Faith.
Visit the site of the
Australian Baha'i Community
and the Baha'i Faith Worldwide