Baha'i Blog is excited to have recently shared Through Their Eyes, a short animation that brings to life how Abdu'l-Baha touched the lives of certain notable individuals. Viewers get a glimpse of what the Lebanese poet, writer, and artist Khalil Gibran said about Abdu'l-Baha after they met in New York, how the Japanese poet Yone Nogushi described Abdu'l-Baha's teachings, and also how Abdu'l-Baha's unbounded love influenced Lady Blomfield, a humanitarian and child rights activist from Great Britain.
As this year marks the 100th anniversary of the passing of Abdu'l-Baha, this film is part of an animated collection created by Flavio Azm Rassekh and PersianBMS which started with Breaking the Chains, a short film about the very first girls schools of Iran that were built by the Baha'i community under the guidance of Abdu'l-Baha.
I got in touch with the film's creator, my dear friend from Brazil, Flavio Azm Rassekh, to find out more about this new animation and the inspiration behind it:
Baha'i Blog: Hi Flavio! Can you tell us a little bit about the inspiration behind this animation, and why you felt it was important to create?
Since the beginning of the pandemic we realized we would not be able to travel anymore, for the time being, and we had to come up with a different way of telling stories. The first thing that came to our minds was to do an animation, since we had never done this before, it became a huge task to figure out how to do it. The next step was to choose the right characters and find reliable sources for each of the stories. This year is the 100th anniversary of the passing of Abdu'l-Baha, so naturally, it became clear to us that it was the perfect time to pay homage to His legacy and contributions to society.

Actually, this short film is the second of a trilogy of animations relating to Abdu'l-Baha. The first one, called "Breaking the Chains" talked about Abdu'l-Baha contributions to education in Iran, especially the education of girls. "Through Their Eyes" is the second film, and I'm currently working on the third.
Baha'i Blog: In this video, you take on the angle of seeing Abdu'l-Baha and the teachings of Baha'u'llah through the eyes of others, especially some of history's more notable people such as Leo Tolstoy and Khalil Gibran. Can you tell us more about this and why you decided to go this route?
I was always curious about Leo Tolstoy's relationship with the Baha'i Faith. According to Luigi Stendardo's book, Leo Tolstoy and the Baha'i Faith, his opinions about the Faith ranged from high praise to very critical, depending on the subject and his specific moment in life. Abdu'l-Baha suggests that Tolstoy was a well-wisher of humanity but that he was still caught up in politics and opinion. In any case, the statement he made about the prisoner in Akka having the "key to the secrets of the universe" intrigued me tremendously. I knew from day one that the film would begin with Akka in the background and this quote. I chose to suppress Baha'u'llah's name from the quote to keep the suspense about who would really hold "the key"…
Baha'i Blog: What were some of the interesting things you discovered while researching for the film?
That there is still so much information about Abdu'l-Baha's travels to the West that is not yet easily available or properly recorded. Some references to Khalil Gibran's encounters with the Master we could only find in Juliet Thompson's diary. Tolstoy's secretary, Valentin Bulgakov, was the one recording the quote attributed to him, and thank God the text is verified by Tolstoy's daughter as being true. Also that this is still the beginning of an era. People will research and write about the Master for centuries to come. His stories will be told orally, through poetry, music and cinema, and that His teaching will inspire billions of people as long as we live here on this earth!
Baha'i Blog: What do you hope viewers will take away from this film after watching it?
I personally feel emotional when I hear anything about Abdu'l-Baha, even the most simple anecdote, so I hope this short animation touches the hearts of others out there.
Baha'i Blog: Thanks so much for taking the time to answer these questions, Flavio, and congratulations on another great animation!
You can watch 'Through Their Eyes – Meeting Abdu'l-Baha' in both English and Persian using the links below, plus we've embedded the English version at the bottom of this post:
* Through Their Eyes (English)
* Through Their Eyes (Persian)
And you can also watch the 'Hope From Iran' trilogy, also by Flavio Azm Rassekh here: Hope From Iran playlist
Posted by
Naysan is passionate about using the arts and media to explore the teachings of the Baha'i Faith. Back in 2011, Naysan started up the Baha'i Blog project, channeling his experiences in both media and technology companies to help create a hub for Baha'i-inspired content online.
"*" indicates required fields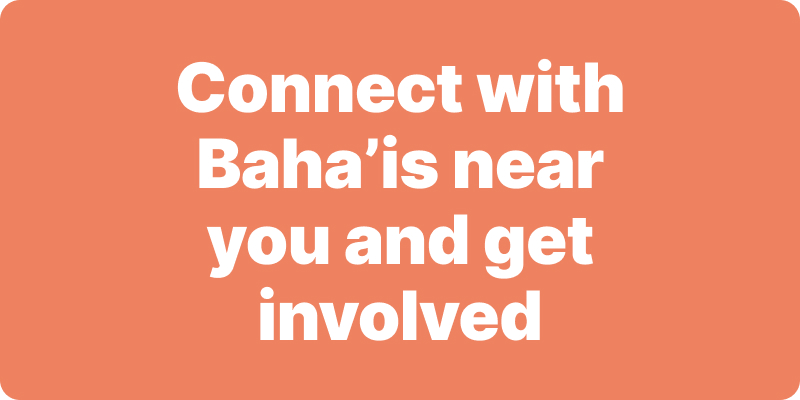 Join activities, celebrations, study groups, spiritual empowerment and education programs for young people, and more.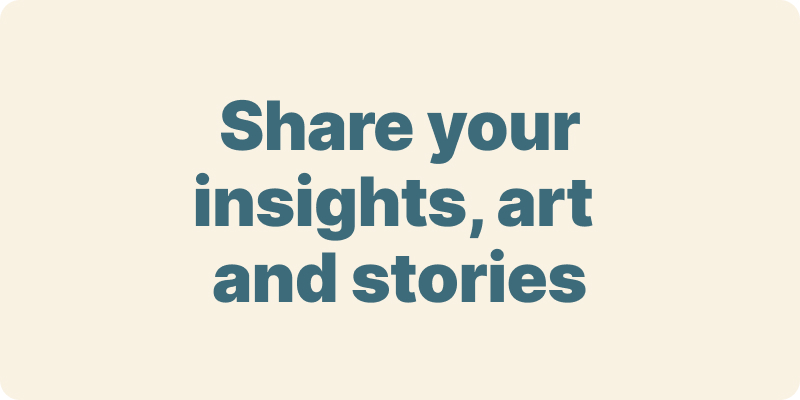 The arts and media have a critical role in how we share our community experiences. We've got resources, projects and more to help you get involved.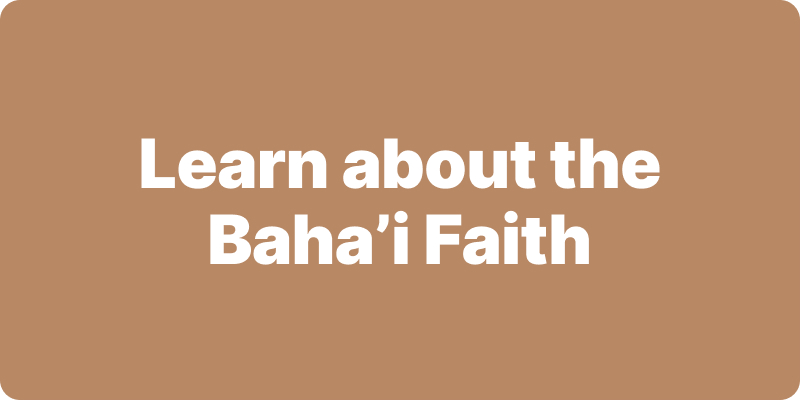 Baha'i beliefs address essential spiritual themes for humanity's collective and individual advancement. Learn more about these and more.
We acknowledge the Traditional Owners of country throughout Australia.

We recognise their continuing connection to land, waters and community. We pay our respects to Aboriginal and Torres Strait Islander people and their cultures; and to elders both past and present.
Baha'i Blog is a non-profit independent initiative
The views expressed in our content reflect individual perspectives and do not represent the official views of the Baha'i Faith.
Visit the site of the
Australian Baha'i Community
and the Baha'i Faith Worldwide