Baha'i Blog is excited to have recently published Unrestrained as the Wind: Abdu'l-Baha and Agriculture on our Youtube channel in both English and Persian, and it's the fourth collaboration between PersianBMS and filmmaker Flavio Azm Rassekh on the life of Abdu'l-Baha.
This seven minute animation tells the story of how Abdu'l-Baha predicted the First World War during His travels to the West, and how He managed to protect the population of Palestine from starvation as a result of the conflict.
Like his other animations in this series, Flavio decided to focus on an aspect of Abdu'l-Baha's life, and in this particular case, he sheds some light on the miraculous achievement of saving the lives of so many during a famine due to the First World War, and through the cooperative efforts of farming and agriculture.
I decided to touch base with my dear friend, Flavio, to find out more about this film and some of his thoughts behind it:
Baha'i Blog: Can you tell us a little about the inspiration behind this animated film, and why you felt it was important to create it?
This is our fourth animation since the beginning of the pandemic, and they all relate to Abdu'l-Baha, the son of Baha'u'llah, the prophet-founder of the Baha'i Faith. The other three animations mentioned Abdu'l-Baha's contributions to girls' education, maternal health and the creation of the first western-style hospital in Iran, and this specific one came to us when I read an article about Abdu'l-Baha's contribution to agriculture in Palestine in the early 1900s. As we did more research, we found some interesting stories about how He predicted the First World War and prepared to protect the area's population from famine, even while He was still as a prisoner of the Ottoman Empire in Palestine.
Baha'i Blog: In this video you focus on a different angle relating to Abdu'l-Baha. We see him helping people to organise and to produce and harvest food. How do you think this story connects to us today?
That's a great question. I think Abdu'l-Baha gave enormous importance to agriculture, to the point of mentioning that "all must be producers…". This story is particularly important today because we can only consistently produce food in a sustainable way, if we do it as a community. He laid out the road map to building prosperous and sustainable agricultural communities through years of dedicated efforts and guidance. As we see today, food shortage problems increase around the world and food security becomes a top priority for international agencies and major NGOs, so naturally, we felt that this story would be very timely.
Baha'i Blog: What were some of the interesting things you discovered while researching for the film?
Sometimes we forget that great victories only come after enormous challenges. And in this case it wasn't any different. These Baha'i families that came from Iran went through a lot of trouble before they could harvest the results of their efforts. They had their produce, properties, and tools stolen, they were mistreated by the local community at first, and had a tough time adapting to the new environment. They were selfless heroes who built an amazing community that became an example to be followed by others.
Baha'i Blog: Why did you choose to call the film "Unrestrained as the Wind"?
There is a quote from Baha'u'llah that says: "Be unrestrained as the wind, while carrying the Message of Him Who hath caused the Dawn of Divine Guidance to break. Consider, how the wind, faithful to that which God hath ordained, bloweth upon all the regions of the earth, be they inhabited or desolate…". When I read this quote, I feel like Abdu'l-Baha was like that. He was "unrestrained as the wind" in His service to all who crossed His path. This time He was not only feeding the masses spiritually, but also saving people from starvation during the war. He was truly "unrestrained as the wind".
Baha'i Blog: What do you hope viewers will take away from this film after watching it?
Maybe consider looking at agriculture from a different perspective? I personally never thought about producing any sort of food. Maybe it's time to reconsider that idea.
Baha'i Blog: Thank you so much Flavio, for taking the time to answer these questions, and a very special thanks for creating once again, another beautiful animated film about Abdu'l-Baha.
You can watch the previous three films in this animated series: 
And watch "Unrestrained as the Wind" below:
Posted by
Naysan is passionate about using the arts and media to explore the teachings of the Baha'i Faith. Back in 2011, Naysan started up the Baha'i Blog project, channeling his experiences in both media and technology companies to help create a hub for Baha'i-inspired content online.
"*" indicates required fields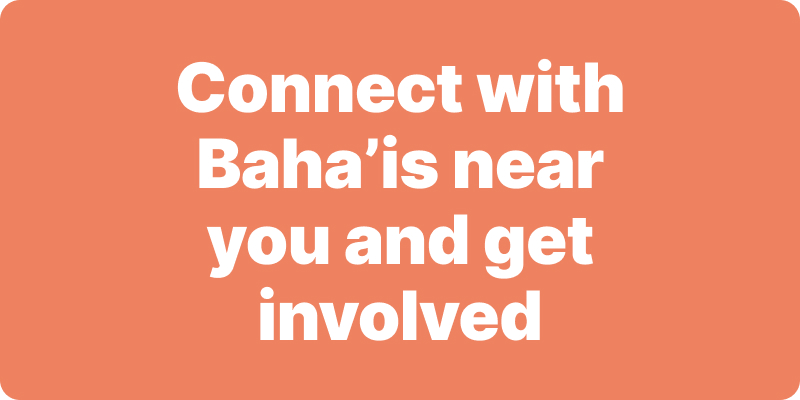 Join activities, celebrations, study groups, spiritual empowerment and education programs for young people, and more.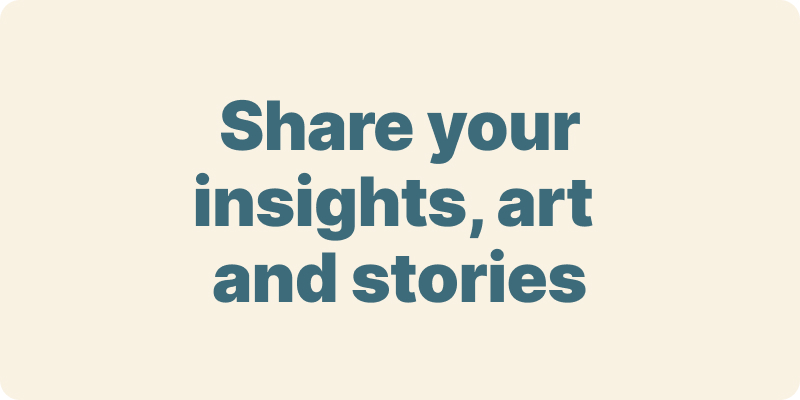 The arts and media have a critical role in how we share our community experiences. We've got resources, projects and more to help you get involved.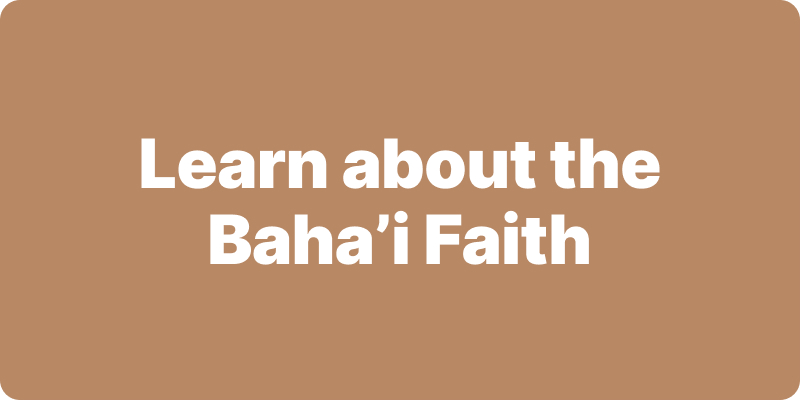 Baha'i beliefs address essential spiritual themes for humanity's collective and individual advancement. Learn more about these and more.
We acknowledge the Traditional Owners of country throughout Australia.

We recognise their continuing connection to land, waters and community. We pay our respects to Aboriginal and Torres Strait Islander people and their cultures; and to elders both past and present.
Baha'i Blog is a non-profit independent initiative
The views expressed in our content reflect individual perspectives and do not represent the official views of the Baha'i Faith.
Visit the site of the
Australian Baha'i Community
and the Baha'i Faith Worldwide