Hello and welcome to the Baha'i Blogcast with me your host, Rainn Wilson.
In this series of podcasts I interview members of the Baha'i Faith and friends from all over the world about their hearts, and minds, and souls, their spiritual journeys, what they're interested in, and what makes them tick.
In this episode I interview Billy Roberts, a dear friend who's a therapist by profession, and who has also served in a variety of capacities on a number of Baha'i Institutions. He was also behind an initiative called the 'Baha'i Black Mens Gathering', so in this conversation Billy tells us about the Black Mens Gathering, what he's learned by serving on various Baha'i Institutions, and how he became a Baha'i. We also talk about the benefits of therapy, ideas around culture and identity, and some of the lessons we can all learn from the African-American experience.
I hope you enjoy the conversation as much as I did!
You can learn more about 'The Baha'i Black Men's Gathering' from this Baha'i Blog article.
Watch this documentary about 'The Baha'i Black Men's Gathering': Done Made My Vow to the Lord: The Baha'i Black Men's Gathering 1987-2011.
Read about 'The Baha'i Black Men's Gathering' from this book: The Story of the Baha'i Black Men's Gathering
Billy shares what he's learned by serving on various Baha'i Institutions and how it's about the 'service' and the 'title' is not important. Learn more about the Baha'i Institutions here on Bahai.org.
Billy mentions the book 'The Advent of Divine Justice' by Shoghi Effendi which you can find here on The Baha'i Reference Library, and an audio version of the book here on 9starmedia.com.
Billy quotes the following excerpt from a letter by Shoghi Effendi: "…it is spirit, determination, faith and devotion which bring victories into being, one after another…"
Rainn mentions his essay 'Me and the Prophet' which you can listen to here: Baha'i Blogcast with Rainn Wilson – Episode 24: My essay 'Me and The Prophet'
Billy tells us about his memory of meeting with Hand of the Cause Zikrullah Khadem and the effect it had on him. You may be interested in this documentary about Zikrullah Khadem, or in this documentary series about the Hands of the Cause of God.
Rainn makes reference to the following excerpt from the Writings of Baha'u'llah: "Ye are all fruits of one tree, the leaves of one branch, the flowers of one garden."
Billy mentions that Hand of the Cause of God, Louis Gregory, had a saying that "praise is wonderful as long as it isn't inhaled".
Rainn shares a quote from Abdu'l-Baha: "Strive day by day that your actions may be beautiful prayers…" (Abdu'l-Baha, Paris Talks).
Billy shares one of his favorite quotes from the Writings of Baha'u'llah: "Whatsoever occurreth in the world of being is light for His loved ones and fire for the people of sedition and strife. Even if all the losses of the world were to be sustained by one of the friends of God, he would still profit thereby, whereas true loss would be borne by such as are wayward, ignorant and contemptuous. Even or odd, thou shalt win the wager. The friends of God shall win and profit under all conditions, and shall attain true wealth. In fire they remain cold, and from water they emerge dry. Their affairs are at variance with the affairs of men. Gain is their lot, whatever the deal. To this testifieth every wise one with a discerning eye, and every fair-minded one with a hearing ear."
You can find all of our episodes here on the Baha'i Blogcast page, and be sure to 'subscribe' to the Baha'i Blogcast for more upcoming episodes on iTunes, Google Play, Spotify and Soundcloud.
Thanks for listening!
-Rainn Wilson
Posted by
Naysan is passionate about using the arts and media to explore the teachings of the Baha'i Faith. Back in 2011, Naysan started up the Baha'i Blog project, channeling his experiences in both media and technology companies to help create a hub for Baha'i-inspired content online.
"*" indicates required fields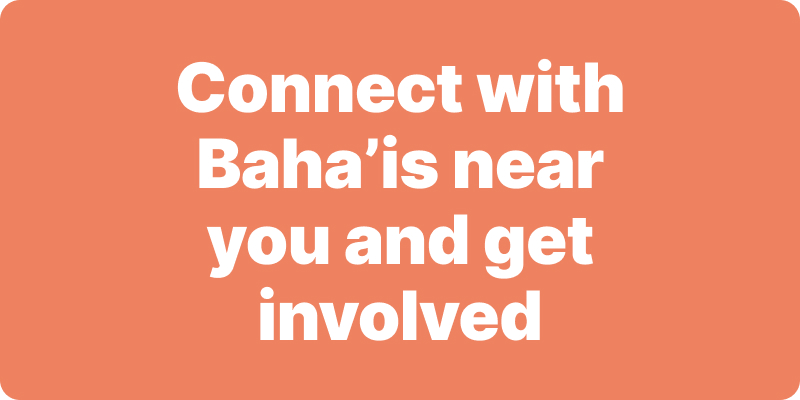 Join activities, celebrations, study groups, spiritual empowerment and education programs for young people, and more.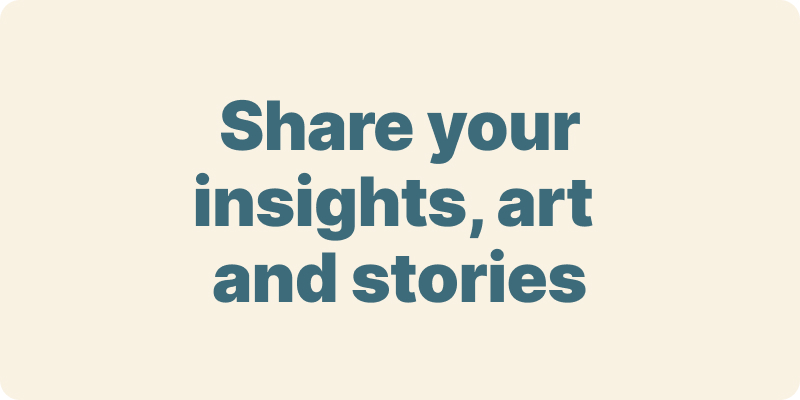 The arts and media have a critical role in how we share our community experiences. We've got resources, projects and more to help you get involved.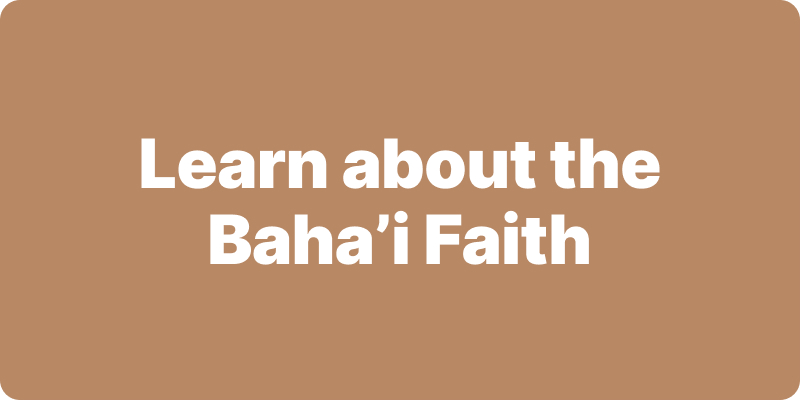 Baha'i beliefs address essential spiritual themes for humanity's collective and individual advancement. Learn more about these and more.
We acknowledge the Traditional Owners of country throughout Australia.

We recognise their continuing connection to land, waters and community. We pay our respects to Aboriginal and Torres Strait Islander people and their cultures; and to elders both past and present.
Baha'i Blog is a non-profit independent initiative
The views expressed in our content reflect individual perspectives and do not represent the official views of the Baha'i Faith.
Visit the site of the
Australian Baha'i Community
and the Baha'i Faith Worldwide