Baha'i Blogcast with Rainn Wilson – Episode 56: William H. "Smitty" Smith
September 28, 2020, in Audio > Podcasts, by Naysan Naraqi
Hello and welcome to the Baha'i Blogcast with me your host, Rainn Wilson.
In this series of podcasts I interview members of the Baha'i Faith and friends from all over the world about their hearts, and minds, and souls, their spiritual journeys, what they're interested in, and what makes them tick.
In this episode, I'm joined via zoom by Dr. William H. Smith, or "Smitty" as he's affectionately known. Smitty is the Founding Executive Director of the National Center for Race Amity, and he's truly lived an exceptional life. He talks to me about growing up during segregation, and shares how he became a Baha'i. We talk about the challenges of balancing social activism while trying to obey the law, and he stresses the importance and serious impact genuine friendships can have on creating justice and lasting social change. I hope you enjoy the conversation as much as I did!
To find out more about some of the things we covered in this episode, check out the following links:
Smitty is the Founding Executive Director of the National Center for Race Amity.
Smitty is the Creator and Executive Producer/Co-Producer 'An American Story: Race Amity and The Other Tradition'.
Smitty is the Executive Producer/Producer/Co-Writer 'The Invisible Soldiers: Unheard Voices'.
Smitty mentions the first Baha'i World Congress in London, 1963.
Smitty mentions Baha'i Firesides.
Smitty talks about his love as a Baha'i for Jesus Christ. You may find this article interesting: The Station of Jesus Christ in the Baha'i Faith.
Smitty shares the following quote from the Bible: "And I have other sheep which are not of this fold. It behooves Me to bring those also, and they will hear My voice, and there will be one flock with one shepherd." (Berean Literal Bible)
Smitty mentions Fort Tabarsi.
Smitty mentions 'The Dawnbreakers', which you can leard more about here: An Introduction to 'The Dawn-Breakers: Nabil's Narrative'
Smitty mentions the National Spiritual Assembly.
Smitty mentions the following people:

– Glenford Mitchel
– Agnes Parson
– Louis Gregory
– Alain Locke
– Nat Rudstein
We talk about the 1919 Red Summer, and the Orangeburg Massacre.
Smitty shares the following quote by Baha'u'llah: "So powerful is the light of unity that it can illuminate the whole earth."
I share the following excerpt from a letter from the Universal House of Justice to the Baha'is of the United States:

"Ultimately, the power to transform the world is effected by love, love originating from the relationship with the divine, love ablaze among members of a community, love extended without restriction to every human being. This divine love, ignited by the Word of God, is disseminated by enkindled souls through intimate conversations that create new susceptibilities in human hearts, open minds to moral persuasion, and loosen the hold of biased norms and social systems so that they can gradually take on a new form in keeping with the requirements of humanity's age of maturity. You are channels for this divine love; let it flow through you to all who cross your path. Infuse it into every neighborhood and social space in which you move to build capacity to canalize the society-building power of Baha'u'llah's Revelation. There can be no rest until the destined outcome is achieved."
-Universal House of Justice
You can find all of our episodes here on the Baha'i Blogcast page, and be sure to 'subscribe' to the Baha'i Blogcast for more upcoming episodes on iTunes, Google Play, Spotify and Soundcloud.
Thanks for listening!
-Rainn Wilson
Posted by
Naysan is passionate about using the arts and media to explore the teachings of the Baha'i Faith. Back in 2011, Naysan started up the Baha'i Blog project, channeling his experiences in both media and technology companies to help create a hub for Baha'i-inspired content online.
"*" indicates required fields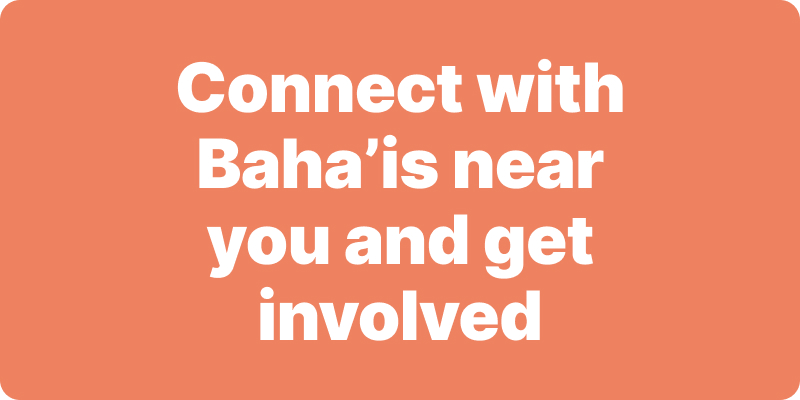 Join activities, celebrations, study groups, spiritual empowerment and education programs for young people, and more.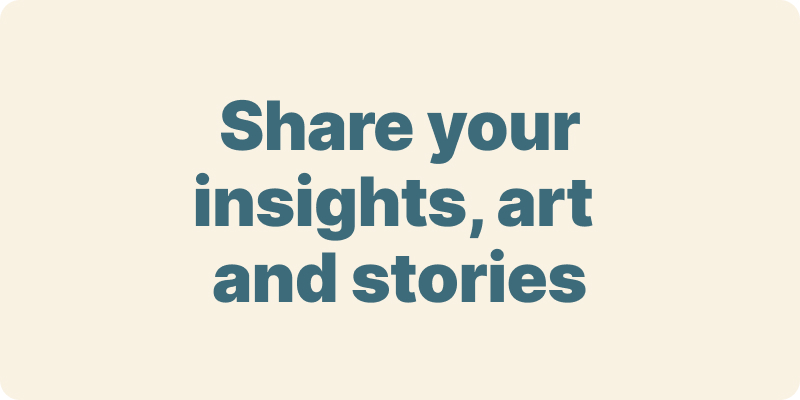 The arts and media have a critical role in how we share our community experiences. We've got resources, projects and more to help you get involved.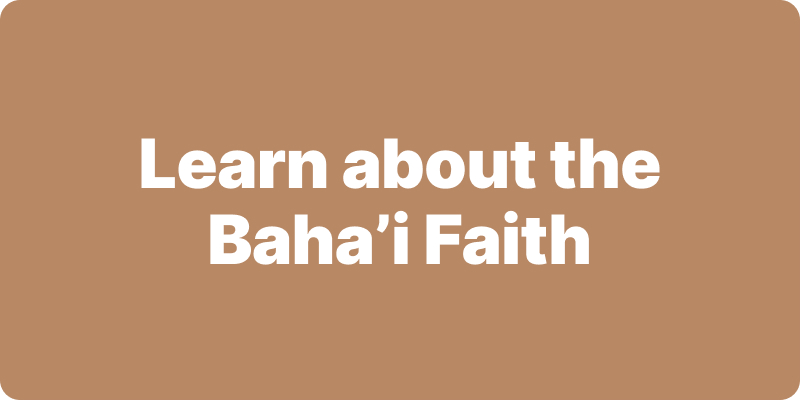 Baha'i beliefs address essential spiritual themes for humanity's collective and individual advancement. Learn more about these and more.
We acknowledge the Traditional Owners of country throughout Australia.

We recognise their continuing connection to land, waters and community. We pay our respects to Aboriginal and Torres Strait Islander people and their cultures; and to elders both past and present.
Baha'i Blog is a non-profit independent initiative
The views expressed in our content reflect individual perspectives and do not represent the official views of the Baha'i Faith.
Visit the site of the
Australian Baha'i Community
and the Baha'i Faith Worldwide