You may recognize Shirin Esmaeili from her Studio Session "Everlasting Beauty (La Belleza Sempiterna)" but I was so intrigued to also learn that she is the creative behind an Instagram account called Between Light and Shadows.
This thoughtfully curated account is "a photo archive capturing the light and shadows found in nature and in our everyday inner life." It features some of Shirin's photos, as well as those of others. I was grateful when Shirin agreed to tell us a little bit about it and to share some of her work: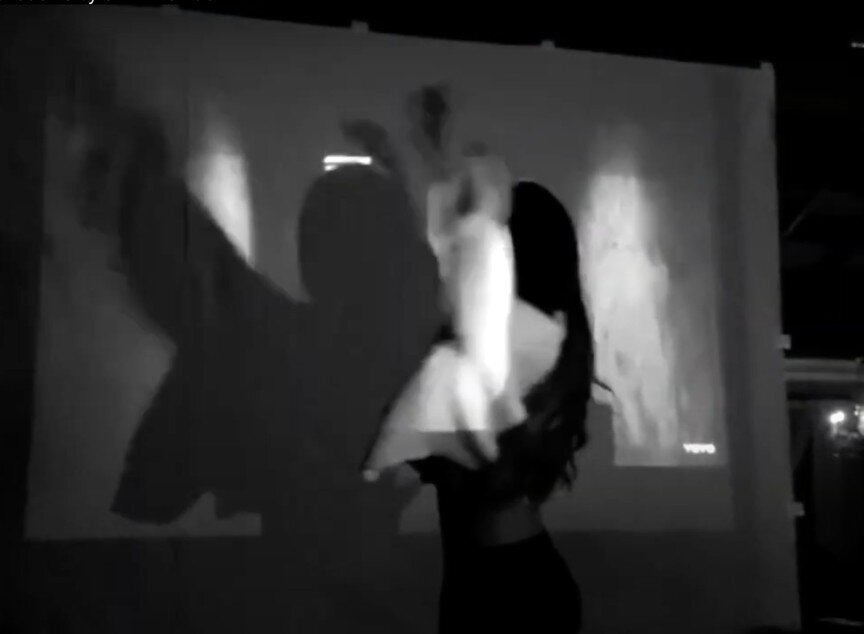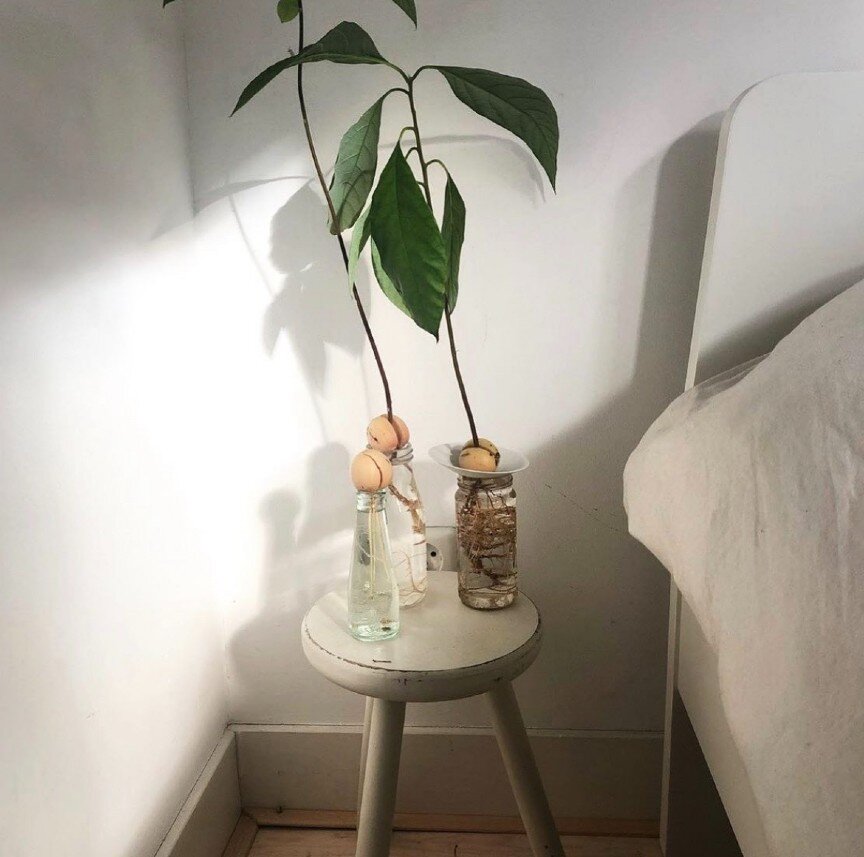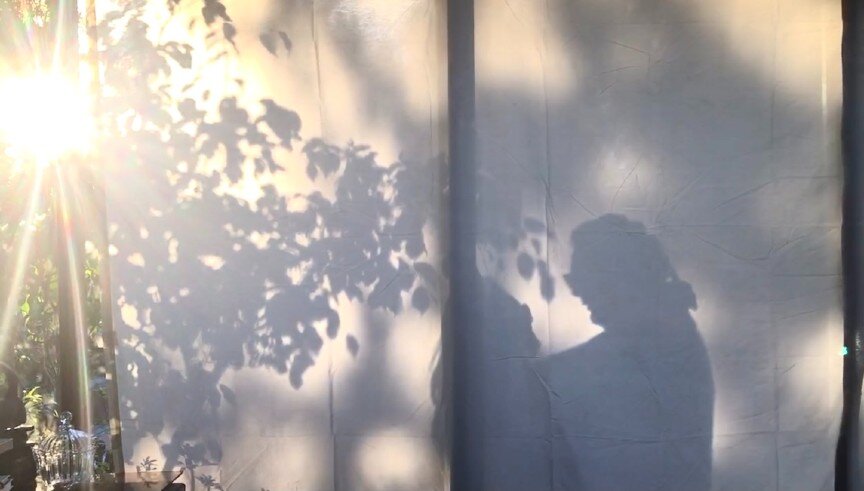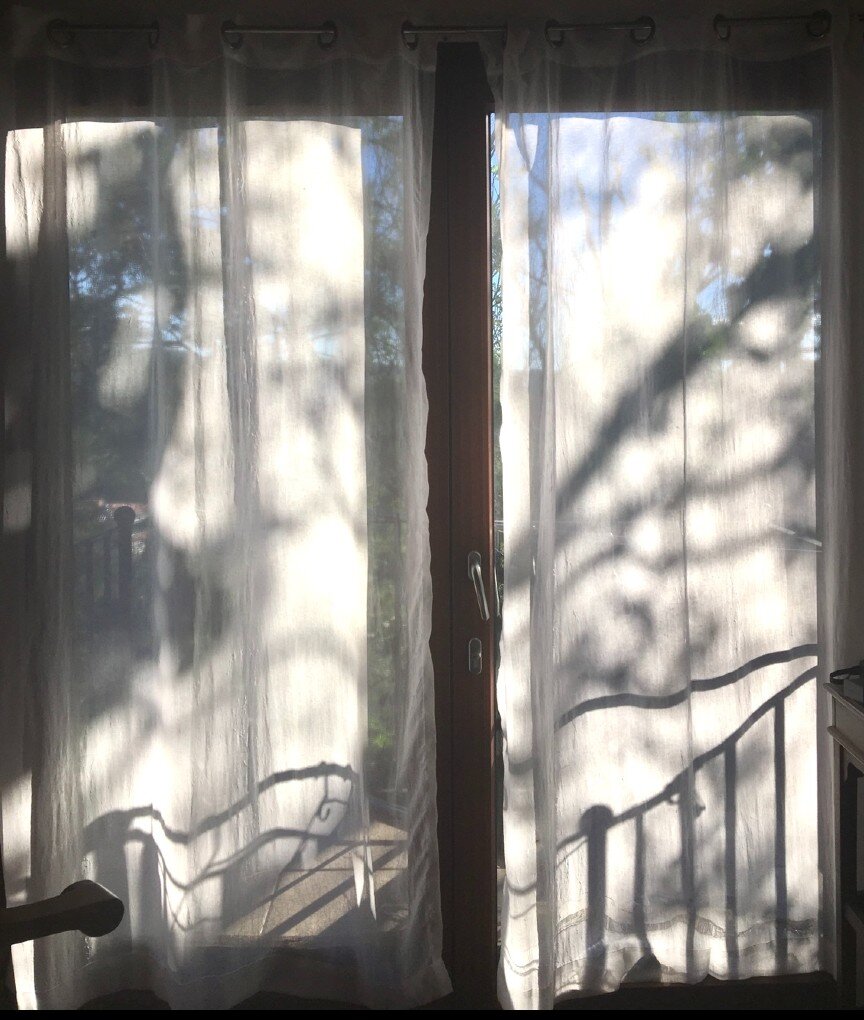 Baha'i Blog: Can you tell us a little about yourself?
My name is Shirin, and I am a half Latina, half Persian, born and raised in El Salvador. For the past few years I have been living, serving, and working in Washington, DC. I studied geography and communications in university, have a great love and commitment to the field of education and conservation and have pursued diverse artistic forms throughout my life, both formally and informally. These include music, dance, writing/calligraphy, painting and photography. I would say I am constantly exploring our reality with a scientific and creative lens, and learning from my connection with others with a lot of wonderment.
Baha'i Blog: Can you tell us a little bit about your Instagram account Between Light and Shadows?
@betweenlightandshadows is a photography page where people from around the world can share photos of shadows they come across in their day to day. Drawn to the aesthetically beautiful interplay of light and shadows in everyday life, I ventured to start a photography account to capture these moments as a personal project. It felt limiting to showcase my shots alone and so it quickly expanded to a community of friends and strangers that also share their own shadow shots and thoughts. Each photo is accompanied by words of inspiration and/or simple contemplative reflections. Beyond that, I think that the account is a space where we can all hold our collective duality of brightness and darkness and feel connected through imagery and words.
Baha'i Blog: What inspired you to create it?
While I was capturing the shadows around me (mostly for the fun of it!) I kept recalling a quote I had read from the Baha'i Writings. In this quote Abdu'l-Baha says: "Know thou that the Kingdom is the real world, and this nether place is only its shadow stretching out."

This analogy reminded me that our true home and source of light is nearness to God, the rest is almost evanescent or drifting like shadows. These words ultimately inspired me to polish my perspective around what is ''real'' and so, documenting this phenomena through photography felt meaningful and meditative.

In another quote Abdu'l-Baha continues to shed light into the profound reality of our human nature, noting its nobility and divine source: "Man must attach himself to an infinite reality, so that his glory, his joy, and his progress may be infinite. Only the spirit is real; everything else is as shadow. All physical perfections come to an end; but the divine virtues are infinite."

With that said, I think what generally inspires me to create is the idea that all humans can draw upon forces that assist us in our search for purpose, order, and spiritual transformation. One of these forces is our attraction to beauty. Therefore, anything that can express this and hopefully inspire even more beauty, is worth investing energy in (no matter how small or big it is).
Baha'i Blog: The account is described as "a photo archive capturing the light and shadows found in nature and in our everyday inner life." Could you tell us a little bit about that and what it means to have light and shadows in our inner lives?
Yes. I think what I mean by this is that every one of us is touched by joy and pain. It is a shared experience and we are ultimately all just trying to rise above, every new day, little by little. Shoghi Effendi, the Guardian of the Baha'i Faith, actually expressed this very beautifully in a letter. He said "everyone's life has both a dark and bright side" and then urges us to persevere and add up our accomplishments, instead of dwelling on the dark side of things.
Baha'i Blog: What do you hope people will take away from seeing the images you've shared?
I hope people can feel still for a moment and appreciate beauty. It's really powerful to witness how beauty ripples. A few people in different parts of the world have written poems, and sent messages around the topic of light and shadows as a response to the images. I only hope this continues.

I also invite all to observe the physical world a little more. Our environments have so much to teach us. If inspired to do so, capture those shadows in your lives and share.
Baha'i Blog: What other projects are you currently working on and where can we find it?
I am always doodling ideas into watercolor and lettering pieces in my personal instagram @shirinesmae. I am also working on a few larger prints for homes (only has come out for sale), a series of abstract paintings and finding ways to honor the centenary of the passing of Abdu'l-Baha with youth in my neighborhood. You might see some song covers here and there too, making music with friends is always a lot of fun.
Baha'i Blog: Thank you, Shirin, for sharing this with us!
Shirin has also created this short film based on this theme:
Posted by
In her innermost heart, Sonjel is a stay-at-home parent and a bookworm with a maxed out library card but professionally she is a museologist with a background in English Literature. She currently lives on Prince Edward Island, an isle in the shape of a smile on the eastern Canadian coast. Sonjel is a writer who loves to listen to jazz when she's driving at night.
"*" indicates required fields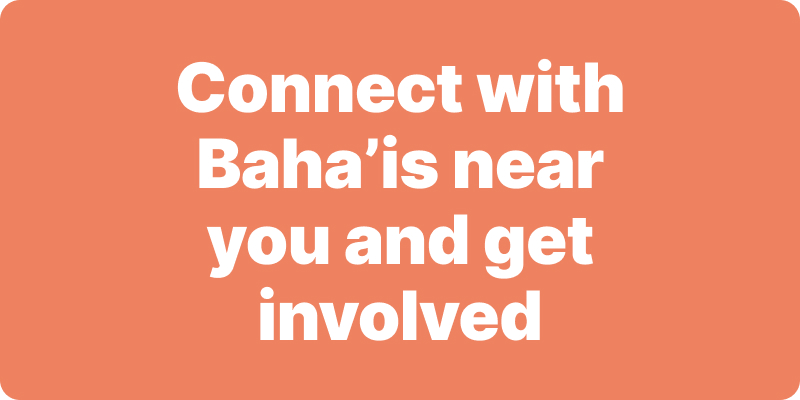 Join activities, celebrations, study groups, spiritual empowerment and education programs for young people, and more.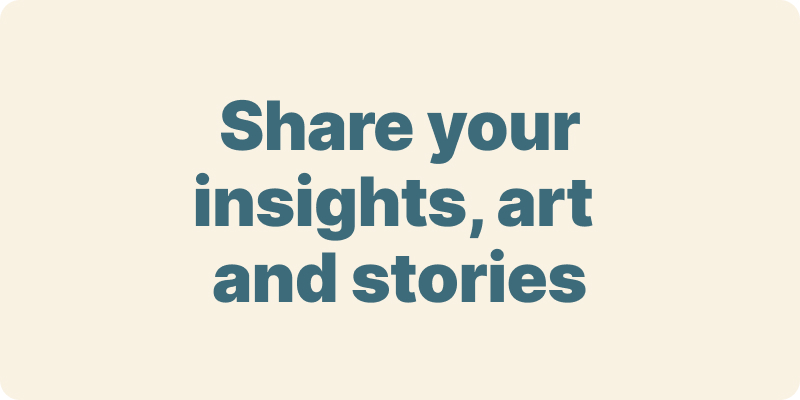 The arts and media have a critical role in how we share our community experiences. We've got resources, projects and more to help you get involved.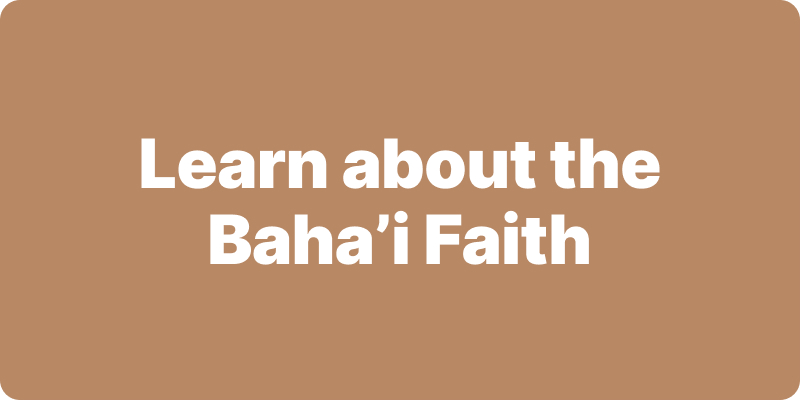 Baha'i beliefs address essential spiritual themes for humanity's collective and individual advancement. Learn more about these and more.
We acknowledge the Traditional Owners of country throughout Australia.

We recognise their continuing connection to land, waters and community. We pay our respects to Aboriginal and Torres Strait Islander people and their cultures; and to elders both past and present.
Baha'i Blog is a non-profit independent initiative
The views expressed in our content reflect individual perspectives and do not represent the official views of the Baha'i Faith.
Visit the site of the
Australian Baha'i Community
and the Baha'i Faith Worldwide