The art of hand-lettering and calligraphy is my favourite design medium and I love when I discover a new-to-me artist who beautifies the prayers and sacred Writings of the Baha'i Faith. I was completely captivated when I first saw the work of Elly Sabet Collins from Australia. Her meticulous and warm lettering and her dainty detailed illustrations or embellishments frame the texts she chooses beautifully. In this post, we get to ask Elly about her work and highlight a few of her amazing pieces. If you're hungry for more, you can follow Elly's artwork on Instagram.
Baha'i Blog: Could you tell us a little bit about yourself and your work?
These days, I am a proud wife to a talented graphic designer and a mother to two gorgeously gorgeous (in every single way) daughters.

I've always been heavily into the Sciences, and wanted to become a dentist since the age of 5, but it was during my Youth Year of Service where, among other things, I prayed quite a bit for Baha'u'llah to guide me to choose the right path for my career in life. It was ridiculous how many times teaching the Sciences and Arts came up – a lot of the time straight after praying – from conversations with people, to books — Baha'i and others, to many other signs. So, just like that, a twenty-year obsession dissolved and I studied to become a High School Science teacher after I returned back home to Australia.
Fast forward a number of years, I sadly lost two precious babies in between my daughters. The first being a second trimester loss and much more complicated and traumatic, I delved into the Writings and art to keep my mind and heart on the bigger picture, to remind myself that there was a reason for everything that happened and that all these tests, however heartbreaking, were helping me to grow spiritually. Not only my husband and I, but also our families learned so many lessons from this sad time, and I can say that for me, it truly brought me closer to our Creator, and for that I am thankful for every single part of it.

As part of taking some time out for myself, my husband encouraged me to go to night art classes, so I completed some watercolour courses with a Dutch artist residing in Melbourne, which I incorporate into some of my pieces.
Baha'i Blog: What inspires you?
First and foremost, the Writings from Baha'u'llah, Abdu'l-Baha, and the Bab. I'm also inspired by nature, my children and my loving and supportive husband, Matt – who, even though it's not always in words, he's always encouraging me to be the best version of myself.
Baha'i Blog: The video on your Instagram account showing you creating leaves out of dots is mesmerizing! Do you find that there's a meditative aspect to lettering and drawing?
Hugely! For me, when I got the time to work on that piece or any piece with that repetitive nature (and especially in the early days after that testing time in life), it was very therapeutic. I can imagine that type of work for some would drive them mad – but for me, I've always had to draw or doodle while concentrating on something else, in talks or lectures or on the phone. Being a visual learner, I need to occupy that side of things so that I can concentrate on my thoughts or what someone is saying if it's for extended periods of time. Also, I feel that if I didn't immerse myself in art as well as the Writings – something to make my drawings more meaningful – I really could have become quite depressed, which for the sake of my family and obviously myself, I am massively grateful that I didn't!
Baha'i Blog: How do you choose your quotations?
I've never been much of a writer, especially to help make sense of my feelings, so ever since I can remember, whenever I came across a quote or prayer that 'sang' to me I would either bookmark it, or write it down nicely in a notebook and surround it with 'doodling' or art of some form. So I essentially made my own compilations book of the Writings that touched my heart, or helped made me feel at peace, loved, protected, steadfast, empowered… all the things that people need to feel at various points in their day-to-day lives. Apart from the Hidden Words piece that I stillll haven't finished, almost all of the quotations I choose in my pieces are from my personal 'compilations' book.
Baha'i Blog: Thank you so much for sharing the incredible background story behind your art. It has made me appreciate and cherish it all the more!
A photo posted by @ellysabetcollins on

If you are interested in purchasing a print of one of Elly's wonderful works, you can contact her directly at e.sabetcollins[at]gmail[dot]com. If you have a favourite artist or calligrapher whose work you admire, please feel free to share in the comments below!
Posted by
In her innermost heart, Sonjel is a stay-at-home parent and a bookworm with a maxed out library card but professionally she is a museologist with a background in English Literature. She currently lives on Prince Edward Island, an isle in the shape of a smile on the eastern Canadian coast. Sonjel is a writer who loves to listen to jazz when she's driving at night.
"*" indicates required fields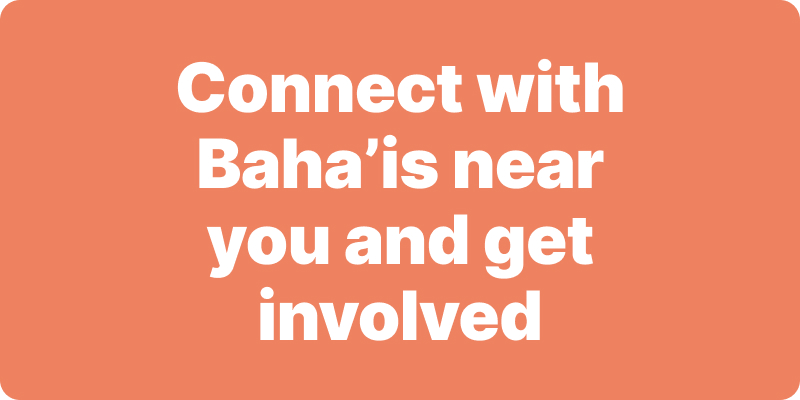 Join activities, celebrations, study groups, spiritual empowerment and education programs for young people, and more.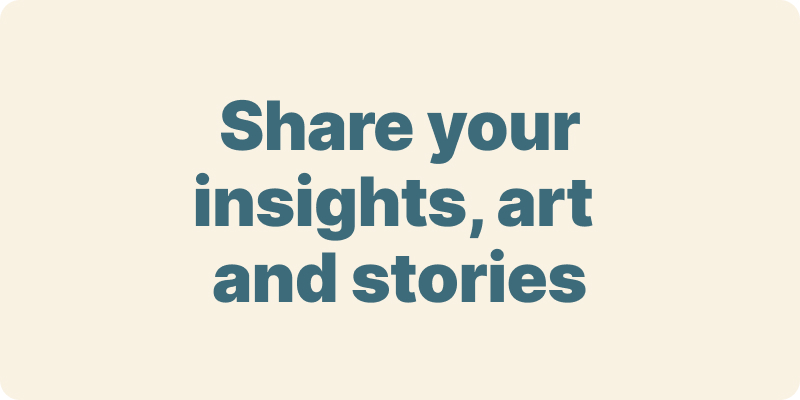 The arts and media have a critical role in how we share our community experiences. We've got resources, projects and more to help you get involved.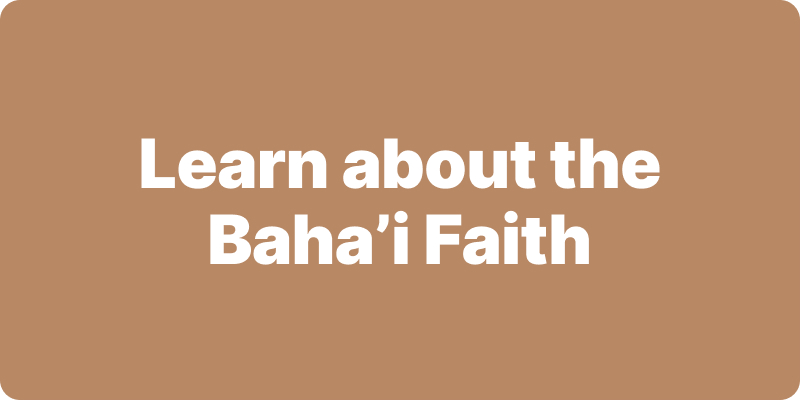 Baha'i beliefs address essential spiritual themes for humanity's collective and individual advancement. Learn more about these and more.
We acknowledge the Traditional Owners of country throughout Australia.

We recognise their continuing connection to land, waters and community. We pay our respects to Aboriginal and Torres Strait Islander people and their cultures; and to elders both past and present.
Baha'i Blog is a non-profit independent initiative
The views expressed in our content reflect individual perspectives and do not represent the official views of the Baha'i Faith.
Visit the site of the
Australian Baha'i Community
and the Baha'i Faith Worldwide