Baha'i Blog's "Studio Sessions" is an initiative where we invite Baha'is and their friends from around the world to come into a studio and share the Baha'i Writings put to music.
In this Baha'i Blog Studio Session, we're in Paris, France with Mathilde who sings "La paix" from the Writings of Baha'u'llah in French.
This song was filmed and recorded in Paris, France, December 2017.
Lyrics & Quote
FRENCH
Ô mon frère, allume la flamme de l'esprit dans la lampe des coeurs, brûlant l'huile de la sagesse, à l'abri du globe de l'intelligence, afin que le vent de l'infidélité ne puisse l'éteindre ni en diminuer la brillance. Ainsi avons-nous éclairé le ciel de la Parole par les splendeurs du soleil de la sagesse et de la compréhension divines, afin que ton coeur trouve la paix et que tu sois de ceux qui s'envolent sur les ailes de la certitude dans l'atmosphère d'amour de leur Seigneur, le Miséricordieux.

Baha'u'llah
ENGLISH
… O brother! kindle with the oil of wisdom the lamp of the spirit within the innermost chamber of thy heart, and guard it with the globe of understanding, that the breath of the infidel may extinguish not its flame nor dim its brightness. Thus have We illuminated the heavens of utterance with the splendours of the Sun of divine wisdom and understanding, that thy heart may find peace, that thou mayest be of those who, on the wings of certitude, have soared unto the heaven of the love of their Lord, the All-Merciful.

Baha'u'llah
Chords
Am, Am/G, D/F#, F6,
Fmaj7, C, G (sus4), D(sus2)
Am, Am/G, D/F#, F6,
Am, Am/C (or C6?), B7 (with no high E), FEAB (Fmaj7sus)
You can also listen to and download the audio version of this song from Baha'i Blog's Soundcloud page here:
You can also watch the "Studio Sessions" video series on Baha'i Blog's YouTube Channel here: https://www.youtube.com/playlist?list=PLePDtgwcyKAScvchcLzY-XZTmP2tdN-EY
Posted by
Randomly bursting into song is a daily occurrence for Jordan, something which his friends find both hilarious and terrifying, however, for their own survival, they have grown accustomed to acts of randomness. Growing up in both the Czech Republic and Australia, and looking like he's from neither, Jordan took to creating Youtube videos from a young age, the intention of his content is to make people happy and hopefully spread some positivity juice. He is now studying Media in Melbourne Australia, and singing for his classmates. (he really does not sing that much)
"*" indicates required fields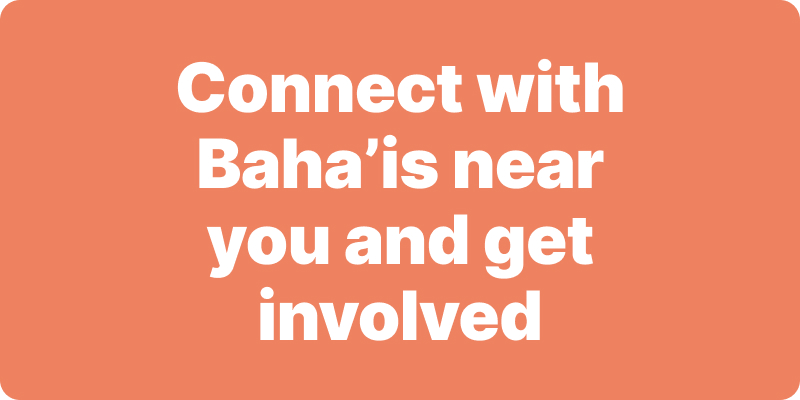 Join activities, celebrations, study groups, spiritual empowerment and education programs for young people, and more.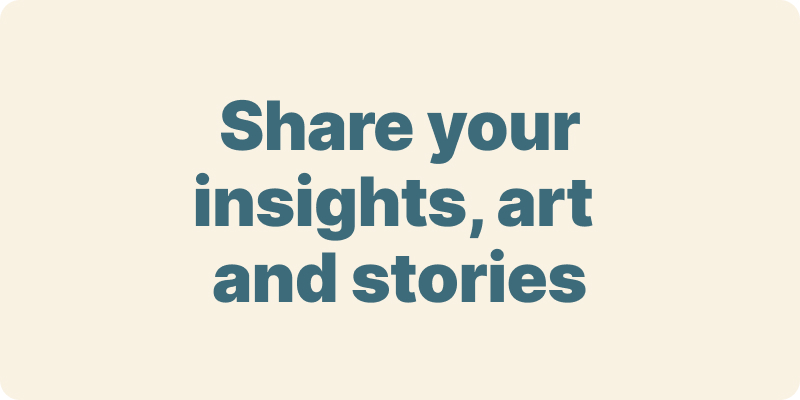 The arts and media have a critical role in how we share our community experiences. We've got resources, projects and more to help you get involved.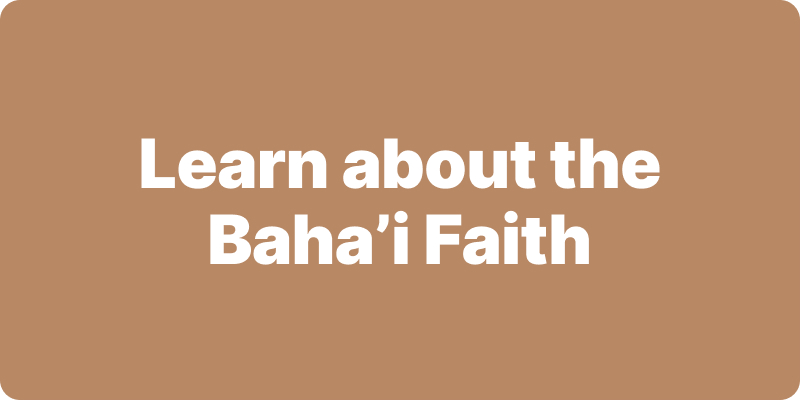 Baha'i beliefs address essential spiritual themes for humanity's collective and individual advancement. Learn more about these and more.
We acknowledge the Traditional Owners of country throughout Australia.

We recognise their continuing connection to land, waters and community. We pay our respects to Aboriginal and Torres Strait Islander people and their cultures; and to elders both past and present.
Baha'i Blog is a non-profit independent initiative
The views expressed in our content reflect individual perspectives and do not represent the official views of the Baha'i Faith.
Visit the site of the
Australian Baha'i Community
and the Baha'i Faith Worldwide