This is the Persian version of Through Their Eyes, an animated film about meeting Abdu'l-Baha.
* Watch the English version of 'Through Their Eyes' here: Through Their Eyes – Meeting Abdu'l-Baha
Through Their Eyes is a short animation that brings to life how Abdu'l-Baha touched the lives of certain notable individuals. We get a glimpse of what the Lebanese poet, writer, and artist Khalil Gibran said about Abdu'l-Baha after they met in New York, how the Japanese poet Yone Nogushi described Abdu'l-Baha's teachings, and also how Abdu'l-Baha's unbounded love influenced Lady Blomfield, a humanitarian and child rights activist from Great Britain.
As this year marks the 100th anniversary of the passing of Abdu'l-Baha, this film is part of an animated collection created by Flavio Azm Rassekh and PersianBMS, that started with Breaking the Chains a short film about the very first girls schools of Iran, which was built by the Baha'i Community under the guidance of Abdu'l-Baha.
* You can watch the Persian/Farsi version of 'Through Their Eyes' here: Through Their Eyes – Meeting Abdu'l-Baha (Persian) – کلید رهایی درون قفس
* Watch 'Breaking The Chains' here: Breaking the Chains: The Story of the Girls Schools in Iran
* Also, check out the 'Hope From Iran' trilogy of short films by Flavio Azm Rassekh available in English and Persian as well: 'Hope From Iran' playlist
* Learn more about Abdu'l-Baha and the commemoration of the Centenary of His passing here: The Mystery of God
Persian Description:
هم‌چنان که به صدمین سالگرد درگذشت حضرت عبدالبهاء نزدیک می‌شویم، مردم بیشتری در سر تا سر کرۀ زمین کنجکاو می‌شوند تا در بارۀ زندگی و میراث ایشان جزئیات بیشتری بدانند. عجیب است که چطور بعد از یک قرن، شخصیّتی تاثیرگذار مانند ایشان هنوز برای بسیاری گنجی پنهان است.
در این انیمیشن کوتاه تلاش کردیم تا نگاهی اجمالی داشته باشیم به اینکه شاعر، نویسنده و هنرمند لبنانی، خلیل جبران، بعد از ملاقات با ایشان در نیویورک چه چیزی در بارۀ ایشان گفته؛ شاعر ژاپنی، یونه نوگوچی چگونه تعالیم ایشان را توصیف کرده؛ و چگونه محبّت بی قید و شرط ایشان، لیدی بلامفیلد، یک فعّال حقوق بشر و حقوق کودکان در بریتانیا را تحت تأثیر قرار داده است.
این انیمیشن قسمتی از یک مجموعه است که با "شکفتن از شکاف سنگ"، فیلمی کوتاه در بارۀ اوّلین مدارس دخترانه در ایران که به وسیلۀ بهائیان و تحت هدایت حضرت عبدالبهاء ساخته شدند، شروع شد. انیمیشن‌های کوتاه بیشتری در بارۀ مشارکت ایشان در پیشرفت و توسعۀ جامعه منتشر خواهد شد.
Posted by
Naysan is passionate about using the arts and media to explore the teachings of the Baha'i Faith. Back in 2011, Naysan started up the Baha'i Blog project, channeling his experiences in both media and technology companies to help create a hub for Baha'i-inspired content online.
"*" indicates required fields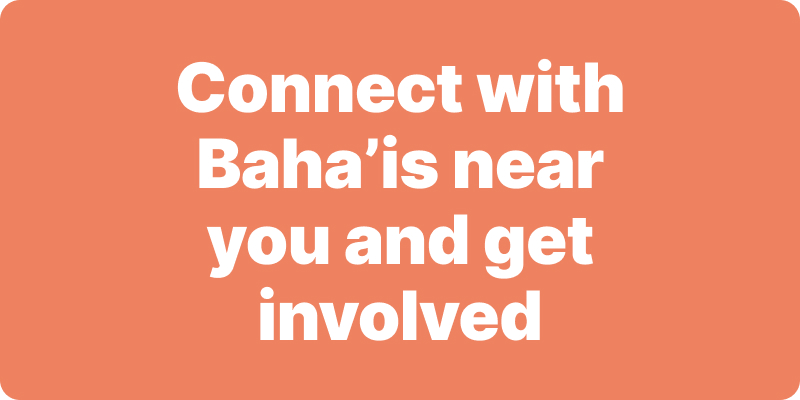 Join activities, celebrations, study groups, spiritual empowerment and education programs for young people, and more.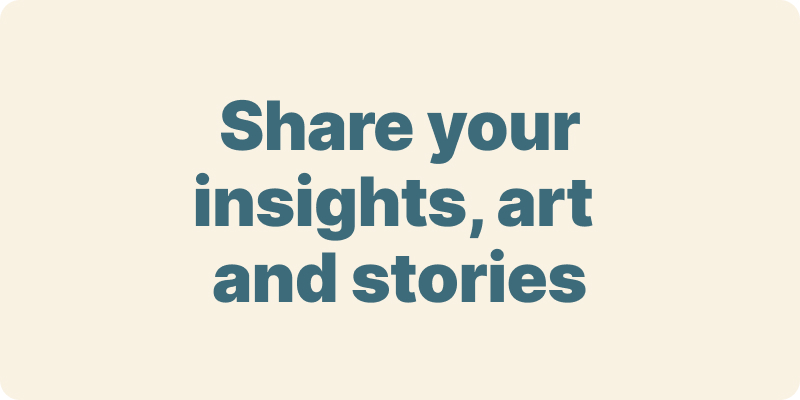 The arts and media have a critical role in how we share our community experiences. We've got resources, projects and more to help you get involved.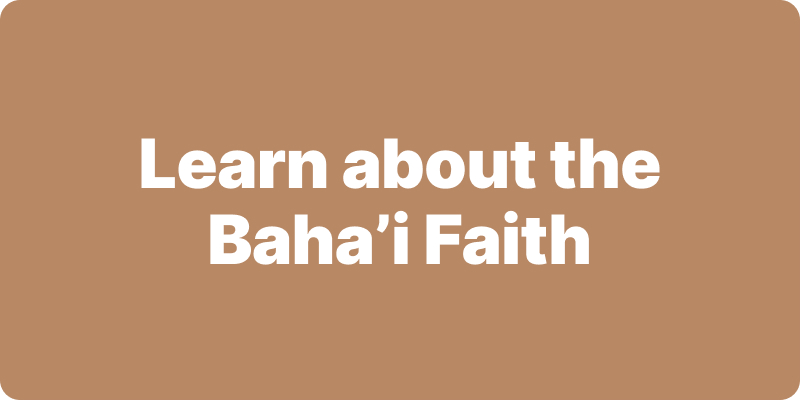 Baha'i beliefs address essential spiritual themes for humanity's collective and individual advancement. Learn more about these and more.
We acknowledge the Traditional Owners of country throughout Australia.

We recognise their continuing connection to land, waters and community. We pay our respects to Aboriginal and Torres Strait Islander people and their cultures; and to elders both past and present.
Baha'i Blog is a non-profit independent initiative
The views expressed in our content reflect individual perspectives and do not represent the official views of the Baha'i Faith.
Visit the site of the
Australian Baha'i Community
and the Baha'i Faith Worldwide