This is the Persian version of "Health In Iran: The Untold Story", an animation by filmmaker Flavio Azm Rassekh and PersianBMS about the Syyhat Hospital and its adjacent educational facilities in Iran, which were built under the instructions of Abdu'l-Baha and run by American doctors who brought women's health care and Western medicine to Iran.
In spite of all the great medical achievements in the West at the turn of the 20th century, Iran was still deeply immersed in a fog of superstition and fanaticism, and modern medicine was still looked at with distrust as almost 98% of the population was illiterate. While researching about the first Western-style hospitals in Iran, filmmaker Flavio Azm Rassekh found out that an important part of Iran's history had been erased from the 20th century – namely, the Syyhat Hospital and its adjacent educational facilities, so he decided to bring this history back through this short animation.
This film was made by Flavio Azm Rassekh in collaboration with PersianBMS and Ganje Penhan.
You can watch the English version here: Health in Iran: The Untold Story
And watch more by Flavio Azm Rassekh here:
* Breaking the Chains: The Story of the Girls Schools in Iran: https://bit.ly/3E8Yovu
* Through Their Eyes – Meeting Abdu'l-Baha: https://bit.ly/3EbAOxQ
* Also, check out the 'Hope From Iran' trilogy of short films by Flavio Azm Rassekh available in English and Persian as well: 'Hope From Iran' playlist: https://bit.ly/3Dqekts
* Learn more about Abdu'l-Baha and the commemoration of the Centenary of His passing here: https://bit.ly/3jkV0WX
حدود 98 درصد جمعیت بی‌سواد بودند، ‌اعتمادی به پزشکی مدرن وجود نداشت. وقتی مشغول تحقیق دربارۀ اولین بیمارستان‌های مدرن ایران بودیم، متوجه شدیم که بخش مهمی از تاریخ ایران از قرن بیستم محو شده است. این بخش مربوط به بیمارستان صحت و امکانات آموزشی همراه با آن بود که تحت هدایت حضرت عبدالبهاء ساخته شد و به وسیلۀ پزشکان آمریکایی که بهداشت زنان و پزشکی غربی را به ایران آوردند، راه‌اندازی شد.
Englsih Vesion: https://youtu.be/pO3I_yWl68w
لینک ویدیو در وبسایت: https://persianbahaimedia.org/?p=74851
وبسایت
https://persianbahaimedia.org/
عضو کانال یوتیوب شوید: https://goo.gl/X3Z4Qm
شبکه‌های اجتماعی
https://instagram.com/persianbms
https://t.me/Persianbms
https://www.facebook.com/persianbms
هدف PersianBMS:
هدف اصلی این رسانه ارائه اطلاعات صحیح و دقیق درباره اصول اعتقادى و باورهاى آئین بهائی، رفع سوء تفاهمات موجود در مورد این آئین، و تحکیم پایه‌هاى مهر و دوستى میان ایرانیان و فارسی زبانان سراسر جهان است.
Posted by
Naysan is passionate about using the arts and media to explore the teachings of the Baha'i Faith. Back in 2011, Naysan started up the Baha'i Blog project, channeling his experiences in both media and technology companies to help create a hub for Baha'i-inspired content online.
"*" indicates required fields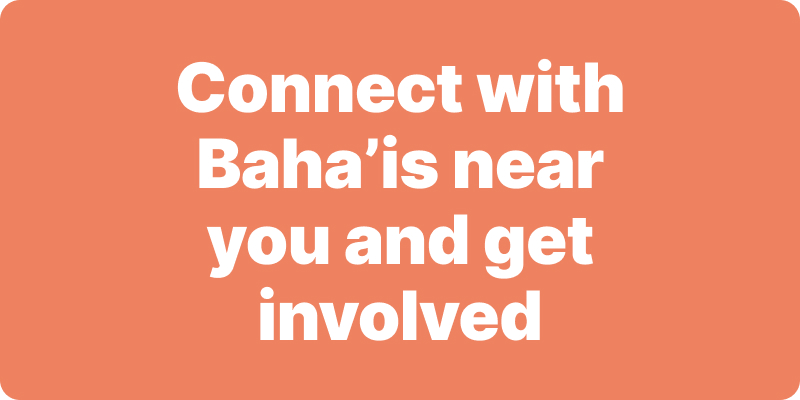 Join activities, celebrations, study groups, spiritual empowerment and education programs for young people, and more.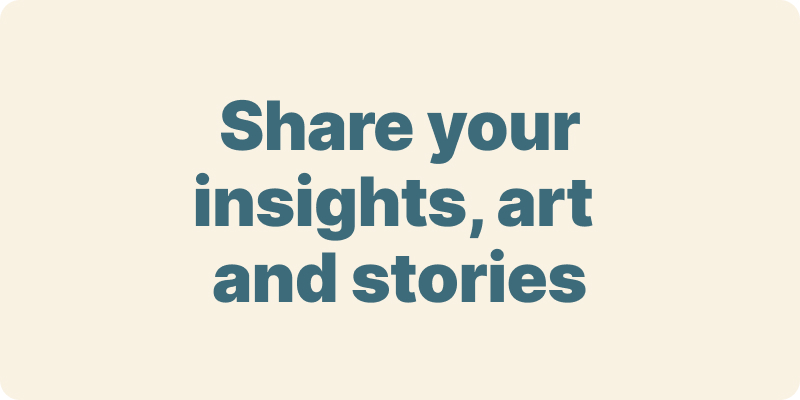 The arts and media have a critical role in how we share our community experiences. We've got resources, projects and more to help you get involved.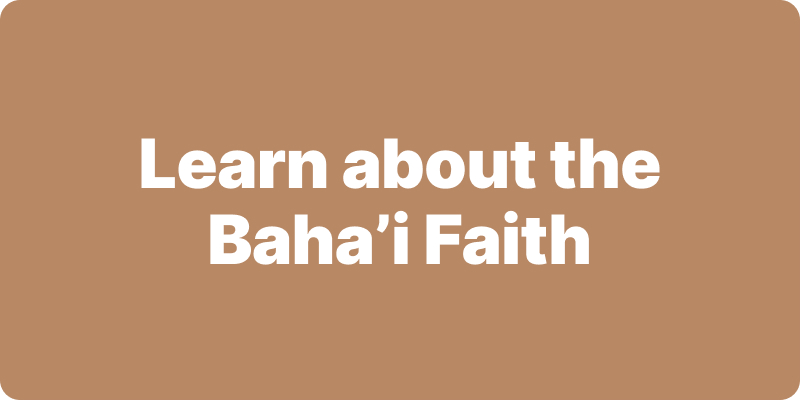 Baha'i beliefs address essential spiritual themes for humanity's collective and individual advancement. Learn more about these and more.
We acknowledge the Traditional Owners of country throughout Australia.

We recognise their continuing connection to land, waters and community. We pay our respects to Aboriginal and Torres Strait Islander people and their cultures; and to elders both past and present.
Baha'i Blog is a non-profit independent initiative
The views expressed in our content reflect individual perspectives and do not represent the official views of the Baha'i Faith.
Visit the site of the
Australian Baha'i Community
and the Baha'i Faith Worldwide