For the past few days I've had the pleasure of re-reading what I think is one of the best works of history ever: Baha'u'llah: The King of Glory by Hand of the Cause of God Hasan M. Balyuzi.
There are many outstanding qualities of Baha'u'llah that shine through in this monumental narrative, and one that particularly struck me from His youth was the way in which He would resolve complicated questions with simple and elegant solutions. At the age of 15, Baha'u'llah would be in discussions with learned divines who were tying themselves into knots with complicated theological discussions, and He would stun them with answers that were straightforward yet profound.
Abdu'l-Baha, too, displayed this quality. It is striking to read through His speeches in the West and to see how He presents profound concepts in such an apparently straightforward way.
This quality of elegance through simplicity calls to mind a passage in God Passes By about an incident described by Nabil:
I, myself with two others, lived in a room which was devoid of furniture. Baha'u'llah entered it one day, and, looking about Him, remarked: 'Its emptiness pleases me. In My estimation it is preferable to many a spacious palace, inasmuch as the beloved of God are occupied in it with the remembrance of the Incomparable Friend, with hearts that are wholly emptied of the dross of this world.'" His own life was characterized by that same austerity, and evinced that same simplicity which marked the lives of His beloved companions.
These thoughts also bring to mind a fascinating statement made by Baha'u'llah in The Epistle to the Son of the Wolf:
How often have things been simple and easy of accomplishment, and yet most men have been heedless, and busied themselves with that which wasteth their time!
How can this profound statement impact our lives today?
Clearly there are numerous implications, but one, I think, relates to the caution given by the Universal House of Justice in its 28 December 2010 message about, "the tendency to perceive dichotomies where, in fact, there are none." The House of Justice states:
How encouraged we have been to note that many of the misunderstandings of the past have fallen away as appreciation for the provisions of the Plan has grown. Expansion and consolidation, individual action and collective campaigns, refinement of the inner character and consecration to selfless service—the harmonious relationship between these facets of Baha'i life is now readily acknowledged. It brings us equal pleasure to know that the friends are on their guard, lest new false dichotomies be allowed to pervade their thinking. They are well aware that the diverse elements of a programme of growth are complementary. The tendency to see activities, and the agencies that support them, in competition with one another, a tendency so common in society at large, is being avoided by the community.
It is also interesting to note that, immediately after this astounding statement by Baha'u'llah in Epistle to the Son of the Wolf, "How often have things been simple and easy of accomplishment…",Baha'u'llah relates an incident concerning language:
One day, while in Constantinople, Kamal Pasha visited this Wronged One. Our conversation turned upon topics profitable unto man. He said that he had learned several languages. In reply We observed: "You have wasted your life. It beseemeth you and the other officials of the Government to convene a gathering and choose one of the divers languages, and likewise one of the existing scripts, or else to create a new language and a new script to be taught children in schools throughout the world. They would, in this way, be acquiring only two languages, one their own native tongue, the other the language in which all the peoples of the world would converse. Were men to take fast hold on that which hath been mentioned, the whole earth would come to be regarded as one country, and the people would be relieved and freed from the necessity of acquiring and teaching different languages.
These thoughts lead me to wonder to what degree we are conscious of our use of language, and when are we unnecessarily complicating our thinking, our conversations, our lives, by language? It's a fascinating subject that maybe can be explored further in the future.
All these thoughts also call to mind the weighty statement made by Baha'u'llah in the "Words of Wisdom" about "the essence of faith":
The essence of faith is fewness of words and abundance of deeds; he whose words exceed his deeds, know verily his death is better than his life.
On that note, I think I'd better stop writing and get on with some deeds or I'll be in big trouble. Till next time, wishing you all the best in an abundance of deeds and elegant, non-dichotomous thoughts occupied in "remembrance of the Incomparable Friend."
Posted by
Shastri currently lives in the United States, he previously lived in Israel, Australia and Singapore. He is passionate about increasing public awareness of the Baha'i Faith through the media and writes columns about the Faith for the Huffington Post.
"*" indicates required fields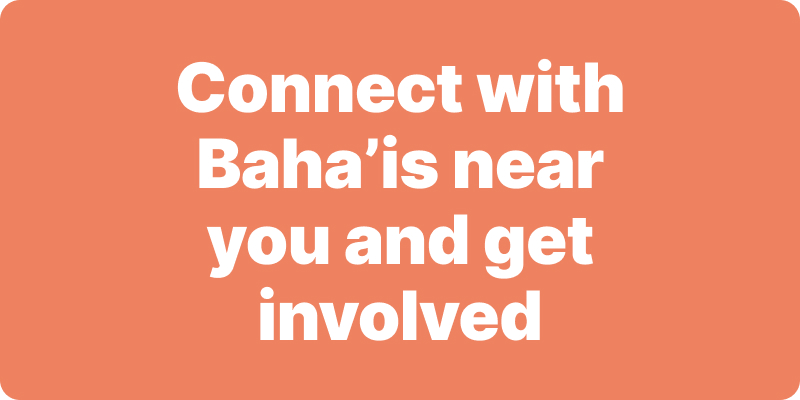 Join activities, celebrations, study groups, spiritual empowerment and education programs for young people, and more.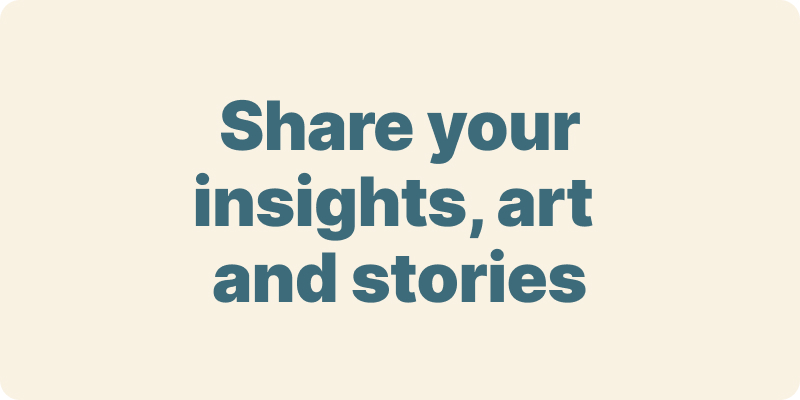 The arts and media have a critical role in how we share our community experiences. We've got resources, projects and more to help you get involved.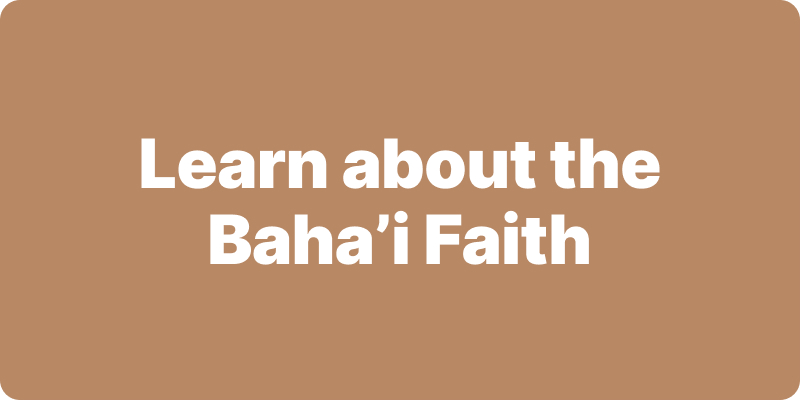 Baha'i beliefs address essential spiritual themes for humanity's collective and individual advancement. Learn more about these and more.
We acknowledge the Traditional Owners of country throughout Australia.

We recognise their continuing connection to land, waters and community. We pay our respects to Aboriginal and Torres Strait Islander people and their cultures; and to elders both past and present.
Baha'i Blog is a non-profit independent initiative
The views expressed in our content reflect individual perspectives and do not represent the official views of the Baha'i Faith.
Visit the site of the
Australian Baha'i Community
and the Baha'i Faith Worldwide