Cross-cultural marriages and children born from these marriages appear to be part of creating one human family. When my American stepdaughter married a Norwegian-Swede last year and moved to Norway, we really didn't understand this. During the wedding, our home became decorated with a few things in Norwegian flag colors, which happen to be red, white, and blue, just like our flags in the US. Now, however, a granddaughter has arrived, and suddenly our perspective is very different.
The concept of being world citizens and building one human family is large and complex. It's far more than having treaties across borders of homogenous countries for example. Here is a view from Abdu'l-Baha:
God has created the world as one–the boundaries are marked out by man. God has not divided the lands, but each man has his house and meadow; horses and dogs do not divide the fields into parts. That is why Baha'u'llah says: 'Let not a man glory in that he loves his country, but that he loves his kind.' All are of one family, one race; all are human beings. Differences as to the partition of lands should not be the cause of separation among the people. 1
As my husband and I arrived in Norway to greet the new baby, we encountered a new culture, new language, new street signs, and more. Some things were familiar, as cars drive on the same side of the road, and many people spoke English. However, what struck us quickly was that we now have an eternal connection to the country and people of Norway. We are likely to visit it regularly, and our granddaughter will always speak Norwegian and probably live there a significant part of her life. We just didn't think about the impact of all that until we actually arrived in Norway and then when we held her.
The world has become highly mobile, and most countries are increasing in diversity.
In this day…means of communication have multiplied, and the five continents of the earth have virtually merged into one. And for everyone it is now easy to travel to any land, to associate and exchange views with its peoples, and to become familiar, through publications, with the conditions, the religious beliefs and the thoughts of all men. In like manner all the members of the human family, whether peoples or governments, cities or villages, have become increasingly interdependent. For none is self-sufficiency any longer possible, inasmuch as political ties unite all peoples and nations, and the bonds of trade and industry, of agriculture and education, are being strengthened every day. Hence the unity of all mankind can in this day be achieved. 2
Intercultural births have long been a part of history due to wars, colonialization, and exploration. In fact, we discovered while in Europe that our son-in-law's side of the family has a genetic link to a Persian/Iranian shipwreck that happened generations ago in Sweden. However, couples are consciously creating intercultural marriages and families today and valuing their benefits.
Being in a diverse relationship or marriage often helps its participants to appreciate the beauty of other cultures. Individuals have the opportunity to overcome biases, stereotypes, and prejudices. Knowing a partner will have different culturally-based perspectives can help with overcoming the human tendency to believe we are right and others wrong. The way one partner learned to do something may be quite different from the other, but different is not better or worse, right or wrong.
Dugan Romano, author of the book Intercultural Marriage, says about couples:
They maintain that what keeps life interesting for them is the challenge of continuous discovery, the possibility of reshaping their own perspective as a result of encountering their partner's. 3
With each of these marriages and births, families across the planet are naturally becoming part of one human family. Diversity and intercultural understanding are increasing, and we all draw just a little closer to each other. Family love contributes to love for humanity, one marriage, one child at a time.
---
Posted by
Susanne M. Alexander is a Relationship and Marriage Educator, author, and coach with Marriage Transformation®( www.marriagetransformation.com; www.transformationlearningcenter.com; www.bahaimarriage.net). She is a faculty member for the Wilmette Institute Relationships, Marriage, and Family Department online courses (www.wilmetteinstitute.org). Susanne has been single, dating, engaged, married, divorced, and widowed. She is a child, stepchild, parent, stepparent, and grandparent. All of this has given Susanne a diversity of experience to share! She is originally from Canada and is married to a wonderful man in Tennessee, in the United States.
"*" indicates required fields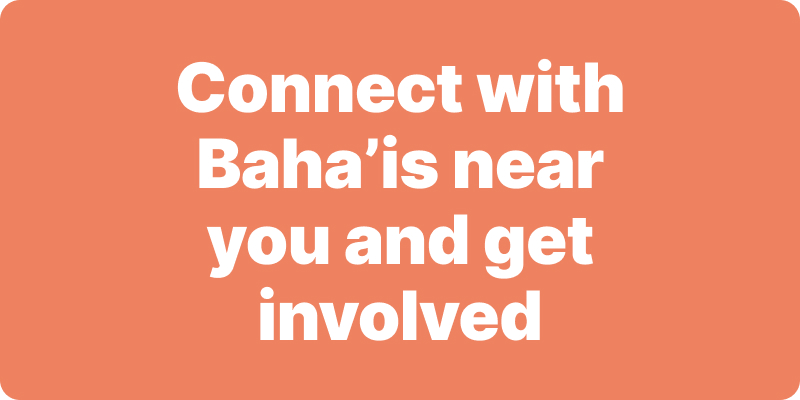 Join activities, celebrations, study groups, spiritual empowerment and education programs for young people, and more.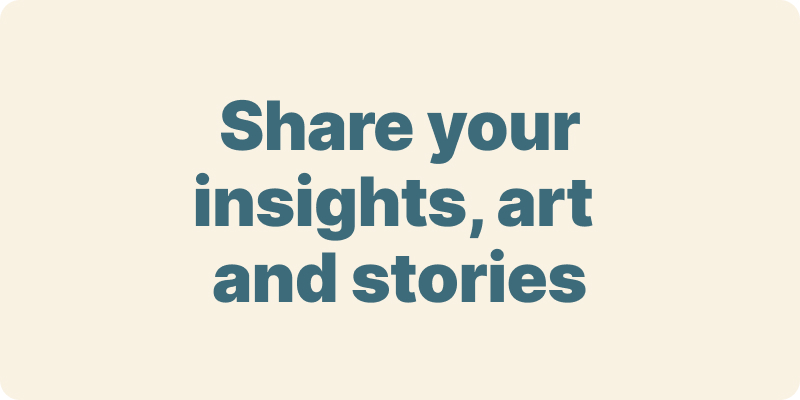 The arts and media have a critical role in how we share our community experiences. We've got resources, projects and more to help you get involved.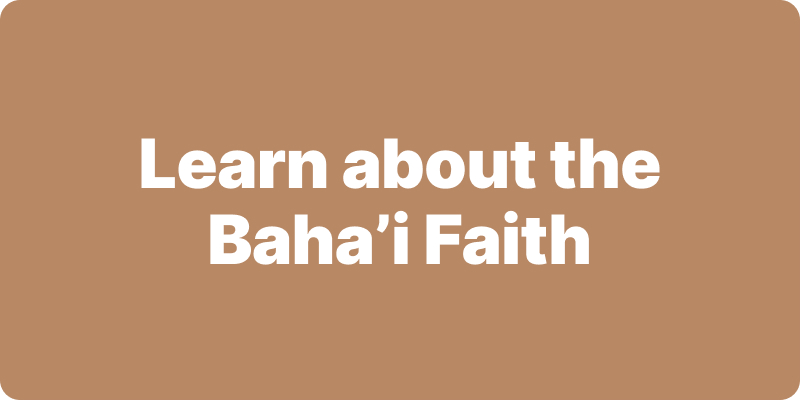 Baha'i beliefs address essential spiritual themes for humanity's collective and individual advancement. Learn more about these and more.
We acknowledge the Traditional Owners of country throughout Australia.

We recognise their continuing connection to land, waters and community. We pay our respects to Aboriginal and Torres Strait Islander people and their cultures; and to elders both past and present.
Baha'i Blog is a non-profit independent initiative
The views expressed in our content reflect individual perspectives and do not represent the official views of the Baha'i Faith.
Visit the site of the
Australian Baha'i Community
and the Baha'i Faith Worldwide