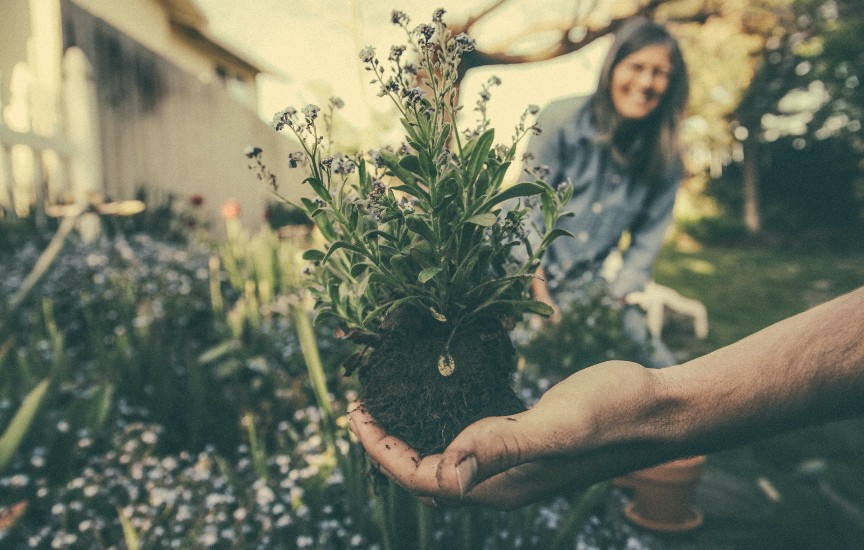 My first job after finishing my master's degree in sustainable agriculture was on an organic farm on Prince Edward Island, Canada. One day my boss Raymond handed me a tray and asked me to go harvest the cusa – a small, pale green zucchini-like squash popular in the Middle-East. I headed out into the field and walked up and down each row, carefully harvesting all the cusa I could see, surprised that Raymond had sent me out to harvest such a small quantity of squash. I returned to the barn and presented him with a measly 15 cusa rolling around in the bottom of the tray. Raymond was a generous optimist who always chose to focus on my strengths rather than my weaknesses. He scooped what I had harvested out of the tray, handed it back to me, and repeated his request that I go harvest the cusa. I wondered if I had misheard him, and politely explained that it was highly unlikely that there would be any left on the plants, since I had just picked the plants clean. He smiled at me good naturedly and asked me to indulge his request. I agreed reluctantly, and possibly with a slight roll of the eyes that he was generous enough to ignore. Back out in the field, I walked in a full circle around each plant, squatting down to peer under the dense canopy of leaves and stalks, searching for any that were hiding there, but eager to be able to return to him triumphantly empty-handed. To my surprise, by the time I had repeated this process on every plant, I had harvested twice as many cusa on this second attempt as I had on my first pass through the field. I returned to him with a nearly full tray, feeling more than a little embarrassed. He was kind enough not to say, "I told you so," his generous silence giving me the space I needed to learn an important lesson. 
That was many years ago now. Today I have my own flower farm. Every morning I go to the field first thing before the sun gets too hot to harvest my vibrantly colourful pansies, violas and nasturtiums. Every day I start at one end of the bed and systematically work my way down the bed, gently plucking each and every flower that is blooming from the plants. And every day, without fail, I reach the end of the bed certain that I have gotten everything, and then take a step ever so slightly to my left or right, and inevitably another flower that had been completely invisible to me a moment before will come into view.
You may be wondering where I am going with all of this. There are likely many gems of wisdom hidden in these experiences, but what I have drawn from these humbling moments is that my perception is both shaped and limited by the angle at which I am approaching the subject at hand. There is a quotation from the Baha'i Writings about how the administrative body of a Baha'i community should approach consultation about community concerns that has always struck a chord with me. It says:
The members [of Baha'i Spiritual Assemblies] must take counsel together in such wise that no occasion for ill-feeling or discord arise. This can be attained when every member expresseth with absolute freedom his own opinion and setteth forth his argument. Should anyone oppose, he must on no account feel hurt for not until matters are fully discussed can the right way be revealed. The shining spark of truth, cometh forth only after the clash of differing opinions. 1
To me, the lesson that my flowers gift me is that we can only understand what is truly happening by letting go any ego-driven need to be right, and humbly accepting that the greater the diversity of perspectives being brought together on a subject, the closer to the actual truth we will get. During consultation, I may present a crystal-clear description of my perspective exactly as I see it, but I must do so recognizing, and indeed celebrating, that the others in the room are seeing the very same subject from different angles that I may not have considered. Their experiences are just as essential as my own to coming to as complete an understanding of the whole as possible. The fact that I am taught, patiently, again and again, that what I see and how I see it can so easily be transformed and enriched by a simple adjustment in the angle at which I am approaching my plants reminds me how powerful a diversity of perspectives can be. Some lessons I need to repeat over and over before I begin to consistently integrate a new pattern into my life. In this case I am grateful for the daily reminder.
---
Posted by
Ariana Salvo was born in the United States, and spent sixteen years of her childhood on the Mediterranean island of Cyprus. She moved to Prince Edward Island to do her master's degree in Island Studies, fell in love with the tightly knit community, and has never left. When not writing, she can be found exploring art at galleries around the world, flower farming, traveling to remote islands, hiking and taking photos of the wild natural landscapes of Canada's eastern shore, teaching English to international students and reading historical fiction with a good cup of tea.
"*" indicates required fields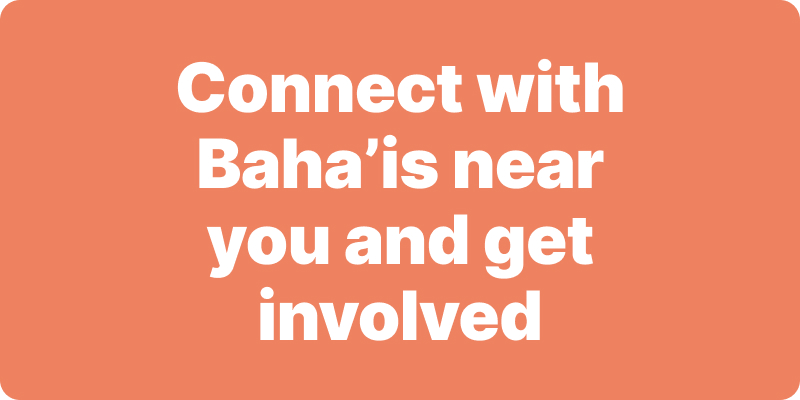 Join activities, celebrations, study groups, spiritual empowerment and education programs for young people, and more.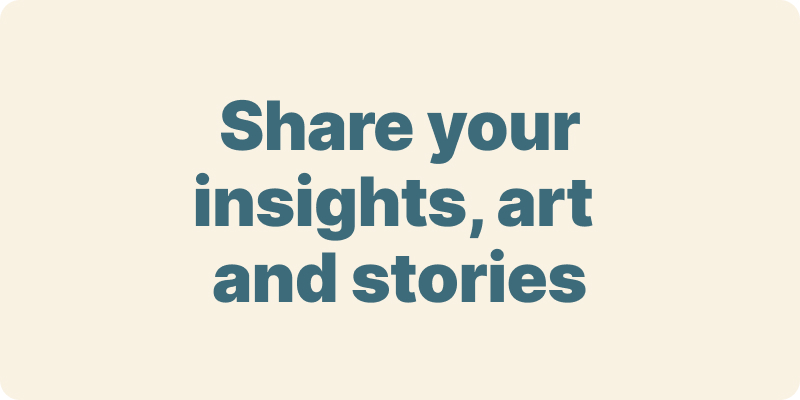 The arts and media have a critical role in how we share our community experiences. We've got resources, projects and more to help you get involved.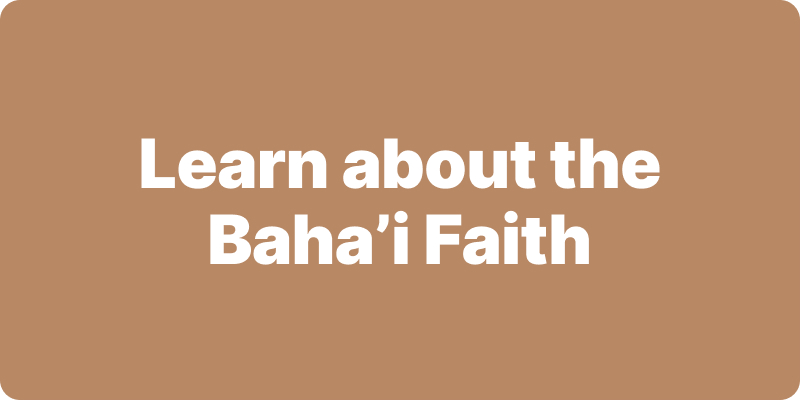 Baha'i beliefs address essential spiritual themes for humanity's collective and individual advancement. Learn more about these and more.
We acknowledge the Traditional Owners of country throughout Australia.

We recognise their continuing connection to land, waters and community. We pay our respects to Aboriginal and Torres Strait Islander people and their cultures; and to elders both past and present.
Baha'i Blog is a non-profit independent initiative
The views expressed in our content reflect individual perspectives and do not represent the official views of the Baha'i Faith.
Visit the site of the
Australian Baha'i Community
and the Baha'i Faith Worldwide