Sharing the Baha'i Faith with prisoners is difficult at times, and talking about it presents its own problems, but several friends asked me to write about my experiences working with inmates who found the Baha'i Faith while in prison.
When an interested soul in prison reaches out to the Baha'i community, usually in the form of a letter written to a Spiritual Assembly, that person's correspondence is their only live contact with the Baha'i world.
The Spiritual Assembly of the Baha'is of Dallas, Texas, appointed me as its "chief correspondent" with prisoners who contacted it. Without any guidelines on how to interact with prisoners, at first I simply wrote to the prisoners asking how I could be of service. The initial reply was a request for books, which was easy to fulfill, since our Baha'i Center's lending library is stacked with many duplicates of key titles.
Then questions came in regarding finer points of the Kitab-i-Iqan. I knew better than to pretend I was knowledgable on the subject, so I sent a study guide. The inmate answered all of the guide's questions, which I then forwarded to a Baha'i friend who checked the answers and gave a grade so the prisoner could monitor his progress.
A representative from the National Spiritual Assembly of the United States asked me to visit the inmate, find out the nature his crimes, ascertain his commitment, and continue building the relationship. The reason we are charged with discovering details of the crimes is to determine whether or not he might be a threat to the safety of the community upon his release.
The National and Local Spiritual Assemblies can and do place restrictions on released prisoners when warranted. This first inmate, who I will call Fred, posed no threat, his sincerity to the Faith was beyond reproach, the visits continued and later included me bringing his aging mother and young children to visit, since they were without means to make the two hour drive to the remote Texas prison.
One of the things I did for Fred was write the prison chaplain regarding the annual fast. The Baha'i Faith wasn't specifically recognized as a religion that warranted specially delivered meals before sunrise and after sunset. Strict rules govern food, so Fred couldn't take his meals from the cafeteria back into his cell and hold it until dinner, for instance. Fred was compelled to eat from his personal stash of snack foods for nineteen days, and that's food he had to pay for himself, from what little money he had in his commissary account.
In a one-page letter written around October, I explained to the chaplain who I was, that I was speaking on behalf of the Spiritual Assembly of the Baha'is of Dallas, and I gave simple instructions on how the Nineteen-Day Fast should be conducted. I never heard back from the chaplain, and being a busy human being, promptly forgot about it, and failed to ask Fred about the state of the Baha'i Fast in prison.
Fred wrote to me in a letter at the end of February; it started with one of those, "you're never going to believe this" statements. He said that the chaplain posted flyers all around the cell blocks asking that if any inmates are participating in the Baha'i Fast, and saying they need to register with the chaplain to ensure delivery of their meals to their cells.
Then there was more.
Three other inmates, whom Fred had taught the Faith, upon seeing that the State of Texas recognizes the Baha'i Faith as a bona fide religion, declared their Faith in Baha'u'llah and participated in the Fast that year. Fred couldn't thank me enough and told me that this sudden interest in the Faith was the culmination of years of steady dedication to teaching the cause and being of service to the other inmates. I told him all I did was write a letter.
After serving a sentence of nine years, Fred was paroled in February of 2013 and began a new life in Dallas. I am happy to say he owns a small business, hosts Feasts, and is otherwise a regular contributor to the Dallas Baha'i community.
An inmate who I will call Felipe—one of the prisoners who declared before the Fast—told me he was looking forward to celebrating Naw-Ruz with his friends by inviting them to a jailhouse banquet consisting of foods Felipe procured. These plans were being made around the time of Fred's release and it was Fred who informed me that these foods were procured by "hustling." In prison, you are either lucky enough to have family who sends you money to your account so you can purchase conveniences and necessities or you have a hustle where you do odd jobs and favors in exchange for commissary goods.
If it sounds like a gray area, you should know that at least in Texas, the system does not provide you with even toothpaste. So if you are impoverished and have no family, you could literally die from poor dental hygiene if you do not have a hustle. I won't dig deeper into the misgivings I have about the Texas prison system, because this article is not about the prison system; it's about those who are Baha'i and are trying to survive it.
Fred continued to tell me about Felipe's herculean task of celebrating Naw-Ruz within the context of a prison system that barely recognizes the Baha'i Faith. Through Felipe's hustle, he was able to sponsor quite a spread to share with the other Baha'is and their friends, but a toss up of his cell revealed his food store. Since Felipe is indigent, the guards knew that his procurement of the foods were ipso facto against the rules and they confiscated his goods.
Fred told me that when other inmates heard about his hard luck, they donated a good portion of what was lost back into Felipe's hands, but unfortunately a prisoner who didn't like Felipe told the guards about the plan and they took away his food once again. I asked Fred if I wired money to Felipe, would the guards be able to take away anything he bought with it? Once Fred assured me that it was completely acceptable to do this, I sent Felipe about thirty dollars and a note that said something like, "hey, I heard you were having trouble getting a celebration going for Naw-Ruz. Hope this helps."
Maybe a day or two later, I got a letter from Felipe who was so elated by my small act of generosity he could not contain himself. I had a friend for life.
I want to convey to you that I am no one special in the Baha'i Faith and I don't consider what I do to be too difficult or sacrificial. In fact, it's been a blessing to help these prisoners because it reminds me that the smallest of gestures can lead to results that you never fathomed. For me, it was just a single-page letter to a chaplain, but for them it was just the push that helped four men catch the spark of faith.
Posted by
Todd Steinberg and his family live in Dallas, United States. He owns a small toy business, writes children's books and is always looking for ways to be creative and to serve others.
"*" indicates required fields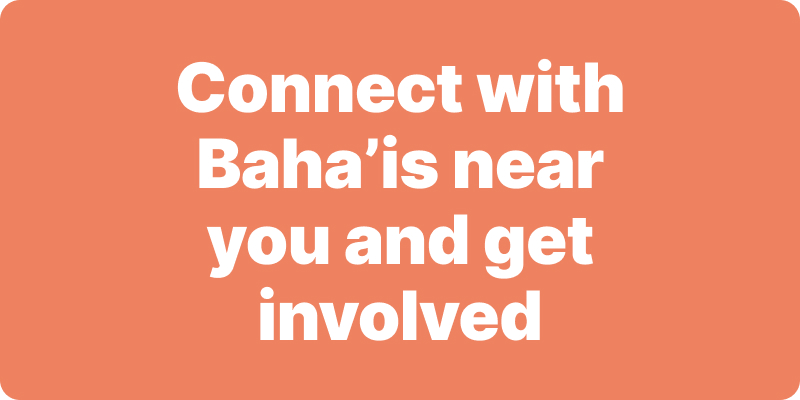 Join activities, celebrations, study groups, spiritual empowerment and education programs for young people, and more.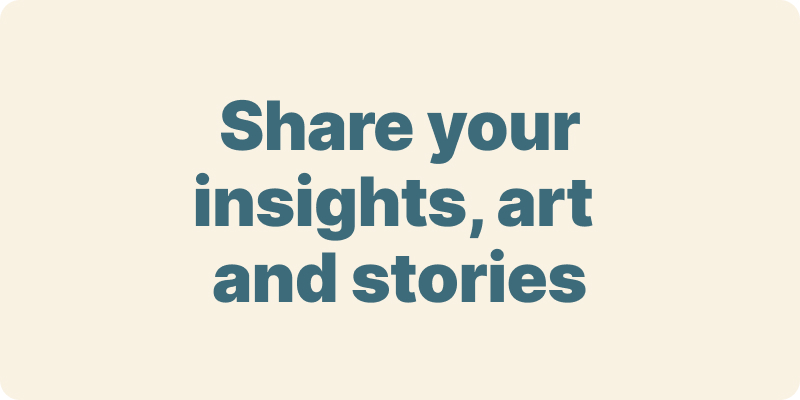 The arts and media have a critical role in how we share our community experiences. We've got resources, projects and more to help you get involved.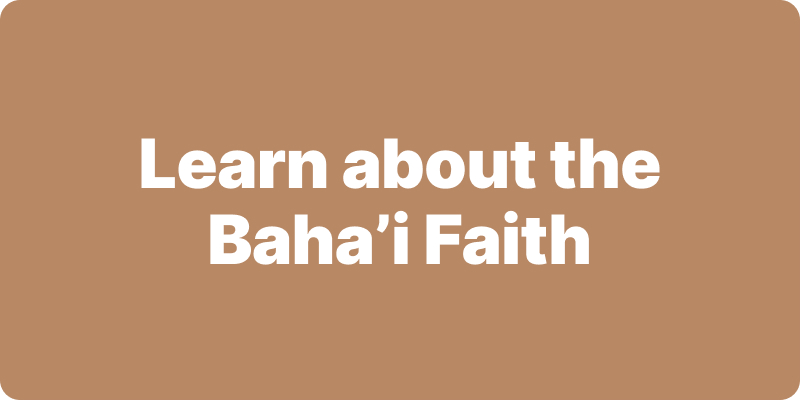 Baha'i beliefs address essential spiritual themes for humanity's collective and individual advancement. Learn more about these and more.
We acknowledge the Traditional Owners of country throughout Australia.

We recognise their continuing connection to land, waters and community. We pay our respects to Aboriginal and Torres Strait Islander people and their cultures; and to elders both past and present.
Baha'i Blog is a non-profit independent initiative
The views expressed in our content reflect individual perspectives and do not represent the official views of the Baha'i Faith.
Visit the site of the
Australian Baha'i Community
and the Baha'i Faith Worldwide