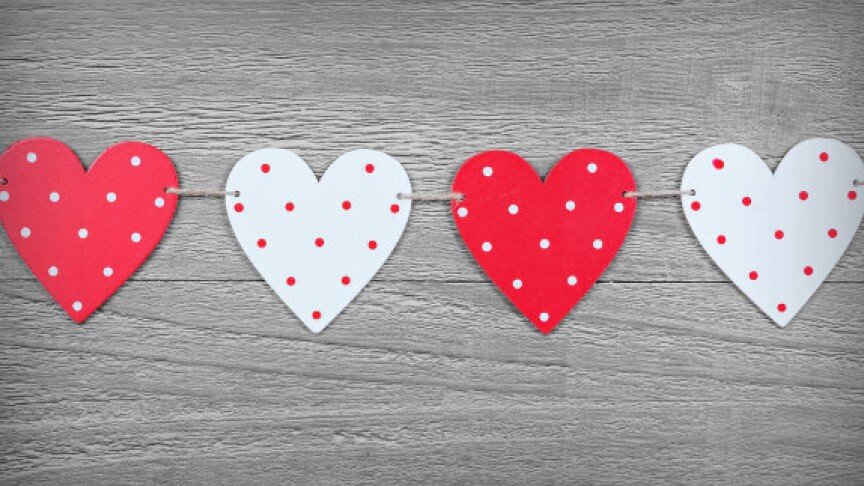 "I Love You." It's a phrase that is often thrown around very loosely, and come February each year on Valentine's Day, these three words give people around the world an excuse to pamper one another with gifts, flowers, jewels and dinner promises. Of course there is nothing wrong with showing your loved ones a token (or two) of your appreciation, but I think it is equally important for us to use this time of year (or any time of year for that matter) to re-evaluate the word "love." Is it really only about airy-fairy, lovey-dovey sentiments, or is there a deeper meaning to this four-letter word?
Abdu'l-Baha in fact spoke about there being four kinds of love in Paris Talks 1, and so I thought I would explore each of these in a little more detail in a bid to reflect on the true meaning of love.
There are four kinds of love. The first is the love that flows from God to man; it consists of the inexhaustible graces, the Divine effulgence and heavenly illumination. Through this love the world of being receives life. Through this love man is endowed with physical existence, until, through the breath of the Holy Spirit—this same love—he receives eternal life and becomes the image of the Living God. This love is the origin of all the love in the world of creation.
Baha'u'llah says that God "loved thy creation, hence I created thee." 2 The reason for our existence is simple – God loves us. For our life, for our family, for our surroundings we can thank God. Everything we live and breathe has been created because of His love for us, and I think that beats all the material gifts in the world!
The second is the love that flows from man to God. This is faith, attraction to the Divine, enkindlement, progress, entrance into the Kingdom of God, receiving the Bounties of God, illumination with the lights of the Kingdom. This love is the origin of all philanthropy; this love causes the hearts of men to reflect the rays of the Sun of Reality.
Every morning and every evening when I bow down to God in humble supplication, I am expressing my love for Him. With everything I do for this Cause – whether I'm teaching a children's class, hosting a devotional meeting or teaching the Faith – I am expressing my love to God. I can't think of any more meaningful way for an individual to show their love for any being than contributing to the betterment of the world.
The third is the love of God towards the Self or Identity of God. This is the transfiguration of His Beauty, the reflection of Himself in the mirror of His Creation. This is the reality of love, the Ancient Love, the Eternal Love. Through one ray of this Love all other love exists.
I have always grappled with the meaning behind this kind of love and I'd love to hear your thoughts. The love of God towards His Identity? What does that look like? My (limited) understanding is that this kind of love is linked very closely to the first kind, but instead of God loving us as beings, He loves the qualities that are inherent within us. We are as mirrors, and the more we polish ourselves (by developing our spiritual qualities), the more we reflect God and his attributes and that is what He loves. These same qualities can, of course, also be seen in everything that God has created – whether human or not.
The fourth is the love of man for man. The love which exists between the hearts of believers is prompted by the ideal of the unity of spirits. This love is attained through the knowledge of God, so that men see the Divine Love reflected in the heart. Each sees in the other the Beauty of God reflected in the soul, and finding this point of similarity, they are attracted to one another in love. This love will make all men the waves of one sea, this love will make them all the stars of one heaven and the fruits of one tree. This love will bring the realization of true accord, the foundation of real unity.
This is the love I have for my fellow human beings – for my husband, my parents and my children. The reason for this love is attributed to God. We see the beauty of our Creator in one another and are therefore united in love. When we talk about the unity of mankind, we must realise that this cannot come about without this fourth kind of love.
Abdu'l-Baha then goes on to talk about the love which can sometimes exists between individuals but which should not be confused with the fourth kind of love. He says:
But the love which sometimes exists between friends is not (true) love, because it is subject to transmutation; this is merely fascination. As the breeze blows, the slender trees yield. If the wind is in the East the tree leans to the West, and if the wind turns to the West the tree leans to the East. This kind of love is originated by the accidental conditions of life. This is not love, it is merely acquaintanceship; it is subject to change.

Today you will see two souls apparently in close friendship; tomorrow all this may be changed. Yesterday they were ready to die for one another, today they shun one another's society! This is not love; it is the yielding of the hearts to the accidents of life. When that which has caused this 'love' to exist passes, the love passes also; this is not in reality love.
This is what most people think of when they hear the word "love." But my understanding is that this 'love' is temporary and should not trump the other kinds, as is often seen in today's society. Since this love does not have a spiritual foundation, it is "merely fascination", "acquaintanceship" and is "subject to change". Placing undue emphasis on it would be the same as placing undue emphasis on the amount of money in one's bank account. There's lots there one day and none there the next, so it's not worth dwelling on.
So while millions of people around the world rummage around to try and find their loved ones the perfect gift this Valentine's Day, I say, why don't we instead show God how we love Him? For the gifts He bestows on us every day definitely deserve to be reciprocated. Whether we show our love for Him by serving our immediate family members or those in our neighbourhoods, let's make sure it's spiritually motivated!
I'd like to know, what are your thoughts on the four kinds of love?
---
Footnotes & Citations
Abdu'l-Baha, Paris Talks UK Baha'i Publishing Trust, 1972 eleventh edition reprint, p.179–181[↩]
Hidden Words of Baha'u'llah, US Bahá'í Publishing Trust, 1985 reprint, p.4[↩]
Posted by
Dellaram is a Baha'i, wife, and mother of three, who works as a freelance journalist and copywriter in her hometown of Ballarat, Australia. She is passionate about building community and loves the thrill that comes with op-shopping!
"*" indicates required fields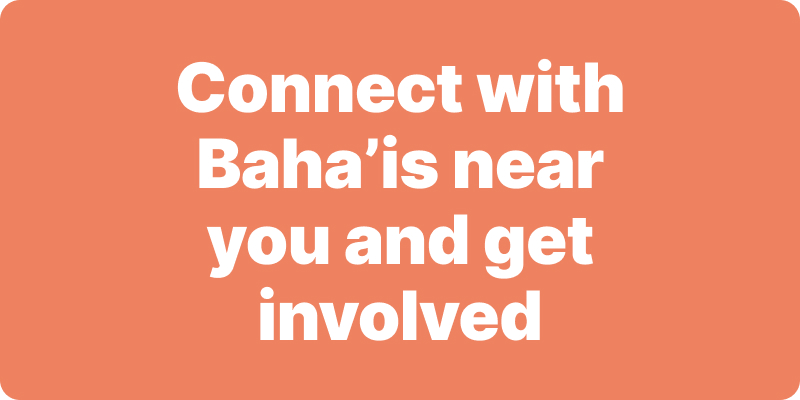 Join activities, celebrations, study groups, spiritual empowerment and education programs for young people, and more.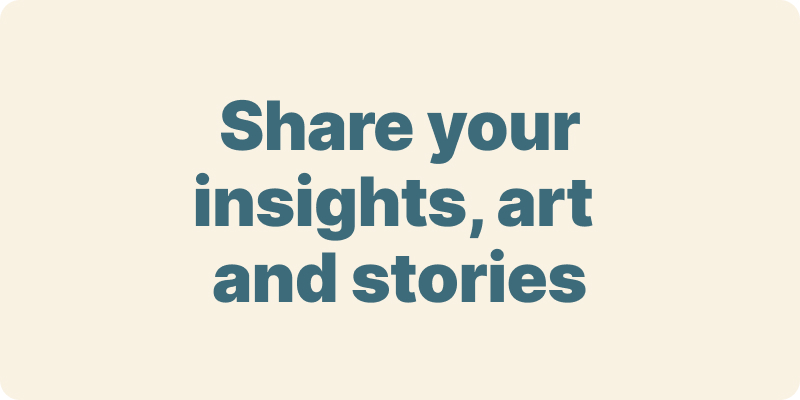 The arts and media have a critical role in how we share our community experiences. We've got resources, projects and more to help you get involved.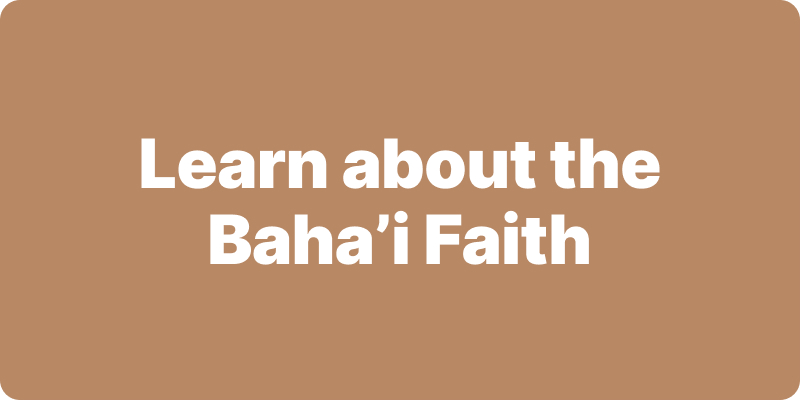 Baha'i beliefs address essential spiritual themes for humanity's collective and individual advancement. Learn more about these and more.
We acknowledge the Traditional Owners of country throughout Australia.

We recognise their continuing connection to land, waters and community. We pay our respects to Aboriginal and Torres Strait Islander people and their cultures; and to elders both past and present.
Baha'i Blog is a non-profit independent initiative
The views expressed in our content reflect individual perspectives and do not represent the official views of the Baha'i Faith.
Visit the site of the
Australian Baha'i Community
and the Baha'i Faith Worldwide