All of us feel the sadness and pain that the peoples of the world are experiencing in this day and age. Yet as Baha'i's, we know we must not lose sight of humanities' bright future, focussing our energies on contributing our part to building a flourishing spiritual and material civilization. In it's 2015 Ridvan message, the Universal House of Justice wrote:
For, ultimately, it is systematic, determined, and selfless action undertaken within the wide embrace of the Plan's framework that is the most constructive response of every concerned believer to the multiplying ills of a disordered society.

The Universal House of Justice 1
What are some examples of systematic action in the Baha'i community?
A few I can think of are the consistent flow of people through the Institute Courses, which in turn generates more human resources; the advancement of clusters from one stage to the next; the regular meeting of friends in a cluster in order to pray, reflect, study, and plan before the next cycle of learning and action.
The Universal House of Justice wrote in detail about being systematic in its 1998 Ridvan Message:
Unremitting faith, prayer, the promptings of the soul, Divine assistance—these are among the essentials of progress in any Baha'i undertaking. But also of vital importance to bringing about entry by troops is a realistic approach, systematic action. There are no shortcuts. Systematization ensures consistency of lines of action based on well-conceived plans. In a general sense, it implies an orderliness of approach in all that pertains to Baha'i service, whether in teaching or administration, in individual or collective endeavor.

The Universal House of Justice 2
Clearly, being "systematic" implies more than just holding regular activities and meetings. It implies "well-conceived plans" and "an orderliness of approach". We are all familiar with the cycle of study, prayer, planning, action, and reflection that gives rhythm to our reflection, but how can we raise the quality of the systematic action already taking place in our communities?
A few years ago, I was serving intensely with a small group of Baha'is (there were about 10 of us). We met regularly to reflect on the quality and effectiveness of our service. But we noticed that sometimes, after a considerably long meeting, we would leave feeling as though we were "stuck" in the same place as when we started: either not knowing where to go next, feeling overwhelmed by the amount of actions we wanted to take, or activities to initiate in the limited time of our next "cycle of learning".
What we realized was that it wasn't enough to conceive of our systematic reflections as a time to merely "share insights", "go over what we'd done", or "make plans". It wasn't enough to study the guidance from the House of Justice in the abstract—we needed to learn how to find what the implications could be for our particular environment. And this was not to mention the realization that most of our plans were too complicated, grandiose, or were designed before we had even finished learning from the actions we had just taken in the cycle prior. Although we were "systematically" holding meetings, we didn't have a systematic orderliness in our approach.
One aspect of having well-conceived plans I believe depends on the quality of our reflection—if we are able to analyze our most recent actions and outcomes, we can make better and more appropriate plans for the next cycle of our activity.
The most dynamic clusters are those in which, irrespective of the resources the community possesses or the number of activities being undertaken, the friends appreciate that their task is to identify what is required for progress to occur…

The Universal House of Justice 3
The quality of our thinking in our reflection meetings rose as we developed an orderliness to the way we reflected when we came together. We organized our reflection meetings into 5 parts:
1. Study of the Guidance: Each of us would come prepared to the meeting with a quote (from the Writings, the Guardian or the House of Justice) that expressed something we had in mind upon our own individual reflection. This set the tone and focus of the meeting and gave us a collection of Creative Word and guidance to refer back to during our consultations.
2. Actions Taken: Here, we outlined what actions were taken in line with our previous plan.
3. Results Generated: Next, we listed the results of the actions taken, both qualitative and quantitative (where appropriate). This was a simple listing of the facts as we now saw them.
4. Reflection: Now, we analysed our experience (the actions taken and the results generated) in light of the guidance. It was important to identify the strengths upon which adjustments could be made.
5. Plan: Only at this point could we begin to plan for the next cycle of learning, identifying our objectives, strategies and timeline, on the basis of what we had just learned from our reflection.
It took a lot of effort, facilitation, practice, and detachment not to plan ahead or start reflecting before even collecting the information upon which we wanted to reflect. But we found that sticking to the orderliness of this process raised the quality of our thinking, reflection, planning…and of course the results! Our cycles of learning went from discrete efforts, to a unified rhythm of growing knowledge and experience.
This is just a small example of how one group of friends serving together developed a way to be more systematic and orderly. But no matter the strategies you may develop in your neighborhood, activity or community, the House of Justice reminds us that:
So much in the Writings of our Faith describes the relationship between effort exerted and the heavenly aid vouchsafed in response: "If only ye exert the effort," is the Master's reassurance in one of His Tablets, "it is certain that these splendours will shine out, these clouds of mercy will shed down their rain, these life-giving winds will rise and blow, this sweet-smelling musk will be scattered far and wide.

The Universal House of Justice 3
What are some of the ways you've raised the quality of your systematic approach in your "service, whether in teaching or administration, in individual or collective endeavor"? Please share in the comments section below!
---
Footnotes & Citations
Universal House of Justice Ridvan Message 1998[↩]
Posted by
Melanie is a Californian Baha'i and creative at heart with a background in printmaking and cultural anthropology. She has lived in Latin America, Israel, and Southern China, and is currently living in Sydney, Australia, where she stays productive by working on painting, illustration, and web design projects.
"*" indicates required fields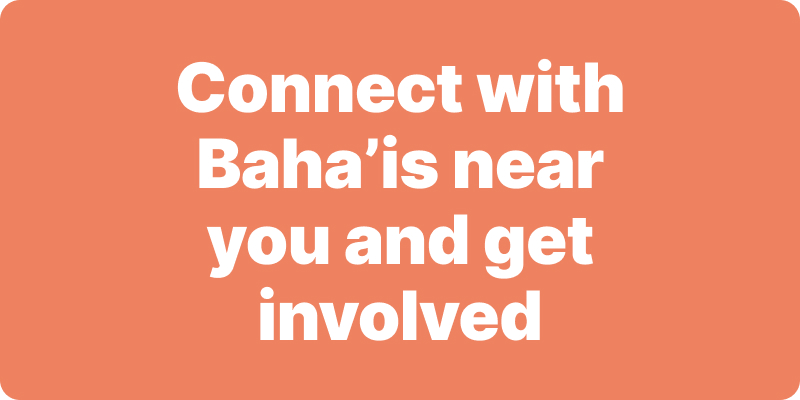 Join activities, celebrations, study groups, spiritual empowerment and education programs for young people, and more.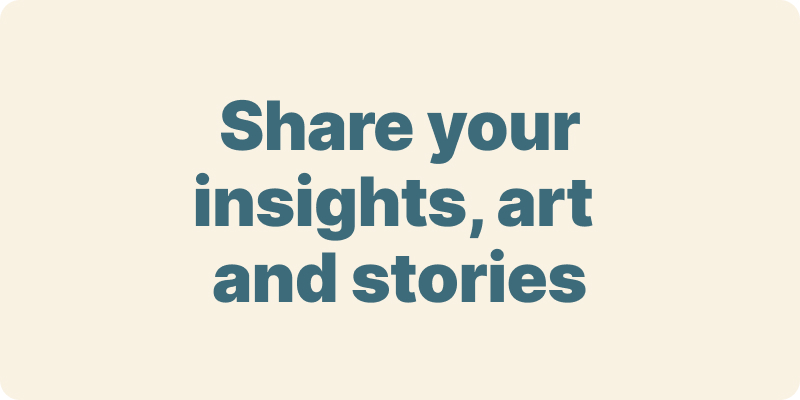 The arts and media have a critical role in how we share our community experiences. We've got resources, projects and more to help you get involved.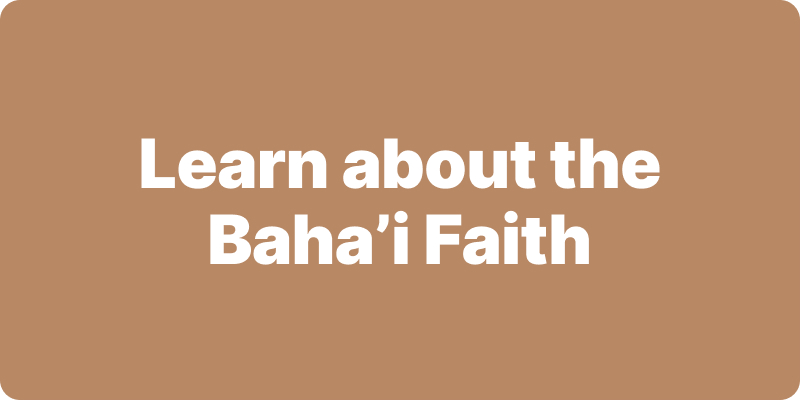 Baha'i beliefs address essential spiritual themes for humanity's collective and individual advancement. Learn more about these and more.
We acknowledge the Traditional Owners of country throughout Australia.

We recognise their continuing connection to land, waters and community. We pay our respects to Aboriginal and Torres Strait Islander people and their cultures; and to elders both past and present.
Baha'i Blog is a non-profit independent initiative
The views expressed in our content reflect individual perspectives and do not represent the official views of the Baha'i Faith.
Visit the site of the
Australian Baha'i Community
and the Baha'i Faith Worldwide