In a town called Ranson in West Virginia of the United States, the Baha'i community has teamed up with Jefferson County Community Ministries and the City to create a community garden in order to make healthy food affordable for those on limited budgets, and to also strengthen the social fabric of the community.
The short video above explains this wonderful grassroots initiative, and I recently had the pleasure of meeting Bill Gregg while I was visiting the United States. Bill is one of the main participants in this initiative and he's featured in the video – so I asked Bill a few questions about the community garden and the effects it's been having: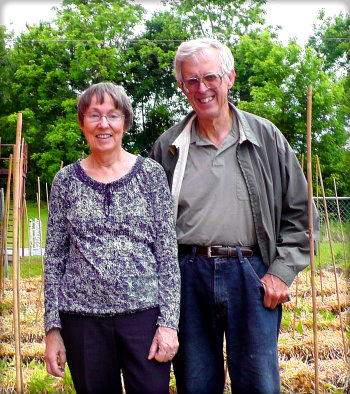 Baha'i Blog: Hi Bill, the video is very inspiring. Can you tell me how this initiative has affected all of those involved?
For our Baha'i community, the initiative had roots back in 2007 when we unexpectedly acquired a Baha'i Center – formerly the Jehovah's Witnesses Kingdom Hall – on the edge of an area of closed and closing factories in the Old Town District of Ranson, West Virginia. After moving in, we immediately began planting a garden to beautify the outside of the building. For the next five years, the concept of a public meditation garden took shape. And the garden grew! An adjacent property, building materials – including 50,000 pounds of nearly free garden stone, Baha'i volunteers, friends, neighbors, and marketplace bargains came forward at just the right times to move the project along.

As the meditation gardens took shape, several of us also helped the City as volunteers to plant trees along the public road to the Center and in nearby city parks. Concurrently, Old Town was rapidly changing. Across the street, American Public University and the Ranson Civic Center moved into former factories, and a new city park and playground were developed. More of our neighbors seemed to be planting gardens on their properties. The City, with the help of very big Federal grants and lots of public involvement, began planning its "Ranson Renewed" initiative to become a pedestrian-oriented, energy-efficient sustainable "green" community. The transformation of our city was well underway by the time the Baha'i Gardens were dedicated in October, 2012. We were proud of our Ranson community and confident in soon finding more ways to help.

The Baha'i Center is located a few blocks from Jefferson County Community Ministries (JCCM), a charitable organization of 52 covenanting churches and faith communities, which provide a wide range of services to our economically disadvantaged neighbors, including a food pantry and menu planning assistance. In a meeting to discuss food programs in early 2013, the Mayor of Ranson suggested that the city could lease the unused alley right-of-way next to the Baha'i Center for a community garden to help provide healthful produce for Ministries' programs. Our Assembly was immediately enthusiastic about assisting the project, and agreed to provide water, use of our shed, and volunteer help from our members, including a Master Gardener and a professional ecologist, who together had more than a century of gardening experience! Right away, the "gardener-entrepreneurs" invited others to join the Ranson Old Town Community Garden Team. Funding immediately materialized through a grant from The Pollination Project to the entrepreneurs, and from a local bank to Jefferson Ministries. More partners "signed up'. Neighbors began stopping by to check us out! JCCM began directing volunteers from churches and other organizations to help build and maintain the garden, test gardening methods, and deliver the harvest.

The City also allowed us to use some fenced land behind the Ranson Civic Center and a local property owner offered a vacant lot (and formerly a clean landfill!) next to the main garden site. By year's end, we'd delivered 650 pounds of produce to the Pantry. We expect to more than double that this year. From the beginning, the availability of the Center building for meetings, workshops and logistic support of volunteers has been invaluable in our successes.

As our community of partners and volunteers has grown, we have all gained confidence. We're beginning to explore more ambitious opportunities – like harvesting roof runoff from new developments nearby to supply water for the Gardens. The project recently registered as a West Virginia Voluntary Association. Today we have four garden locations and a "network" of backyard fruit trees in the neighborhood.

As a Baha'i community, we have a sense of common purpose – drawing upon the special talents of each member. People tell us they are attracted to what we are doing, and like being in the company of people who are "doing something". Neighbors seem to share a real sense of pride in seeing, and in many cases, helping with, the physical transformation.
Baha'i Blog: What's something that you've personally learned from the whole experience?
Raising food in the neighborhood provides a wonderful context for learning, sharing, and fostering a caring and sustainable community. I've learned that shovels and trowels are useful tools for "breaking the ice" and really getting to know people by sharing experiences, learning useful skills together, and serving others.

Each day brings new opportunities and new confirmations that we're "doing the right thing"!
Baha'i Blog: What words of advice would you have to other communities who may want to do a similar initiative?
Community vegetable gardens require some basic resources – a little land, water, a shed for tools; access to information, technical assistance, and start-up funds; lots of volunteers; and dedicated facilitators, who are "on call," and dedicated to serving the community, and especially food insecure people. Consultation, reflection, and a team approach foster common purpose and momentum. If possible, look for a walk-in setting where people can drop by, socialize, and learn by participating. Involve children. Their curiosity and wonderment in discovery are contagious. Always be receptive to partnership opportunities with public agencies and organizations, and especially churches and faith communities which share the vision and ministry of service. Their inspiration attracts confirmations! Although the teachings of our faith inspire our individual participation, we are all just working to serve our neighbors and create a working demonstration of ways to grow healthy food in an urban setting. Remember it's not a Baha'i project! Once the project's footing looks reasonably secure, encourage the team to consider registering with the state and the taxation department as a non-profit voluntary association – it can really help in public relations, enlisting partners, and raising funds.
Baha'i Blog: Thanks so much Bill for taking the time to do this interview, and to you and all of those involved in this wonderful initiative, keep up the great work!
Posted by
Naysan is passionate about using the arts and media to explore the teachings of the Baha'i Faith. Back in 2011, Naysan started up the Baha'i Blog project, channeling his experiences in both media and technology companies to help create a hub for Baha'i-inspired content online.
"*" indicates required fields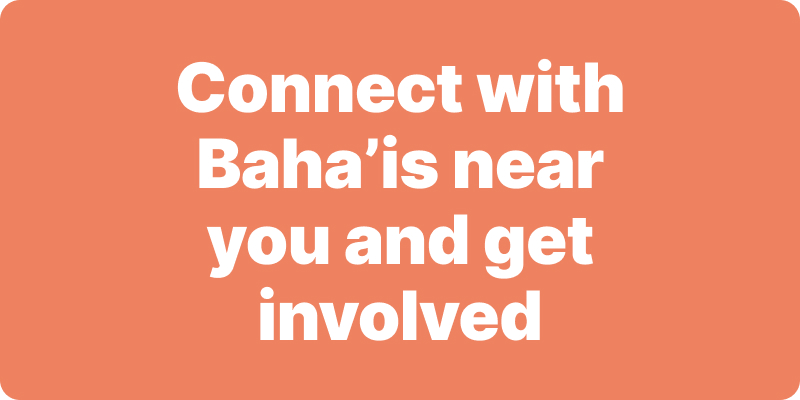 Join activities, celebrations, study groups, spiritual empowerment and education programs for young people, and more.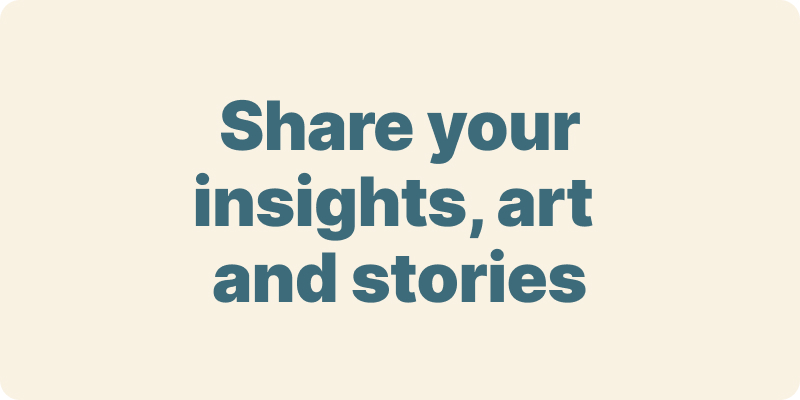 The arts and media have a critical role in how we share our community experiences. We've got resources, projects and more to help you get involved.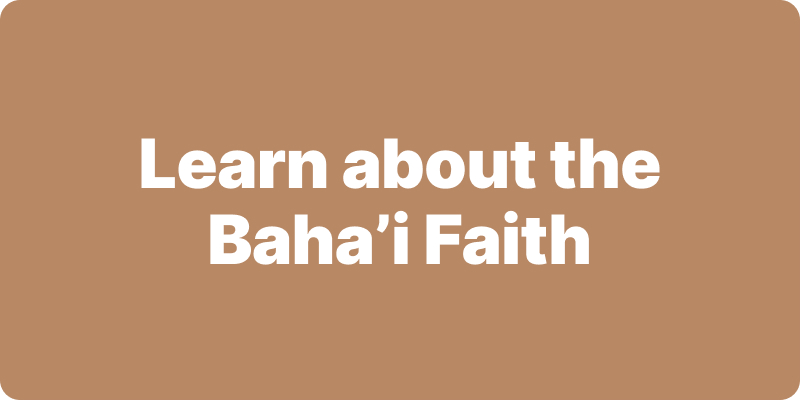 Baha'i beliefs address essential spiritual themes for humanity's collective and individual advancement. Learn more about these and more.
We acknowledge the Traditional Owners of country throughout Australia.

We recognise their continuing connection to land, waters and community. We pay our respects to Aboriginal and Torres Strait Islander people and their cultures; and to elders both past and present.
Baha'i Blog is a non-profit independent initiative
The views expressed in our content reflect individual perspectives and do not represent the official views of the Baha'i Faith.
Visit the site of the
Australian Baha'i Community
and the Baha'i Faith Worldwide